Samsung has been known to pack as much as they can in their Note series. With their latest flagship – the Samsung Note 9, has the best of the best on paper as usual. It promises "all day performance" by squeezing in a bigger battery, the market's fastest processor, and fitting it with a ridiculous amount of storage. Samsung also did not skimp on their launch of the Note 9 as they managed to invite Kim Jong Kook and Park Min Young over, with the collaboration with Viu. But before we delve deeper into the specifications, let us take a quick look at its design.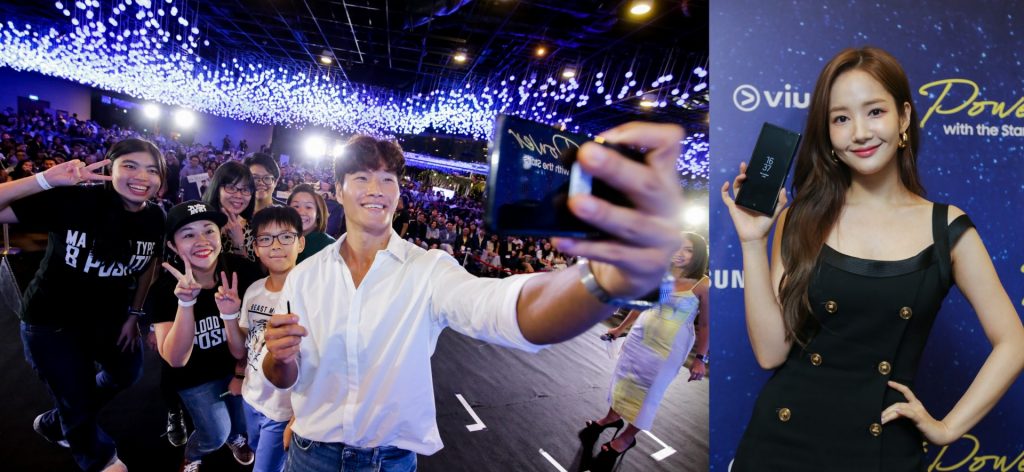 Aesthetically similar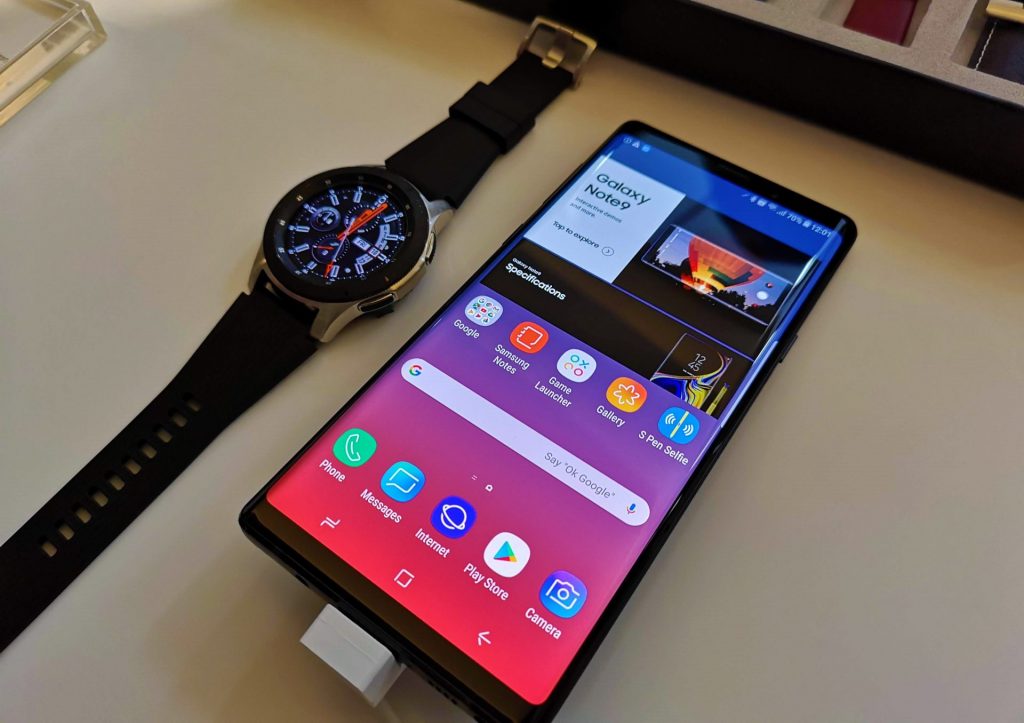 At first glance, the Note 9 looks identical to its predecessor. It sports the same "squarish" design, and only has a slight change in layout at its rear. Unlike the Note 8, its fingerprint sensor is finally not side-by-side the dual-rear cameras, and is now below them. It is definitely easier for you to unlock your phone without accidentally smudging up your camera lens. It would have been better to shift it lower as those with smaller hands would not be able to reach it easily, but it is still a step in the right direction. Kudos to Samsung for a more logical placement of its fingerprint sensor!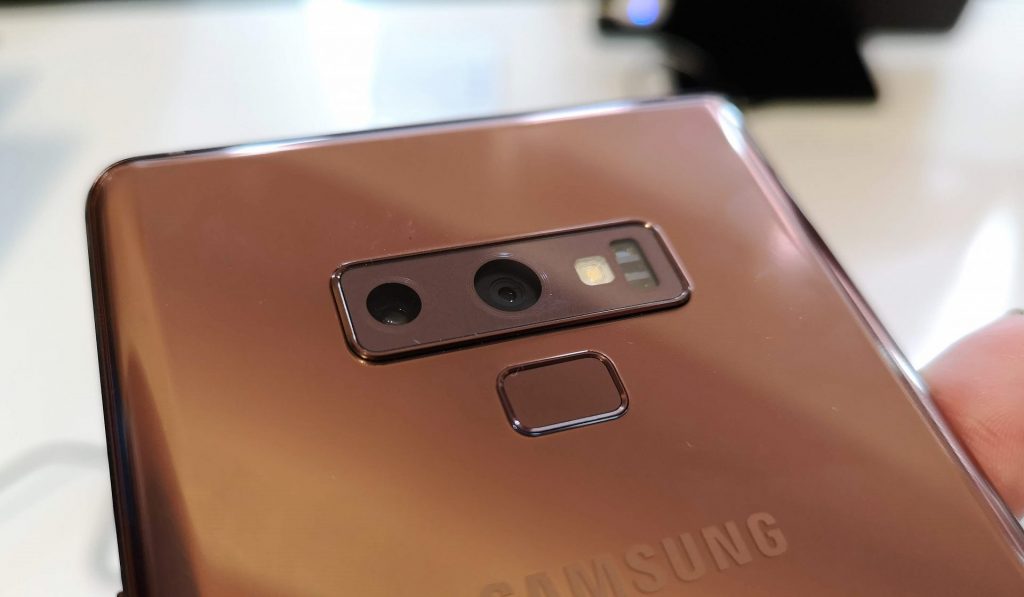 Speaking of cameras, the Note 9 now comes outfitted with a "Scene Optimizer" that optimizes the photo taken based on the detected scene/subject. Software improvements also do not stop there. It now detects if there is any glaring flaws in the photo taken with its "Flaw Detection". The list of flaws includes: blurry image, subject's eyes blinking, smudge on lens, and glaring backlight.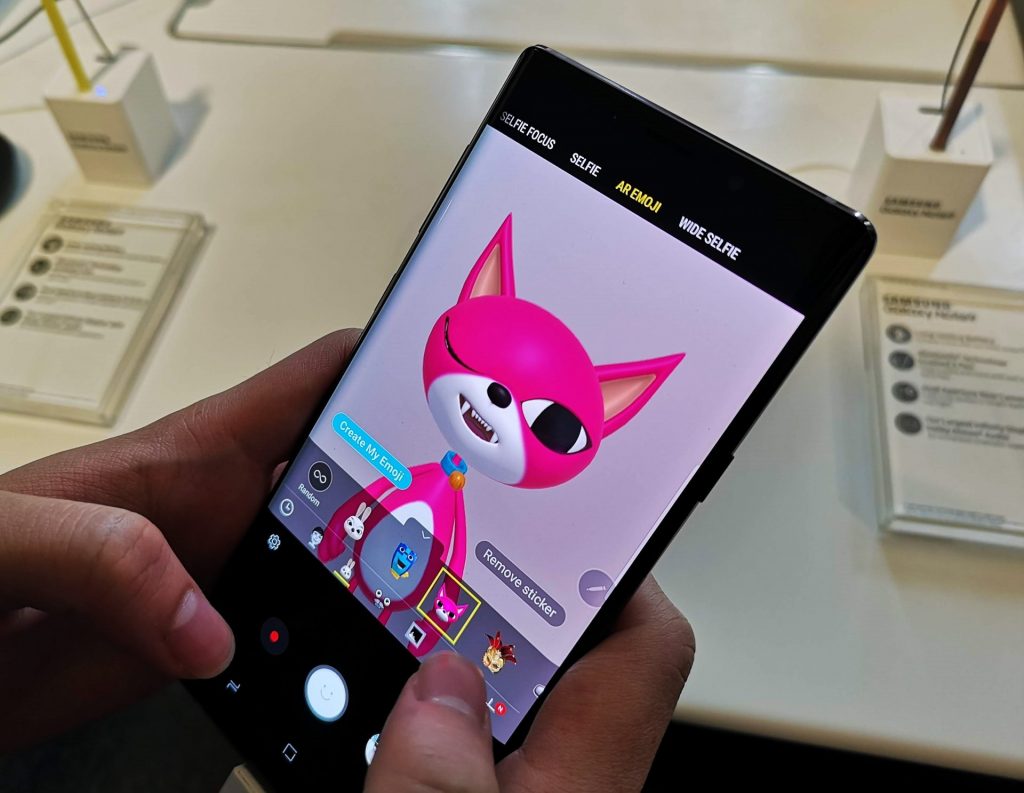 A 6.4-inch Super AMOLED (2960 x 1440 @ 516ppi) display now sits on the face of the Note 9, which is a slight increase from last year's model (6.3-inch). As the manufacturer of their own displays, we were not surprised that pictures and videos looked amazing as usual.
In terms of I/Os, Samsung's latest does not disappoint. It features a USB-C port, 3.5mm audio jack, and of course a port for the S Pen. It is quite remarkable how Samsung managed to stick to providing options for customers instead of removing them for the sake of "thinner design" or saving costs. With that said, the Note 9 is not exactly an affordable phone to begin with.
1 Terabyte of storage?!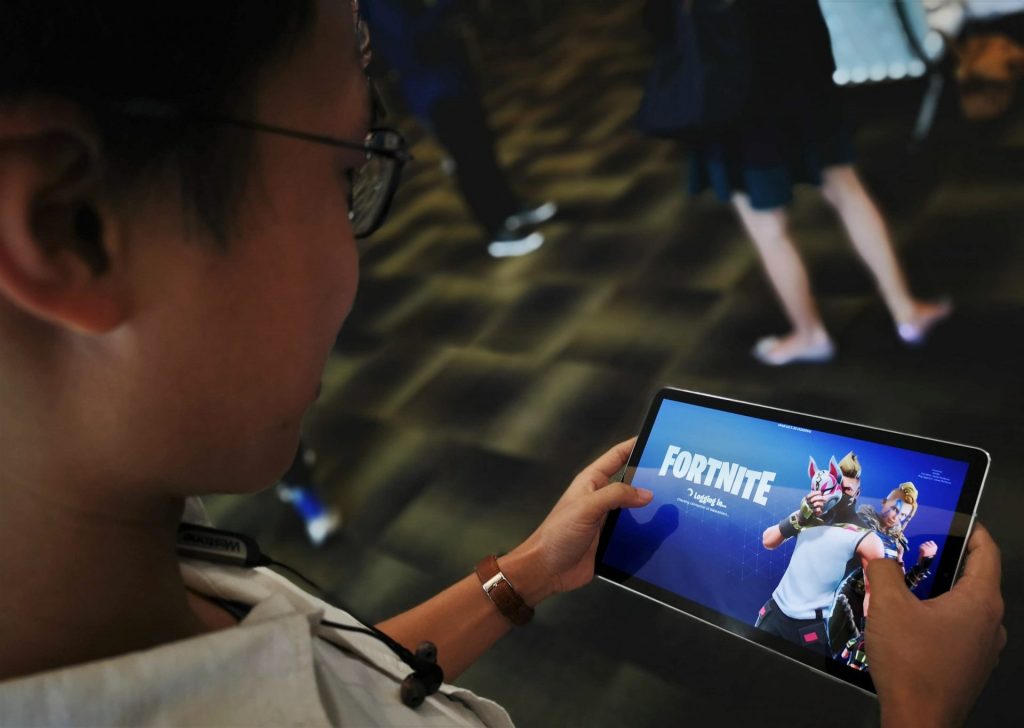 Within the walls of the Note 9 lives a beast with a ton of firepower. It houses Samsung's latest Exynos 9810 Octa-core processor that is powered by a huge 4,000mAh battery. After the Note 7's fiasco, Samsung picked up the courage to fit a big battery into an already tight body.
To remove the worry of running out of storage space, Samsung outfitted the Note 9 with up to 512GB of internal storage. This is also not including the MicroSD slot that can add another 512GB to your arsenal. Some might ask: "Who needs a TERABYTE of storage?", but the question should be "Why not?". With games like Fornite coming to the Android, our devices should have as much internal storage as possible!
S Pen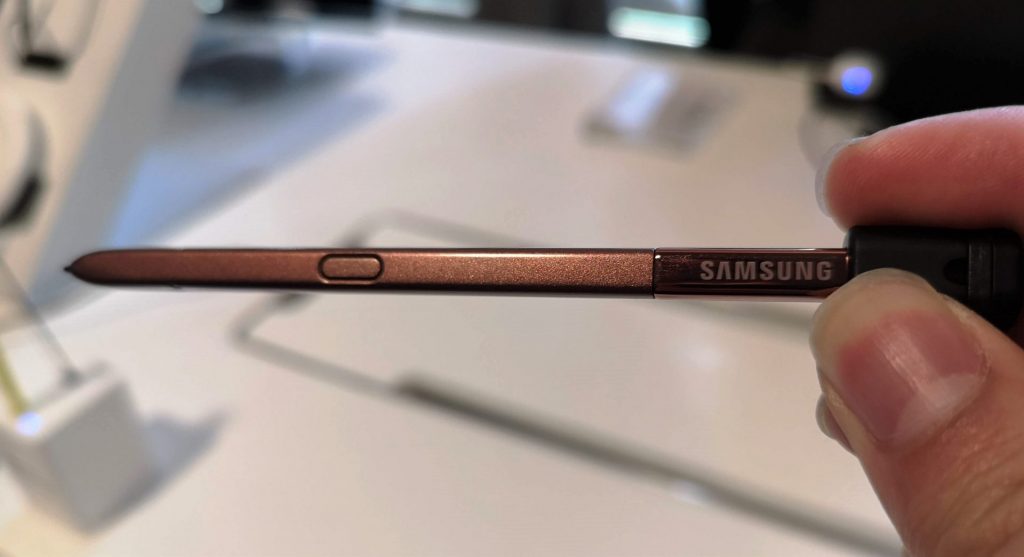 The S Pen's functionality took a huge jump with the addition of Bluetooth Low-Energy (BLE). This allows for multiple extra remote functionalities like acting as a shutter button for your camera, as well as a clicker for your presentation. Samsung is also open to allowing developers to integrate their S Pen's new capabilities to their apps somewhere at the end of 2018.
Pre-orders starts now!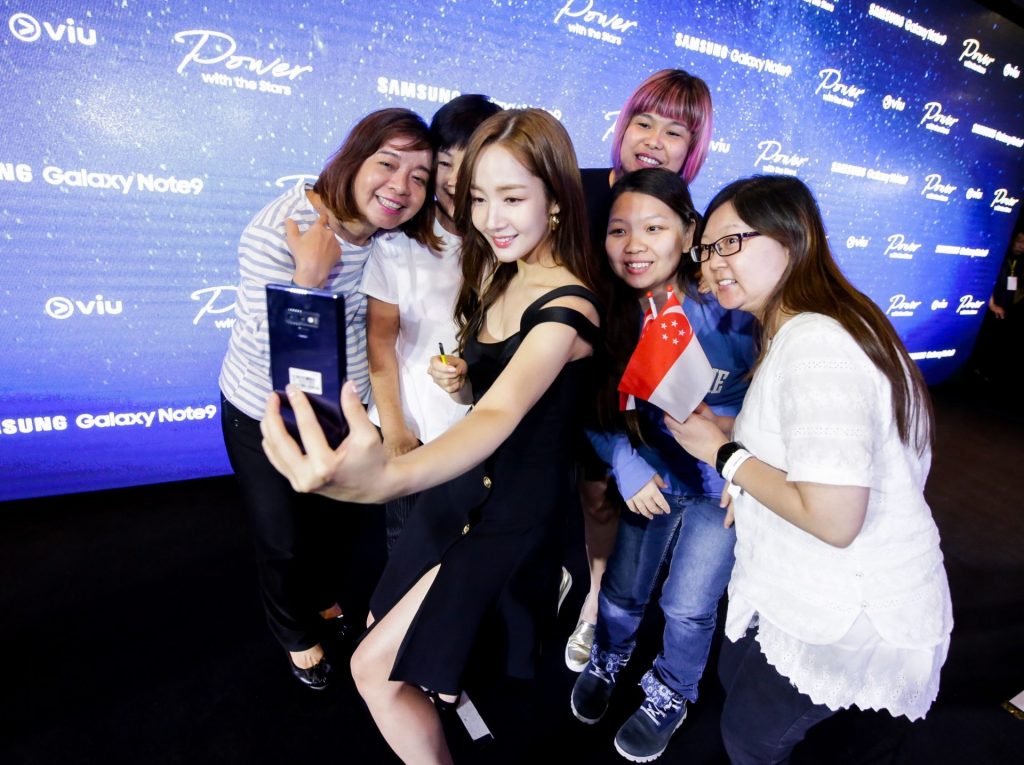 The Note 9 comes in two versions, 128GB (6GB RAM) at S$1,398 and 512GB (8GB RAM) at S$1,728. You can register your interest right now with the big three telcos (M1, Singtel, and StarHub), Samsung Store Online, as well as Samsung's Experience Stores. There is also a promotion that will provide a free upgrade your 128GB variant to 512GB if you successfully pre-order during this period.
Infographics of the Note 9 can be seen below (provided by Samsung).