With news of Huawei taking over Apple to become the second largest smartphone vender, Huawei's ecosystem of cloud services will likely also get a boost in user base. This is due to Huawei's cloud-enabled apps like their Huawei AppGallery and Huawei Music that are all preinstalled on their smartphones, allowing the smartphone giant to "physically" distribute new software and mobile apps to their customers directly. This brings a huge boost to their software business, and of course provides an opportunity for developers who wish to jump on the bandwagon.
Distribution in China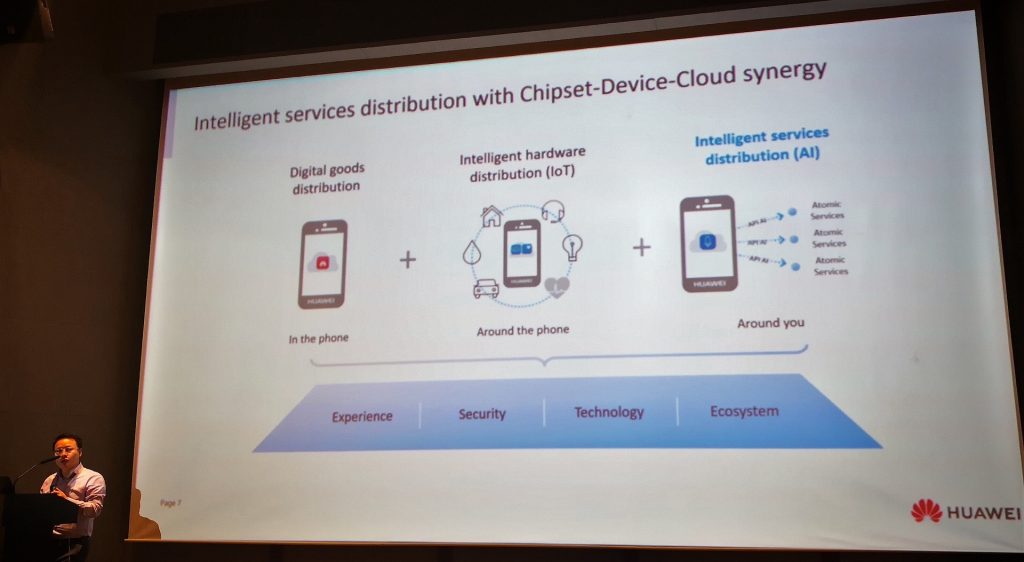 While developers can traditionally make use of official software distributors like the Google Play Store, they will neglect the Chinese market due to the restrictions in China. This is also why smartphones distributed in China do not come with the Google Play Store. Instead, the market is flooded with different variants of app stores from many companies, with Huawei having one of their own called "Huawei AppGallery". In fact, this could be the sole source of Android apps for many Huawei devices in China. It would make sense for developers to make use of Huawei's AppGallery as a form of distribution channel. In fact, Huawei shared with us that their AppGallery has over 180 million active users.
Security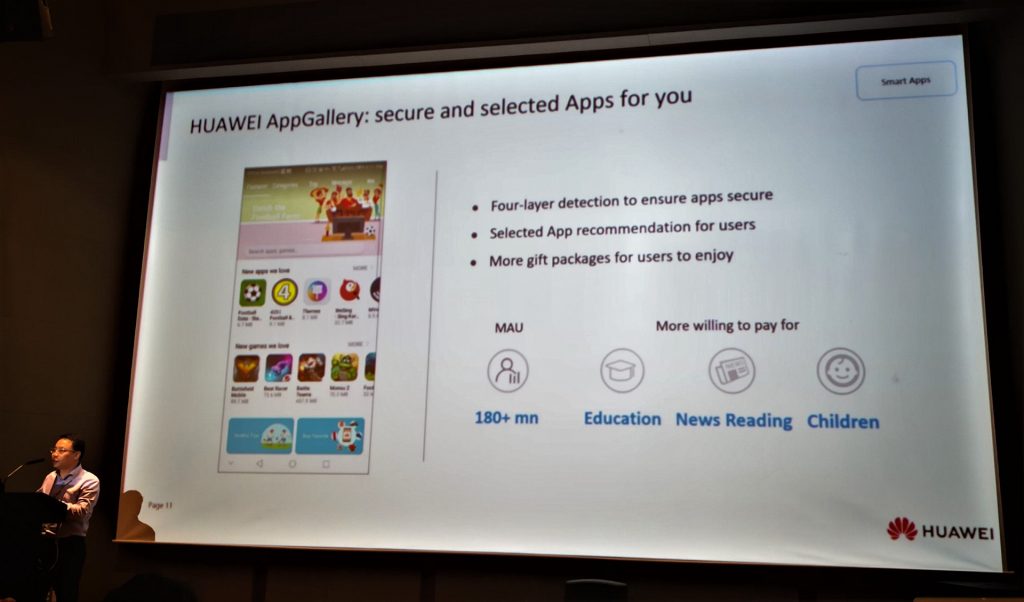 The Huawei AppGallery operates differently as compared to the Google Play Store as their requirements as more stringent. The uploaded app packages (APK) have to go through both automated and manual verification tests before they are approved and made available. In fact, it is claimed that the Huawei AppGallery is more secure and trusted than applications from the Google Play Store.
When it comes to automated testing, Huawei runs a 4-layered detection scheme to ensure that the app is safe. Once the app passed these tests, a human will further test the app. This process is similar to how apps are approved on the Apple App Store. It is also mentioned that it will take about a week for apps to be approved.
Shining Star Programme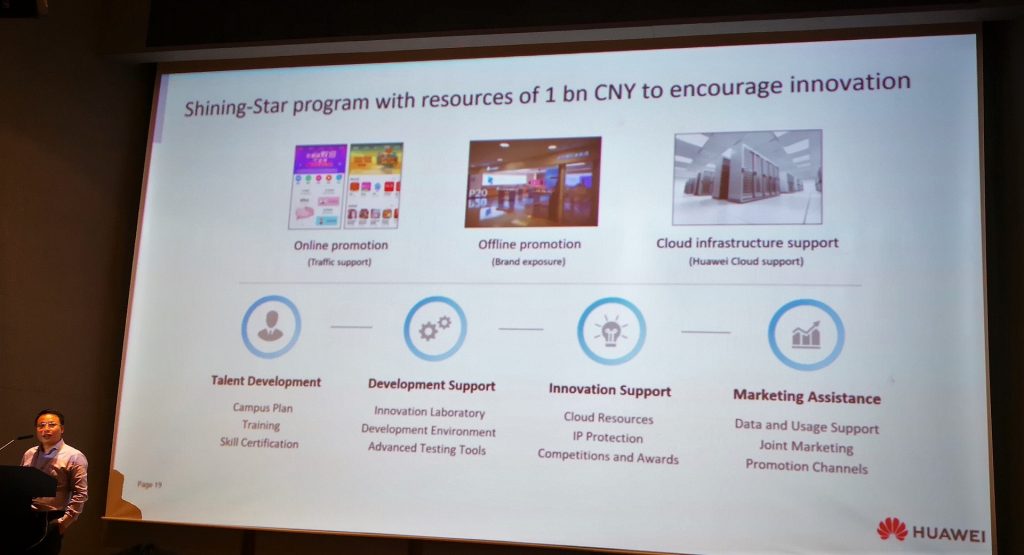 To encourage innovation and attract more users on the Huawei platform, they invested 1 billion CNY to help developers around the world. This comes in support of talent development, development support, innovation support and marketing assistance. For example, developers on the program can apply for some funds to promote their app online or even offline. They can also receive subsidized or even free usage of Huawei's cloud infrastructure and resources.
How to join?
To join the 490,000 developers that are onboard, simple visit developer.huawei.com to register. Registration as a developer is free for now, but it might be changed in the future.