SINGAPORE – 8th August 2018 – Black Clover fans all over the world will have the chance to try BLACK CLOVER QUARTET KNIGHTS as BANDAI NAMCO Entertainment Asia announced today the schedule for the Open-Beta on PlayStation®4. Players will be able to experiment the magical battle from 17th August at 3:00pm (GMT+8) to 20th August at 3:00pm (GMT+8).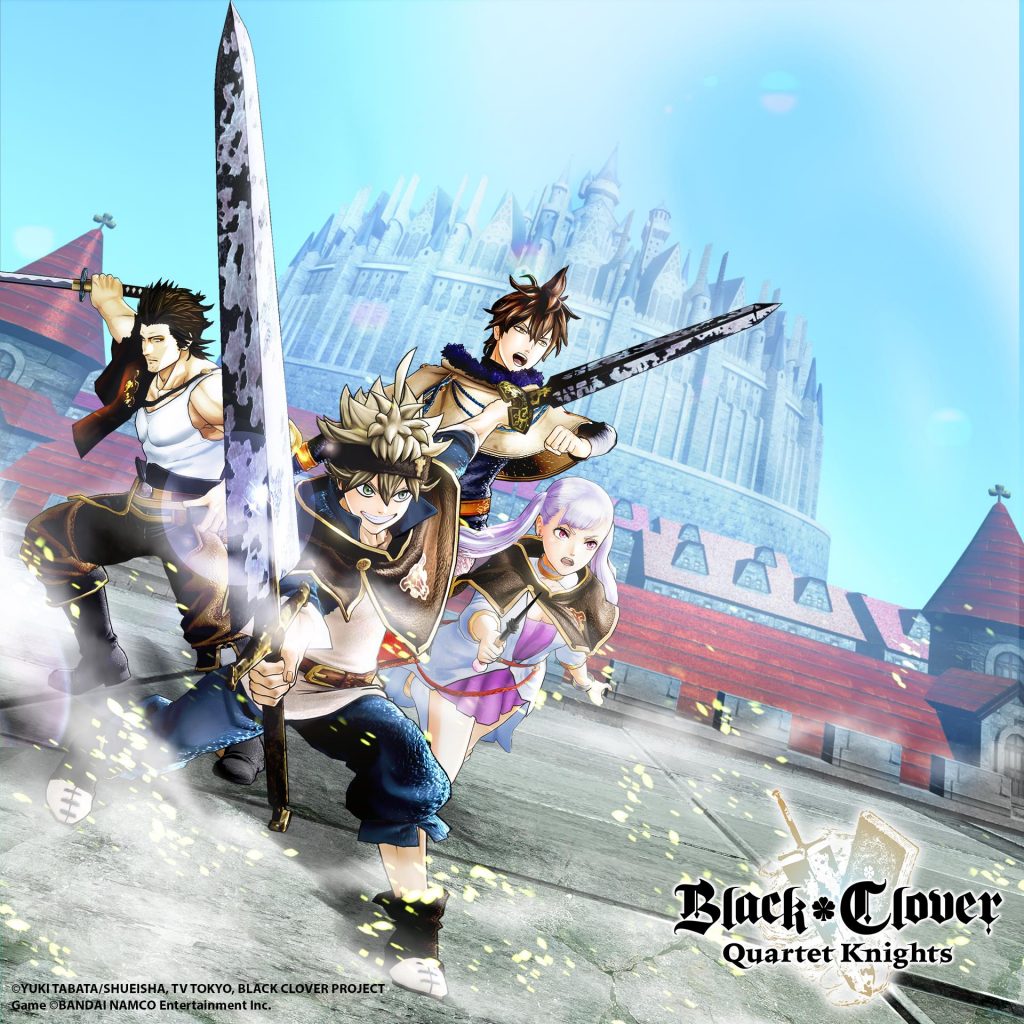 Fourteen Playable Characters in OBT
BLACK CLOVER QUARTET KNIGHTS will feature for the Open-Beta fourteen playable characters including the recently revealed Fana. To give fans a complete experience, they will have access to the training mode in order for them to try different moves and maps. They will also be able to try the customize function, to personalize their playstyle via the Grimoire deck system. Finally, players will have to demonstrate their skills online with three different game modes: "Control the Zone", "Crystal Carry" and "Treasure Hunt".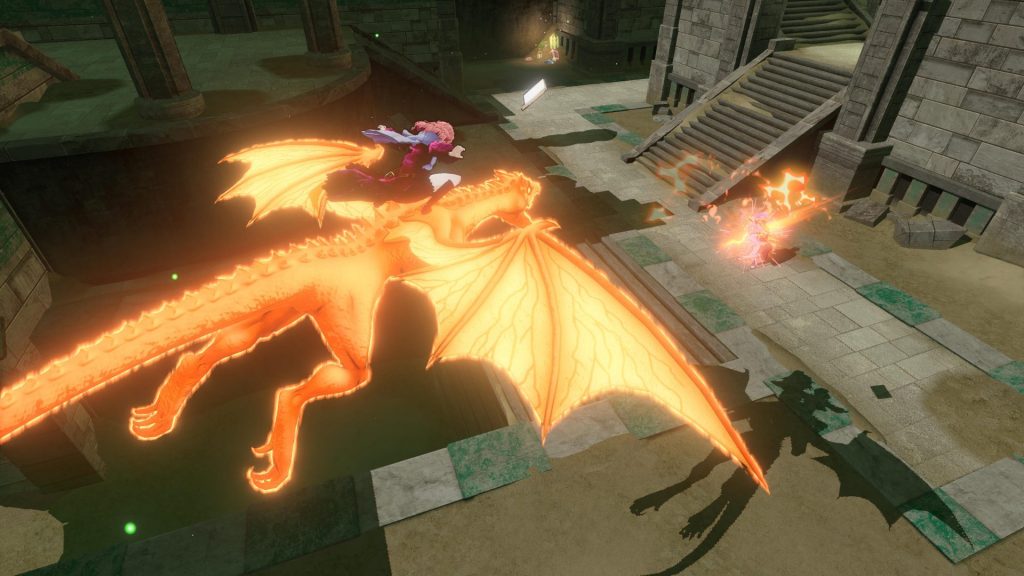 To ensure high level of quality and stability, eight maintenance periods will occur during the Open-Beta following this schedule:

OBT Survey
Help us improve the ongoing development of the game by sharing your thoughts, suggestions and impressions: https://bnent.asia/BCOBSV
BLACK CLOVER QUARTET KNIGHTS will be available on 14th September 2018 on PlayStation®4 and PC Digital via STEAM®. For more information about the game and other products from BANDAI NAMCO Entertainment Asia please follow us on Facebook at https://www.facebook.com/bandainamcoent.asia, or join the conversation at https://www.twitter.com/BandaiNamcoSEA.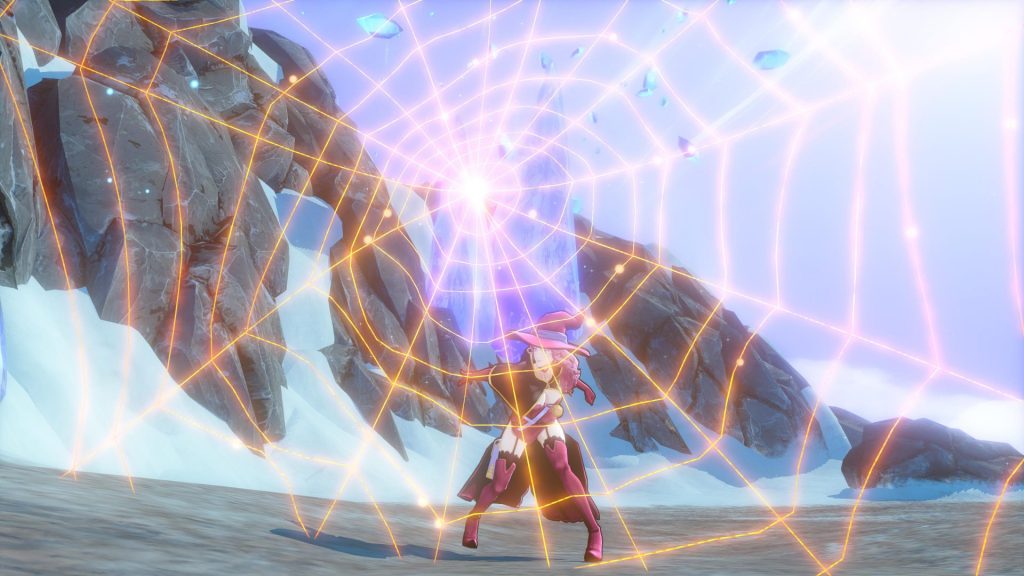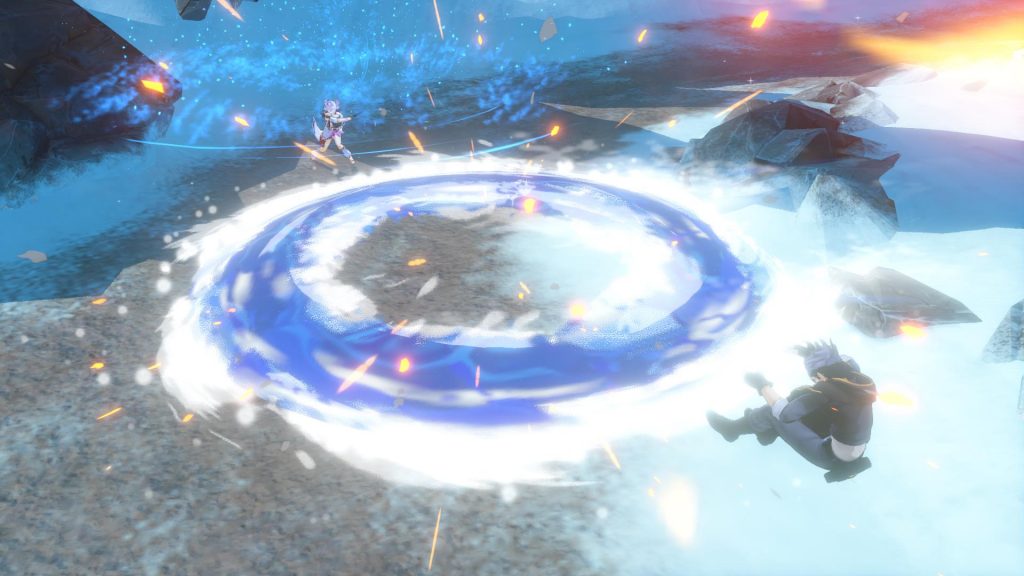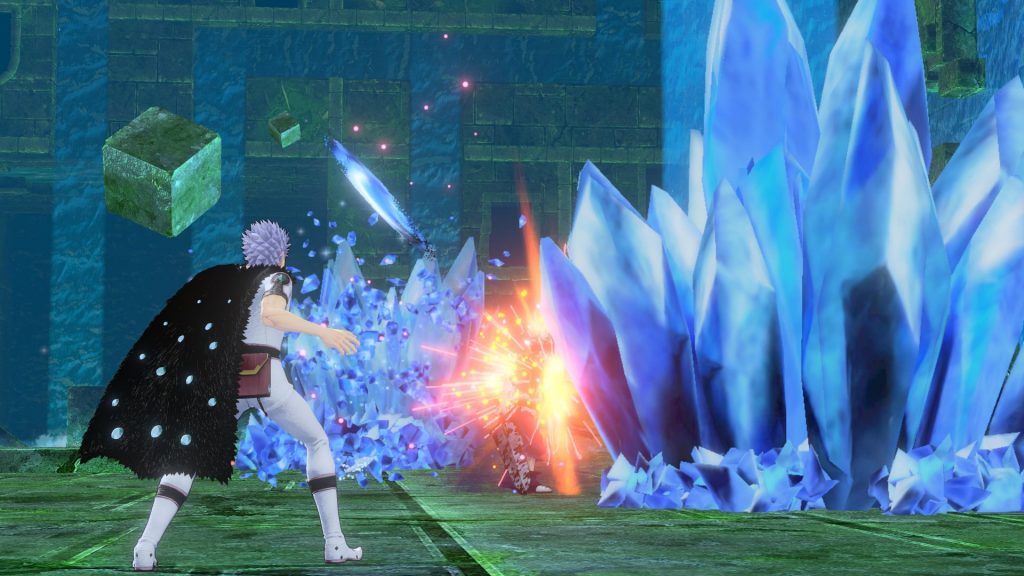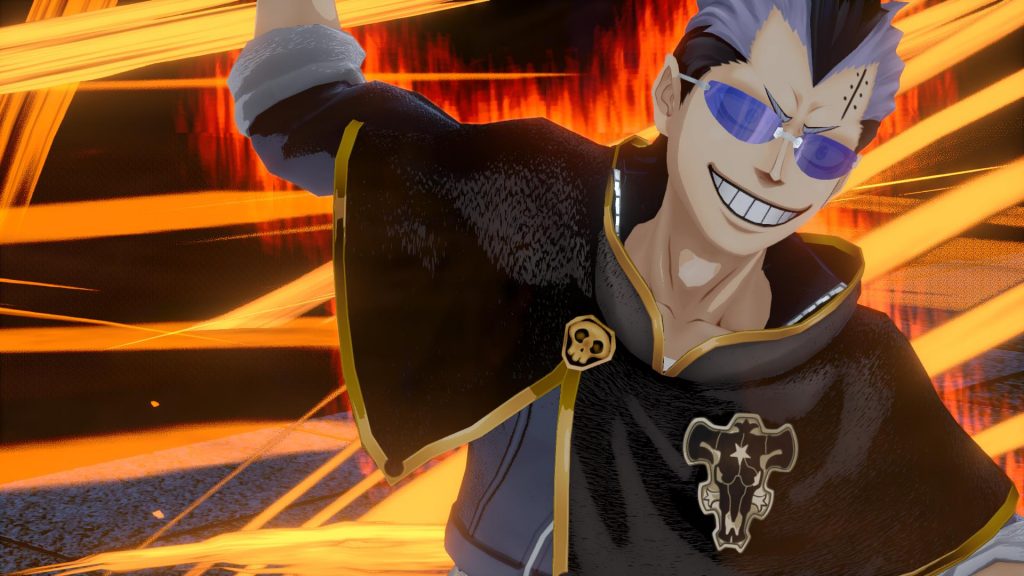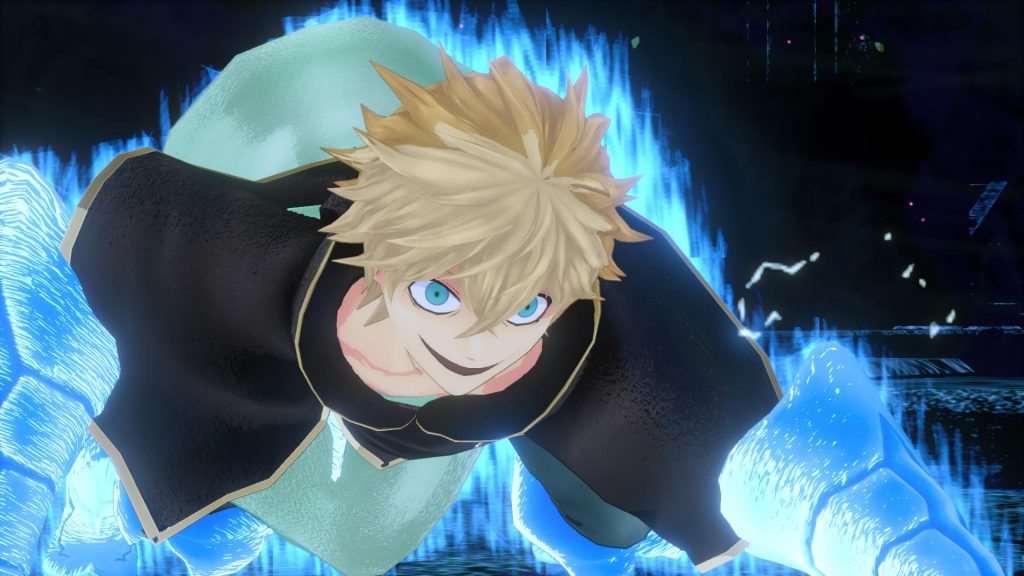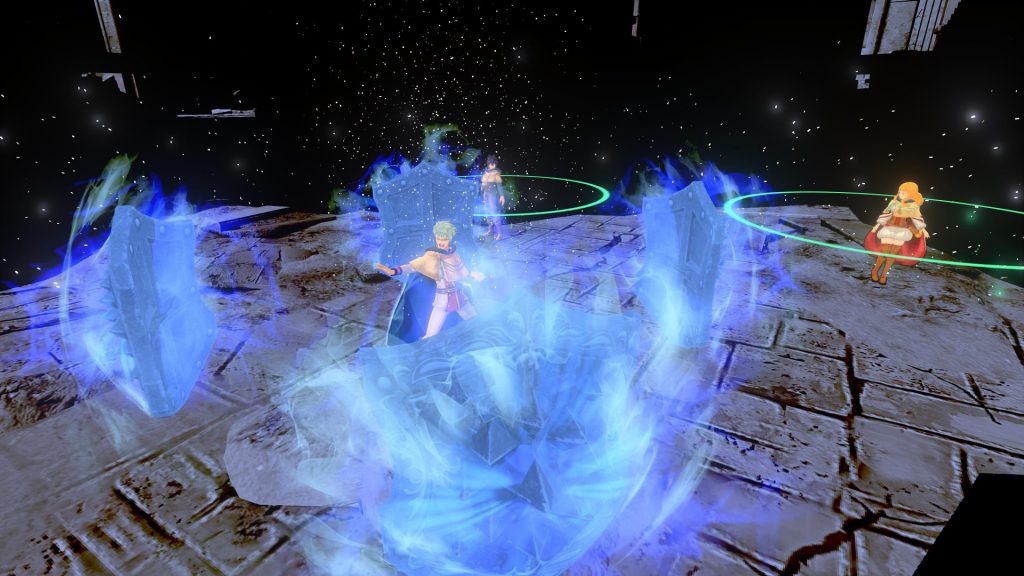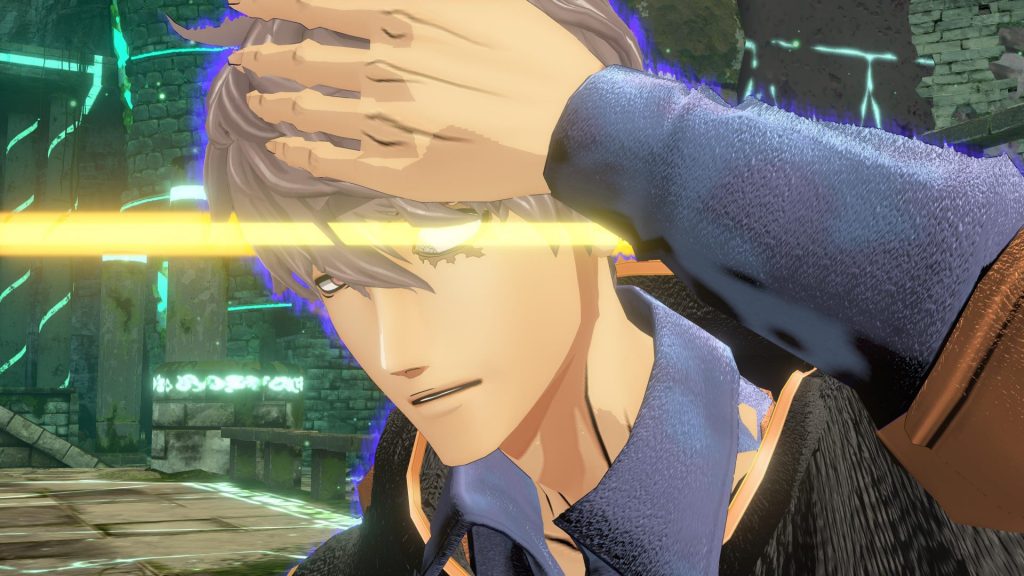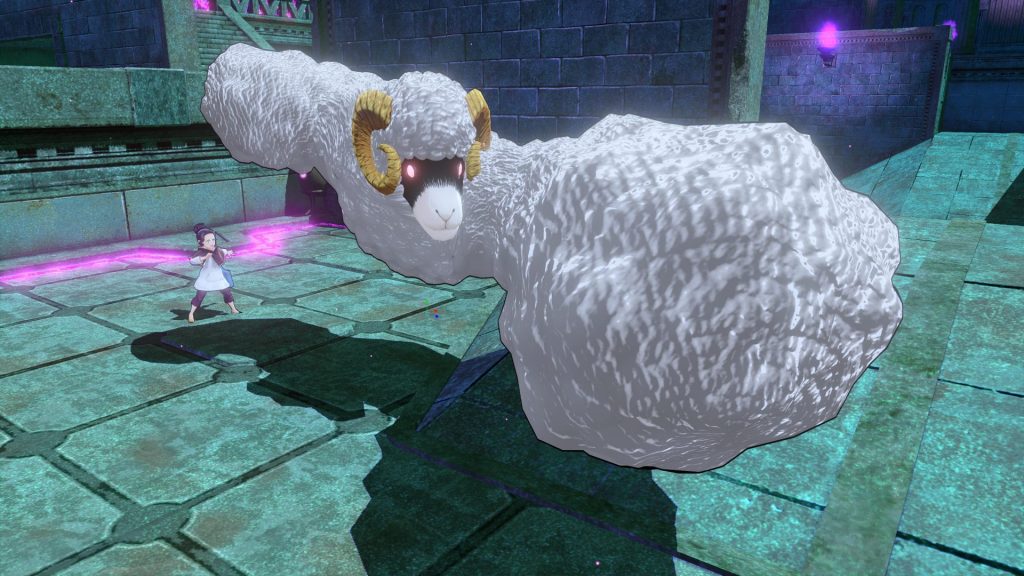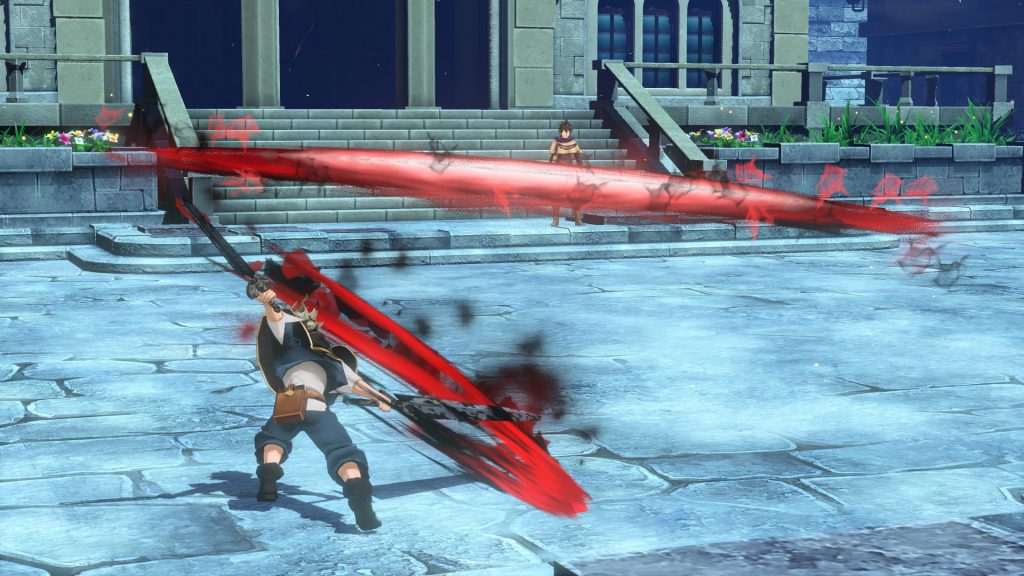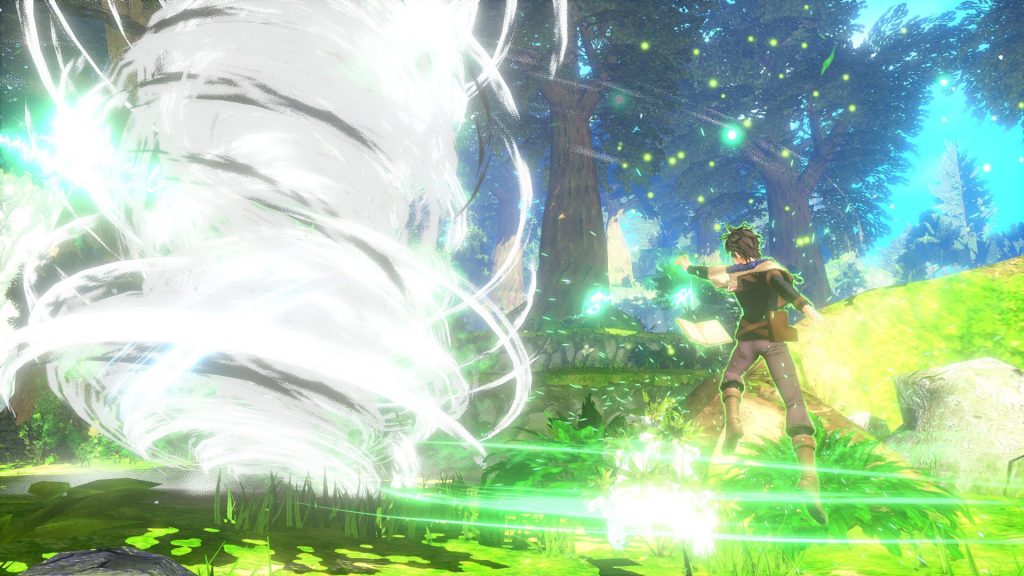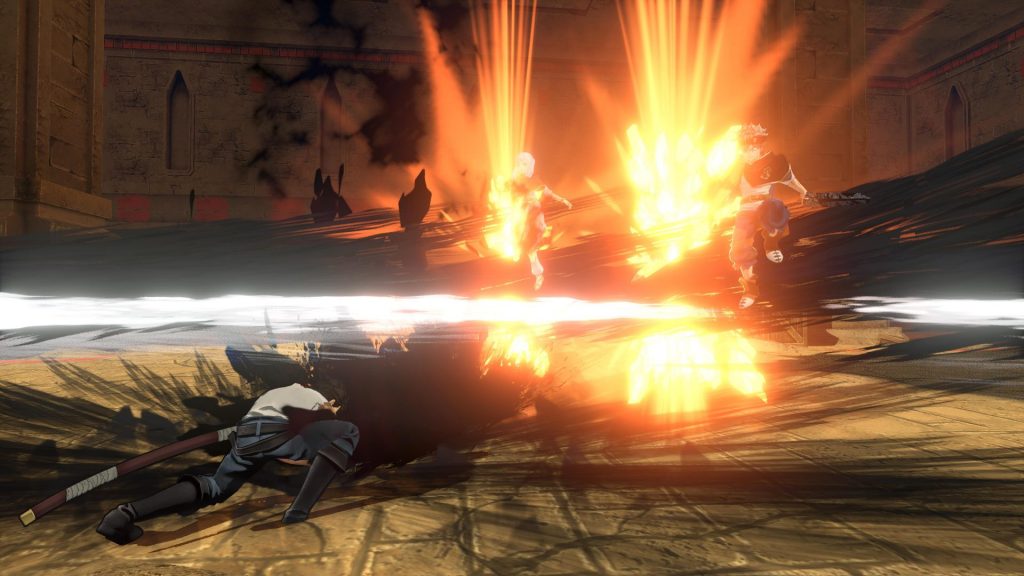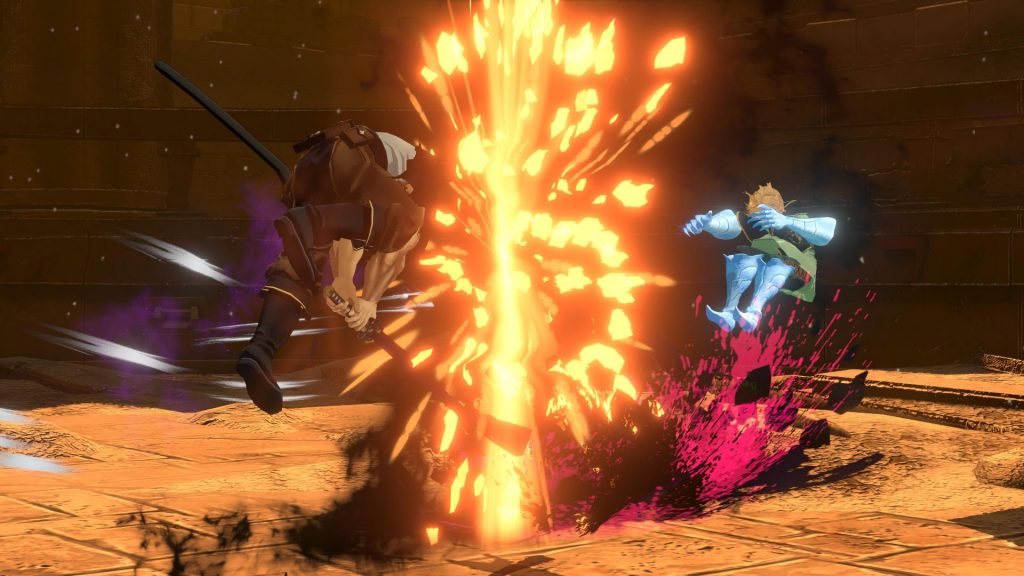 Title Information
Title: BLACK CLOVER QUARTET KNIGHTS
Platform: PlayStation®4, PC via Steam
Genre: Magic Action Shooter
Release Date: 14th September 2018