Inside Xbox Episode 5 just aired, and was full of closer looks at some big upcoming games, including No Man's Sky, We Happy Few, and Earthfall, as well as the announcement of a huge addition to Xbox Game Pass.
The Sport White special edition Xbox One controller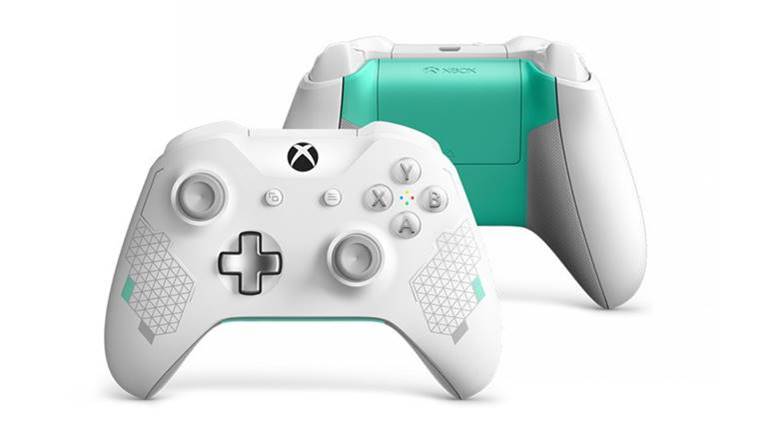 Featuring beautiful, clean lines and a snazzy design, the latest addition to the Xbox One controller family is a looker. Inspired by sports and sneakers, the Sport White's got mint green accents and grey and silver patterns to go along with its fresh white design. If you're a sneaker head, you'll definitely want one of these. You can snag this sporty beauty at the Microsoft Store and other retailers beginning July 31st in the U.S. and Canada, and then worldwide on August 7th.
Rocket League and Warhammer: Vermintide 2 are coming to Xbox Game Pass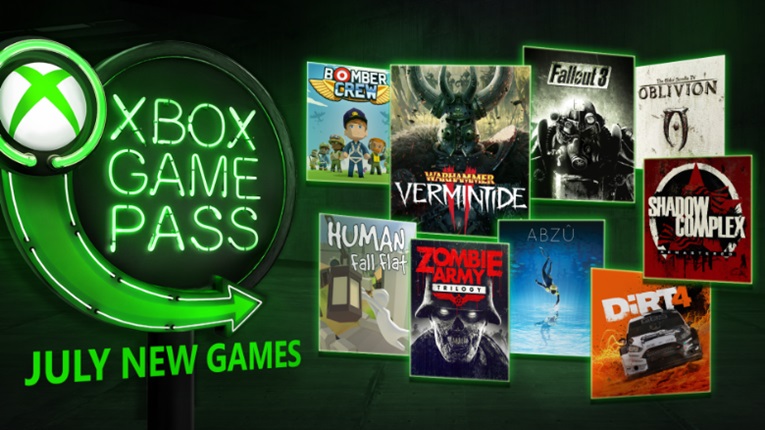 The Xbox Game Pass catalog continues to grow this week, thanks to the addition of a couple of awesome titles. First up, the much-loved Rocket League, which blends elements of soccer, racing, and demolition derbies together to create a wonderful whole. Then, Warhammer: Vermintide 2 brings its mix of over-the-top gore and first-person hacking and slashing to the service.
No Man's Sky coming out on Xbox One with 11 new features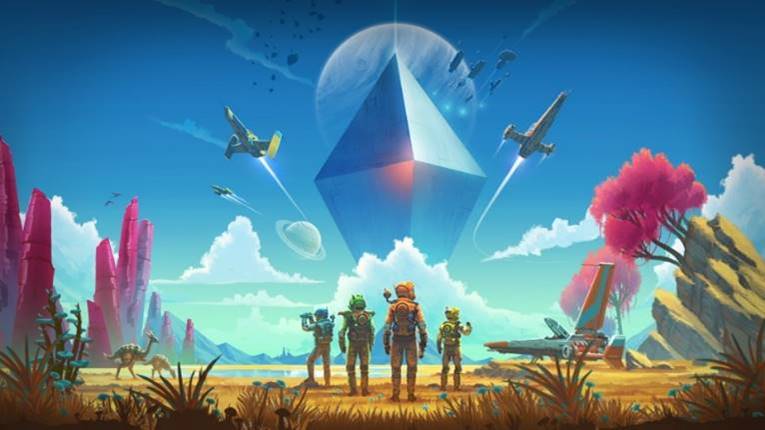 The highly-anticipated space exploration game No Man's Sky is hitting Xbox One on July 24. Hello Games founder Sean Murray came on to share a bit about how excited the team is to be bringing the game to the Xbox One. He also showed a new video created by the team that breaks down 11 new features, from freighters to alien sidekicks, added to the game since its initial launch, all of which will be available when the game launches.
We Happy Few adds a story mode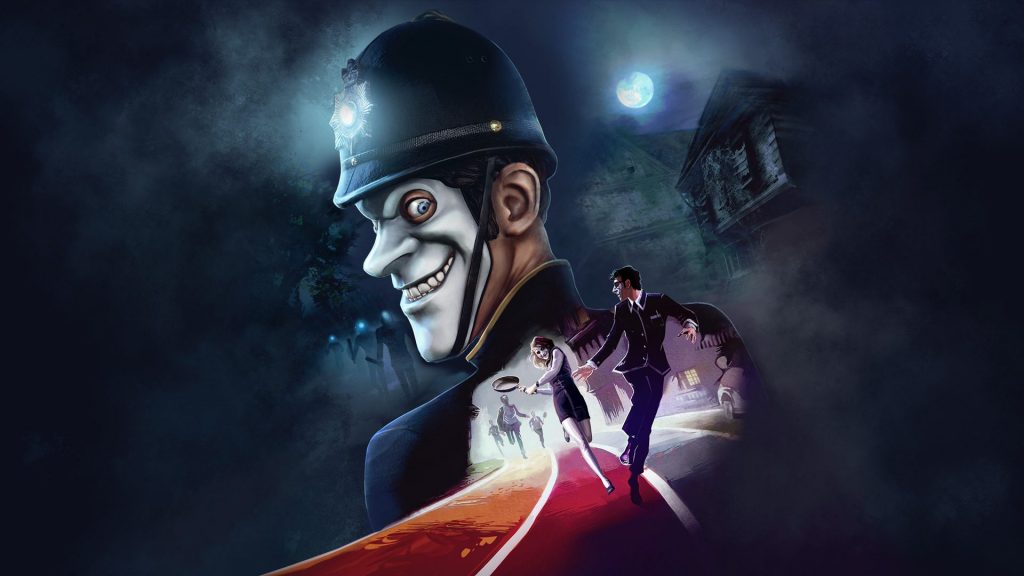 Guillaume Provost from Compulsion Games, the latest studio to join the Microsoft Studios family, showed off We Happy Few's new story mode for the first time. They shared that you'll be able to see events in the game from multiple perspectives as you play. This is going to be one wild ride, and we can't wait to see more when the game releases in August.
Earthfall just released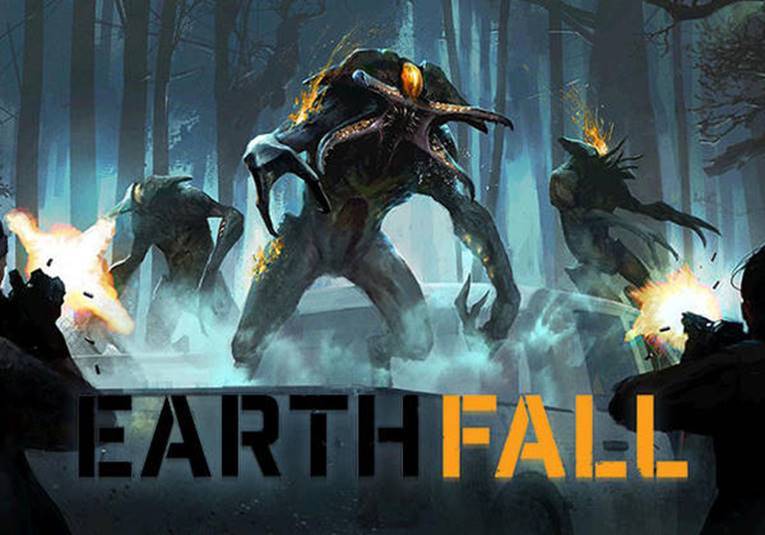 Coming to join us from their studio just up the road in Bellevue, the team from developer Holospark gave us a closer look at the upcoming game Earthfall, which released last Friday, July 13. Earthfall is a four-player co-op shooter that tasks players with surviving an alien invasion, and it looks like a blast. Even better, the guys announced that all maps and additions to the game will be absolutely free to anyone who purchases it. There will also be Mixer integration, so save up that Spark to help your friends!
Live Stream  of Forza Horizon 4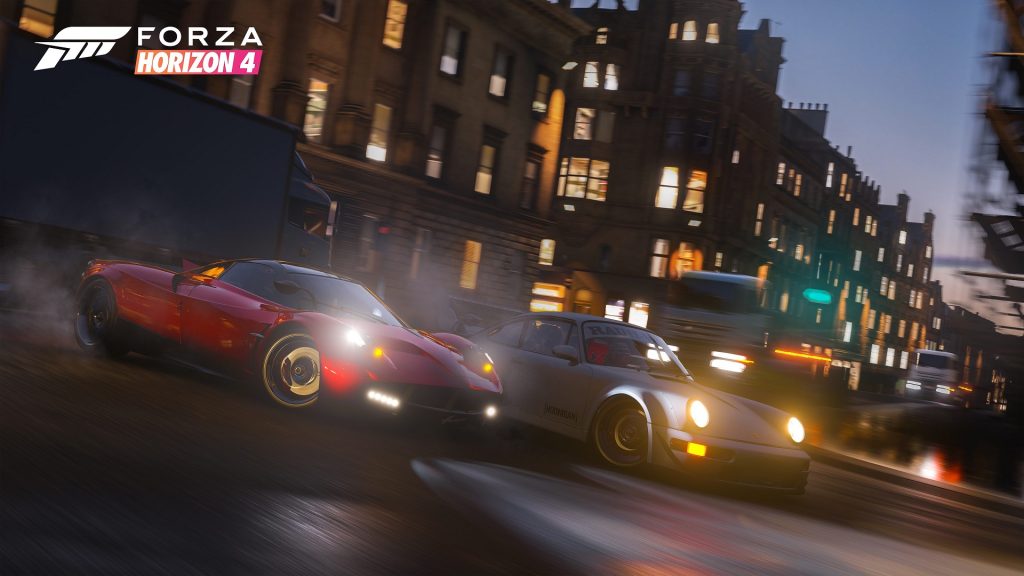 Familiar faces from Playground Games gave fans a closer at this highly-anticipated (and absolutely gorgeous) Xbox One racing game. This segment lead into a special live-stream on mixer.com/forzamotorsport, where the team at Playground Games highlighted the summer season, including interviews with the team and community Q&A.