The Beloved RPG Celebrates its 10th Anniversary!
SINGAPORE, 11th June 2018 – BANDAI NAMCO Entertainment Asia, today announced TALES OF VESPERIA™: Definitive Edition for the PlayStation®4 computer entertainment system, Nintendo Switch™ console, Xbox One, and PC via STEAM®. TALES OF VESPERIA: Definitive Edition includes upscaled screen resolution, new characters, events, and costumes never released outside of Japan. This updated version of an RPG classic will be released this winter.
Follow Yuri Lowell, a resident in the Lower Quarter of Zaphias and former Imperial Knight, as he accepts a mission to retrieve a stolen Blastia Core used to regulate his neighborhood's water supply. This simple mission spins into a series of events that finds Yuri befriending a colorful cast of characters, traveling to exotic locations, and being pushed into the middle of a nefarious plot that threatens the destruction of the entire planet.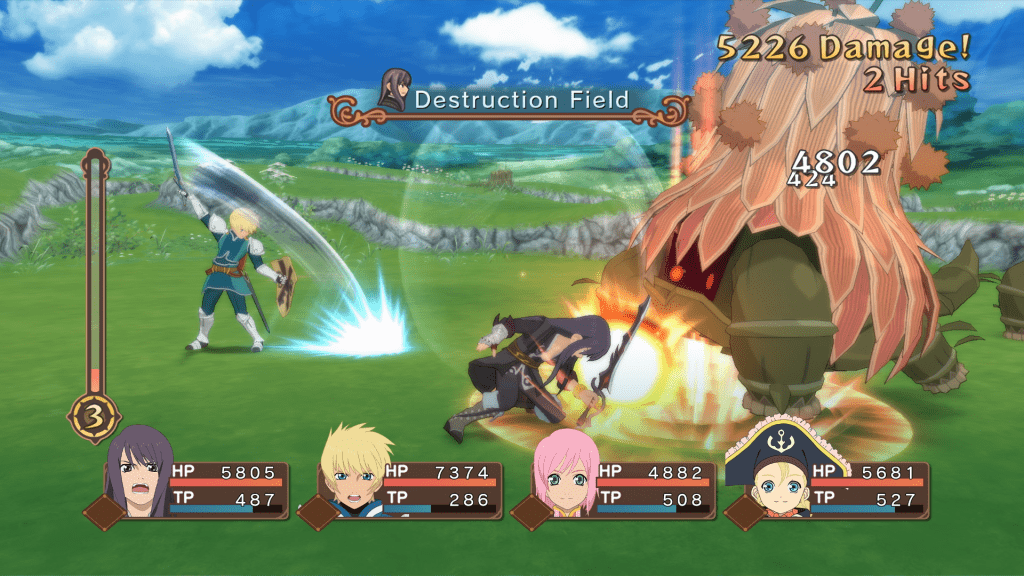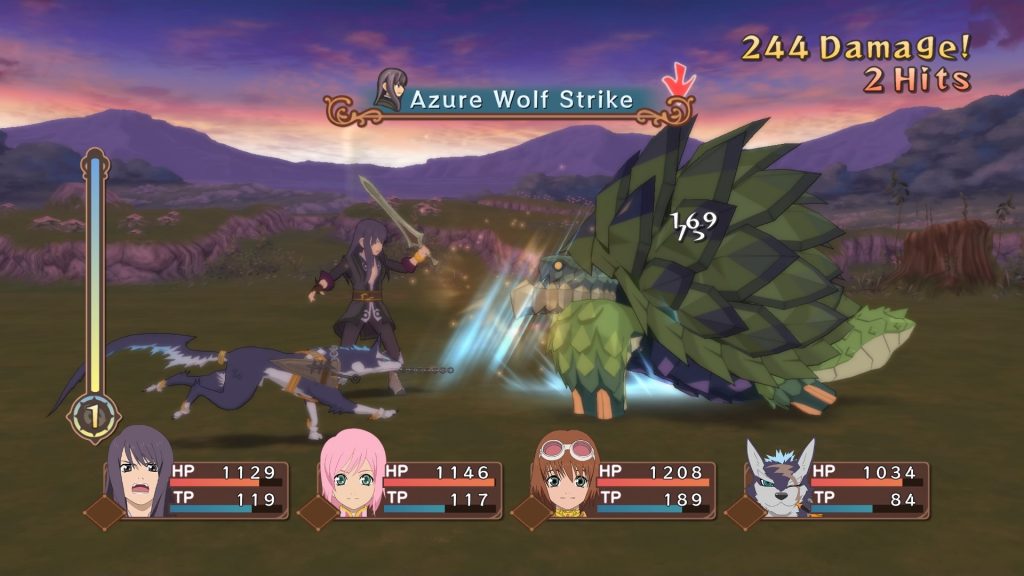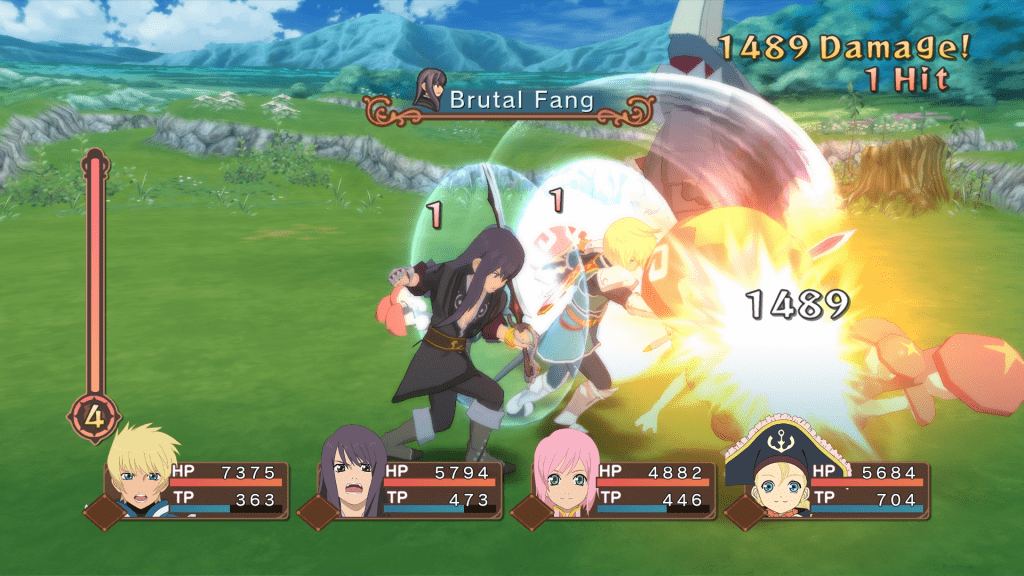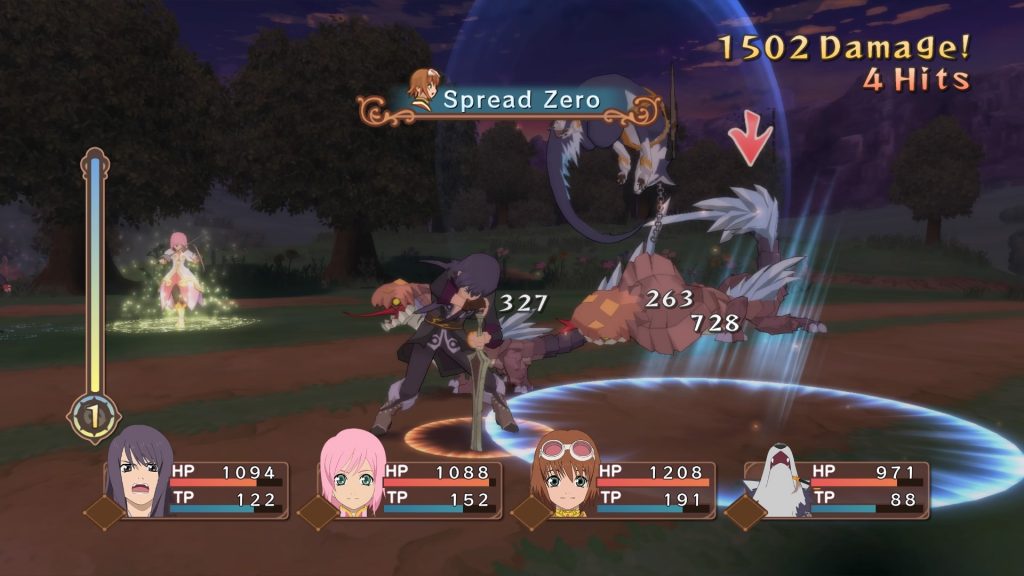 TALES OF VESPERIA: Definitive Edition uses a specialized version of the TALES OF series' Linear Motion Battle System for combat. Players control a single party member in real-time combat while the other three party members are controlled by a customized set of A.I. commands. Players can swap between the four characters at any time during battles and can perform both physical and Mystic Artes attacks.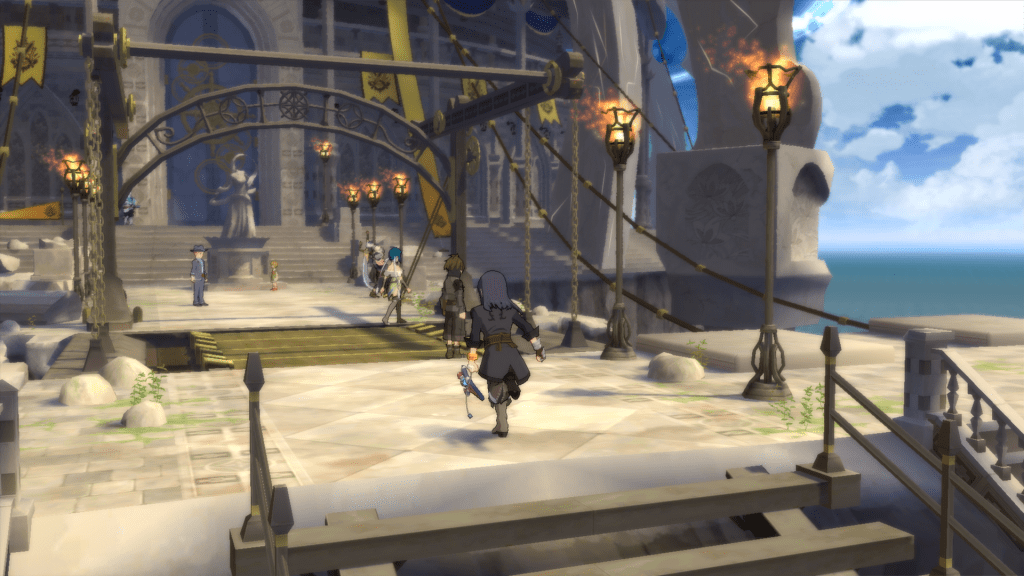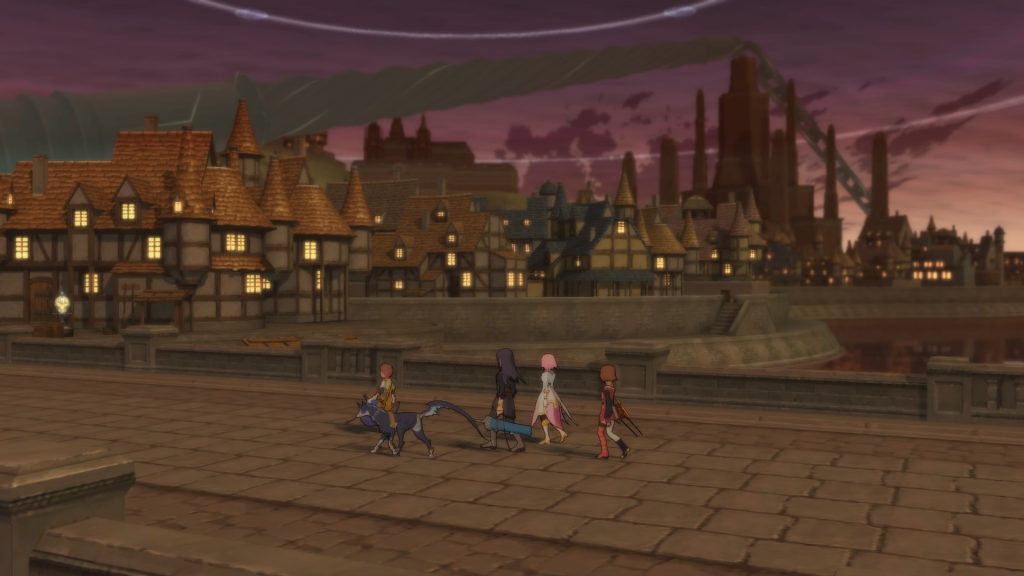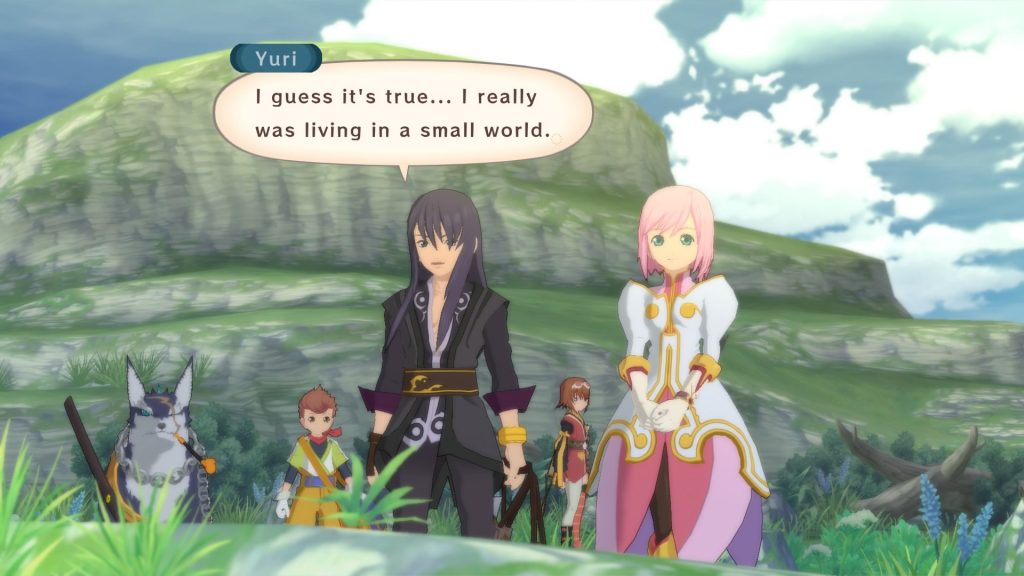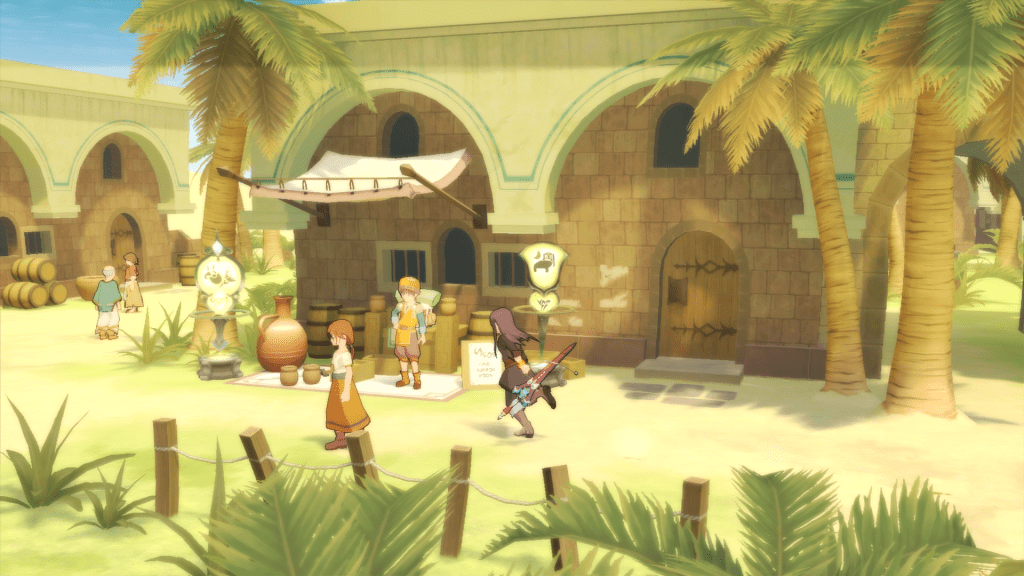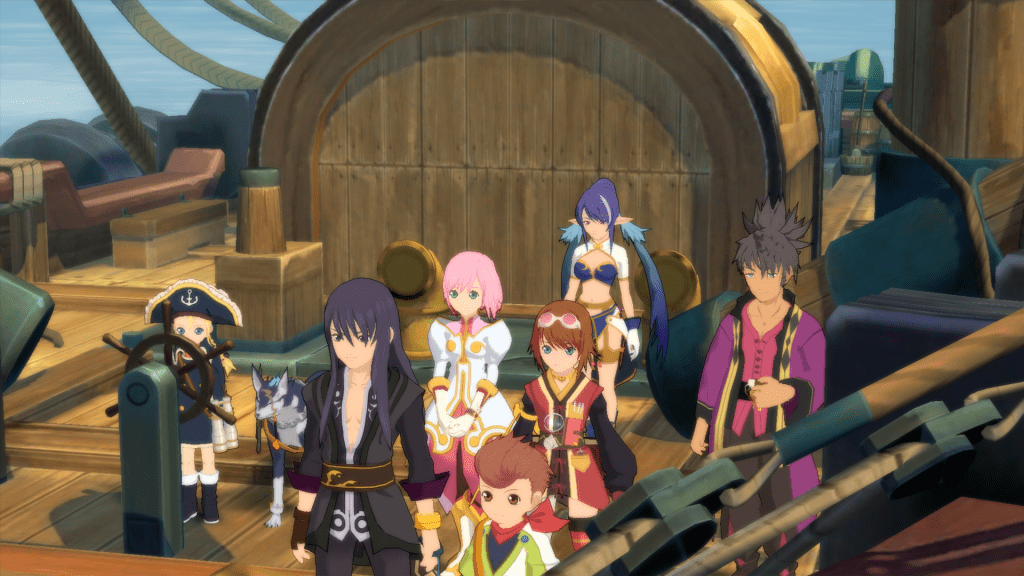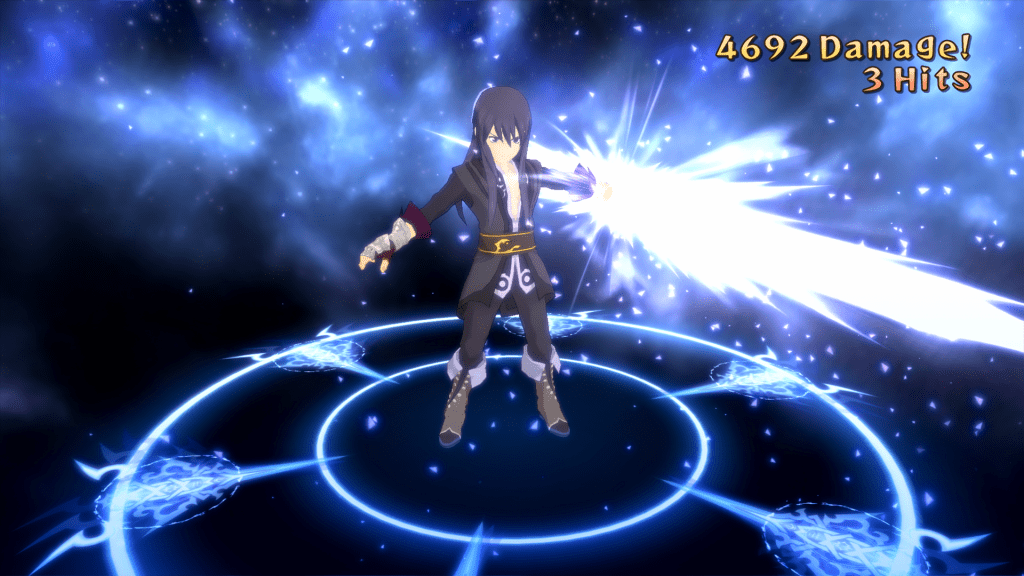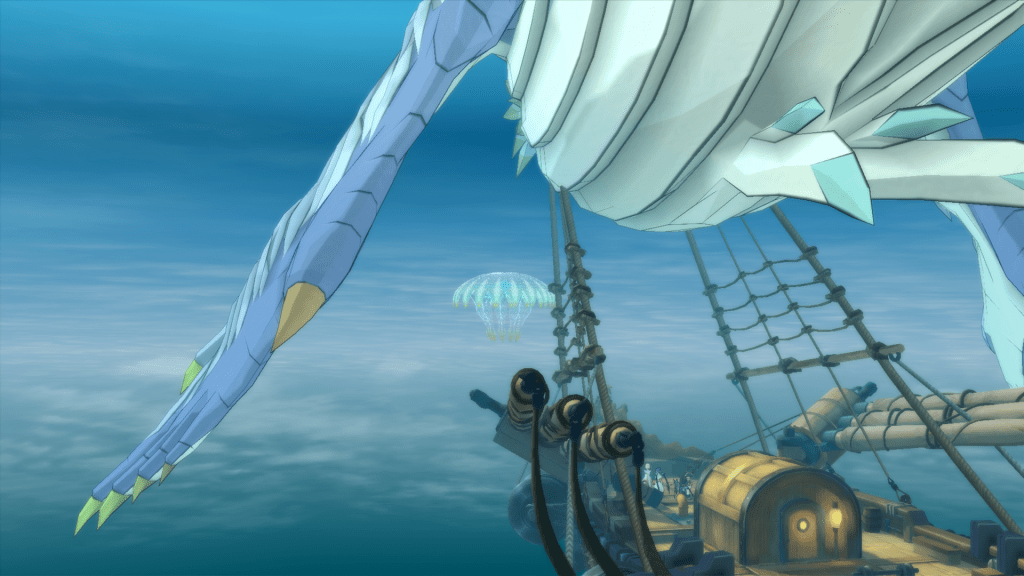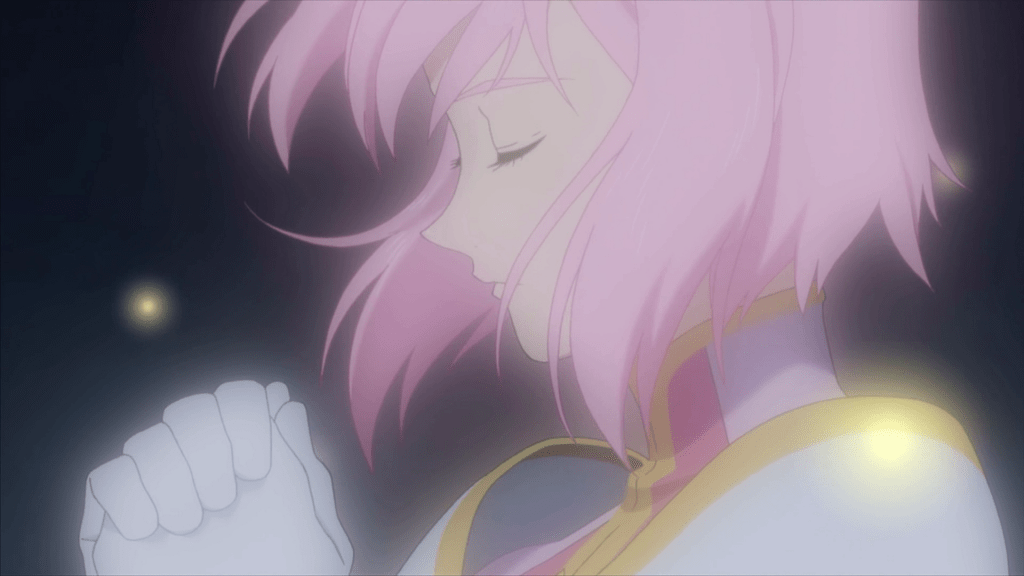 TALES OF VESPERIA: Definitive Edition will be available for the PlayStation 4 system, Nintendo Switch, Xbox One, and STEAM via PC this winter.
For more information about the release in Southeast Asia, follow us on https://www.facebook.com/bandainamcoent.asia.
Join in the conversation on Twitter / Instagram at: https://www.twitter.com/BandaiNamcoSEA / http://instagram.com/bandainamcosea.
©BANDAI NAMCO Entertainment Inc.
Press Release © 2018 BANDAI NAMCO Entertainment Asia Pte Ltd
PlayStation is a registered trademark of Sony Computer Entertainment Inc.
All other trademarks are properties of their respective owners.