Grave Danger is an action-packed adventure game inspired by SNES games like The Lost Vikings. It was launched on Steam previously, and was ported to the PS4 and Nintendo Switch recently.
Players will enjoy an action-packed adventure game about an unlikely group of heroes. Switch between Dante the cowboy, Elliot the wizard, and Malice the reaper; use their different abilities to solve puzzles and make their way out of trouble. Will you be able to guide them to victory? Enjoy single player or co-op in order to solve puzzles! Enlist your friends to control all three characters locally, utilizing them to their maximum potential. If you can't play with a friend or want the completely single player experience, that's fine too; the game will be completely playable in either mode.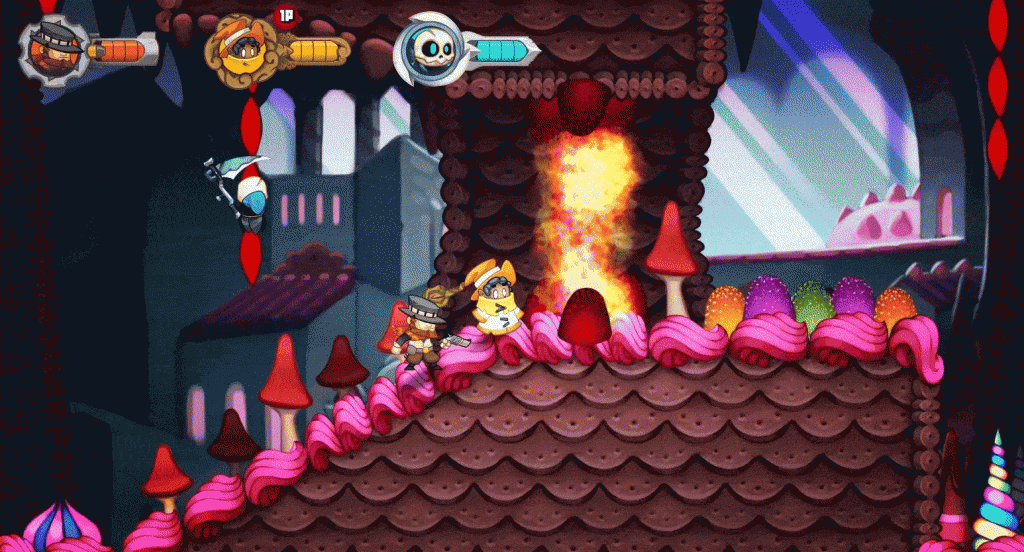 "A few games have taken inspiration from The Lost Vikings over the years, but none so elegantly as Grave Danger." —
Co-Optimus, Jan 2017
The Gameplay Experience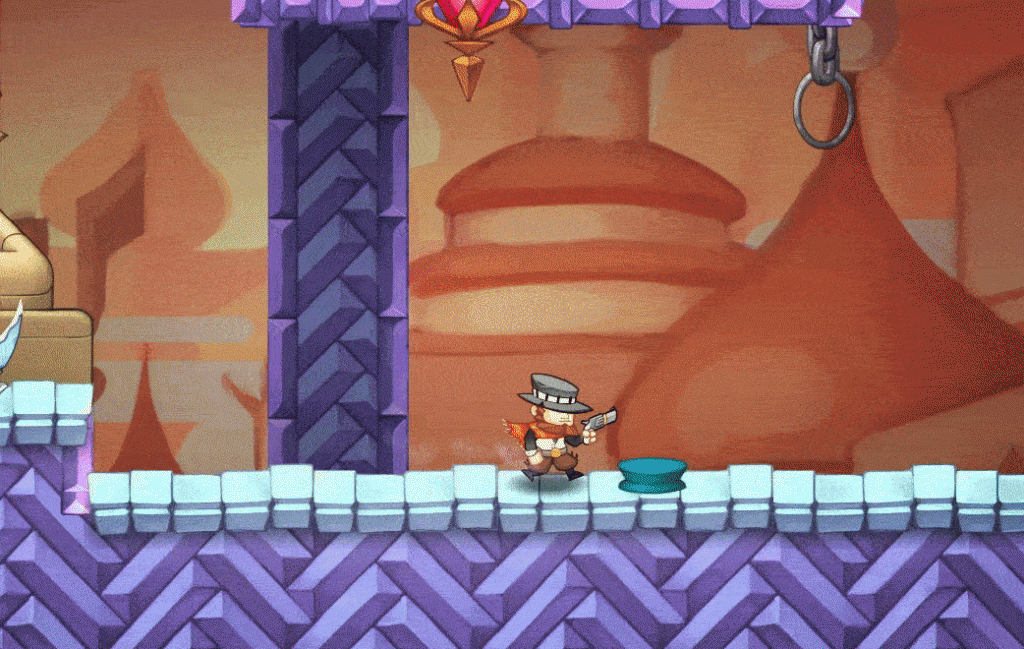 Grave Dangers gameplay is about utilizing each character's unique abilities to solve puzzles. The player will switch between these characters and master their movements and attacks, guiding our heroes further into the story. Manage your party and keep everyone alive. Nobody likes a dead teammate. Don't leave your heroes unattended in a dangerous spot or they might get beat up!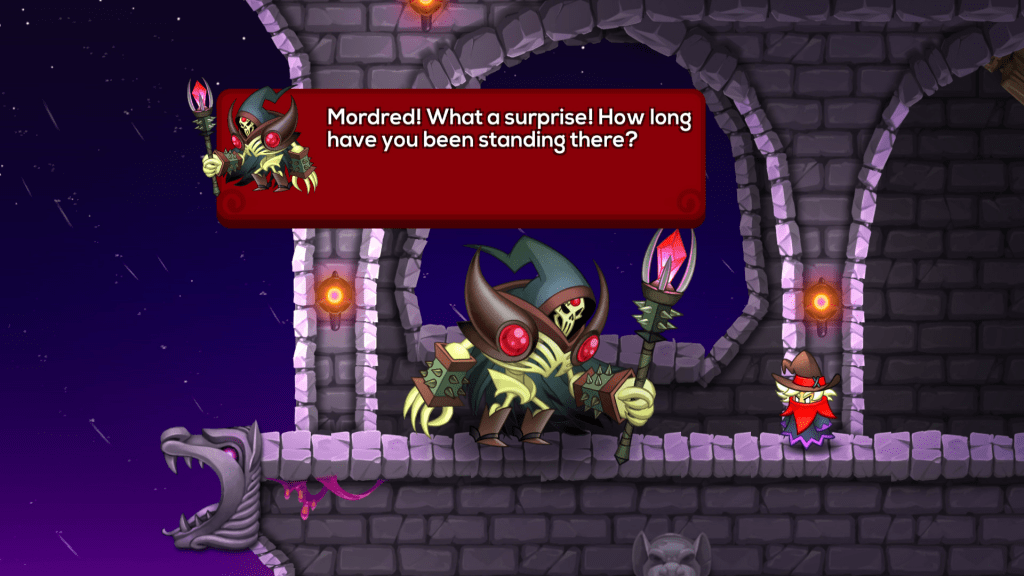 Teamwork is essential in Grave Danger. Each character must pull their weight and traverse the world to safety. Dante the cowboy is capable of climbing vertical walls. Malice the reaper can float horizontally across chasms and through narrow and dangerous areas. Elliot the wizard has magical elevation and can jump again once in mid-air.
Key Features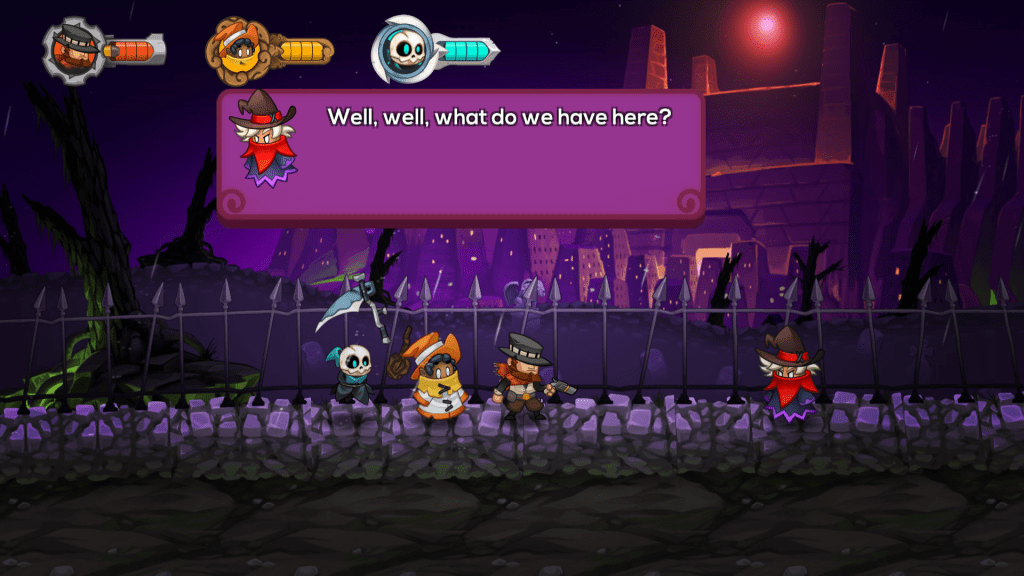 Ultimate Edition with 10 new levels!
Mind-challenging puzzles!
Beautifully crafted worlds.
Local Co-op, have a friend join in at any time!
Switch between three unique and quirky characters.
Challenge yourself with time-trial and perfect level runs.
You can get the game now on the PSN and Nintendo Switch store.