Hong Kong— June 12, 2018 — Today, at the Electronic Entertainment Expo (E3), Ubisoft announced a new installment of the Assassin's Creed® franchise, Assassin's Creed® Odyssey. The game will be released worldwide on October 5, 2018, on the Xbox One family of devices including the Xbox One X, PlayStation®4 computer entertainment system and Windows PC. In addition, Assassin's Creed® Odyssey has been enhanced with additional features for Xbox One X and PS4™ Pro systems.
For the last three years, the team at Ubisoft Quebec* has been creating an exciting new chapter for the Assassin's Creed® franchise. In Assassin's Creed® Odyssey, the action takes place in Ancient Greece, a world rich with myths and legend, in fifth century BC during the Peloponnesian War between Sparta and Athens. Playing as Alexios or Kassandra, a mercenary of Spartan blood sentenced to death by their family, players will embark on an epic journey from a young outcast to a legendary hero and uncover the truth about their mysterious lineage.
Assassin's Creed® Odyssey is an ambitious action role-playing game that places choice at the center of the experience. An all-new interactive dialogue system empowers players to forge their own path and impact the game's world, characters and story to shape the future of Greece. Players will customize weapons and gear, master and equip new special abilities, and charge into massive battles between Sparta and Athens, pitting hundreds of soldiers against each other. The return of open-world naval combat allows players to seamlessly explore the open seas, customize their ship and recruit their own crew with unique perks. With the entire country of Greece to discover, from pristine beaches to vibrant cities, from the heights of snowy mountain peaks to the depths of the Aegean Sea, players will encounter Ancient Greece's famous figures and myths as they live their own odyssey.
Additionally, Ubisoft announced the Digital Deluxe, Gold and Ultimate Editions** as well as the Physical Gold Edition of Assassin's Creed Odyssey:
In the Digital Deluxe Edition, gamers will receive the base game and the Deluxe Pack containing gear packs, naval pack and XP and Drachma boosts.
The Physical Gold Edition will include the base game and the Season Pass.
The Digital Gold Edition will include the base game, Season Pass, and allow players to access the game three days early starting October 2nd.
The Digital Ultimate Edition will include the base game, the Season Pass and the deluxe Pack  and allows players to get the game up to 3-days early starting October 2nd**.
Fans who pre-order Assassin's Creed® Odyssey will receive The Blind King, an additional mission in which a mysterious traveller proves to be much more than he appears once his past is revealed.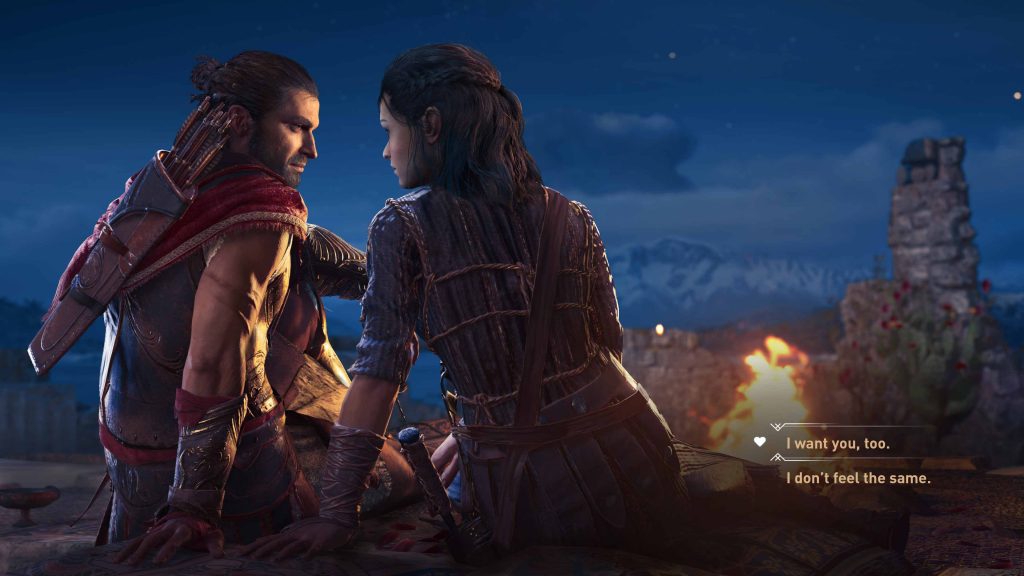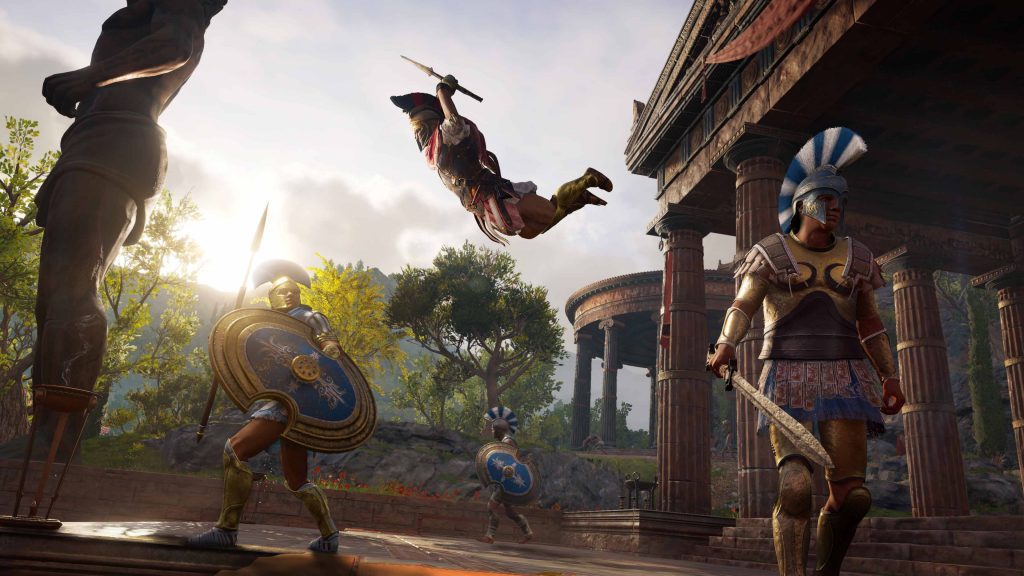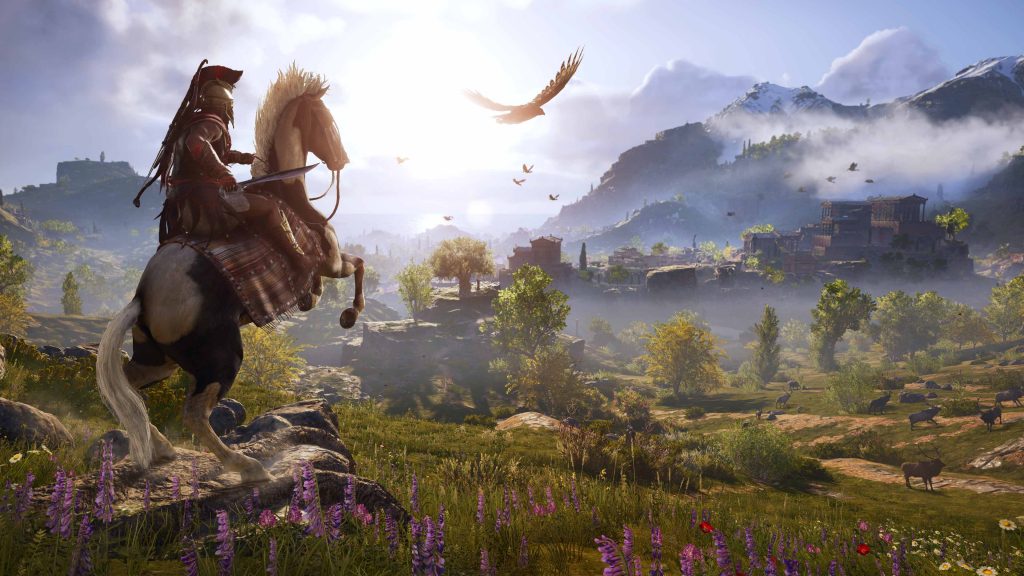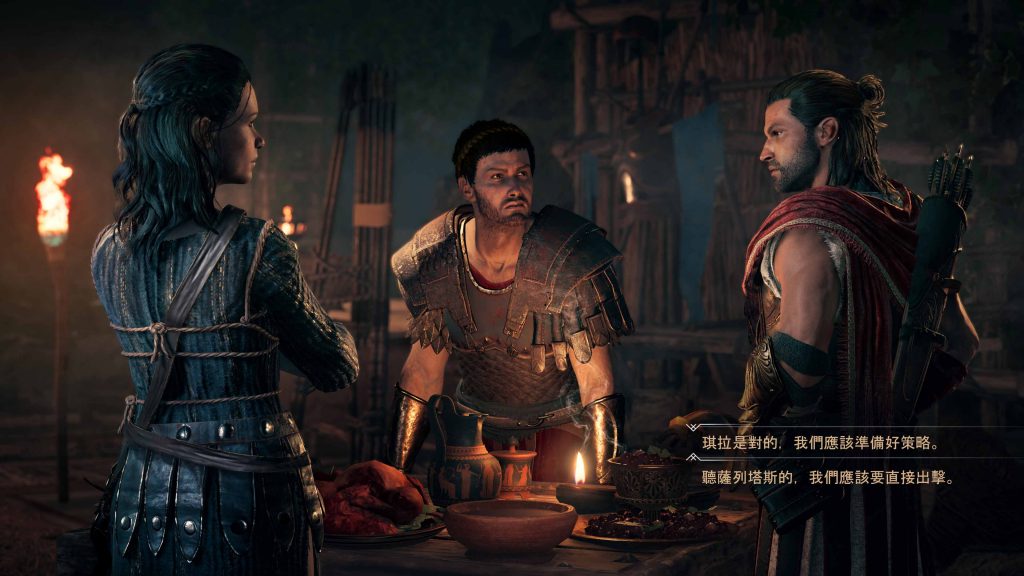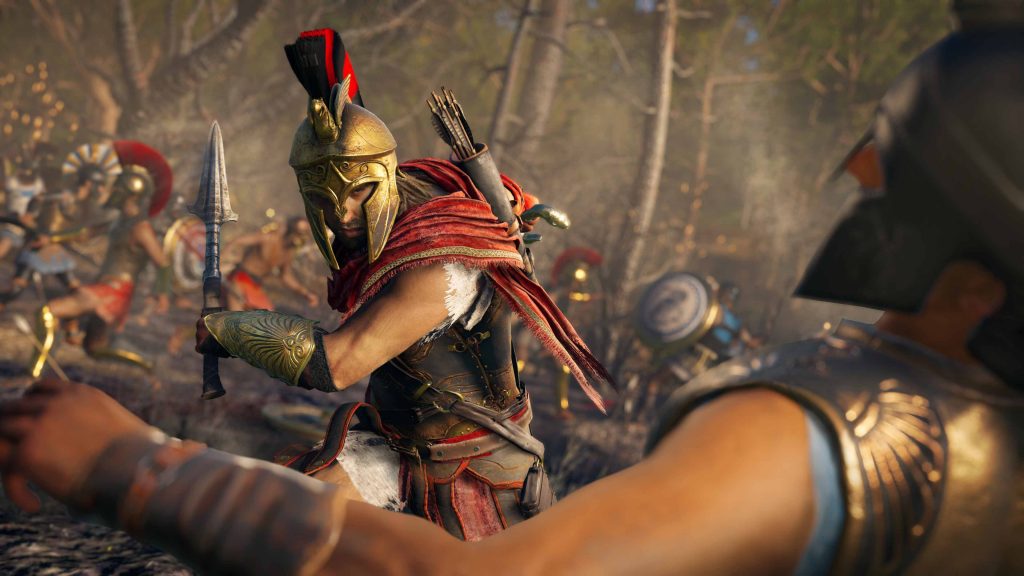 For more information on Assassin's Creed®, please visit: assassinscreed.com
Please follow us on Facebook at facebook.com/UbisoftSEA and on YouTube at youtube.com/UbisoftSEA for more Ubisoft excitements and updates.
*Associate studios are Ubisoft Montreal, Ubisoft Singapore, Ubisoft Bucharest Ubisoft Chengdu, Ubisoft Montpellier, Ubisoft Kiev, Ubisoft Shanghai, Ubisoft Pune, with additional help from external partners Sperasoft and Technicolor.
**Final content and release dates subject to change. Some features may not be available at launch. Content may be available for purchase and/or as giveaway(s) separately at Ubisoft's sole discretion at any time.
ABOUT UBISOFT
Ubisoft is a leading creator, publisher and distributor of interactive entertainment and services, with a rich portfolio of world-renowned brands, including Assassin's Creed, Just Dance, Tom Clancy's video game series, Rayman, Far Cry and Watch Dogs. The teams throughout Ubisoft's worldwide network of studios and business offices are committed to delivering original and memorable gaming experiences across all popular platforms, including consoles, mobile phones, tablets and PCs. For the 2017–18 fiscal year Ubisoft generated sales of €1,732 million. To learn more, please visit www.ubisoft.com.
© 2018 Ubisoft Entertainment. All Rights Reserved. Assassin's Creed, Ubisoft, and the Ubisoft logo are trademarks of Ubisoft Entertainment in the US and/or other countries.