At ARM's pre-COMPUTEX 2018 press briefing, we were introduced to their latest designs and products. With their newly announced designs, the company has taken a significant step forward towards their 2020 Olympics 5G vision – "To create a SoC that is power efficient, high performing, and built with security in mind."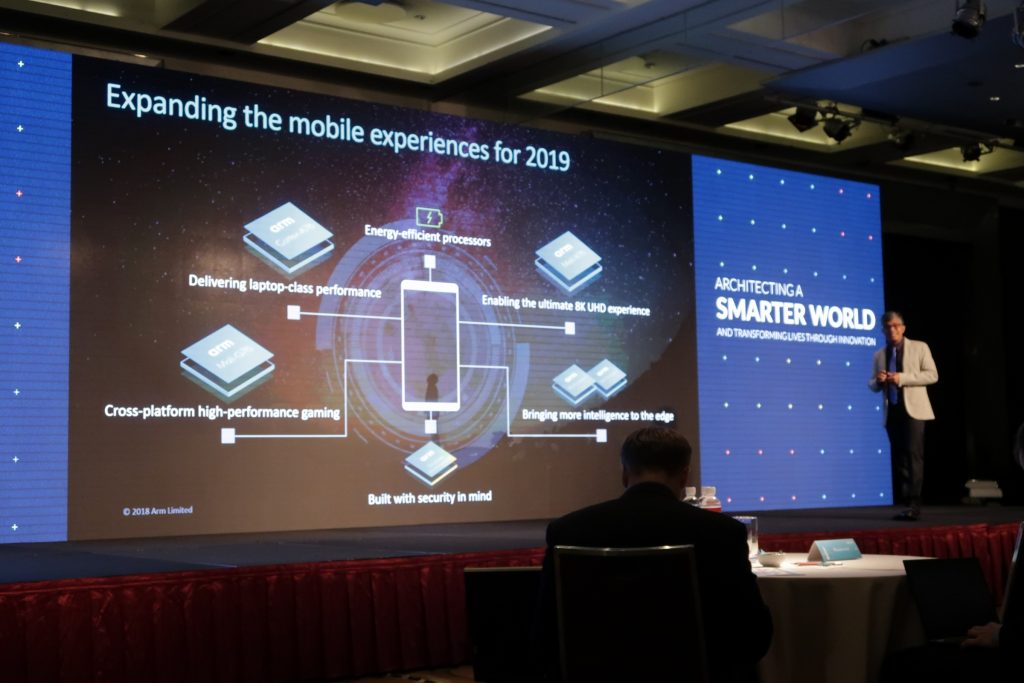 The new micro-architecture that powers the devices of 2019 for our connected future was created with the following traits in mind:
5G Transformation – Many new applications are now made possible thanks to the upgrade in speeds and reduction in latency on mobile networks.
Immersive Reality – As VR/AR gets more popular, applications should finally be able to run on portable and suitable platforms.
Artificial Intelligence – Brings model prediction and inference to be accelerated by dedicated hardware for more responsive and sensible outputs.
High-end Gaming – Meet the demands of gamers whom seeks to game on high resolution and high refresh rate displays.
Security – Making sure that all currently known exploits are fixed.
Cortex-A76 CPU – Bringing laptop-class performance with the power efficiency of a smartphone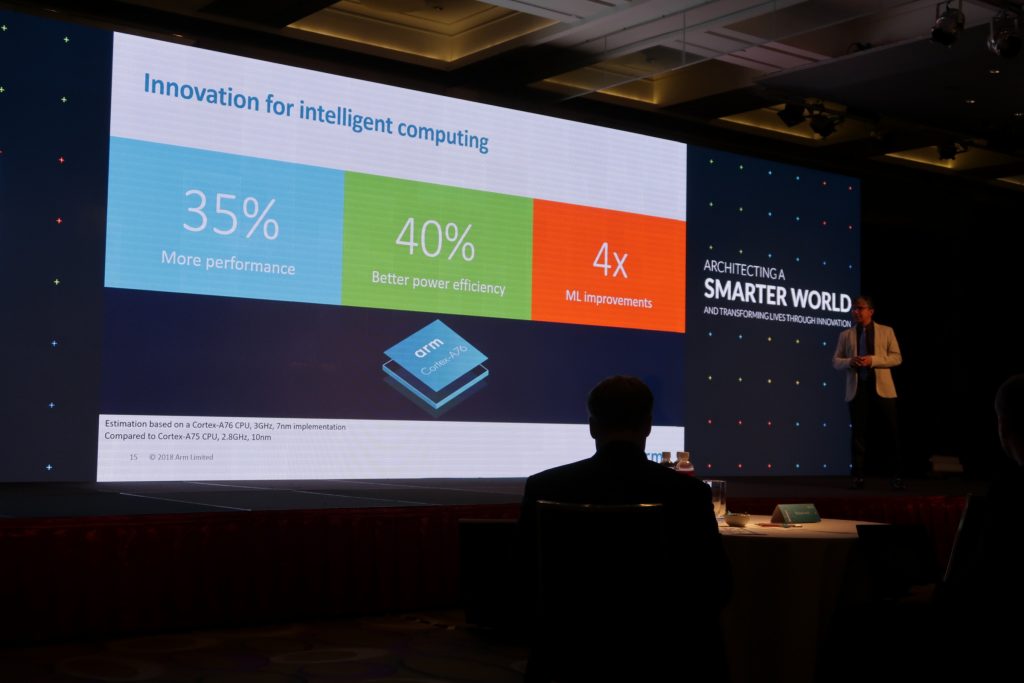 With the success of the new ARM based Windows 10 PCs that was shown to run more than 20 hours on a single charge, the new Cortex A76 CPU micro-architecture is said to bring an additional 35% increase in performance as compared to its predecessor (the A75). Based on performance per watt, the A76 CPU also brings along 40% increase in compute efficiency.
The new A76 CPUs will also deliver 4x Artificial Intelligence and Machine Learning compute performance.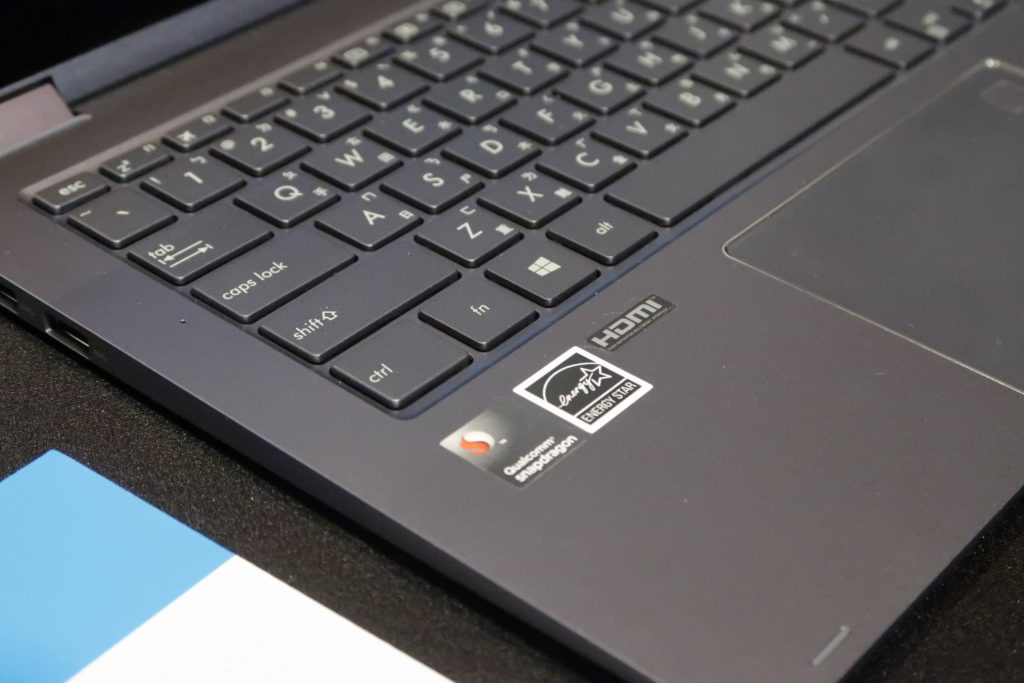 Mali-G76 GPU – Making High-end Gaming Titles possible
As the gaming market grows, so does the demand for better performing GPUs to handle high-end gaming titles. The new Mali G76 brings about another 30% more efficiency and performance density. The changes in architecture and shrink in process technology brings more performance per clock, thus enabling the implementation of AR and VR applications, and games into our daily lives. Machine learning model prediction and inferences will also be 2.7x faster.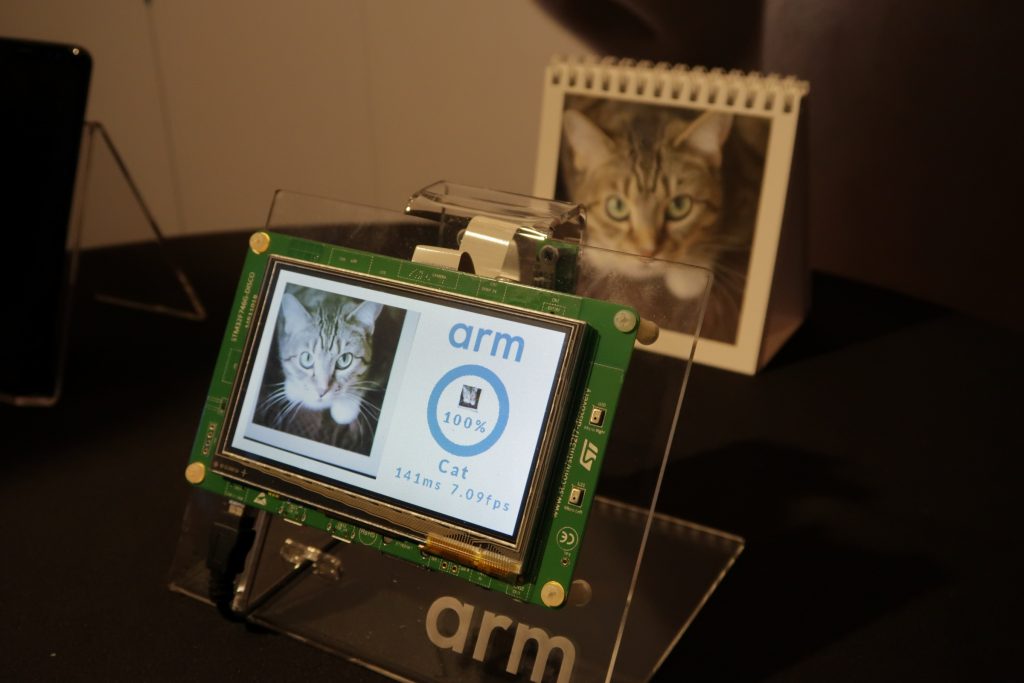 Mali V76 VPU – 8K Decode without a sweat
The new V76 video processing unit can natively decode and encode 8K video streams on smartphones and other devices. This VPU is also made to support many display applications, such as video walls for surveillance monitoring. The new V76 can also support up to four 4K streams at 60fps, or 4×4 video display output at 1080p60 as well.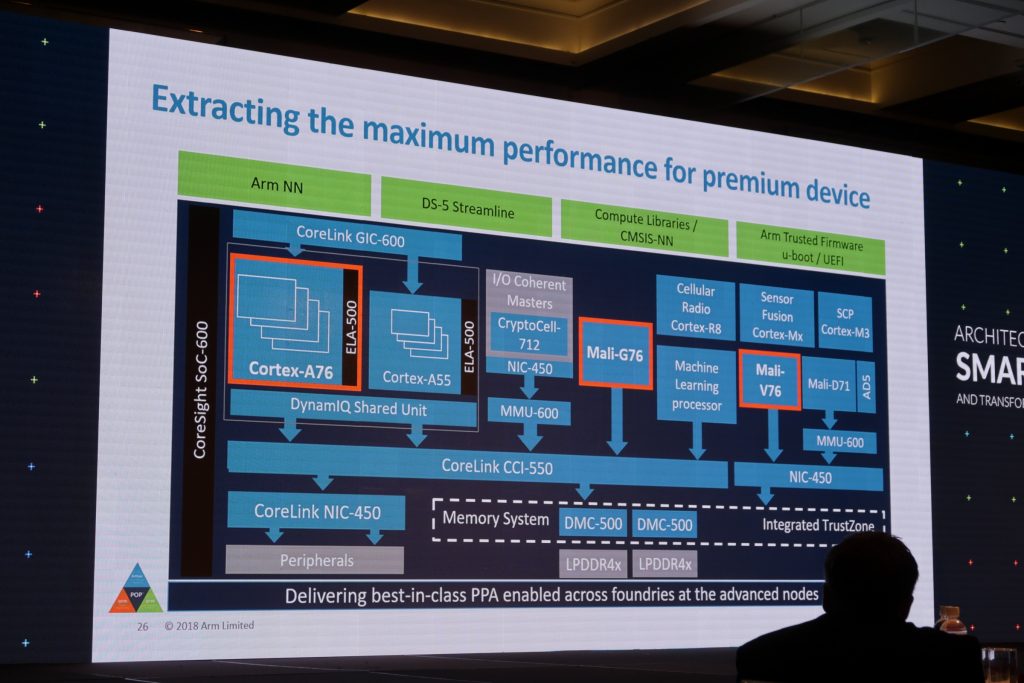 The new solutions from ARM's partners will create a new suit of devices and applications to solve the problems of tomorrow. We are definitely looking forward to new solutions that are expected to be released next year, and the different possibilities they bring along.