Includes New Faction, 4v4 Game Mode, Unlimited PvE Content, Significant Graphical Enhancements and More
Hong Kong— June 12, 2018 — Today, during the Electronic Entertainment Expo (E3), Ubisoft announced Marching Fire, a new update coming to For Honor®. Marching Fire introduces the game's largest post-launch content update and includes the new Wu Lin faction, a new 4v4 PvP mode, unlimited PvE content and more. The update will be available October 16 on PlayStation®4 computer entertainment system, the Xbox One family of devices including Xbox One X and Windows PC.
Available as part of the Marching Fire update are four new heroes of the Wu Lin – a new faction inspired by ancient Chinese martial arts. The four new heroes include the Tiandi, the Jiang Jun, the Nuxia and the Shaolin, who have traveled from the east to escape a civil war that has consumed their homeland following the cataclysm. Each consumed by their own motivations, ranging from betrayal to personal tragedies, these Wu Lin heroes bring a brand-new set of weaponry and fighting styles to add more versatility to the battlefield. All Wu Lin heroes can be recruited using in-game Steel following an initial exclusivity period.
Players will have access to the four warriors of the Wu Lin, alongside the existing roster of 18 heroes in a brand-new 4v4 PvP game mode, Breach. The mode will be free for all players and is playable across three new maps, allowing players to live the fantasy of storming or protecting a well-fortified castle armed with ballistae and cauldrons of fire as well as archers and a heavily armored ruler looking to protect his land. Attackers and defenders must strategically maneuver the battlefield as they escort or attempt to destroy a battering ram to gain access to the castle.
Marching Fire will also introduce new unlimited PvE content playable in single-player and two-player online co-op. This new PvE mode will be available as part of the paid bundle, which also includes the Wu Lin heroes. More details about the PvE content and the paid bundle will be revealed soon.
Finally, all players will also benefit from free graphical enhancements that will improve the in-game textures, introduce a revamped lighting system and new sky gradients and also provide further quality of life improvements including an updated user interface.
In celebration of the Marching Fire announcement, all PC players can get the For Honor PC Starter Edition for free via Uplay June 11–18. The PC Starter Edition gives players full access to all multiplayer game modes and the campaign mode, as well as the three Vanguard heroes with additional heroes being recruitable using in-game Steel. All PC versions of the game will also be on sale for up to 75% off through June 18. Console players can take advantage of the discount on For Honor on Xbox One until June 17 and PlayStation®4 system until June 18.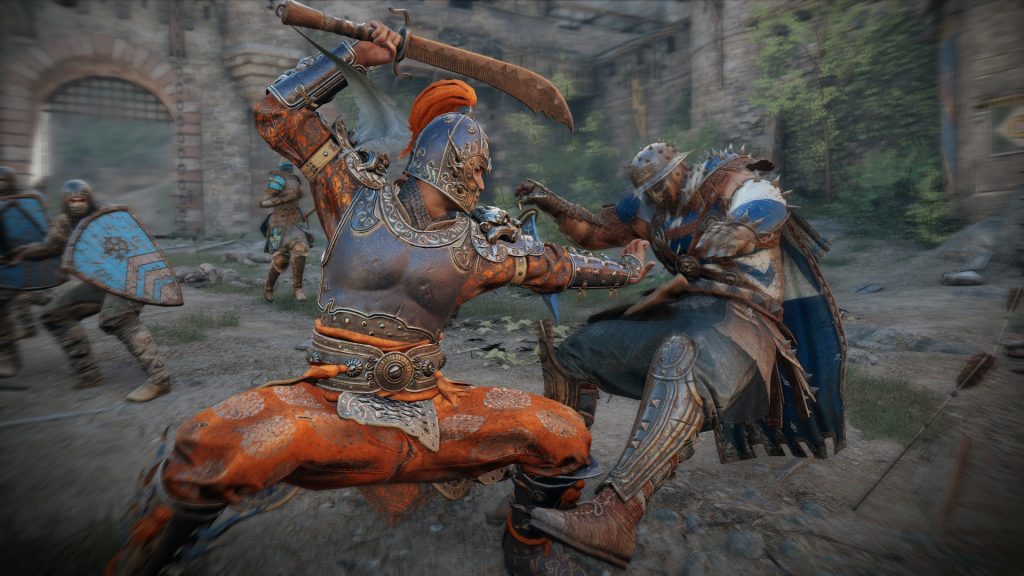 Developed by Ubisoft Montreal in collaboration with other Ubisoft studios,* For Honor offers an engaging campaign and thrilling multiplayer modes. Players embody warriors of the three Great Factions – the bold Knights, the brutal Vikings and the deadly Samurai – fighting to the death on intense and believable melee battlefields. The Art of Battle, the game's innovative combat system that puts players in total control of their warriors, allows them to utilize the unique skills and combat style of each hero to vanquish all enemies who stand in their way. With new training modes and dedicated servers, there has never been a better time to play For Honor.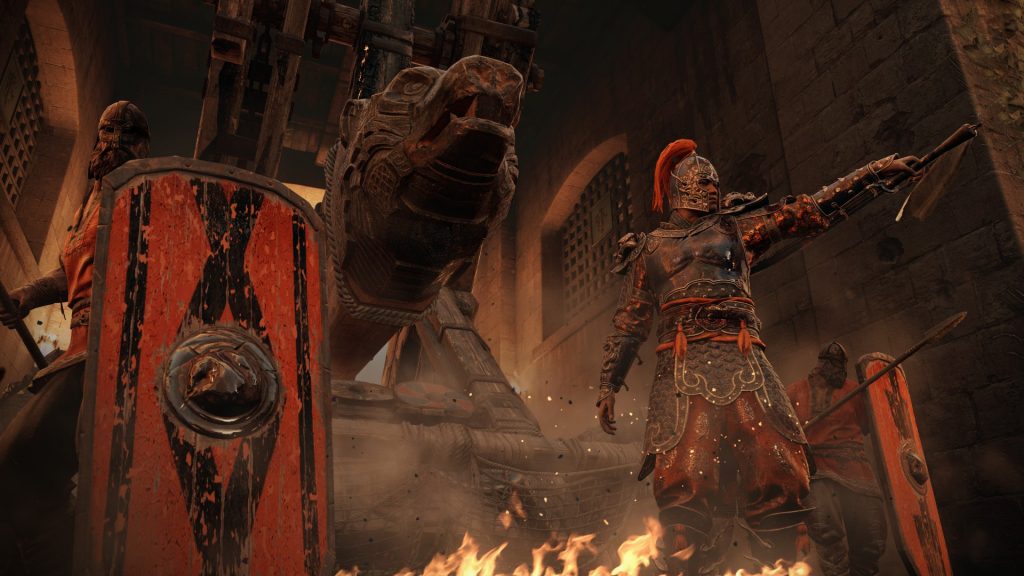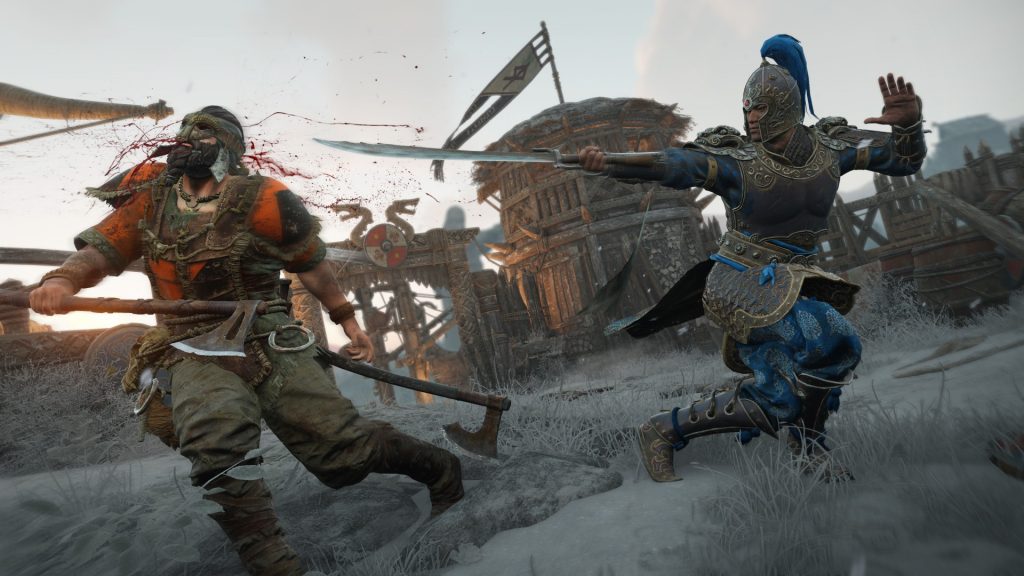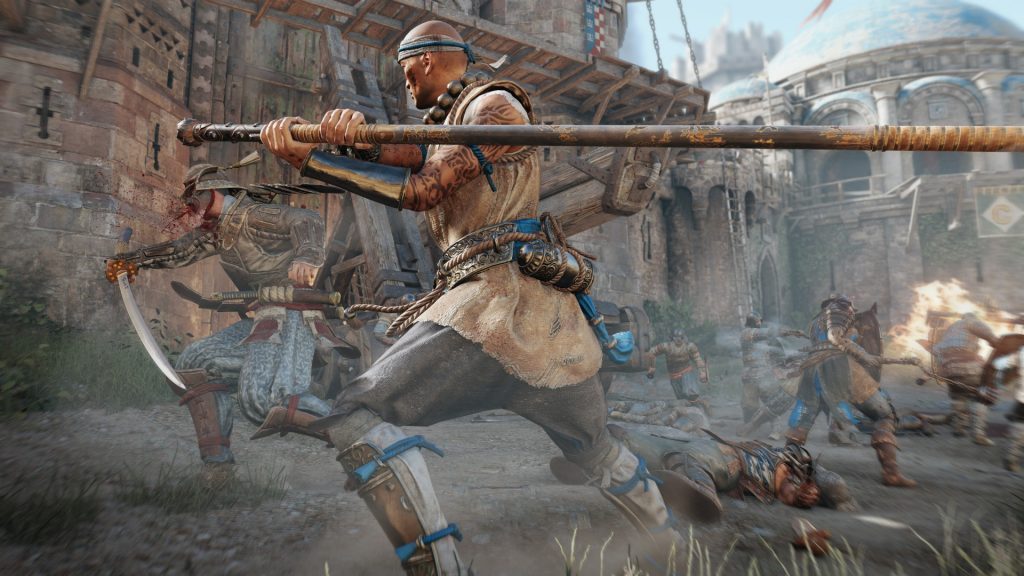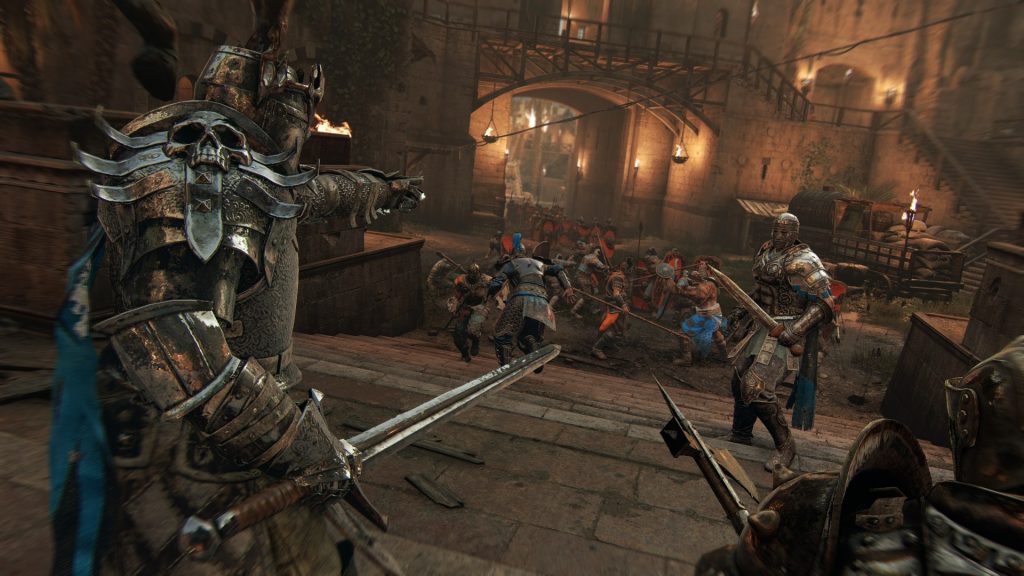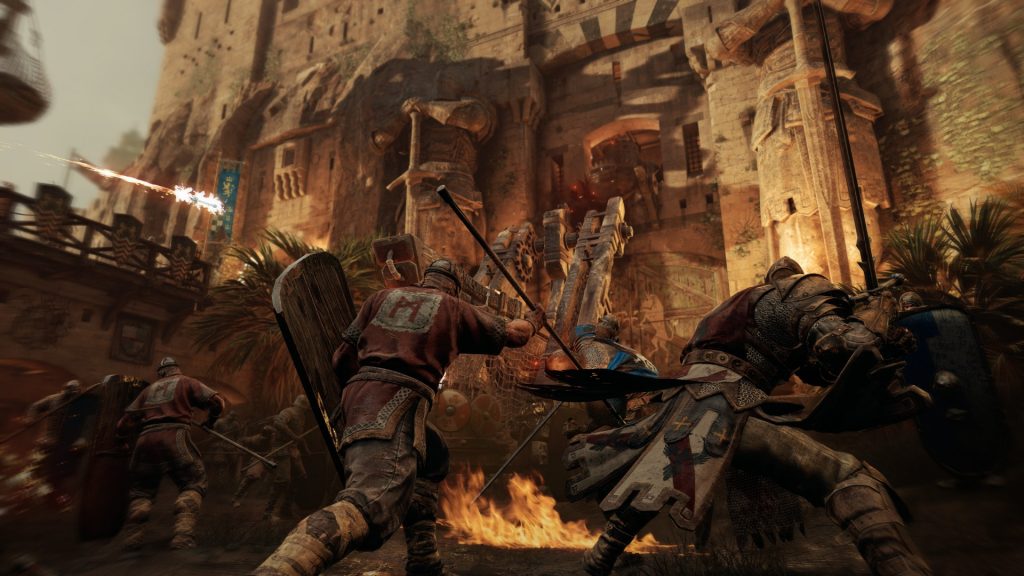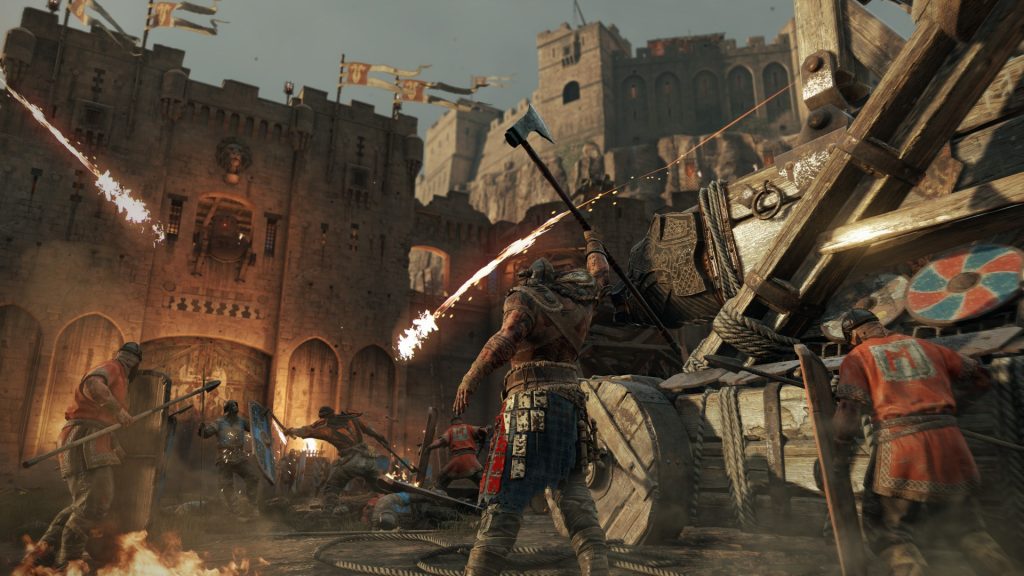 For more information about For Honor, please visit forhonorgame.com and follow us on Facebook at facebook.com/ForHonorGame and on Twitter at twitter.com/ForHonorGame.
Please follow us on Facebook at facebook.com/UbisoftSEA and on YouTube at youtube.com/UbisoftSEA for more Ubisoft excitements and updates.
*Associate Ubisoft studios include Quebec, Toronto and Blue Byte. Additional development from Studio Gobo.
About Ubisoft
Ubisoft is a leading creator, publisher and distributor of interactive entertainment and services, with a rich portfolio of world-renowned brands, including Assassin's Creed, Just Dance, Tom Clancy's video game series, Rayman, Far Cry and Watch Dogs. The teams throughout Ubisoft's worldwide network of studios and business offices are committed to delivering original and memorable gaming experiences across all popular platforms, including consoles, mobile phones, tablets and PCs. For the 2017–18 fiscal year Ubisoft generated sales of €1,732 million. To learn more, please visitwww.ubisoft.com.
© 2017 Ubisoft Entertainment. All Rights Reserved. The For Honor logo, Ubisoft, and the Ubisoft logo are registered or unregistered trademarks of Ubisoft Entertainment in the US and/or other countries.