LIAN LI has released yet another new PC chassis called the O11 Vision which is a collab project done with PCMR.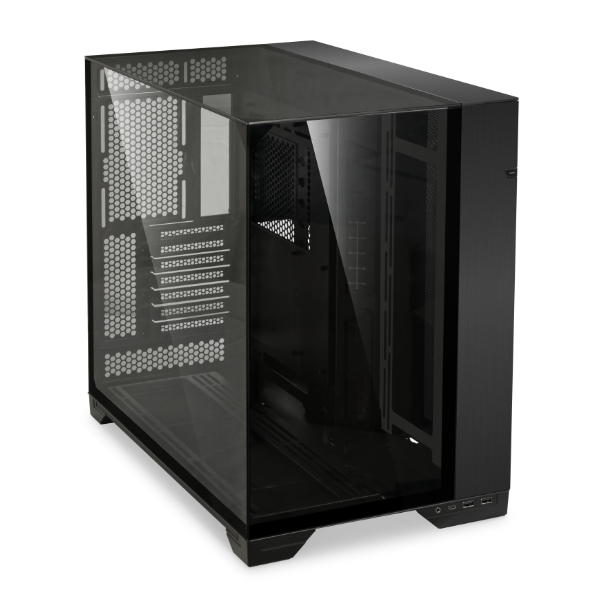 This model aims for showcase use as the top priority thanks to the tempered glass panels on the front, top, and left side. For structural support, all panels meet on the top left corner with a mounting key holding them properly together but it is concealed properly behind the triangular silk screen for that clean look.
Carrying the signature property of offering flexible configurations through a removable motherboard tray, the elevated base of 27mm, and the enlarged rear now supporting a pair of 120mm fans, airflow is now way better than ever.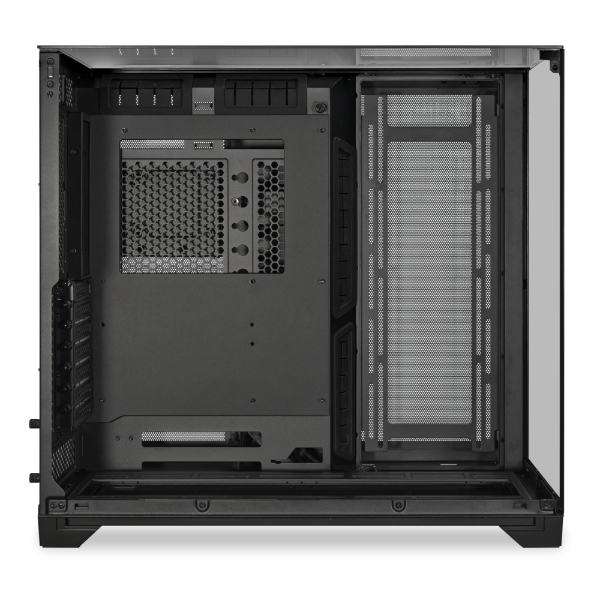 There's also lots of space on other angles to let you mount all the fans you need like 3x 120mm fans / 360mm radiator at the bottom of the same besides the motherboard which also supports 2x140mm fan / 280mm radiator.
On the other hand, the cable management bar is held in place by magnets while the PSU mounting bracket provides more clearance thanks to it protruding from the rear side by 15mm for all the excess cables (In case you're running nonmodular PSU units).
You can also remove those drive cages if you're just running NVMe SSDs or if you need that space for things like RGB hubs/controllers.
Judging from the photos, you might not know but it is actually big enough to host E-ATX motherboards, GPUs as long as 455mm, and CPU air cooler as tall as 167mm.
Preorder Price
The LIAN LI O11 Vision is open for preorders right now at the following price:
Black @ USD139.99
White @ USD149.99
Chrome @ USD149.99 (Launch at a later date)