Google Cloud has recently launched new offerings powered by NVIDIA's cutting-edge hardware, marking another milestone in their collaboration.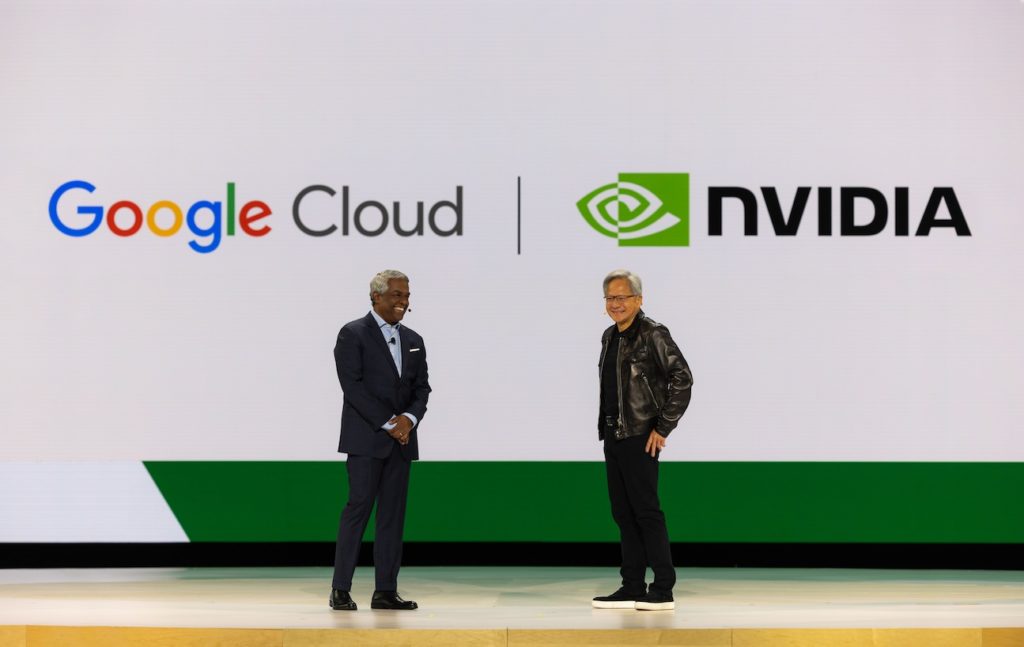 This exciting announcement was made during the Google Cloud Next conference with the introduction of the new A3 instances. These instances deliver enhanced processing capabilities, thanks to NVIDIA's H100 Tensor Core GPUs and the dedicated Transformer Engine designed to accelerate Large Language Models (LLM).
The significance of this news extends beyond just hardware as NVIDIA always emphasizes robust software support or platforms or any kind of related fields.
With the green light for NVIDIA H100 on the A3 instances, Google Cloud now offers a comprehensive range of GPU options, including A100, H100, and L4 GPUs, catering to a wide spectrum of AI-enabled workloads and demanding computational tasks.
What's particularly interesting of Google opening up choices of utilizing NVIDIA's A100 and H100 GPUs in addition to Google's TPU accelerator slices, for accelerating PaxML. This provides an alternative method for conducting full-scale experimentation and scaling, and it's readily available through NVIDIA NGC.
In terms of forthcoming services, customers can look forward to the launch of the NVIDIA DGX GH200 supercomputer and the DGX Cloud platform. These offerings are highly anticipated and will empower customers to harness the immense potential of generative AI.