WhatsApp has announced the addition of the new "Silence Unknown Callers" function so that no random scammers can just look up your number and call out of the norm.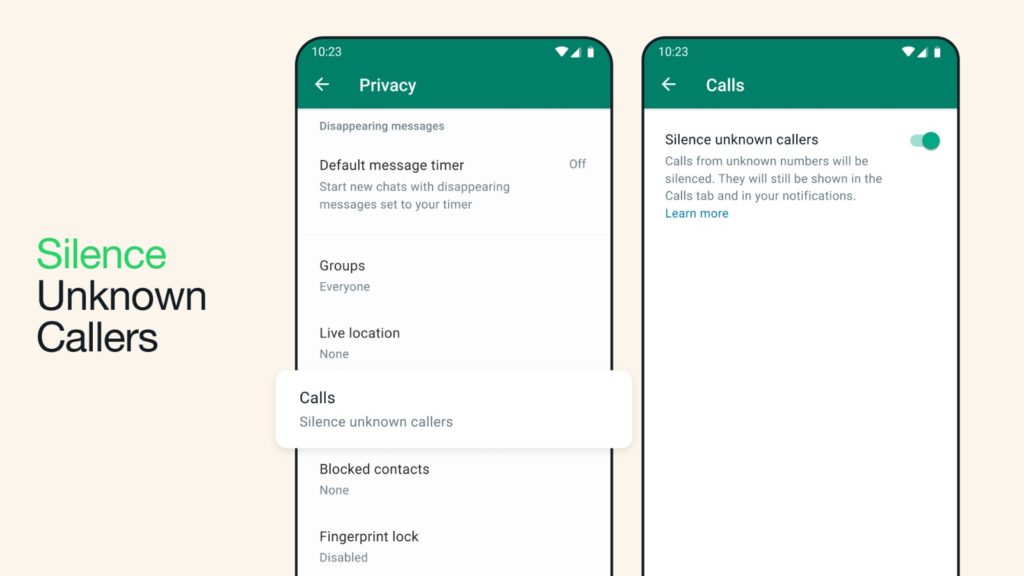 Created as part of the progress for better privacy control, this new feature automatically screens out spam, scams, and calls from unknown contact. Different from straight-up blocking a number, these "calls" will not ring but will be visible in your Call List, in case it is really someone who needs to contact you urgently.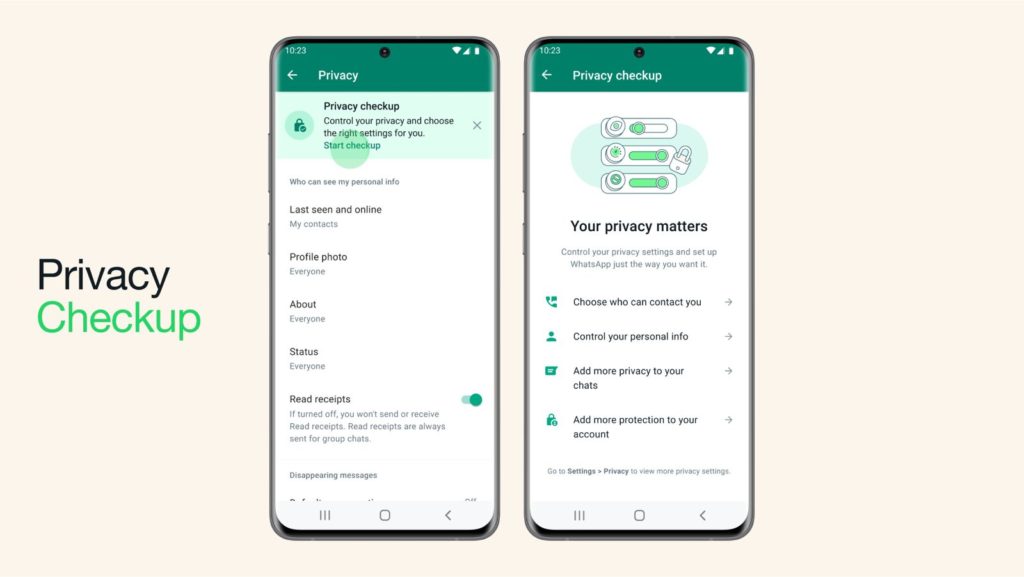 Additionally, Privacy Checkup is added to guide you step-by-step creating the right level of protection that is the most suitable, comfortable, and convenient to you. One may access it through the 'Start Checkup' tab within the Privacy settings page.