Logitech Singapore has announced they are bringing in a new keyboard and mouse belonging to the MX series for improved productivity tailored to professionals.

Let's talk about the keyboard first. The MX Keys S Advanced Wireless Illuminated Keyboard goes for the "laptop imitation" low-profile typing experience yet the Perfect Stroke adjusts every press to be as comfortable as possible.
A fun little quirky feature is the smart illumination backlight that lights itself up when it detects the user's hand approaching it while dynamically tuning the brightness according to the room lighting condition.
Additionally, the layout now has 3 new keys – Talk to Text, Mute/Unmute Microphone, and Emoji – to help facilitate functions without going through multiple loops.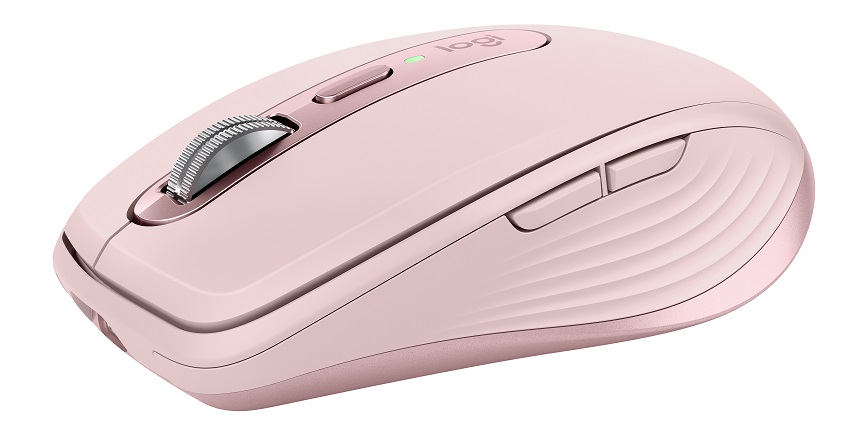 For the mouse, The MX Anywhere 3S utilizes Quiet Click which makes it more silent than the older models. Packing an 8K DPI optical sensor that can track virtually anywhere, you can even glide on glass if the situation calls for it.
Yea, the MagSpeeed electromagnetic scrolling is also present in this peripheral so you'll know that Logitech is not holding back when it comes to designing it.

Lastly, there's a bundle set called the MX Keys S Combo that includes one MX Keys S we just talked about earlier, one MX Master 3S mouse, and one MX Palm Rest to help you set up a productive and nice-looking table while saving up a bit.
A small quick mention, the Logi Options+ app is ready to serve all these new gears through macros coming in presets or custom so you can make some of your own.
Price and Availability
All Logitech products mentioned in this post will be on sale at a later date EXCEPT the MX Anywhere 3S mouse which is acquirable through major local retail stores right now together with Logitech Official Stores on Lazada and Shopee at the price of $139.