After all the battle against Team Green's 4K and 1440p-focused GPUs, AMD has finally introduced the Radeon RX 7600 for answering 2023's 1080p gaming demands.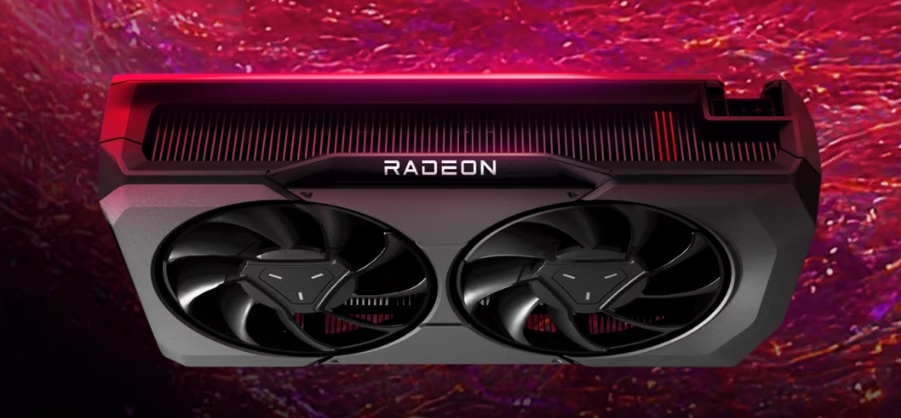 Designed to deliver all the latest techs for budget builds, the USD299 price tag is a direct response to the NVIDIA GeForce RTX 4060 through exact matching.  But in anyhow, AMD is pushing the card for those who put their time into popular competitive multiplayer titles such as MOBAs and FPSs.
Featuring 32 Compute Units and 32 Ray Accelerators, I wouldn't really enable ray tracing especially when it only has 8GB of VRAM and that might not be a problem for the aforementioned categories but definitely an issue if one wants to crank up some of the graphical settings in modern titles.
But at least the power consumption isn't too high at 165W and AMD recommends just a usual 550W PSU doing just fine.
Technologies-wise, it supports AV1 encoding which is sort of expected in addition to the FidelityFX Super Resolution and Radiance Display Engine packing DP 2.1 and HDMI 2.1a for supporting the latest and future monitors.
Local Pricing
According to official announcements, Singapore will see the Radeon RX 7600 start from $419 so definitely not a bad price tag but will it do well this time around? Only time will tell.