In today's digital era, cybersecurity has become a critical concern for individuals, businesses, and governments alike. As technology continues to advance at an unprecedented pace, the need for robust cybersecurity measures to protect sensitive data and ensure secure online interactions has become more vital than ever.
Recognizing this, the Taiwanese government has taken a proactive approach by establishing Tainan Cybersecurity Park, a cutting-edge facility dedicated to cybersecurity research, innovation, and collaboration.
The Tech Revolutionist team was honored to have been invited to tour the facility to learn more about what it has to offer.
What is the Tainan Cybersecurity Park?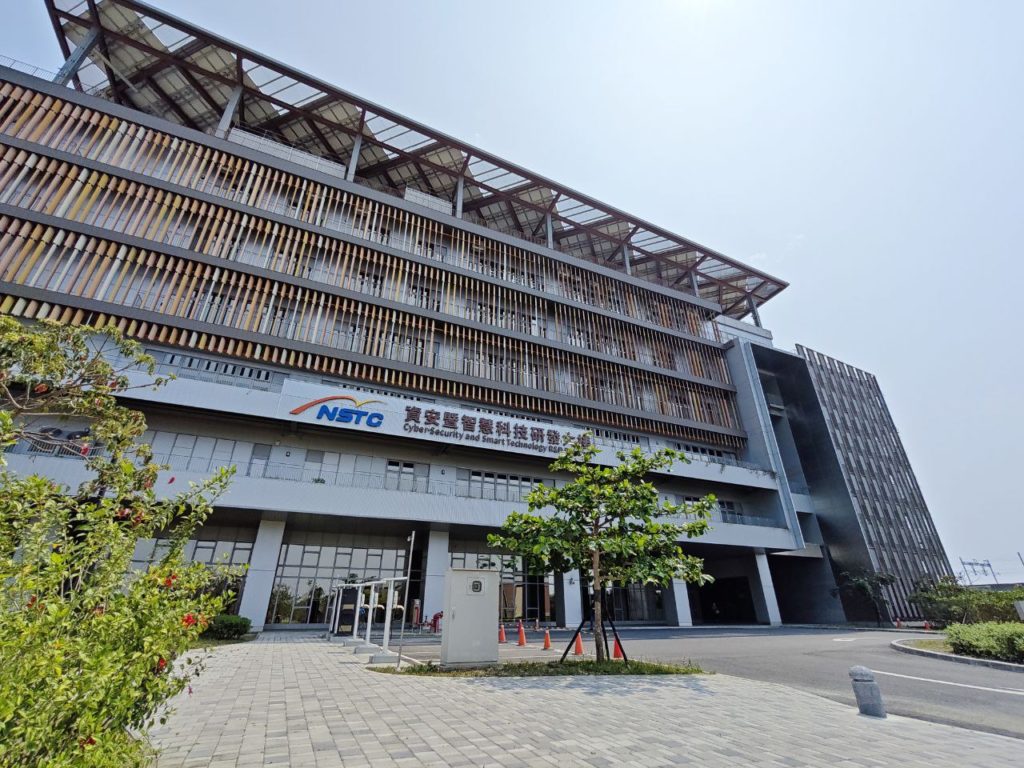 Tainan Cybersecurity Park, located in Tainan City, Taiwan, is a state-of-the-art facility that aims to foster the growth of the cybersecurity industry, facilitate collaboration among stakeholders, and drive innovation in the field of cybersecurity. The park is operated by the Software Testing and Certification Center (STCC) under the National Applied Research Laboratories (NARL) of Taiwan's Ministry of Science and Technology, and it serves as a key component of Taiwan's broader cybersecurity ecosystem.
Research and development
One of the key objectives of Tainan Cybersecurity Park is to support cybersecurity research and development. The park provides state-of-the-art facilities and resources for researchers and cybersecurity professionals to conduct cutting-edge research, develop new technologies, and test cybersecurity solutions in a controlled environment.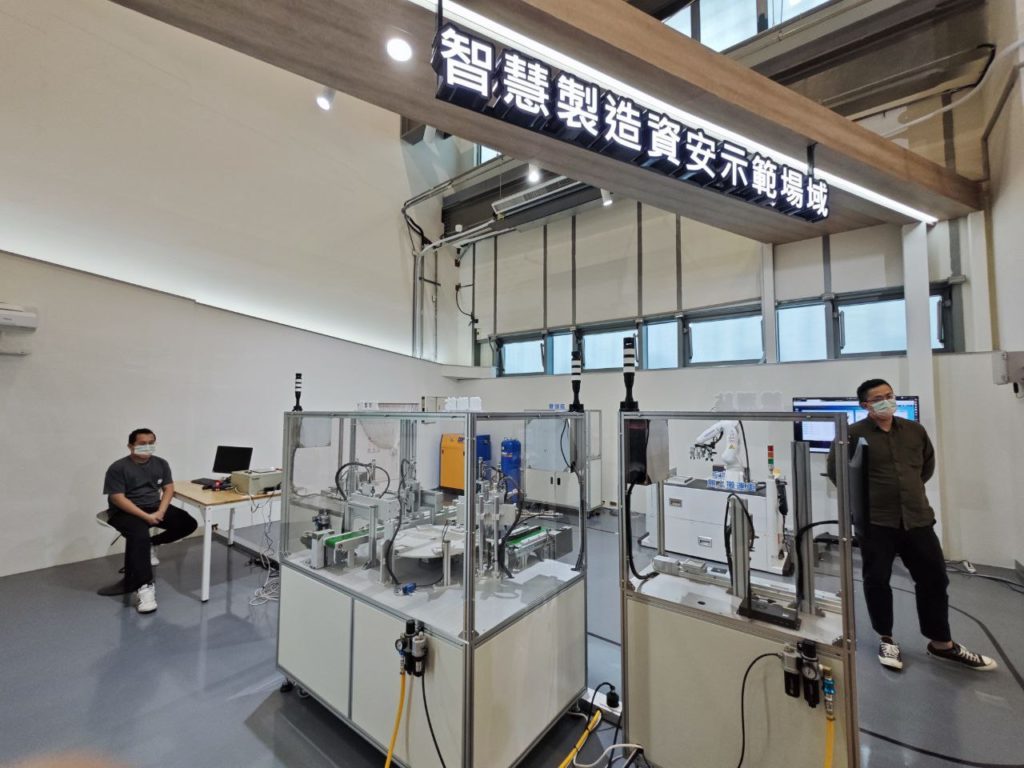 This includes facilities for penetration testing, vulnerability assessments, threat intelligence, and incident response, among others. These research and development activities help in the development of advanced cybersecurity technologies that can safeguard critical systems, protect sensitive data, and counter emerging cyber threats.
Fostering Collaboration
Another crucial aspect of Tainan Cybersecurity Park is its focus on fostering collaboration among different stakeholders. The park serves as a hub where academia, industry, and government can come together to exchange ideas, share knowledge, and collaborate on cybersecurity initiatives.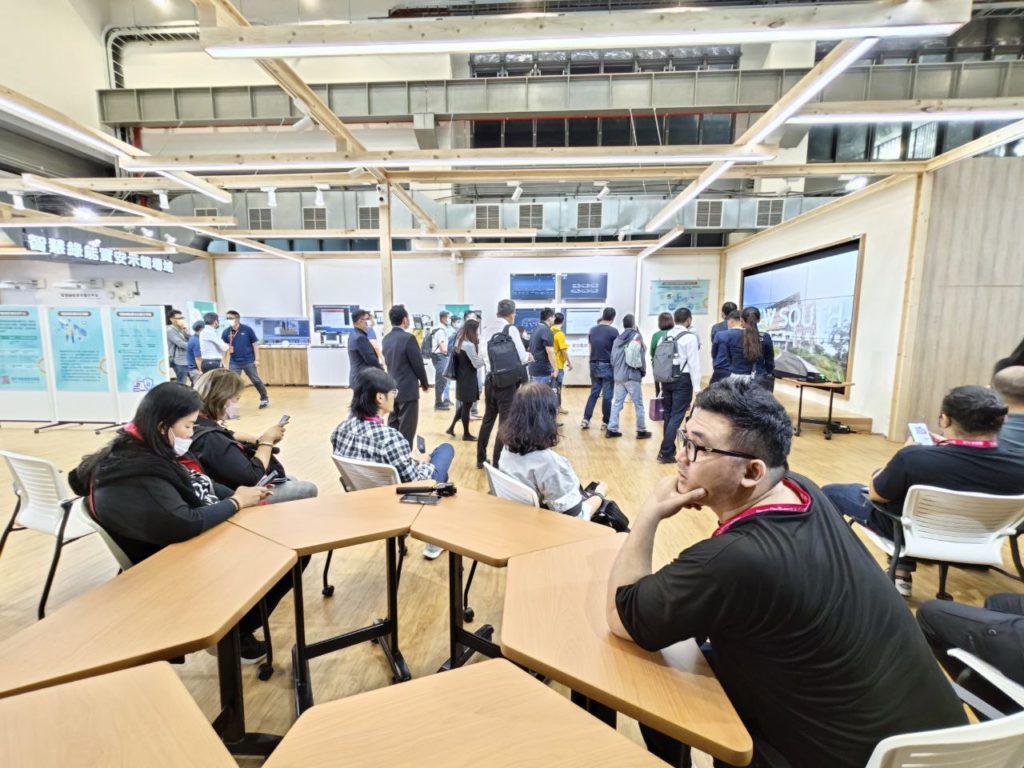 This collaborative approach helps in nurturing a vibrant cybersecurity ecosystem that promotes cross-pollination of ideas, fosters innovation, and accelerates the development and deployment of cutting-edge cybersecurity solutions. The park also hosts workshops, seminars, and training programs to promote knowledge sharing, capacity building, and skill development in the cybersecurity field.
Promoting entrepreneurship
Tainan Cybersecurity Park also plays a pivotal role in promoting cybersecurity innovation and entrepreneurship. The park provides support to startups and entrepreneurs in the cybersecurity domain by offering incubation programs, mentorship, and access to funding and resources.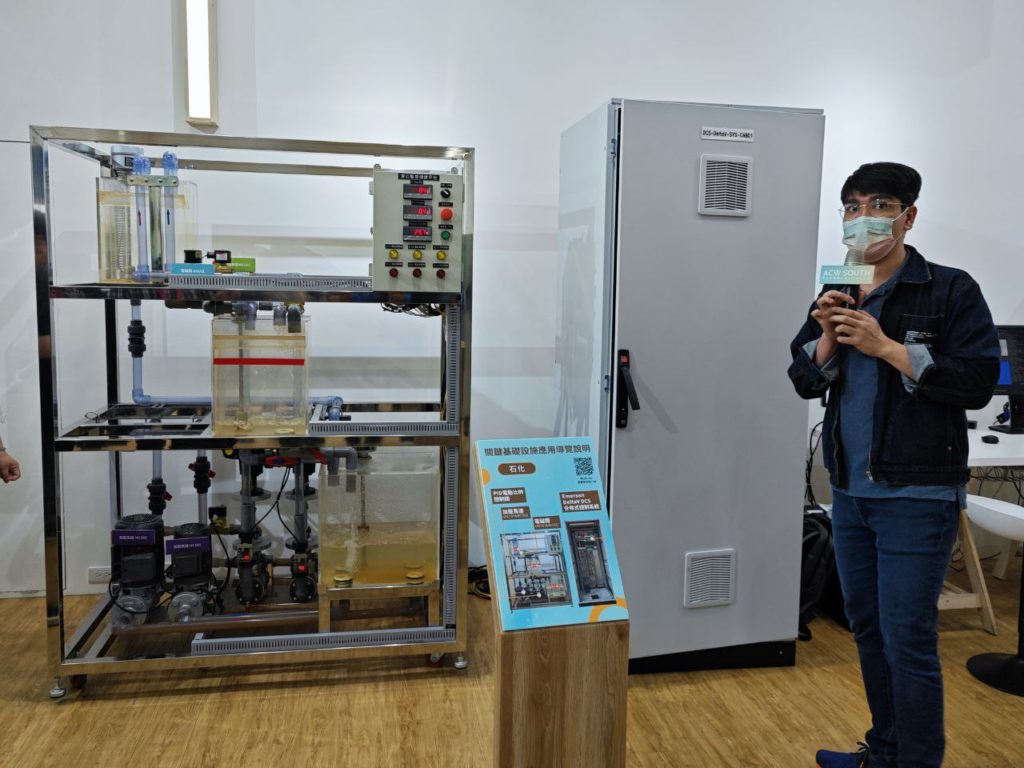 This enables budding entrepreneurs to turn their innovative ideas into viable cybersecurity products and services, which not only contributes to the growth of the cybersecurity industry but also strengthens Taiwan's position as a global leader in cybersecurity innovation.
Education and awareness
In addition to research, collaboration, and innovation, Tainan Cybersecurity Park also focuses on promoting cybersecurity awareness and education. The park conducts various cybersecurity awareness programs, workshops, and training sessions for individuals, businesses, and government organizations to educate them about the importance of cybersecurity best practices, safe online behavior, and the evolving cyber threat landscape.
By raising awareness and enhancing cybersecurity knowledge, the park contributes to building a more cyber-resilient society that can effectively mitigate cybersecurity risks and protect critical assets.
Final remarks
During our visit to the Tainan Cybersecurity Park, it is evident that it is a cutting-edge facility that serves as a hub for cybersecurity research, collaboration, innovation, and education. It plays a vital role in promoting the growth of the cybersecurity industry, fostering collaboration among stakeholders, nurturing innovation and entrepreneurship, and raising cybersecurity awareness.
With its state-of-the-art facilities, resources, and collaborative approach, Tainan Cybersecurity Park is poised to become a global hub for cybersecurity excellence and contribute to securing the future in the digital age.