Roborock Singapore has announced the arrival of the best inline model for the S8 family which is the S8 Pro Ultra.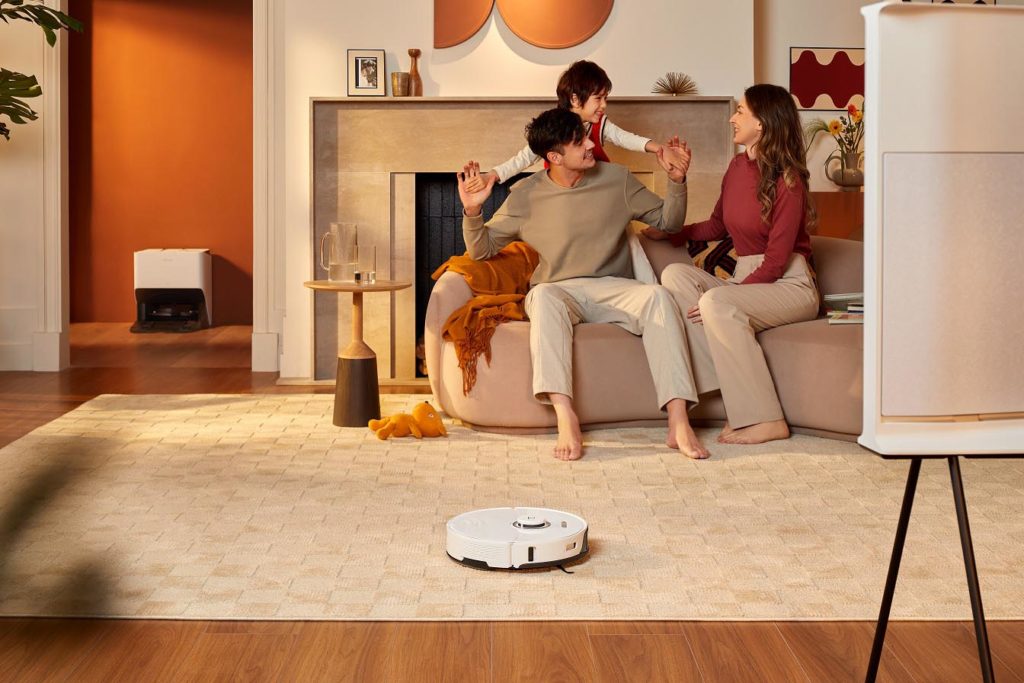 Consisted of the robot vacuum S8 together with a unique dock found only in the Pro Ultra tier, the S8 itself packs the brand's strongest suction motor ever at 6,000Pa that cleans up any debris removed by the dual rubber roller brush which has been improved to be more effective against hair tangles so you don't need to keep on untangling.
The VibraRise 2.0 Mopping System helps the little robot tackle carpet cleaning a little differently by lifting its mops when passing through materials that are water-absorbent while scrubbing the floor with sonic mopping at 3,000 times per minute through a set of vibration modules.
Onto the main highlight of the product, it is none other than the RockDock Ultra system that automates almost everything to save you the hassle of taking care of the robot vacuum. Self Drying and Self Emptying are the bread and butter here with over 7 weeks of retention time without odor while Self Refilling refills the cleaning robot enough for over 300 sqm of area.
There's also no need to clean the bottom of the dock since it always cleans itself at regular intervals.
Availability and Pricing
The Roborock S8 Pro Ultra is currently available for purchase at Lazada and Shopee at the price of $1769.90.