Announced at CES 2023 earlier in the year, the new Roborock S8 Robot Vacuum Cleaner is now available in Singapore. With many years of experience in the Robot Vacuum market, Roborock has learned from past experiences and listened to feedback from their loyal customers to develop the new Roborock S8. This is why the Roborock S8 is said to be the best of the best, equipped with the latest technologies developed by Roborock.
What makes the new Roborock S8 so special? Here are some interesting new features which makes it so special.
Worry-free cleaning with 3D structured light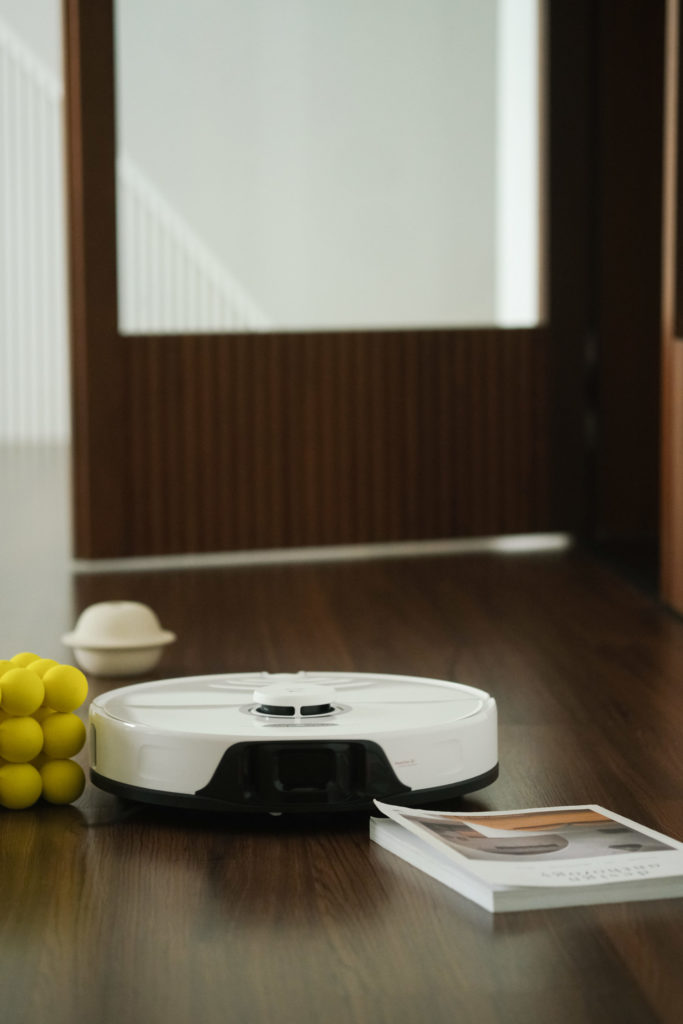 By using a 3D structured light and infrared imaging technologies, Roborock has developed a Reactive 3D Obstacle Avoidance system for the Roborock S8. This system helps the robot vacuum identify and avoid potential hazards on the ground, even in the dark of night.
Enjoy a more thorough clean with the new DuoRoller Multi-Directional Floating Brush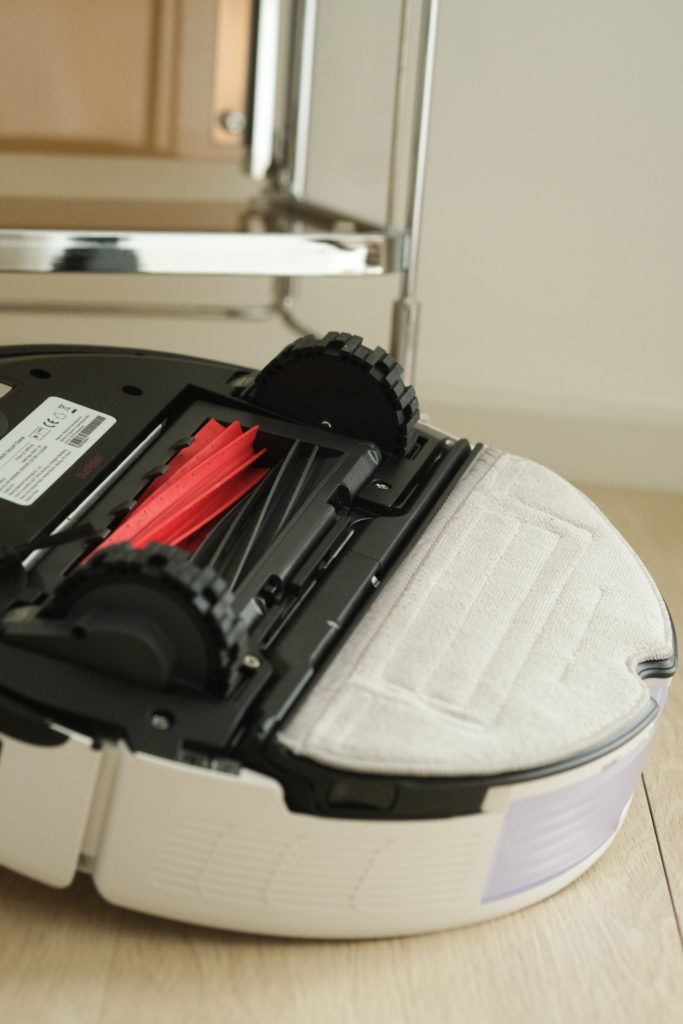 One of the key features of the Roborock S8 is its all-new dual rubber brush design. Roborock designed the two brushes to be placed adjacent to one another, but rotating in opposite directions.
This unique design enhances vacuuming and ensures that there will be fewer hair tangles. Regardless of the type of texture of your flooring, be it hardwood to tile, or even carpets and rugs, the Roborock S8's DuaRoller Multi-Directional Floating Brush is designed and made to easily sweep away hair and pesky dirt.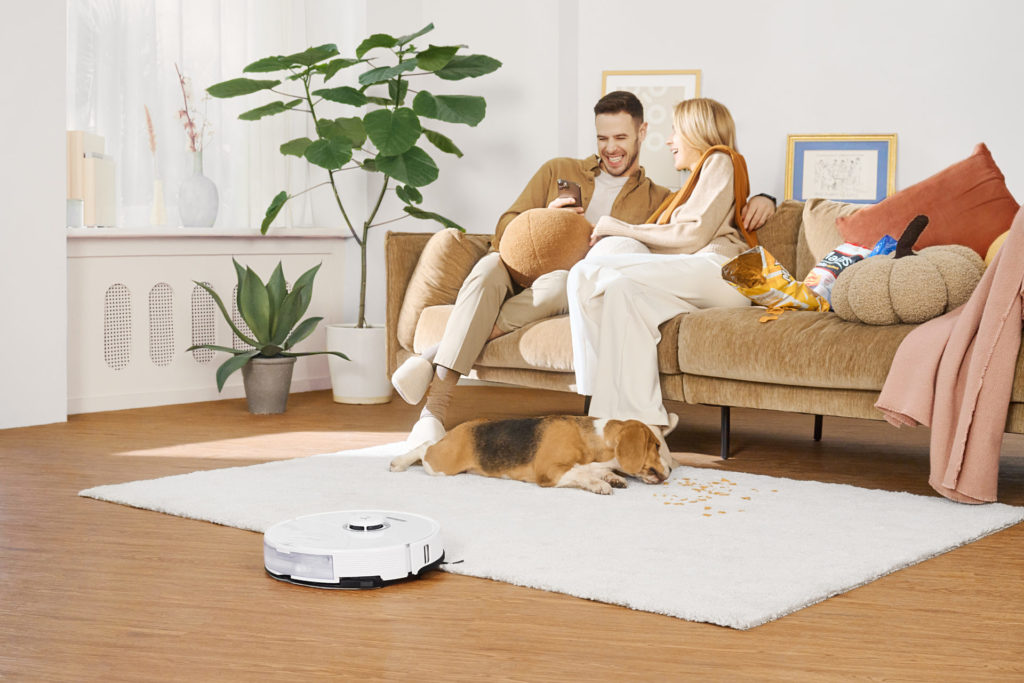 The Roborock S8 is even specifically designed for the cleaning of carpets. With the Roborock Carpet Boost+ System, the S8 can easily leave your carpet mess-free from any dirt. Say goodbye to the mess left behind by pet hair and bread crumbs.
Powerful Suction with improved HyperForce Suction Technology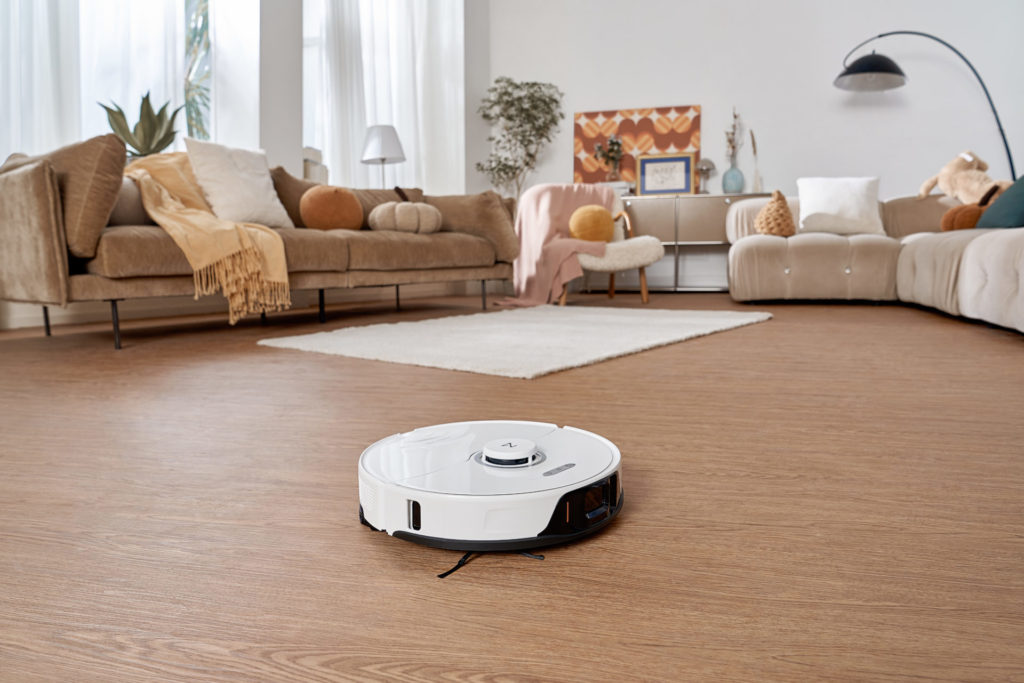 Setting the benchmark for robot vacuum cleaners, the Roborock S8 is even equipped with a powerful suction motor that delivers a suction power of 6000Pa. This new design is know of the HyperForce Suction Technology.
With HyperForce, there is no need for you to be concerned with stubborn dirt and dust, as even the smallest particles can be sucked up effortlessly.
Automatic Mop Lifting and increased efficiency with more vibration modes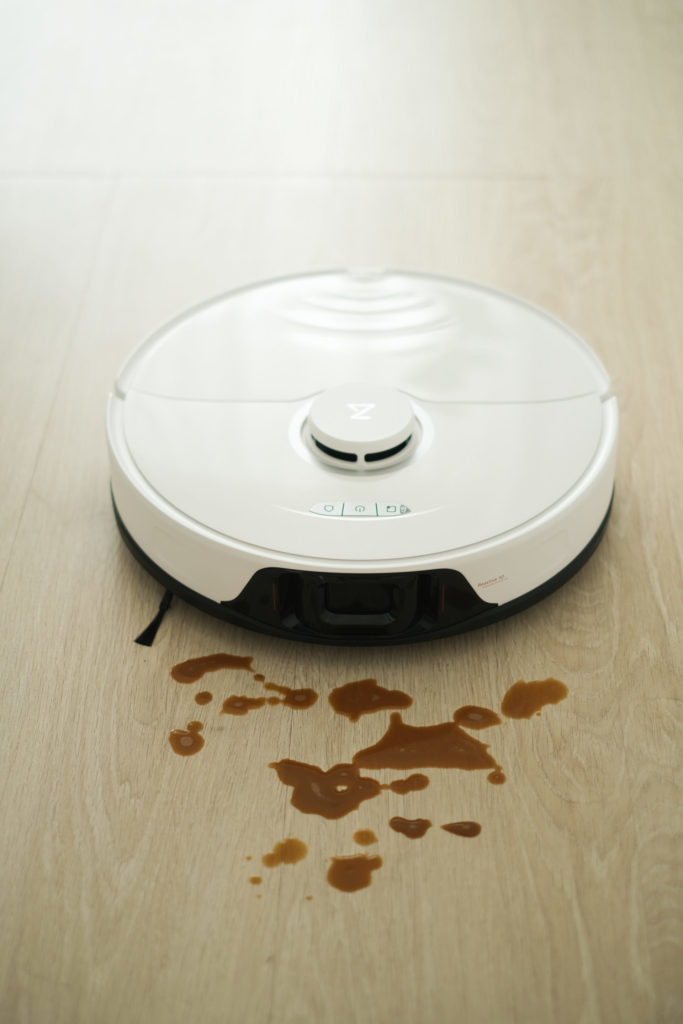 The brand new Roborock S8 features the VibraRise Mopping System that maximizes the effectiveness of mopping by a Robot Vacuum. By using vibrations, the Roborock S8 scrubs the floor with micro vibrations at high speeds up to 3000 of times per minute. Together with consistent high pressure, the Roborock S8 can remove dirts and stains 30% more effective than traditional robot mops.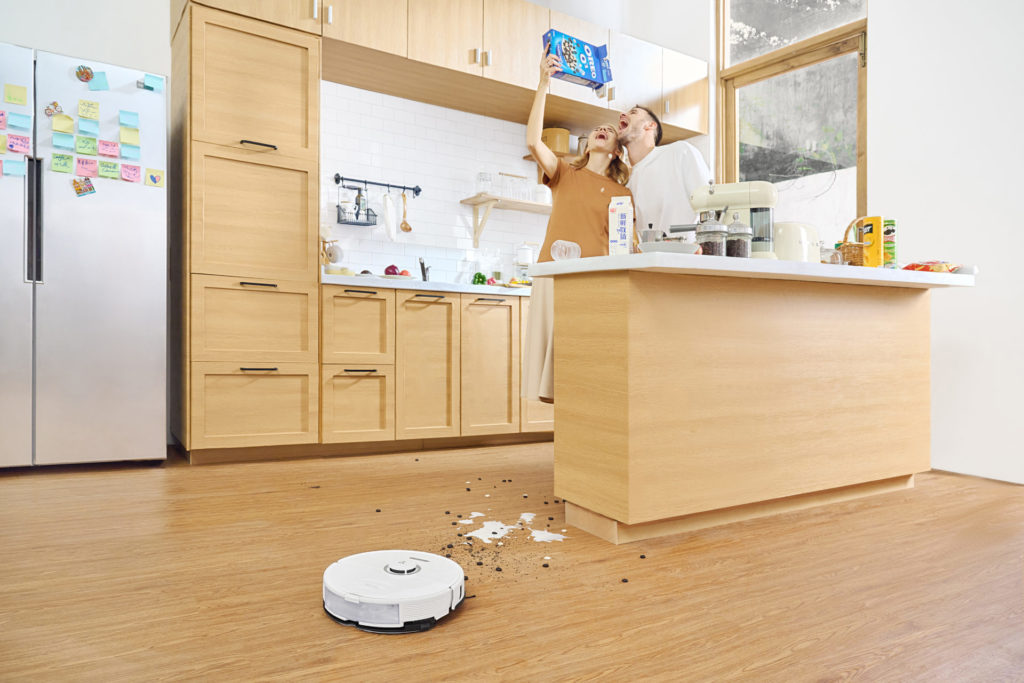 Understanding that most houses have carpets, the Roborock S8 is designed with a intelligent mop lifting system. When a carpet is detected, the mop is lifted out of the way.
This feature comes default with the Roborock S8, and is seamlessly integrated into the cleaning cycle without any additional settings or hassle.
Cost-Saving Off-Peak charging ability
In most parts of the word (Singapore included), energy costs have been steadily increasing over the years. Some electrical plans provide different rates for the usage of electricity during off-peak and peak hours.
To save that extra buck, you can even configure the Roborock S8 to only charge at off-peak times. This allows you to reduce your cost for electricity consumption, shaving off some dollars from your bills.
Pricing and Availability
The Roborock S8 is now available on both Shopee and Lazada eCommerce platforms at a recommended retail price of SGD 799.90. There is a 4.4 flash sale promotion that provides a SGD 50 discount for the Roborock S8, only available on 4th April 2023.
Lazada: bit.ly/3lIMyoj
Shopee: bit.ly/3KeH7GT
This advertorial is brought to you by Roborock.