It's an exciting time for those looking to build a new computer system. With new PC components launched in the past month, you would be spoilt for choice. Just as an example, you can choose between AMD's latest Ryzen 7000 series processors, or Intel's 13th Generation Core processors.
On the graphics card end, there will be a choice between NVIDIA's latest RTX 40 series, or the upcoming AMD RDNA3 coming just a couple of weeks from now. Perhaps, if dollars and cents is your key concern, the previous generation products can seem to be very compelling options as well with their recent price drops.
Let's first get things aligned. We are going to pick PC components to build a decent workstation that is going to last us for at least 3 or more years. This new build will be focused on performance catered for professional work, but of course, it wouldn't hurt if it is able to play games as well.
AMD Ryzen 9 7900X with ROG STRIX X670E-E Gaming WiFi
You will not go wrong with the new AMD Ryzen 7000 series processors. Specifically, we have chosen the 12-core Ryzen 9 7900X processor for our build, as it strikes a good balance between performance and price.
Moreover, the new Ryzen 7000 series processors are also based on the new 5nm process technology, which makes the processors a lot more efficient than its predecessors. Based on the new Zen 4 architecture, the new Ryzen 7000 series is here to stay to power the PCs of today.
If you are aware, the newly launched AM5 platform from AMD is going to last through 2025. This means that the motherboard can also work with future AMD processors. Keeping this in mind, the ROG STRIX X670E-E GAMING WIFI motherboard is good choice as a base component for your future upgrades and builds. It has got all the features you would want for a professional workstation. It is equipped with great power delivery performance for enhanced reliability. Also, in terms of features, the ROG STRIX X670E-E GAMING WIFI is also a very comprehensive board with 2.5Gb Ethernet, WiFi 6E, high quality audio and an excessive number of I/O ports.
Together with the AM5 platform is also the support for DDR5 and PCIe 5.0. As such components are starting to be more popular, you will know that these two components will still run fairly well even with new products out in the market.
Kingston FURY Beast DDR5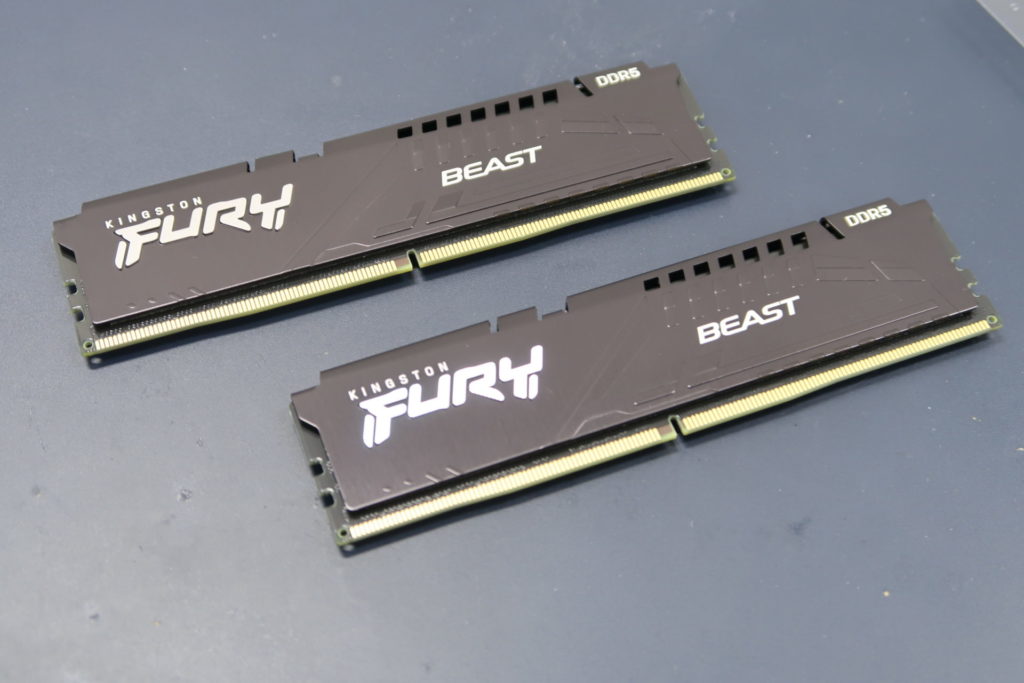 Unlike Intel's latest offerings, AMD's new AM5 platform only supports DDR5 memory. AMD has decided that they should take the lead in showing their dedication in the performance and advantages of DDR5 technology. If you decided to go with AM5, you've got to pair it with DDR5 technologies.
The new Kingston FURY BEAST DDR5 has been specially optimized for the new AM5 platform. The new Ryzen 7000 series processors will be able to easily attain the overclocked memory frequency of 6000MHz on the Kingston FURY BEAST DDR5. This is thanks to the use of AMD EXPO memory profiles by Kingston, which allows the motherboard to read the EXPO profile and apply the required settings on the RAM easily.
Kingston Fury Renegade PCIe 4.0 NVMe M.2 SSD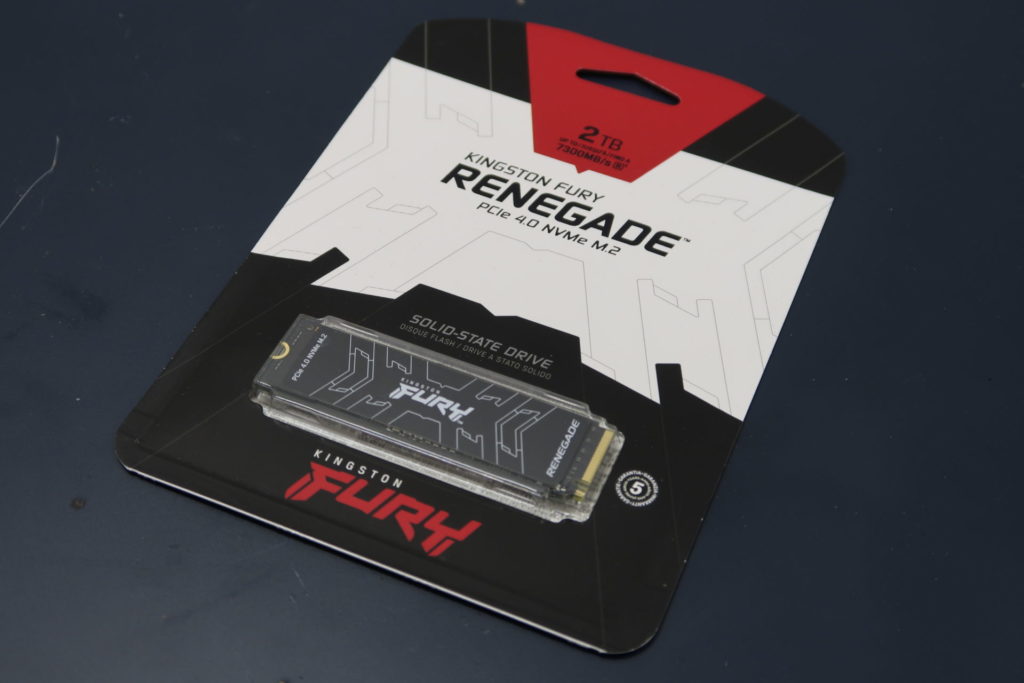 Of course, a good M.2 NVMe SSD can also largely affect the workstation's performance. The faster the SSD is, the more productive you can get, especially when transferring large files for work. The Kingston FURY RENEGADE is one of Kingston's top of the line storage solution products. It is able to attain speeds of over 7000MB/s, making it well-suited for any kind of applications that utilizes on storage.
Cooler Master XG 850 Platinum Power Supply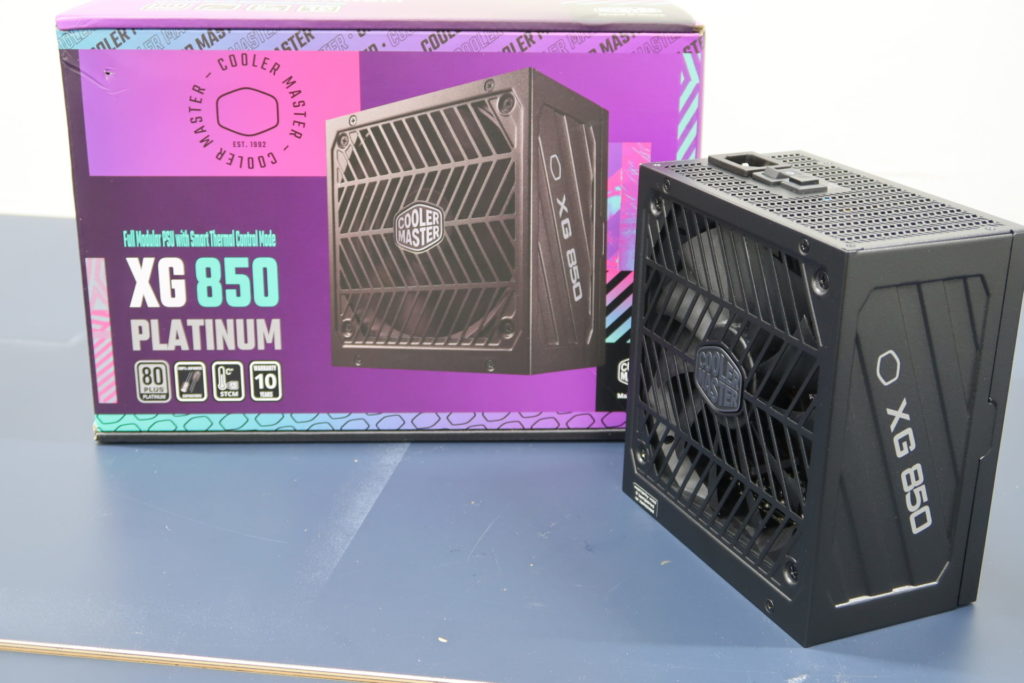 The new AMD Ryzen 7000 series processors has got their TDP specifications increased significantly. This means that the Ryzen 9 7900X has got the capabilities to draw a lot more power than its predecessors in order to bring out more performance within the system. Of course, a good workstation must work reliably. When talking about reliability, the power supply comes right into the picture.
A good power supply unit must be able to provide clean and stable electrical energy to every component on the PC. The Cooler Master XG 850 Platinum is a perfect example of this kind of power supply. It is also a highly power-efficient power supply, as it has attained the 80PLUS Platinum. The 80PLUS Platinum certification is given only to the best of the best power supplies, as they are at least 89% efficient across all load.
The Cooler Maseter XG 850 Platinum is also a fully modular power supply. This also makes cable management easy, which would result in better airflow and cooling within the workstation's case.
MasterLiquid PL360 Flux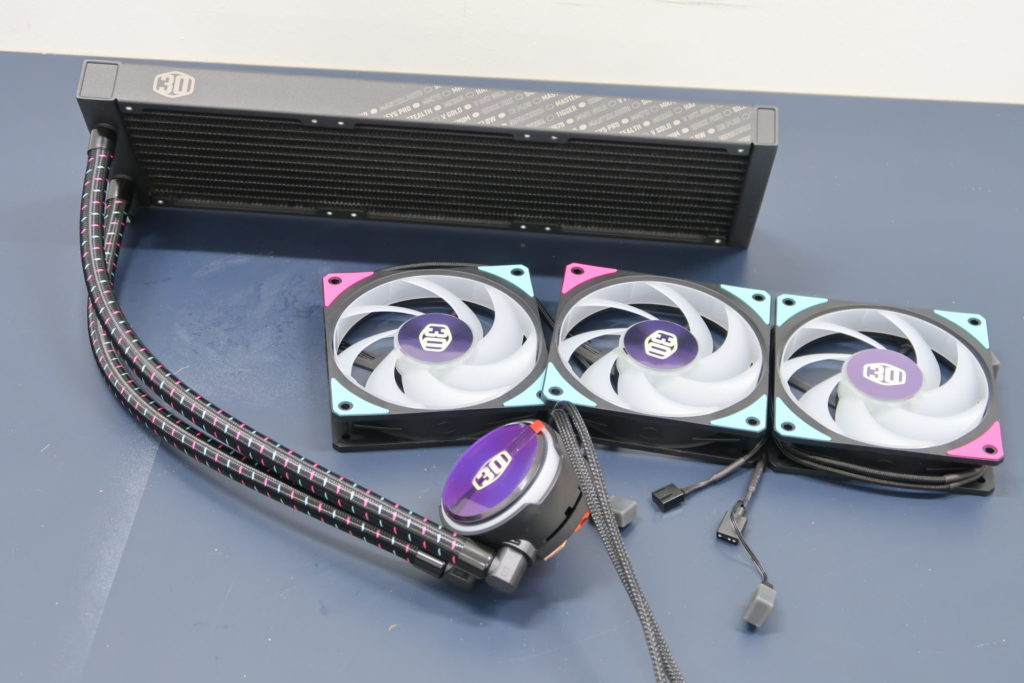 We know that the AMD Ryzen 9 7900X runs hot. AMD has even mentioned that with the new limits set to TDP, most processors are going to hit a thermal wall even before they hit a power wall. This essentially means that even at stock settings without any configuration in the system BIOS, as long as you have a good CPU cooler that can better cool the Ryzen 9 7900X, you will likely push more performance out of it.
This is exactly why we've chosen the Cooler Master PL360 Flex for this task. The Cooler Master PL360 Flex was known to cool the processors very well. Moreover, this CPU cooler is directly compatible with the new AM5 platform mounting without the need for additional brackets. It will simply just work on the new AM5 motherboards.
Cooler Master MasterBox NR600P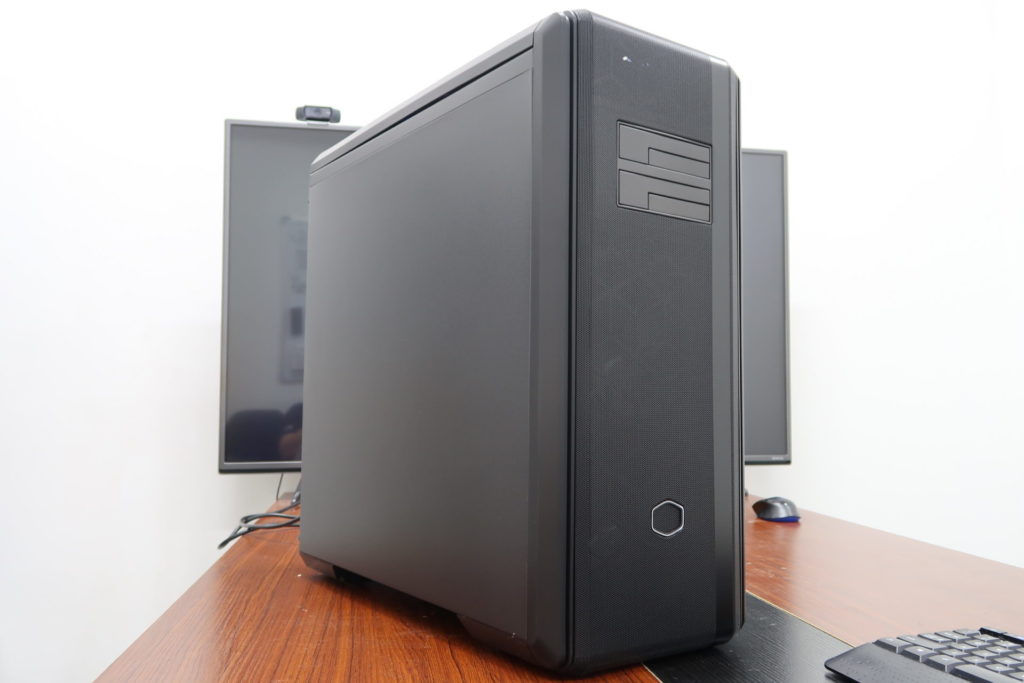 Of course, being a workstation, the PC case should retain a professional look. The MasterBox NR600P fits the bill. The MasterBox NR600P is designed to the likings of those who prefers a simple and clean setup, rather than the other side of the spectrum where RGB lightings, decals and stickers are pasted everywhere.
Even though the MasterBox NR600P is considered to be a simple and minimal case, it does not lose out in terms of features. It has got a fair number of expansion ports at the top of the case. Moreover, as this case is considered to be quite large, the heat density within the case can be effectively distributed for better performance.
Putting it all together
Building the new workstation was rather straightforward. The components were very easily fitted into the NR600P with ample amount of space to spare. However, I found that the MasterLiquid PL360 Flux's radiator doesn't perfectly fit onto the top of the case.
There was a little bit of force to get the radiator lined up to the grills. Also, as the motherboard's heatsink would come in contact with the PL360's fans, we had to install the fans from the PL360 between the radiator and the case's top cover. Surprisingly, it came out quite well and looked good.
I'm also very happy to see new features on the ROG STRIX X670E-E GAMING WIFI that makes PC building so much easier. For example, while installing the Kingston FURY Renegade SSD, all I needed was to turn a little knob on the motherboard to lock the SSD in place.
The MasterBox NR600P is also a good case to contain all components, as all the cable management holes are already right at where they are supposed to be. This makes the routing of the various power cables extremely straightforward. The Cooler Master's XG850, being a fully modular power supply, also helps in this aspect, as not all power cables are required to be installed.
Complete Build
It has been a while since I've built a new workstation, and building this new system has sparked my interest in PC building again. It's just amazing at how much the whole PC components and peripherals ecosystem has grown to make products more compatible with one another. Building PCs and workstations simply aren't as complex as it was in the past.
As things come together, we are starting to have higher expectations of how this system and performance.
Next up, in our follow up article, we will take a look at the performance of this new workstation by running some benchmark tests. We shall share with you more then, so do look out for it.