Don't have a conducive environment at home to game? Or are you a traveller looking to visit Singapore and wants to experience high-performance PC or console gaming while on the road?
Well, whether you're the former or the latter, we've got just the place to visit for you – AMD Gaming Suite at Parkroyal Collection, Pickering, Singapore.
AMD and Parkroyal Collection, Pickering, Singapore have partnered together to launch Asia Pacific's first AMD Gaming Suite experience. The location? None other than the iconic landmark hotel.
With the support of key gaming ecosystem partners ASUS, Microsoft, Secretlab and Monster Energy, the partnership resulted in the creation of a best-in-class, immersive gaming experience that's got the gaming community excited.
Choose from two different gaming experiences
Parkroyal Collection Pickering will offer two gaming experiences that are valid for bookings and stays from 25 October to 31 December 2022.
Whichever room you choose, all PCs and consoles in the rooms will have access to the full Xbox Game Pass library of games. Yes, you read that right!
AMD Gaming Suite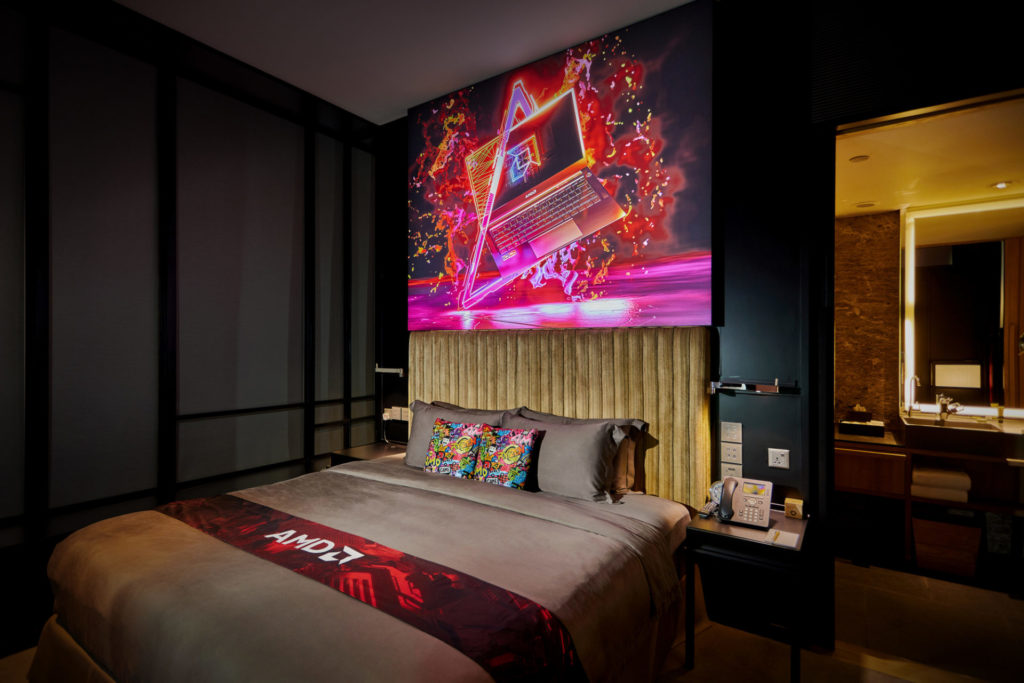 The cream of the crop, the AMD Gaming Suite is a fully themed Urban Suite equipped with the latest gaming setup that includes two ASUS gaming laptops connected to 27" gaming monitors, full range of accessories and two Xbox gaming consoles.
AMD Gaming Pack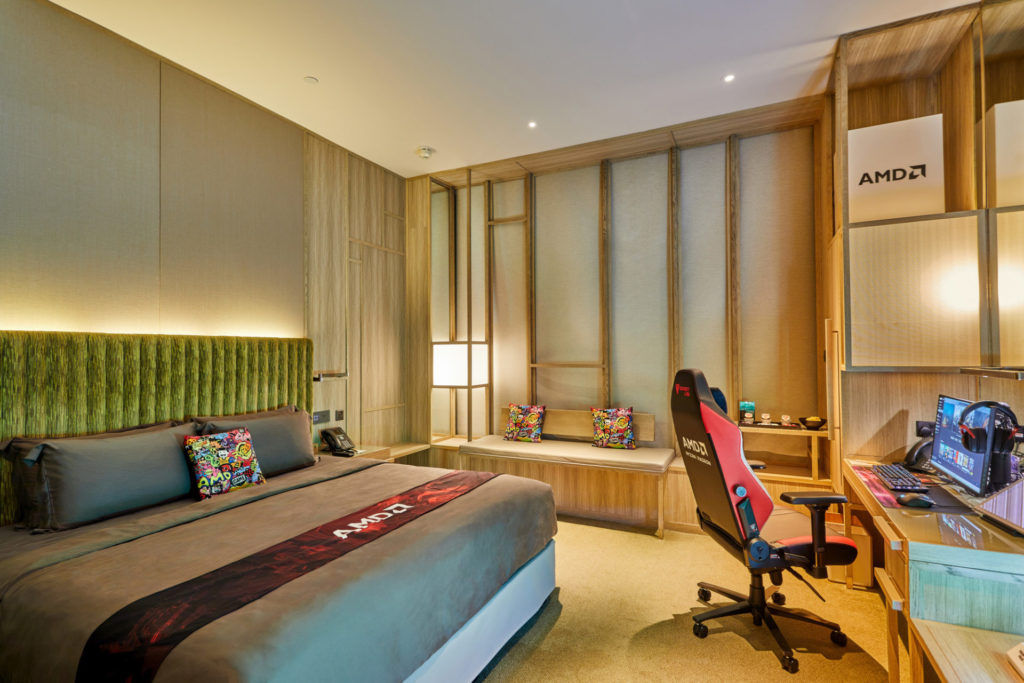 Not up for a suite? The AMD Gaming Pack is a modular "add-on" experience which will equip regular room bookings of the Urban Deluxe Room with one ASUS gaming laptop, a 27" monitor, a full range of accessories and one Xbox console.
The Ultimate Gaming Experience
The AMD Gaming Suite and AMD Gaming Pack offer an ultimate gaming experience, providing guests with a decadent environment to play a wide range of games. Not just that, game on the best-in-class hardware on PC and console, powered by the industry-leading gaming technology brand – AMD Ryzen™ processors and Radeon™ graphics.
Back aches while gaming? Not any more if you're enjoying the comfort and ergonomics of the multi-award winning Secretlab gaming chair, and fuelled with a great-tasting energy drink for gamers.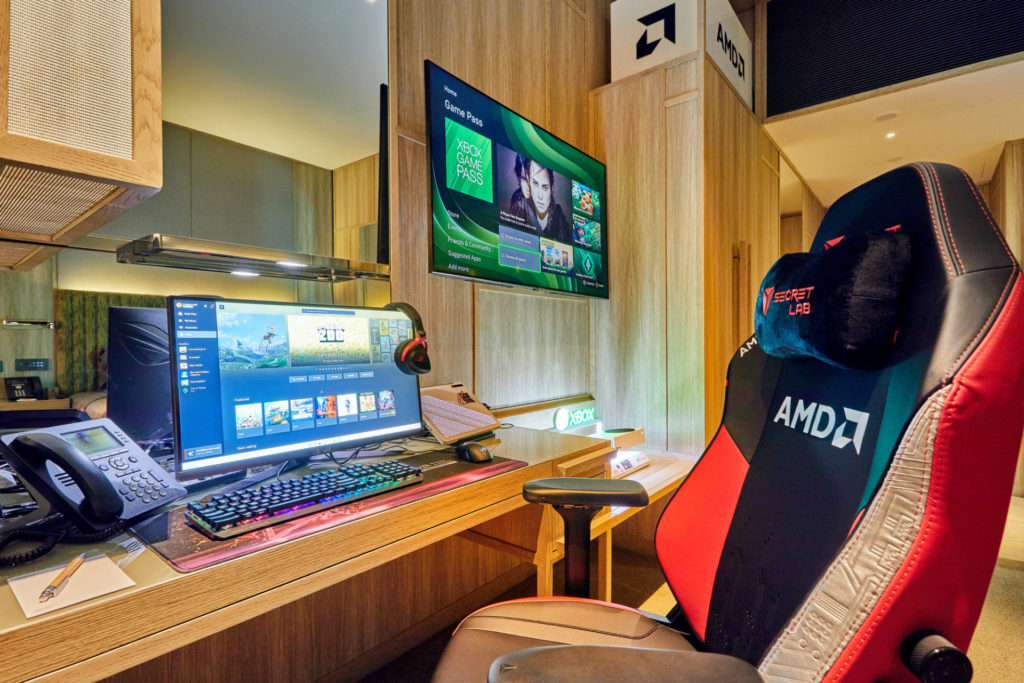 Guests will also enjoy a complimentary gaming-themed welcome snack platter, a selection of Monster Energy drinks, 20% savings on food and beverage at Lime Restaurant and 15% savings on spa treatments at St Gregory.
How suite.
Make Your Booking Today
The PARKROYAL COLLECTION Pickering, Singapore booking page is now live for bookings of the AMD Gaming Suite. Additional assets including images of the rooms can be found in the BOX link here.
For reservations, guests can book through the Pan Pacific Hotel booking page for the AMD Gaming Suite and via Trip.com for the AMD Gaming Pack.