September 16, 2022, Taipei, Taiwan — Bitspower, one of the world's leading suppliers of water-cooling equipment for performance computers, today launched the Bitspower AM5 kit which can transform AMD-based Bitspower CPU water blocks into an AM5-compatible product.
More and more setups used by gamers, streamers, and creators will harness AMD's new AM5 platform, which provides native support for up to 170W—meaning there's power to do more, play more, and create more than ever before.
However, with this increased power comes higher temperatures.
Fortunately, AMD has ensured that existing AM4 cooling solutions can be supported with their newest motherboards, with the product's height and port distance being managed in a 7mm increment.
With the new AM5 kit, Bitspower's current range of AMD CPU blocks can directly migrate to AM5 socket motherboards. The company's latest generation CPU water blocks, such as the M Pro Water Blocks, are optimized for cooling Ryzen 7000-series CPUs, allowing users to take that already-powerful processor to new heights.
AM5 motherboards have an integrated CPU socket backplate with #UNC 6-32 threads, which requires a new mounting system. This CPU-socket backplate is best kept untouched since removing it also means tinkering with the CPU loading mechanism and exposing the socket pins. Bitspower's AM5 kit is a set of screws that are integrated into the water block and screwed into the stock backplate of the motherboard. Additionally, the kit works with all-in-one units and tower fans.
For more details, or to purchase the product, please go to https://shop.bitspower.com/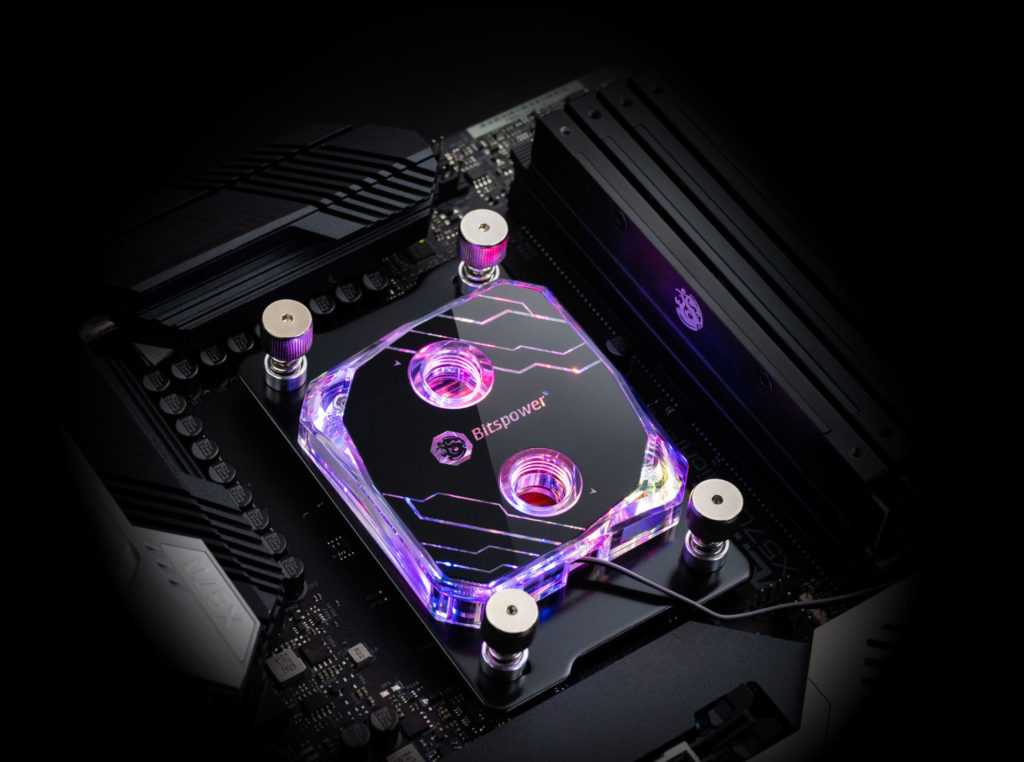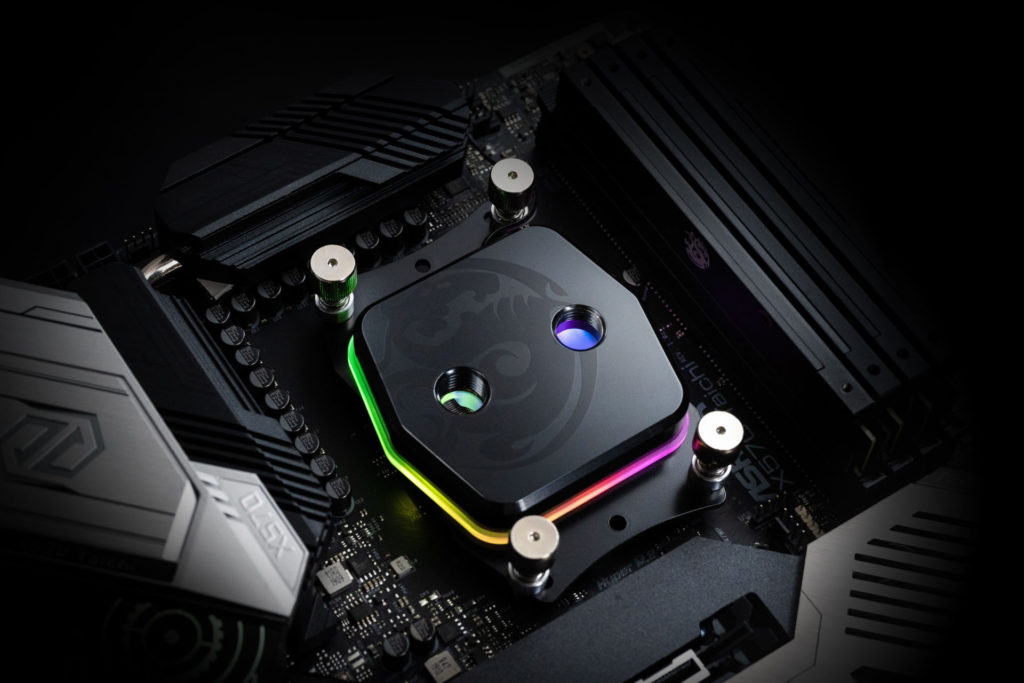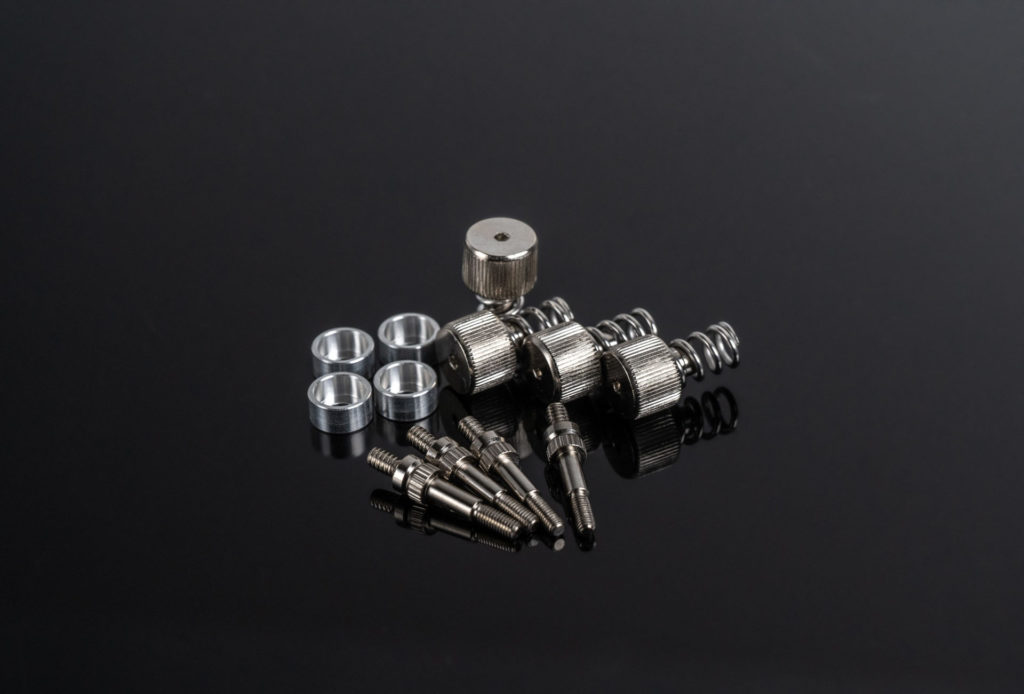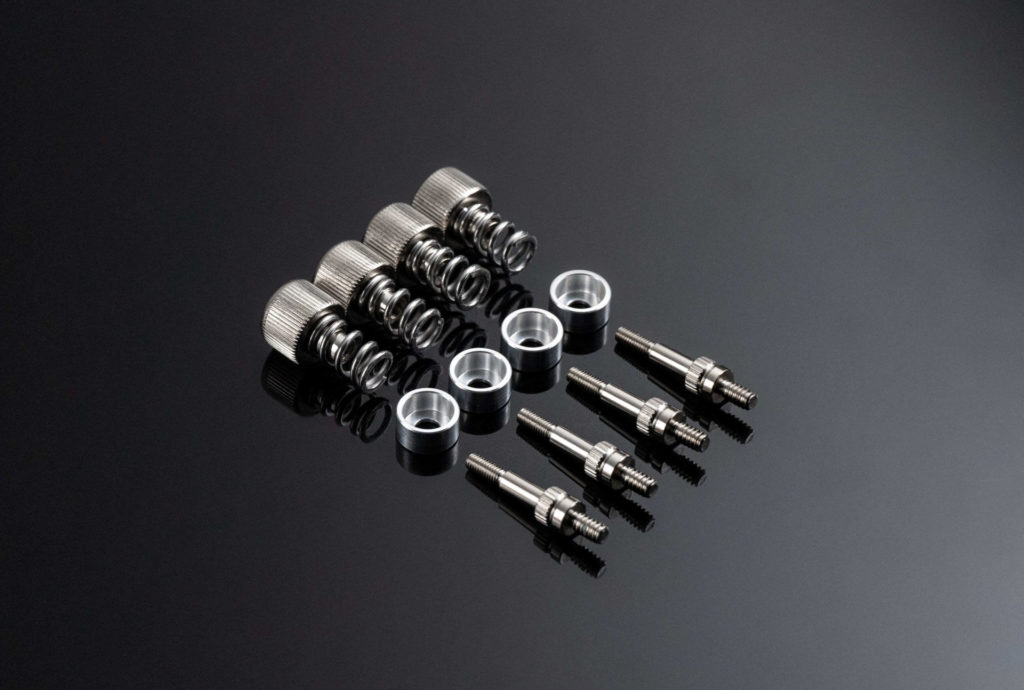 About Bitspower
Bitspower came into being in 2001 in Changhua County on the west coast of Taiwan. Starting out with a few employees, the company focused initially on producing industrial cooling equipment. In 2005 we shifted our sights specifically to watercooling for performance computers; we saw that there was a huge, passionate community of enthusiasts, but only a small handful of companies providing for this community.
Since this time, Bitspower has been a leading creator of high-end cooling products for computers. We've partnered on our products with some of the biggest names in the tech industry, and we've worked with modders from right around the world.
For more information about Bitspower, please visit: https://bitspower.com/