When robot vacuums gained popularity back in 2014, most products only focused on the basic needs that comes with a vacuum – cleaning. Roborock, as one of the pioneers in the the industry, saw the opportunity to also realize the secondary needs of consumers who are looking at robot vacuums. Their focus on the research and development thus was positioned to tackle both the basic requirements of cleaning and also to create products that will truly fit the consumer's lifestyle.
Bringing innovation to Robot Vacuums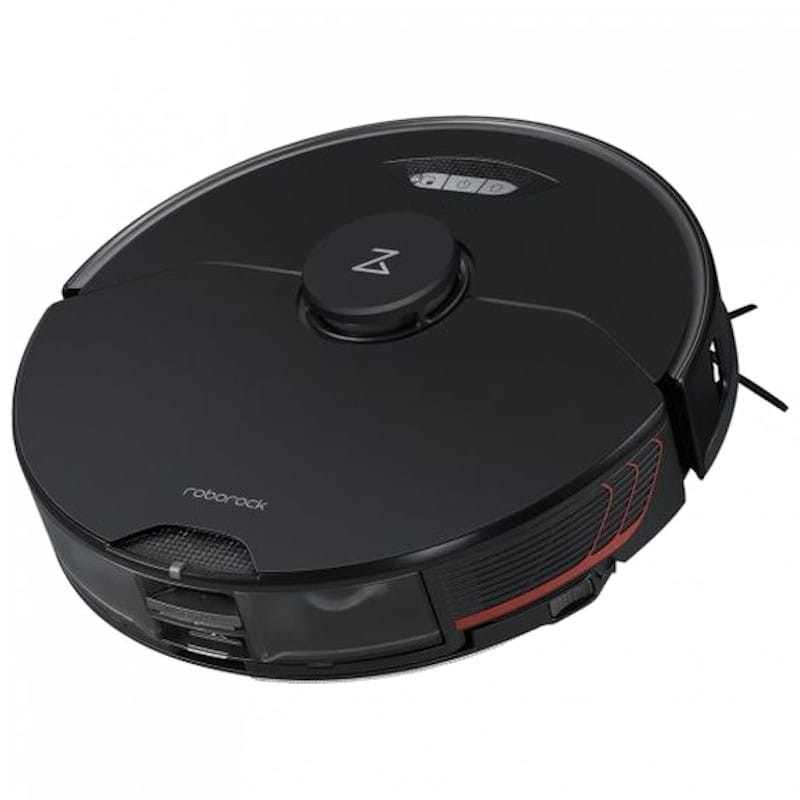 With the launch of Roborock S7MaxV in early 2022, which is an upgrade to the popular Roborock S7, Roborock has introduced a variety of improved and new features that sets the path for their new and current products. With the ReactiveAI 2.0 Obstacle Avoidance System, the S7 MaxV recognizes objects in its path more accurately and adapts quickly to clean around them, regardless of lighting conditions. Also, features Roborock's acclaimed VibraRise® technology, a combination of sonic mopping with an automatic mop lift designed to transition smoothly over contrasting surfaces, while delivering effective high-intensity scrubs to tackle surface dirt.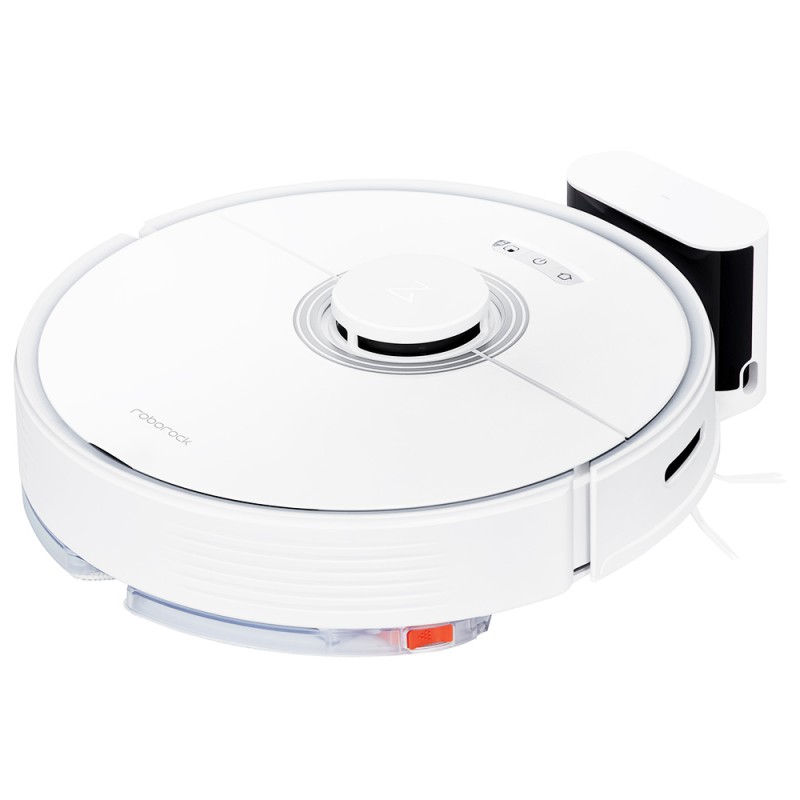 The latest Q7 Max, which is the lineup to their premium Q-series, brings all the latest features of the flagship S-series to a more affordable price point. This makes Roborock's best essential features, such as LiDAR navigation, multi-level mapping and customizable app controls more reachable to the price sensitive consumers.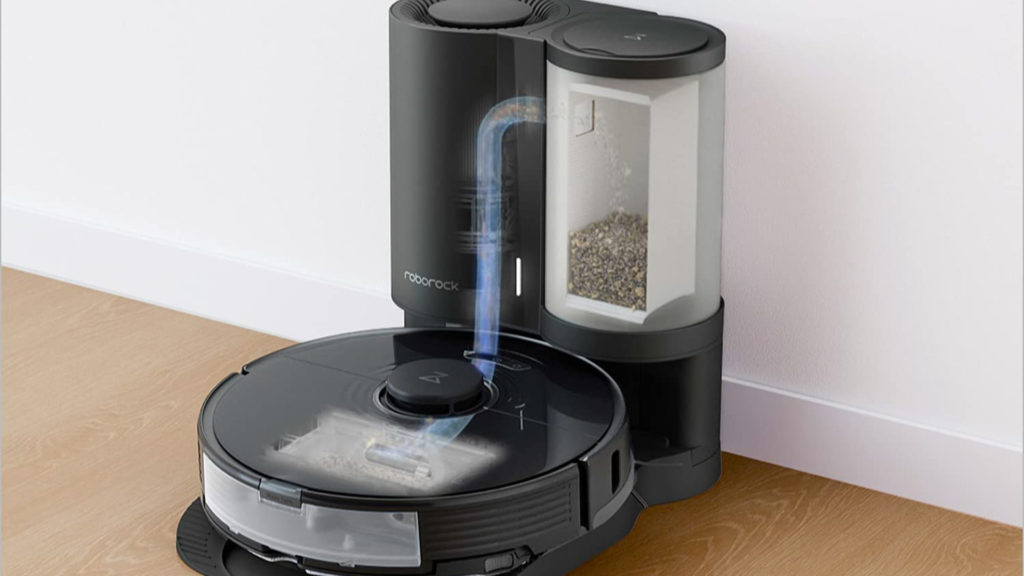 This year, Roborock has also launched multiple docking solutions for their robot vacuums. The Auto Empty Dock and Auto Cleaning Dock elevate the smart home clearning experience for consumers by minimizing troublesome manual operations needed when using a robot vacuum.
Localization is Key
Roborock is currently available in over 40 markets.  Even though expansion is at the top of the company's direction, Roborock understands that each market has got their own unique needs and operating methods. Of course, there is a need for a significant amount of localization required, not only to their products, but also operations. The strategy is to listen to every market's needs – in terms of customers and partners – in order to be able to add value to them.
Focusing on the customers
When developing and creating services, Roborock puts their heart with their customers. Their goal is to always be focused on understanding customer needs in order to create value for them.
As the company continues to grow their presence through online channels, they hope to be able to provide local service centers to better serve their existing customers. They also will aim to bring more of their latest products into the APAC market, which is now of the their key focus markets.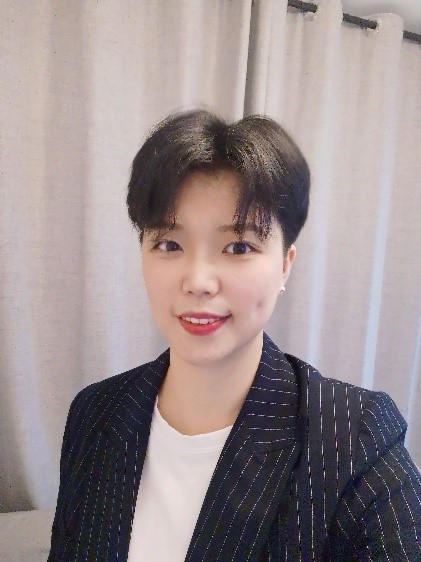 "Our investment is not just in channels, brand building or positioning of our Roborock products, but we are focused on our customers. Our rapid business growth in each market is contributed by quality products with major high innovation features at reasonable price points, continuous innovation and user engagement. In future, we aim to go further via collaborations with strategic partners ignited through marketing efforts.", Joan Hu, the Director for Southeast Asia market of Roborock reiterates their position for their products and markets.
This article is written in collaboration with Roborock.