Today, AMD released Radeon PRO Software for Enterprise 21.Q4, delivering year-over-year performance gains in professional applications of 44% in Catia and 23% overall geomean as well as additional new and enhanced features:
Year-over-Year Performance Improvements – When compared to last year's 20.Q4 Radeon PRO Software for Enterprise driver, the latest release provides performance gains of 44% in Catia and 23% overall geomean.
Blender 3.0 Support – In close technical partnership with Blender, the latest driver enables the Cycles X update in Blender 3.0 with validated AMD GPUs. Using the open-source AMD HIP API, AMD developed a new way to take standard code that Blender uses for GPU acceleration and compiled it for AMD devices.
AMD FidelityFX Super Resolution (FSR) – The cutting-edge upscaling technology comes to the enterprise space, helping design professionals enhance performance in content creation workflows, such as real-time architectural rendering. Key architectural visualization software partners – Lumion and ACCA Software – are supporting FSR in their applications.  With more to be announced.
Frame Rate Target Control (FRTC) – FRTC saves energy, extending battery life with controlled power consumption.
Microsoft Windows 11 – Radeon PRO Software for Enterprise 21.Q4 is tested and validated on Windows 11, providing access to the latest Windows features.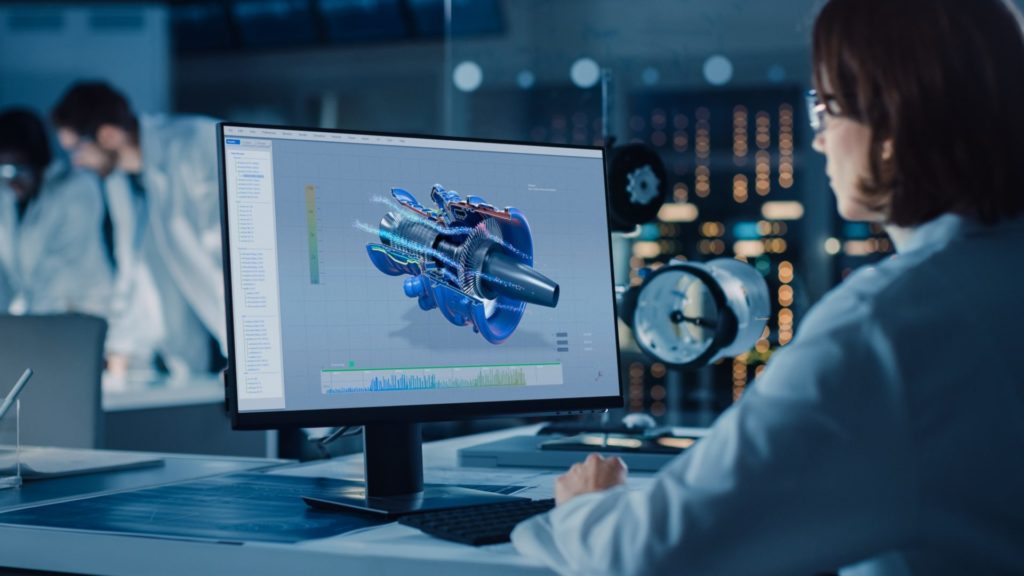 The latest AMD Radeon PRO Software for Enterprise 21.Q4 driver optimizes performance with graphics-intensive applications for AMD Radeon PRO workstation graphics cards. The driver can be downloaded here, and more information about Radeon PRO software can be found here.