Latest ASUS gaming graphics cards enable solid AAA gaming experiences at 1080p resolution
KEY POINTS    
GeForce GTX 1650 GPU is perfect for those new to PC gaming, with each ROG Strix, Dual, and Phoenix model offering unique features
ROG Strix GeForce GTX 1650 features a Wing-blade fan design and 0dB technology for a cooling solution that is quiet and powerful
ASUS Dual GeForce GTX 1650 features IP5X dust resistance and undergoes a 144-hour validation test to ensure longevity
ASUS Phoenix GeForce GTX 1650 features dual-ball fan bearings and a compact design to provide powerful performance in a small chassis
ROG Strix, Dual, and Phoenix include Auto-Extreme technology, an automated manufacturing process that enhances reliability
Singapore, April 24, 2019 — ASUS today announced GeForce® GTX 1650 graphics cards, adding new products into the ROG Strix, Dual, and Phoenix lineups. Based on the GeForce GTX 1650 GPU, these new graphics cards leverage the impressive performance of the Turing™ architecture to provide a strong foundation for AAA 1080p gaming, or a plug-and-play upgrade for aging systems.
ROG Strix: Take flight
ROG Strix graphics cards give users complete control over performance, with GPU Tweak software allowing every setting to be fine-tuned. The advanced Wing-blade fan design and a large heatsink with DirectCU II technology keep things cool. ROG Strix also features premium components that have been mounted with Auto-Extreme Technology, an automated production process that enhances reliability. Whether upgrading an outdated card or building a first gaming rig, ROG Strix GeForce GTX 1650 provides a premium introduction to the latest generation of graphics performance.
ASUS Dual: 2x fans. 2x fun.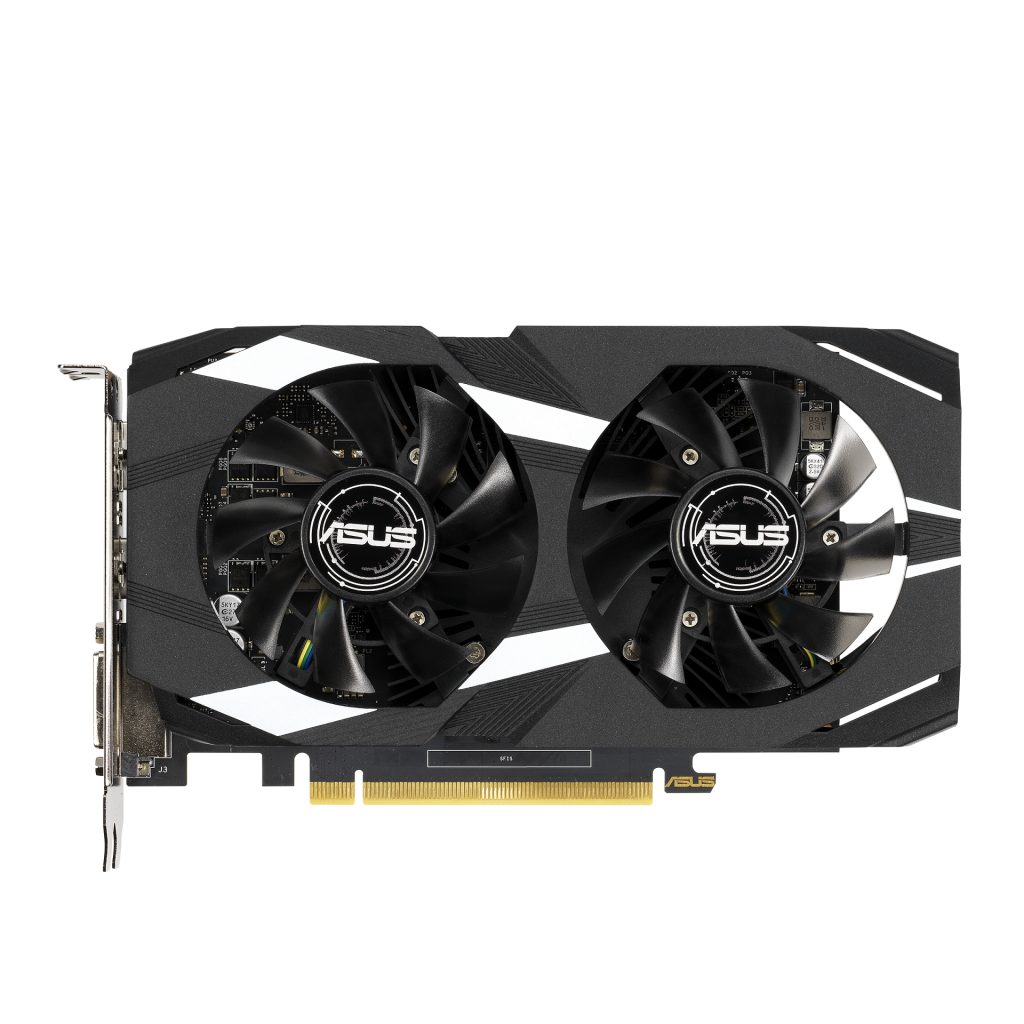 ASUS Dual graphics cards are all about maximum efficiency. The recipe is simple: strip off features that don't affect performance and mix in two powerful dust-resistant fans with PCB components that are mounted utilizing an automated manufacturing process. Finally, a 144-hour validation program and AutoExtreme Technology ensure compatibility and longevity. The result is a card tuned purely for lasting performance, making ASUS Dual GeForce GTX 1650 a solid starting point for those looking to get into AAA gaming.
ASUS Phoenix: Packs a punch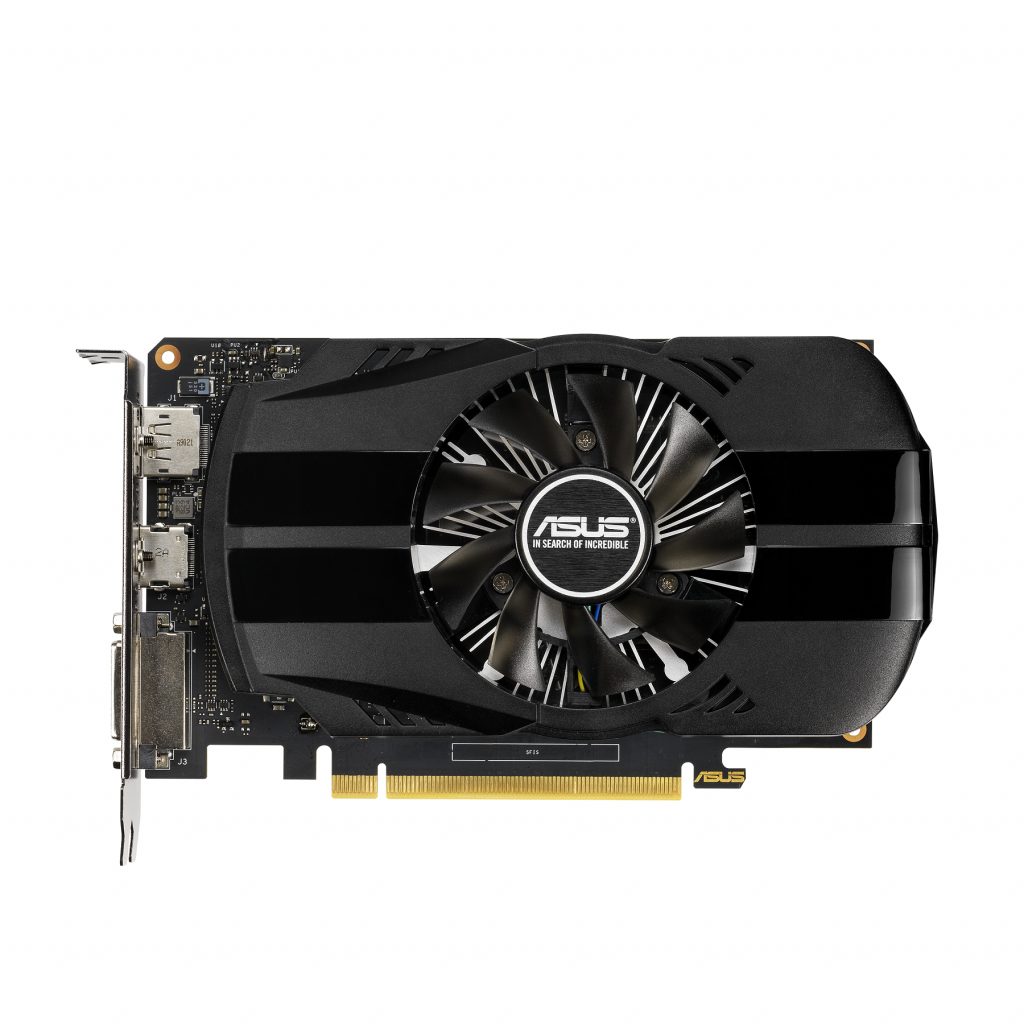 ASUS Phoenix graphics cards pack as much performance as possible into a compact design that offers a wide range of compatibility with small chassis. Limited space requires an efficient cooling system, and Phoenix GeForce GTX 1650 delivers with a fan that sports dual ball bearings and is certified for IP5X dust resistance. When these features are combined with the reliability provided by Auto-Extreme Technology, Phoenix becomes a potent package that delivers latest-gen performance for users looking to upgrade an outdated card or building their first gaming rig.
AVAILABILITY & PRICING
Pricing and availability for ASUS ROG Strix GeForce GTX 1650, ASUS Dual GeForce GTX 1650, and ASUS Phoenix GeForce GTX 1650 will be released later.