Google introduces a fun new experiment in their annual Lunar New Year Doodle, letting you play around with shadow puppetry with any webcam.
Recognizing Hand Gestures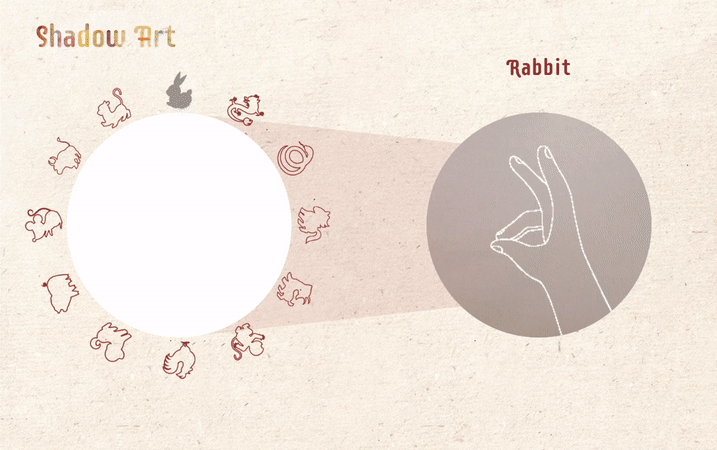 Using the Google's own open-source machine learning framework, TensorFlow, a model was developed to identify your gestures in the shapes of the 12 Chinese Zodiacs.
Here are also some tips to make your experience smoother:
Do not move the camera once calibrated – They'll ask you to calibrate your background via the webcam as a first step, and it's best if it's a plain background! And once it's calibrated, do not move the position of the camera.
Only use your hands – When doing the shadow puppets, make sure only your hands are in the frame (and not your body!)
Here are some images to guide you in your way. The game will guide you as well, but just in case you'd want to "practice".