Taipei, Taiwan, February 1, 2019 – GIGABYTE, the world's leading premium gaming hardware manufacturer, today announced the AORUS C300 GLASS, a new mid-tower PC case designed for hardware enthusiasts and power users for building their gaming PCs. The stunning tempered glass windowed chassis, coupled with the brushed metal surface on the front panel, gives the mid-tower a minimal yet premium look. The case is further highlighted by the illuminating AORUS logos and light strips, resembling a falcon in pitch darkness ready to take down its prey.
The AORUS C300 GLASS features a durable 4mm tempered glass side panel, which is resistant to abrasion, rub and scratches. The black tint offers a unique contrast while offering a subtle low key look. The enhanced frame structure reduces pressure on the glass panel, preventing fragmentation of the glass side panel. The gap between the glass and metal frame offers an impact resistance design, limiting and reducing chances of damage to the tempered glass.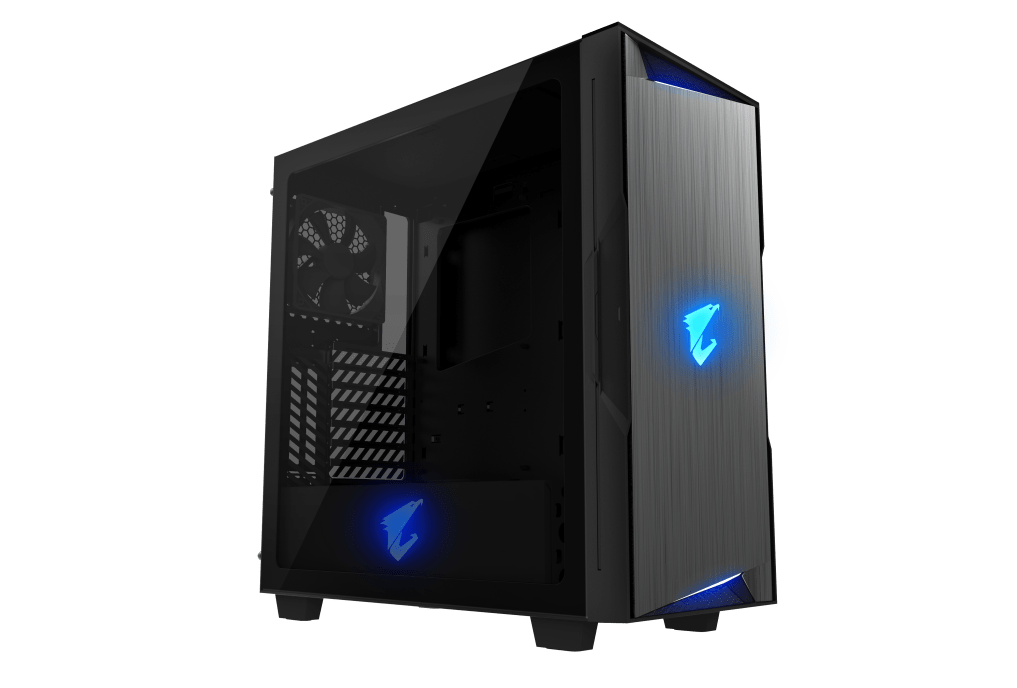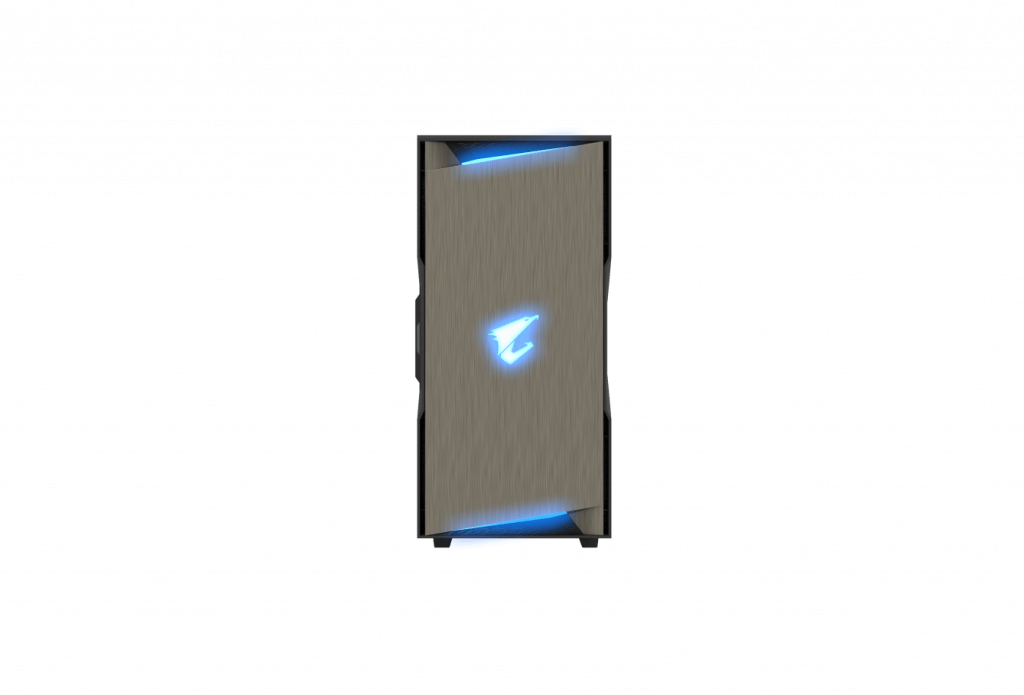 The HDMI and USB 3.1 Gen2 Type-C ports on front panel allow users to connect additional devices with ease for high-speed data transmission. The customizable RGB lighting powered by RGB Fusion 2.0 can be synchronized with other AORUS supported devices, giving users a total control over the glow on gaming machines.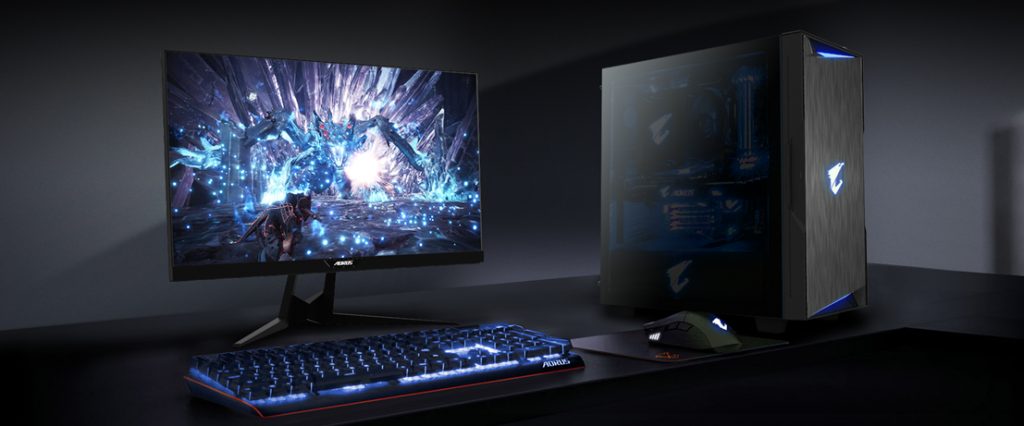 Unlike most other cases, the AORUS C300 GLASS supports both vertical and horizontal GPU installations, allowing gamers to showcase their cool-looking graphics cards through the black glass side panel. With PSU shroud design, messy cable power connectors can be hidden inside it, while separating the PSU heat from the rest of the internal system for more efficient dissipation. The removable dust filters are designed for users to make cleaning a much easier task.
For more details, please visit the official GIGABYTE website:
https://www.gigabyte.com/Chassis
To learn more about AORUS:
https:// www.aorus.com