Cooler Master recently announced the release of the MH751 and MH752 (not to be confused with Malaysia Airlines flight numbers) back in April, and showcased it in Computex 2018. Priced at S$119 and S$139 respectively, these headsets are positioned to be an affordable addition to your gaming gear. What makes the MH752 stand out is its in-line "control box", which provides a toggle-able 7.1 Virtual Surround Sound regardless of the accompanying device. Let us take you through our opinion of these gaming headset.
Design
Leatherette Earpads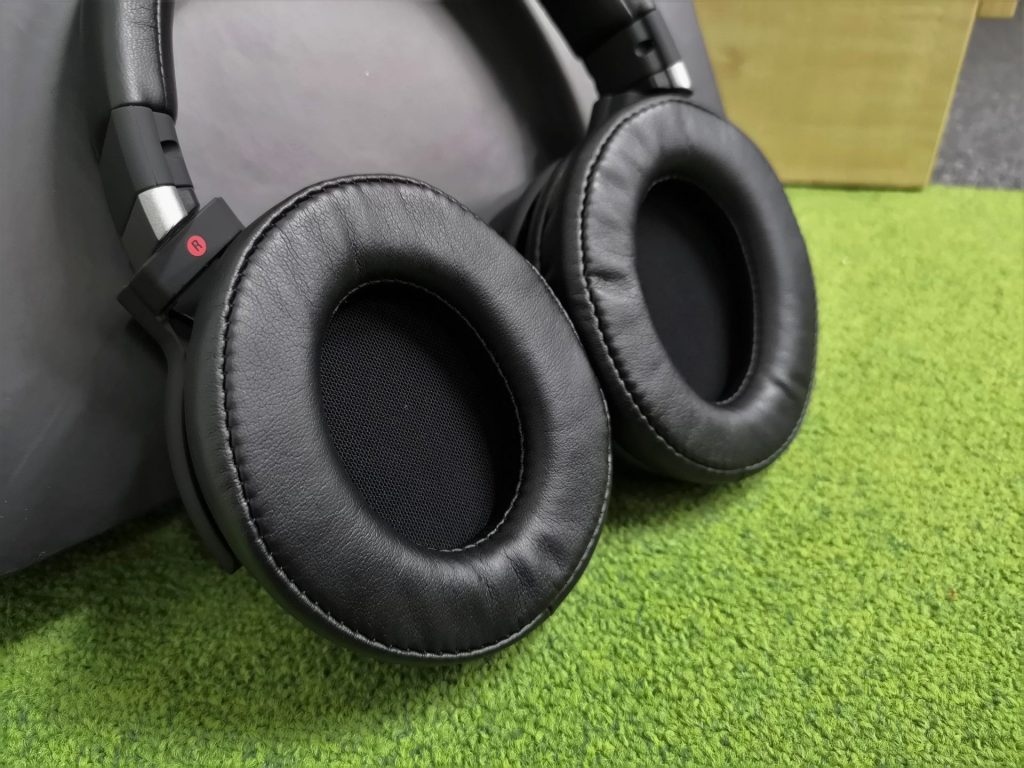 When it comes to everyday comfort, the MH751/2 checks the crucial boxes. It features leatherette earpads on each side, which does not clamp down onto your head, keeping the typical usage comfortable enough. However, it is not made for extended use. Its closed-back design, coupled with its non-breathable ear cups, results in an unsurprisingly stuffy experience that is more apparent in long and intensive gaming scenarios. Even with its closed-back, sound still leaks past its earpads. Just be prepared to get stares when using it outdoors. It is understandable that at this price range, compromises have to be made. Still, it would have been preferable if a pair of ear cups made of breathable materials is included.
Clean Design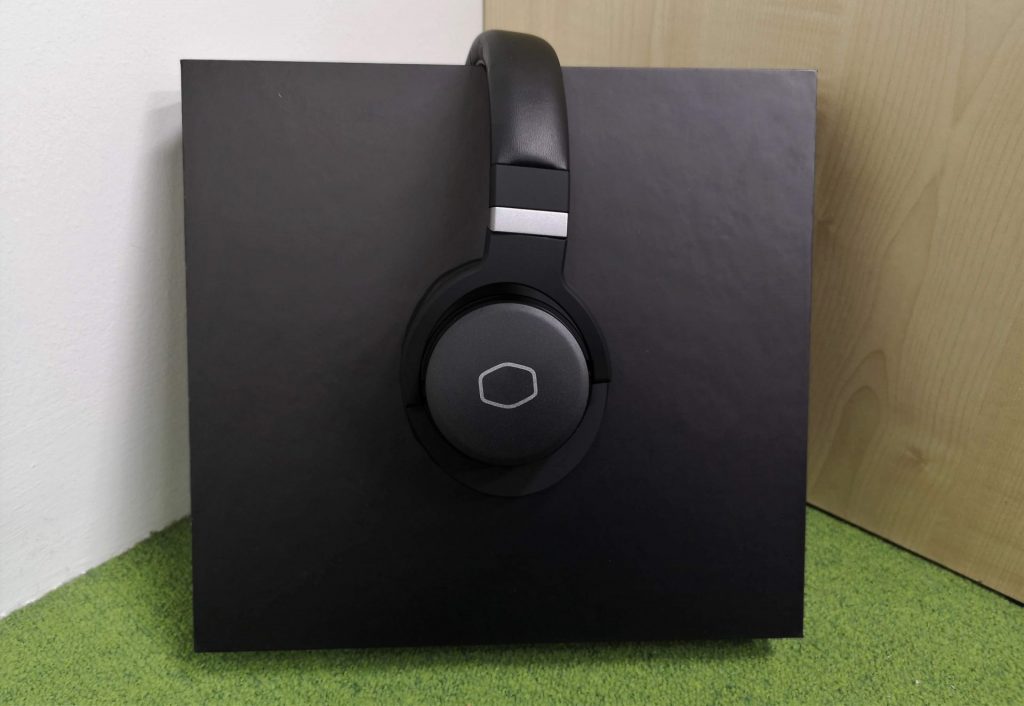 Both headsets sport a clean design, and is covered with a layer of matte black texture. This is a rather simple design that does not come with any jarring "gamey" design.
Detachable Microphone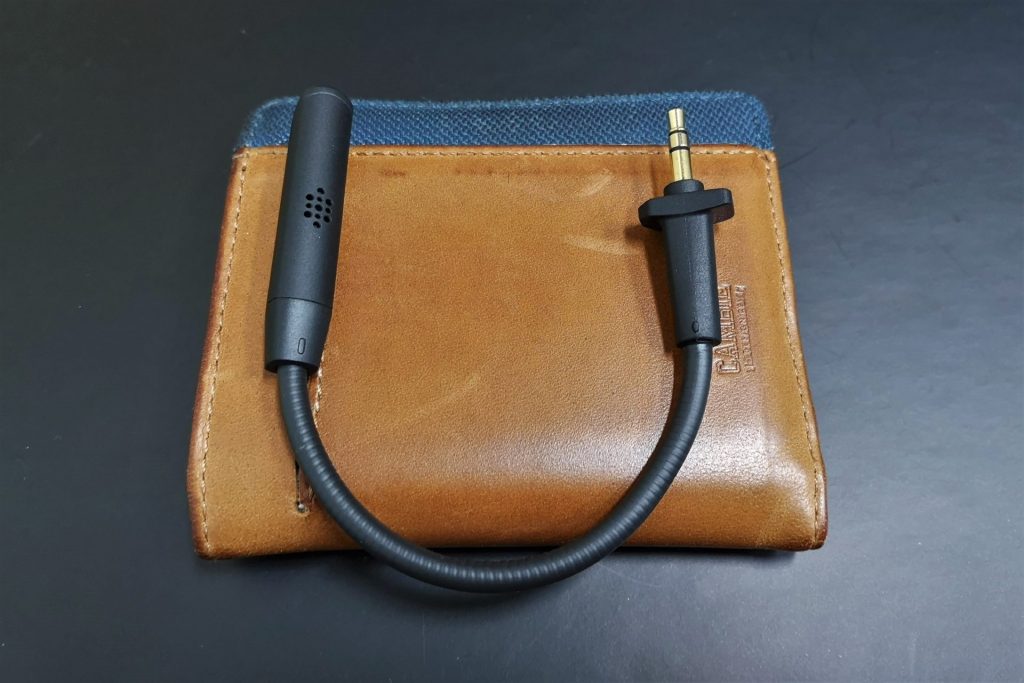 Every cable included with the MH751 and MH752 are modular by design. This makes disassembly really simple, like packing for a trip. Its omnidirectional mic is also detachable, allowing you to use it only when you need to. For this reason, you do not have to look like an eSports caster whenever you use it out in public.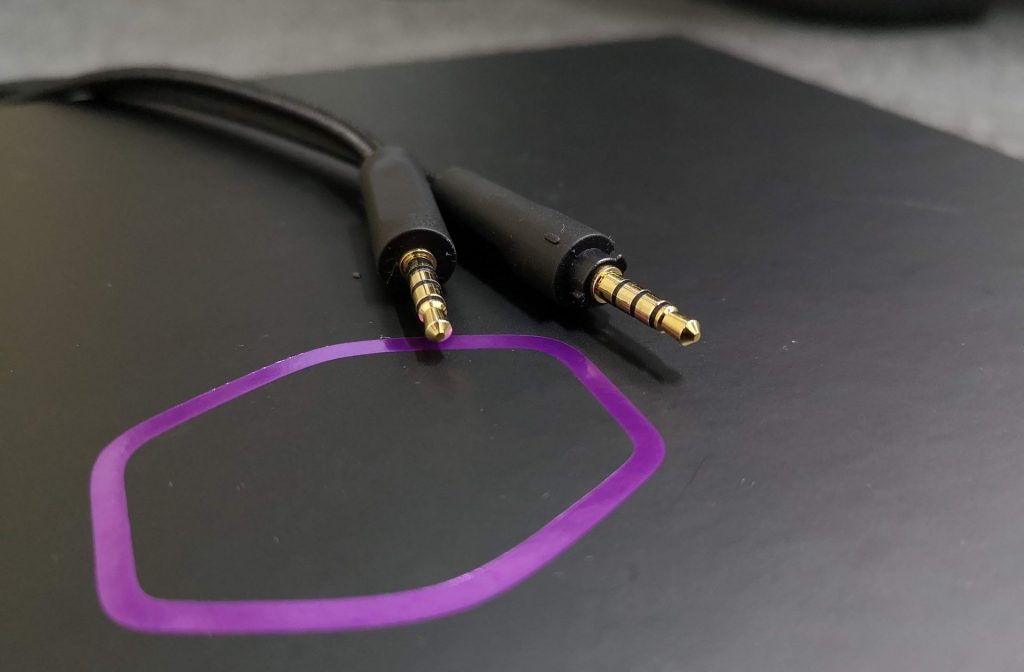 Both the MH751 and MH752 uses the standard 3.5mm audio jack interface. However, with the trend of smartphones removing the 3.5mm port, these headsets will become restrained to just PCs and consoles. If you intend to use it on the go, do check if your smartphone has this port.
Audio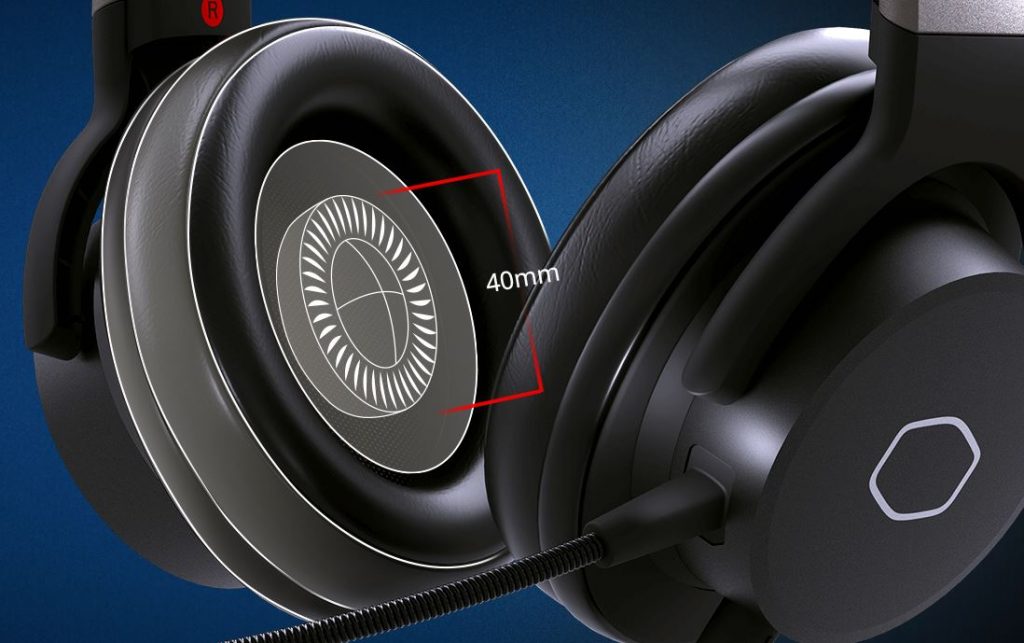 Cooler Master outfitted these headsets with a pair of 40mm Neodymium drivers, which promises a balanced soundstage. However in practice, due to higher quality sound drivers costing way above what the MH751 and MH752 is priced at, Cooler Master compromised in this aspect. Songs sounded bright, with a typical "gamey" focus on vocals. This in turn, helps to keep voices sounding clear in games. Listening to concerts is not terrible, and in fact, it is rather enjoyable.
With that said, sounds tend to become distorted on higher volume levels, which is normal for cheaper headsets. Additionally, bass is muddy, with sub-bass being virtually non-existent.
Virtual 7.1 Surround Sound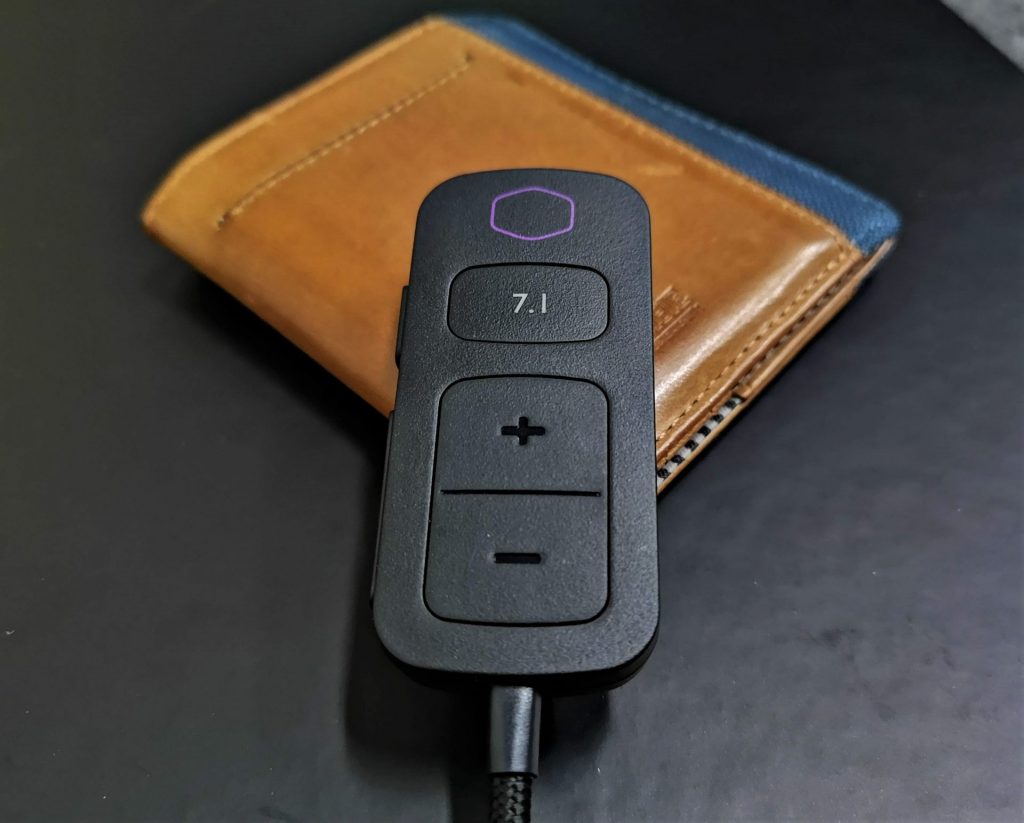 What makes the MH752 different from the MH751 is the 3.5mm to USB adapter. The adapter not only provides hardware controls over headset and microphone volumes, it also contains a built-in Virtual 7.1 Surround Sound capability. This is possible as it houses a DAC within its body. Moreover, it removes the need for any software compatibility on the devices you intend to use this with, allowing for this feature to work with even your smartphone and consoles.
When turned on, the Virtual 7.1 mode works as expected. Although it is not true 7.1 channels, the software does well enough to simulate the additional channels. This is especially useful in FPS games where situational awareness is of utmost importance.
Worth a buy?
For a gaming headset of this price range, it is common to expect a sub-par audio quality with a cheap build. Cooler Master managed to meet expectations with its decent audio quality for the price. You can also spend just S$20 more to add the Virtual 7.1 Surround Sound featured in the MH752 if you are an avid FPS gamer.