Ubisoft® reveals the first details of "Operation Wind Bastion" which will feature two new Operators, one Attacker and one Defender hailing from the Kingdom of Morocco. Operation Wind Bastion will also introduce a new Fortress map, which will be the first ever map to be heavily associated with an Operator.
FORTRESS, a military training facility located in the Atlas Mountains, will provide players with a rare opportunity to test their skills inside a stunning mudbrick Kasbah with iconic architecture unique to the southern region of Morocco. The map will be comprised of two distinguishable sections offering a variety of open space, points of cover, and lines of sight for both close and long range engagements.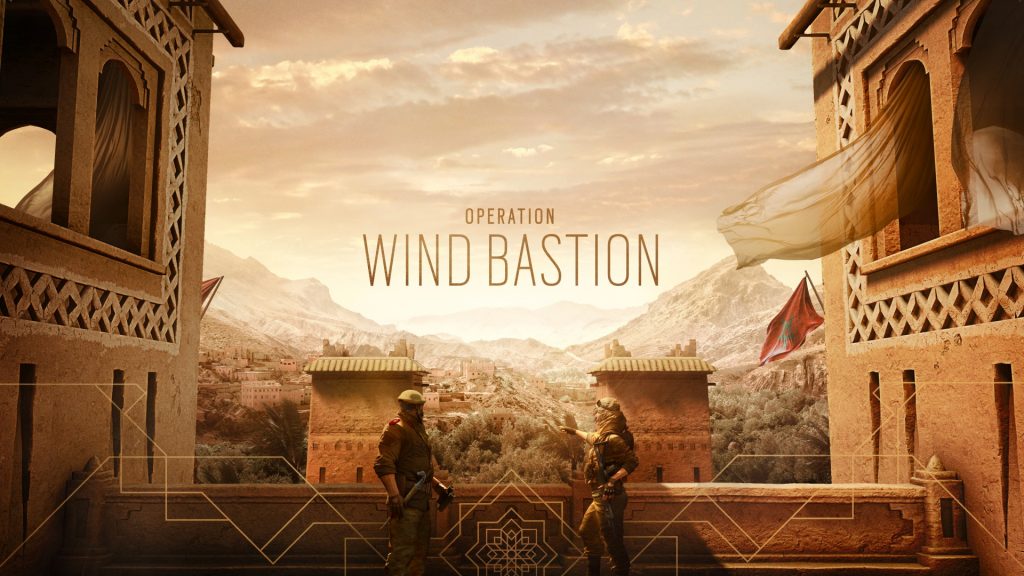 The full reveal of Year 3 Season 4 content for Tom Clancy's Rainbow Six Siege will be made November 18 during the Pro League Finals taking place in Rio de Janeiro, Brasil.
For more information about Tom Clancy's Rainbow Six Siege, please visit: https://rainbow6.ubisoft.com.
Please follow us on Facebook at facebook.com/UbisoftSEA and on YouTube at youtube.com/UbisoftSEA for more Ubisoft excitements and updates.