Continuing the line of the Huawei Watch series is the Watch GT, an arguably sexier smartwatch that comes with a few more bells and whistles than its predecessor. Let us see what this brand-new smartwatch has to offer.
Looking Sleek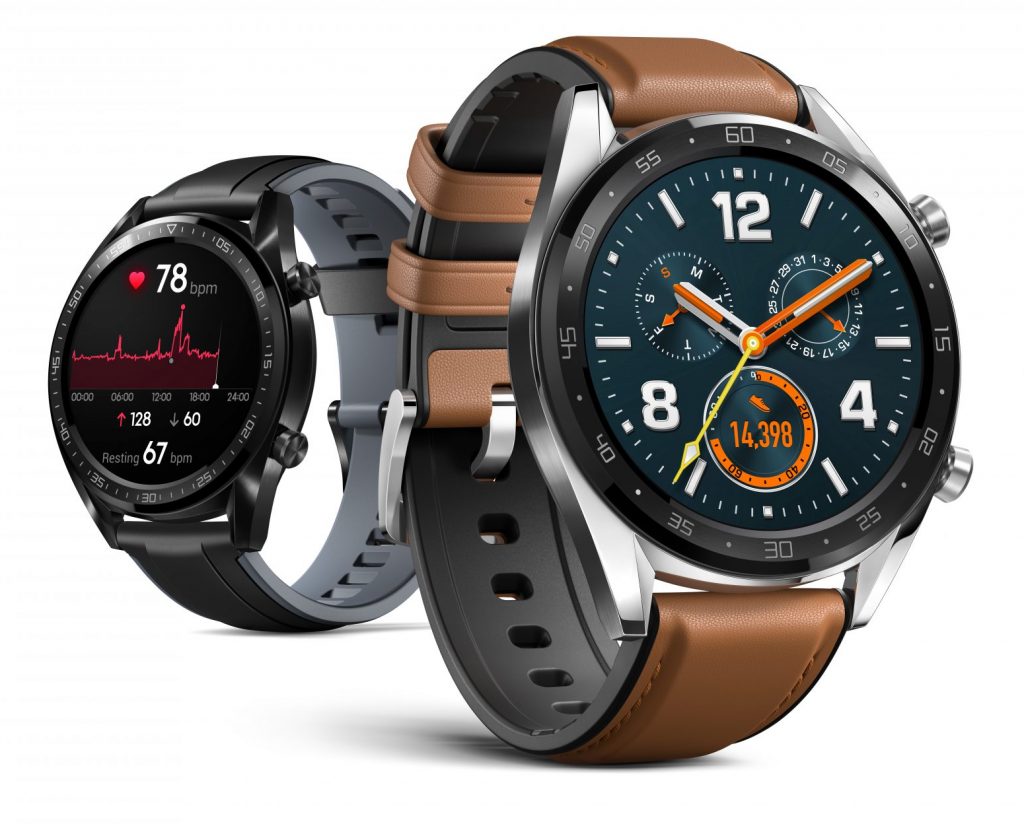 The Watch GT now features a bigger face at 1.39-inches, a touch bigger than before. It is also slimmer at 10.6 mm, compared to 12.6 mm of the Watch 2. It is pretty amazing how they were still able to improve the battery life with a thinner body, but we will get into that below.
Arguably one of the most important aspect of a smartwatch is its appearance. After all, a watch is a part of your wardrobe, and it has to look great with what you wear. To let the watch fit the majority of the demographic, they released two separate edition – Classic and Sports. It should be noted that the only difference between either is simply the color of the body and the accompanying strap.
Classic Edition – Saddle Brown strap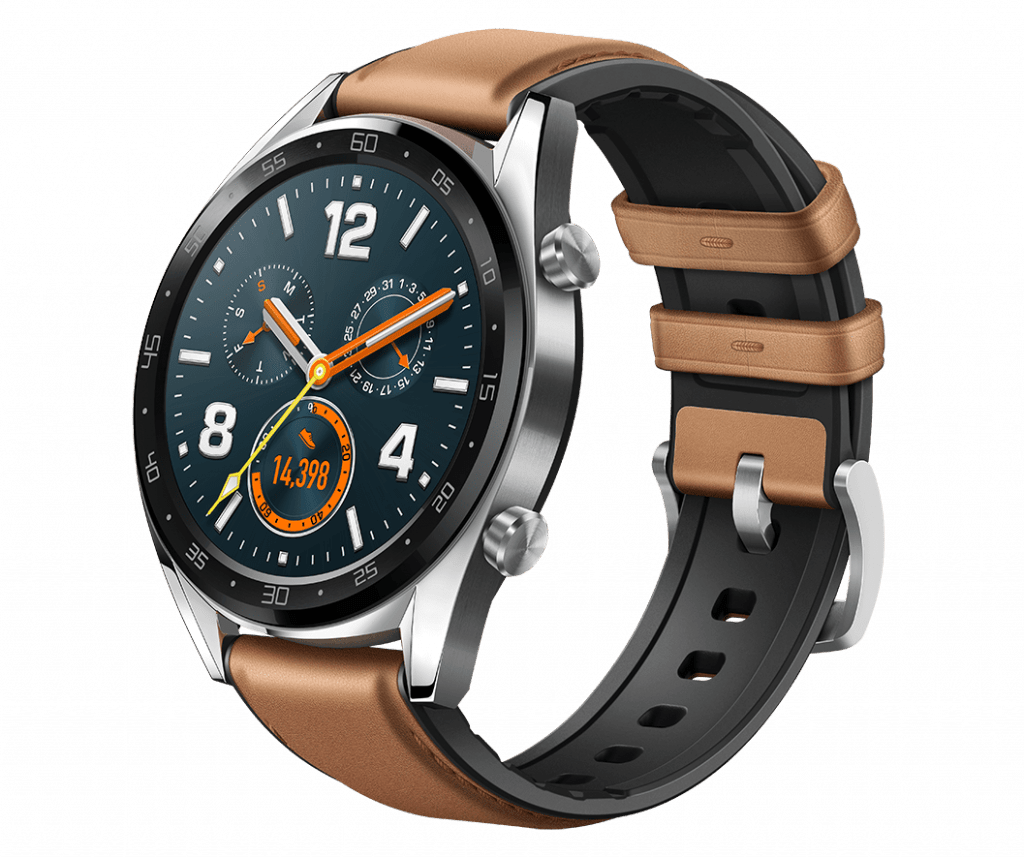 The Classic Edition is by far the best looking of the two. It features a stainless steel body, and together with its Saddle Brown strap, makes this watch fit both casual and formal wear stylishly. It goes for $328, which has a slight premium over the Sports Edition below.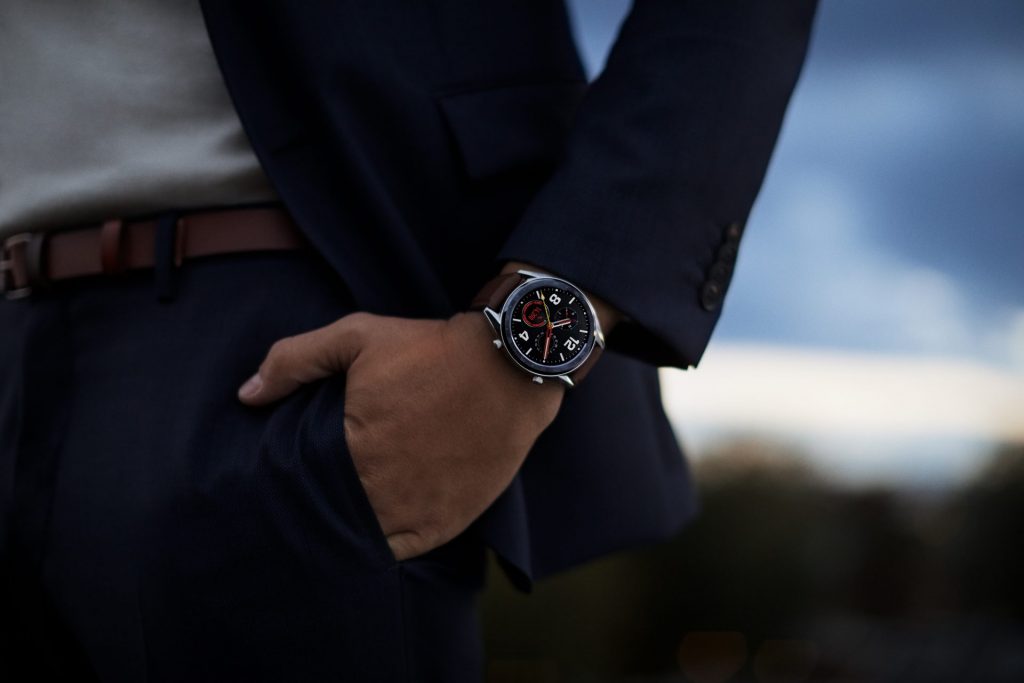 Sports Edition – Graphite Black strap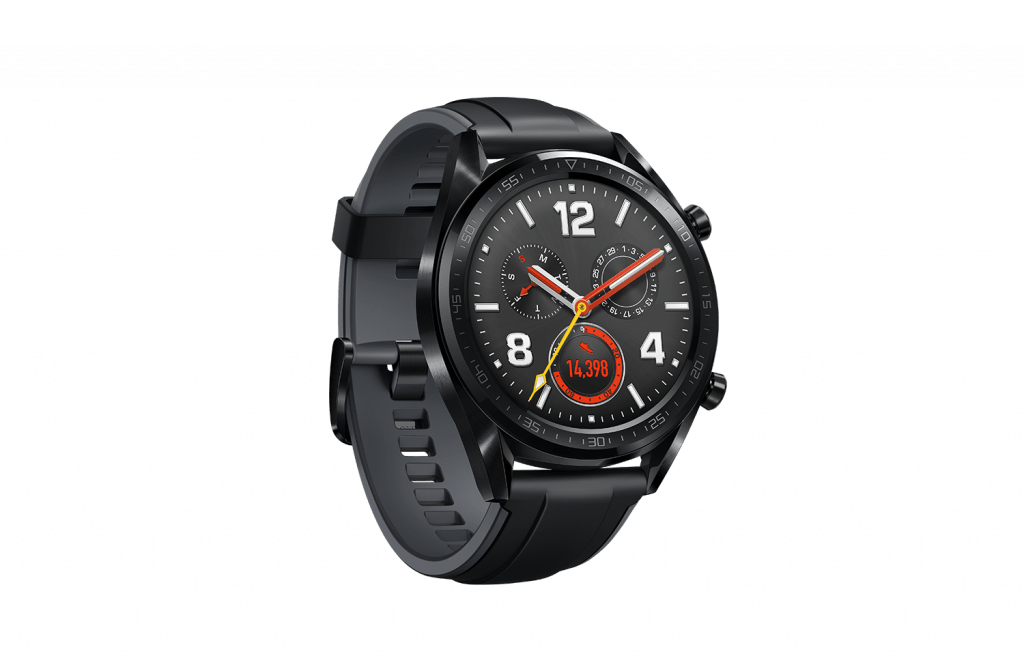 As the name suggests, the Sports Edition definitely fits the bill for active folks. It features an all-black stainless steel body and Graphite Black (silicone) strap, allowing the watch to look simple and discreet on your wrists. It goes for $298, and would be the choice if you are going for the monotone look.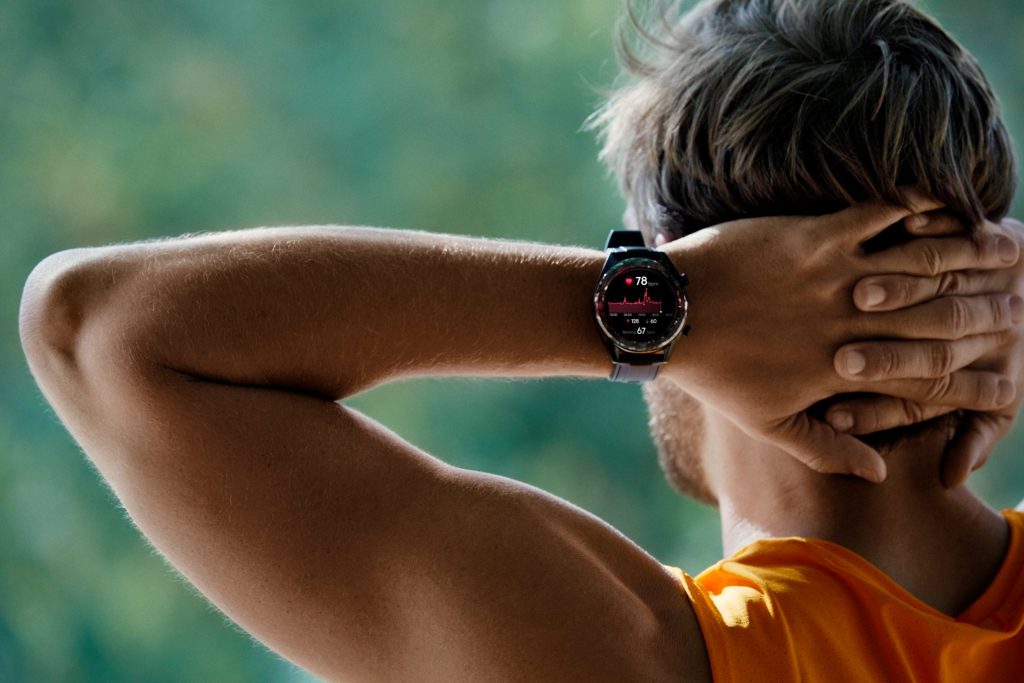 2-week Battery Life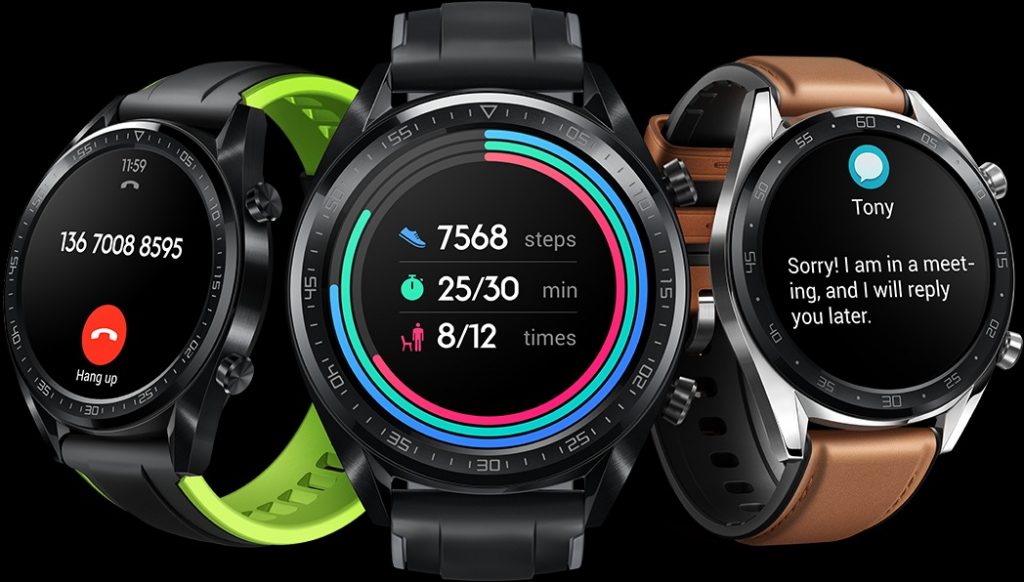 The banging feature shook the floor on its announcement was its advertised 2 week-long battery life. This is all possible with the power-saving functionality that is built-in to the Watch GT. In addition to this, it also houses the Qualcomm Snapdragon 2100 which comes with a dual-core chipset that is able to switch between fast and efficient modes.
Huawei did state that the battery life is heavily dependent on usage, and listed out several examples.
2 Weeks – 180min exercise with heartrate monitoring
30 Days – Only messages/calls without heartrate monitoring
22 Hours – Continuous exercise with heartrate monitoring and GPS (e.g. marathon)
The typical smartwatch users fall between the first and second examples given. Even with the most hardcore user of the Watch GT would experience a pretty remarkable battery life.
Fitness Tracking
Despite its appearance, the Watch GT also doubles as a fitness tracker. Here are some highlights that places it on the radar.
For the Swimmers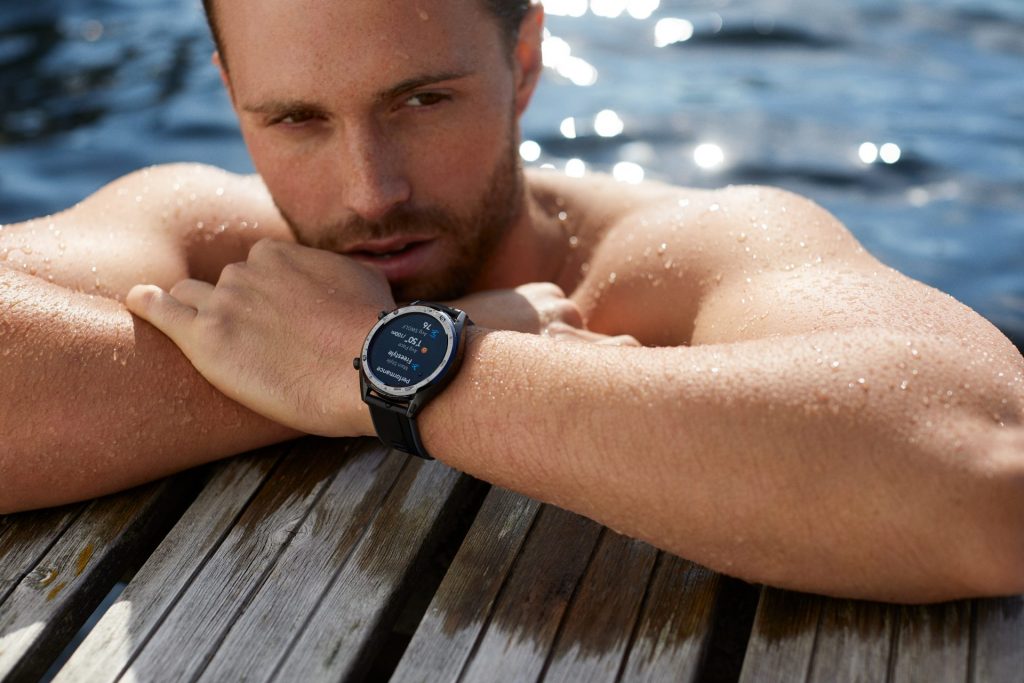 It is easily able to survive through wet weather, and you can comfortably take it on a swim with its 50m water resistance. It can even help improve your swimming by calculating your SWOLF score. Pretty interesting use of its hardware sensors.
For the Hikers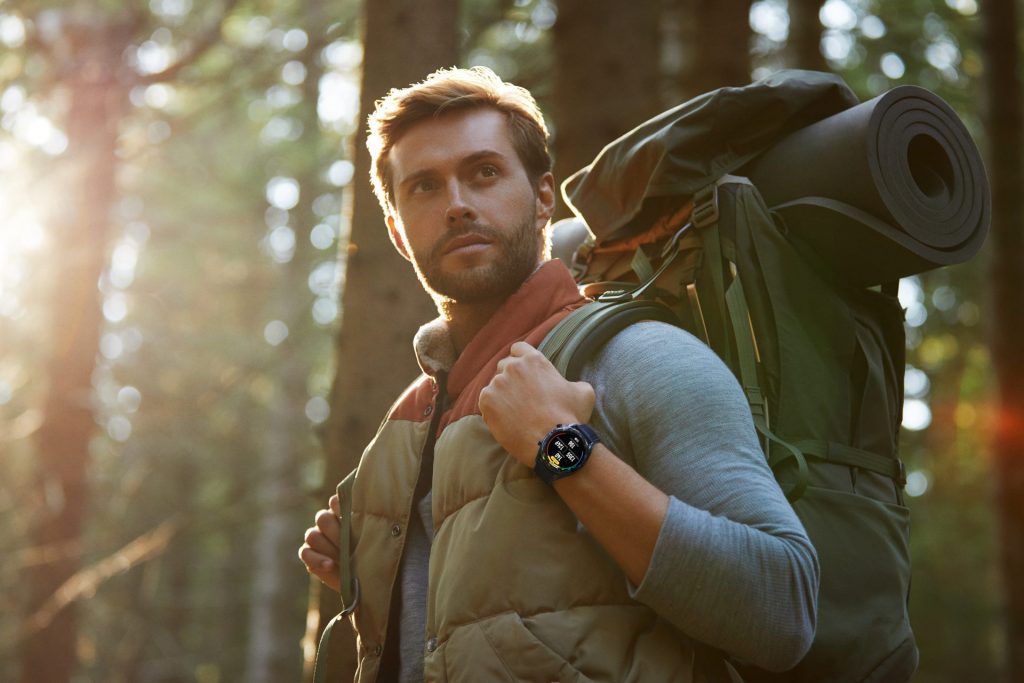 It features a barometer sensor that is tuned to indicate altitude, and acts as an altimeter. With this, the Watch GT is able to provide interesting statistics of your long treks along mountainous regions, e.g. 3D Distance.
For the Nappers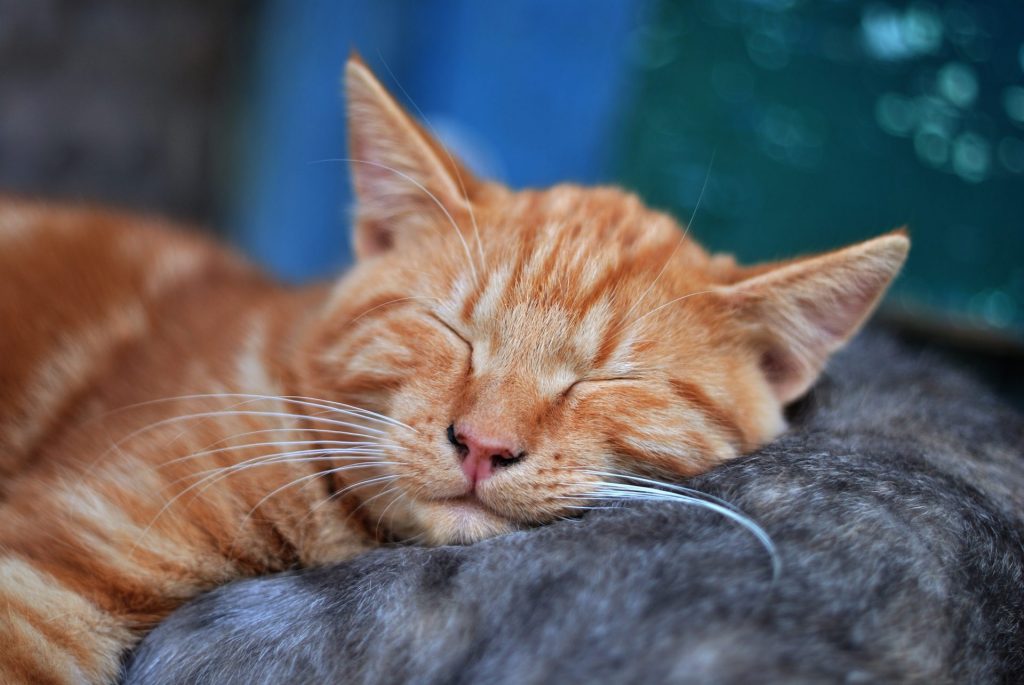 Together with the Harvard Medical School, Huawei created their sleep monitoring programme called – HUAWEI TruSleep. It promises to identify and provide suggestions to common sleep related problems. Perhaps it might help us night owls wake up feeling refreshed.
Out right now!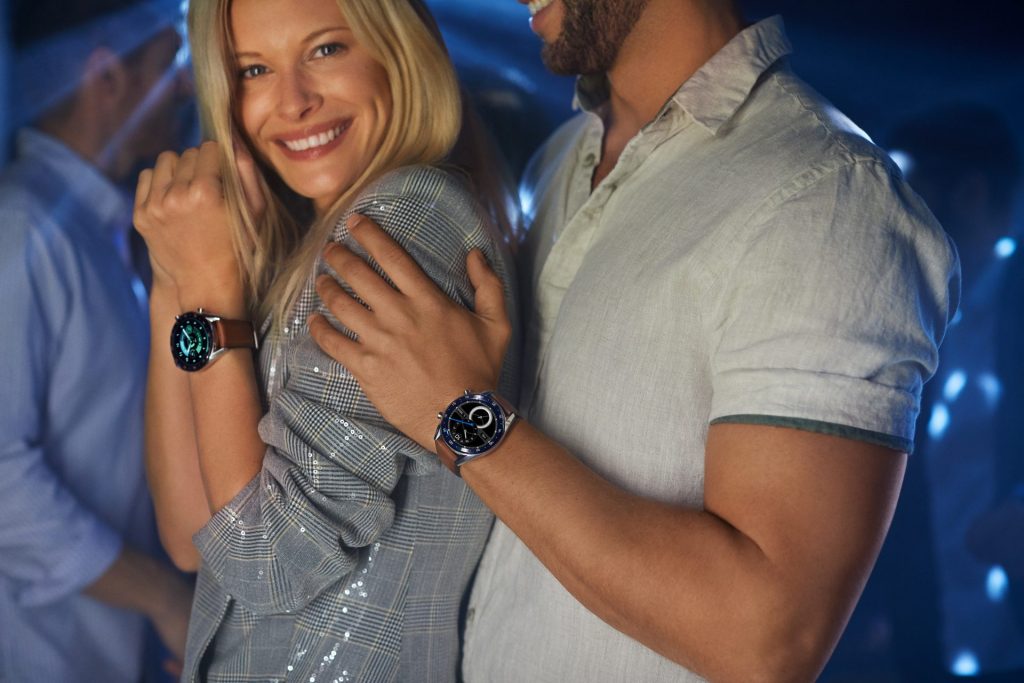 Starting from today, the Huawei Watch GT is out at all Huawei Concept Stores and selected consumer electronic stores. You can get your hands on the Classic and Sports Edition at S$328 and S$298 respectively.