Ubisoft® and Hasbro® announced that HASBRO GAME NIGHT for Nintendo Switch, a compilation of the RISK®, TRIVIAL PURSUIT LIVE! ®, and MONOPOLY® for Nintendo Switch video games is now available in retail stores for $59.99. The RISK, TRIVIAL PURSUIT LIVE!, video games are also available as standalones for $19.99 each only in digital, while MONOPOLY for Nintendo Switch is available as standalone for $39.99.
HASBRO GAME NIGHT for Nintendo Switch brings iconic and family-favorite board games for players of all ages to enjoy anytime, anywhere, whether at home on the TV screen or on-the-go in tabletop mode. All three games will feature new graphical, UI, and online improvements*, in addition to touchscreen features exclusive to the Nintendo Switch.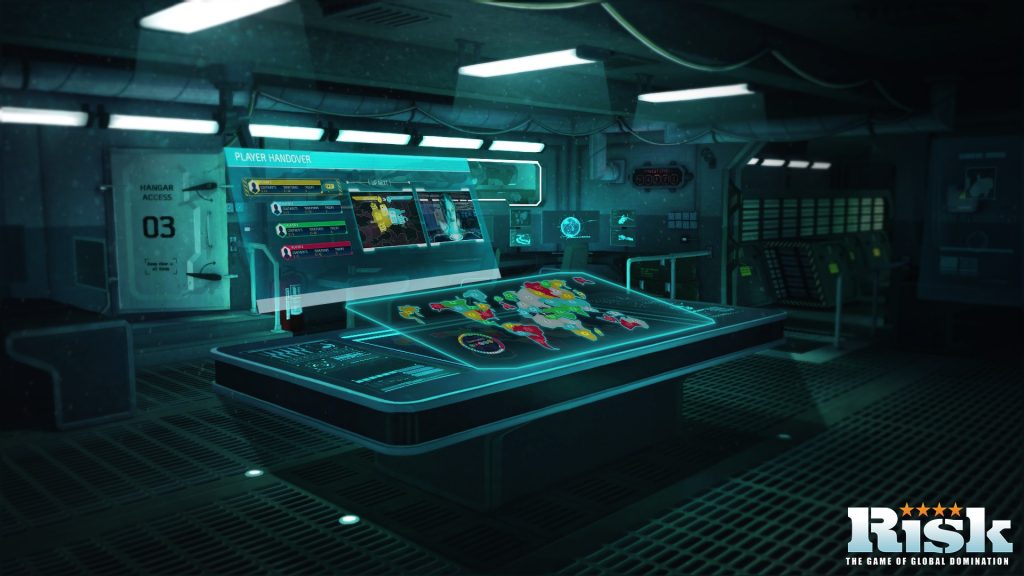 The RISK video game offers an exciting strategic experience. Players direct the war from their high-tech control room, fighting on the classic map layout in 3D, deploying tanks, planes, and infantry, all in a modern twist on the classic board game of global domination. The RISK video game for Nintendo Switch includes improved pacing, 3D animations, and a new top view, where players can undock their Nintendo Switch to emulate the look and feel of the classic tabletop board game.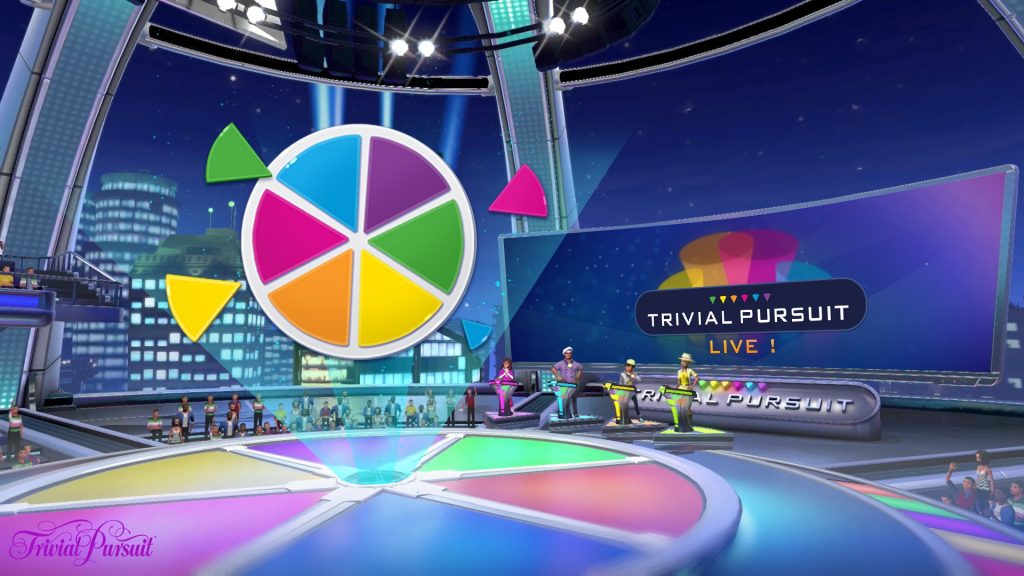 The TRIVIAL PURSUIT LIVE! video game features 1850 questions, including 650 family-friendly questions; it allows players to challenge up to three friends in local multi-console and introduces a new Versus Mode, that lets players compete head-to-head in 1v1 or in teams.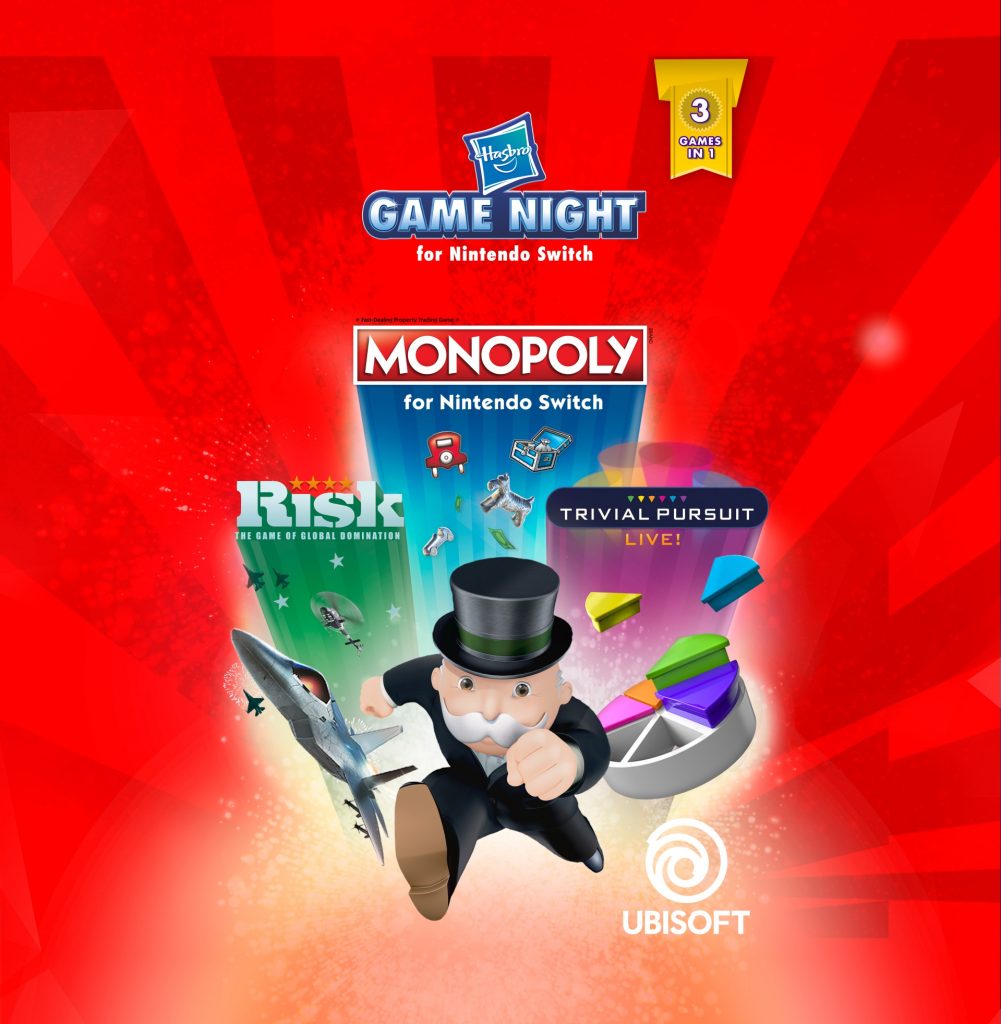 With MONOPOLY for Nintendo Switch, classic board game fans will be able to feel the roll of the dice in the palm of their hands with the HD Rumble feature, traverse through themed and animated 3D boards, and play with up to six players online or offline. MONOPOLY for Nintendo Switch also includes new rules and features exclusive to the Nintendo Switch, including:
Addition of Action Cards, which are used to progress faster around the board, penalize opponents or earn players extra money.
Special Goals: enjoy shorter play sessions thanks to special victory conditions.
For more information about HASBRO GAME NIGHT for Nintendo Switch, please visit news.ubisoft.com.
Please follow us on Facebook at facebook.com/UbisoftSEA and on YouTube at youtube.com/UbisoftSEA for more Ubisoft excitements and updates.