Razer today announced the Razer Phone 2, the very definition of flagship performance and true mobile gaming.
The Razer Phone 2 is  a flagship update that brings a slew of new features consumers expect in their flagship phone models today, including wireless charging and IP67 water resistance.
It also maintains industry-leading features that competitors still can't beat. The Razer Phone 2 is still the only phone with a true 120hz display, and the only phone certified by Netflix for for HDR (high dynamic range) video content and Dolby Surround 5.1 audio content.
Other key improvements include a 50 percent brighter screen, up to 30 percent faster performance, and support for LTE Gigabit networks.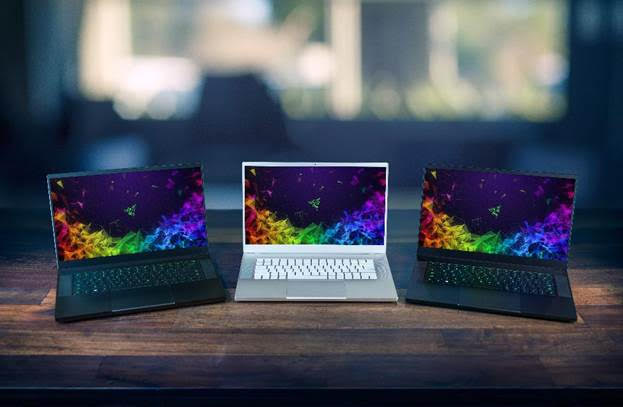 Razer also announced:
New Raiju Mobile and Hammerhead USB-C Active Noise Cancelling accessories for the Razer Phone 2
A new entry-level model of the Razer Blade
Product availability:
Razer Phone 2: Coming soon to select Asia-Pacific markets, including Singapore
Raiju Mobile: Available worldwide in Q4 2018
Hammerhead USB-C ANC: Available October 22 on Razer.com; available worldwide in Q4 2018
Razer Blade 15 (entry-level model): Available now in US, Canada, and China; coming in November 2018 for select Asia-Pacific markets.
Pricing:
Razer Phone 2: USD 799; local pricings will be announced soon
Raiju Mobile: SGD 239.90
Hammerhead USB-C ANC: SGD 159.90
Razer Blade 15 (entry-level model):

128GB SDD + 1TB HDD: SGD 2,499.90
256GB SSD + 2TB HDD: SGD 2,799.90