SINGAPORE – 9th October 2018 – BANDAI NAMCO Entertainment Asia is proud to announce the first Kamen Rider game for Nintendo Switch™, KAMEN RIDER Climax Scramble launching on 29th November 2018. In addition, the first trailer is also released today.
Watch as 2 new Riders, Kamen Rider Zi-O and Geiz, battle against Kamen Rider Build and Cross-Z! Unique Skills and ability to henshin into Strongest Forms of other featured Riders, the game's original story, and other modes such as [Scramble Blast] are introduced too. There are also controls for a gaming experience unique to Nintendo Switch™! Be sure to catch them in the latest trailer released today!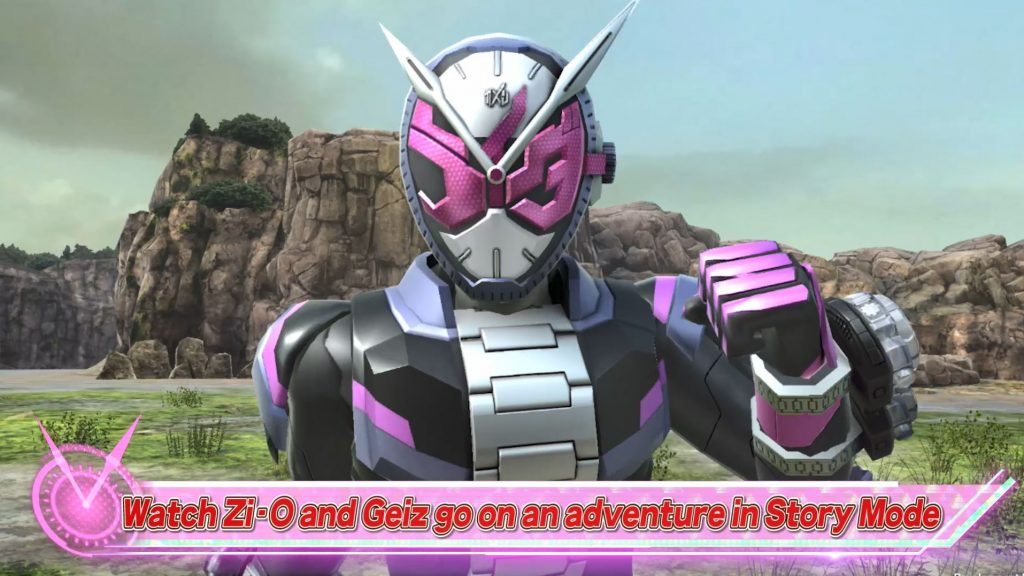 In this first Kamen Rider game for the Nintendo Switch™, it will feature a total of 31 Heisei Riders starting from the very first Kamen Rider Kuuga, up to the latest Riders. Pack a punch with hero battle action!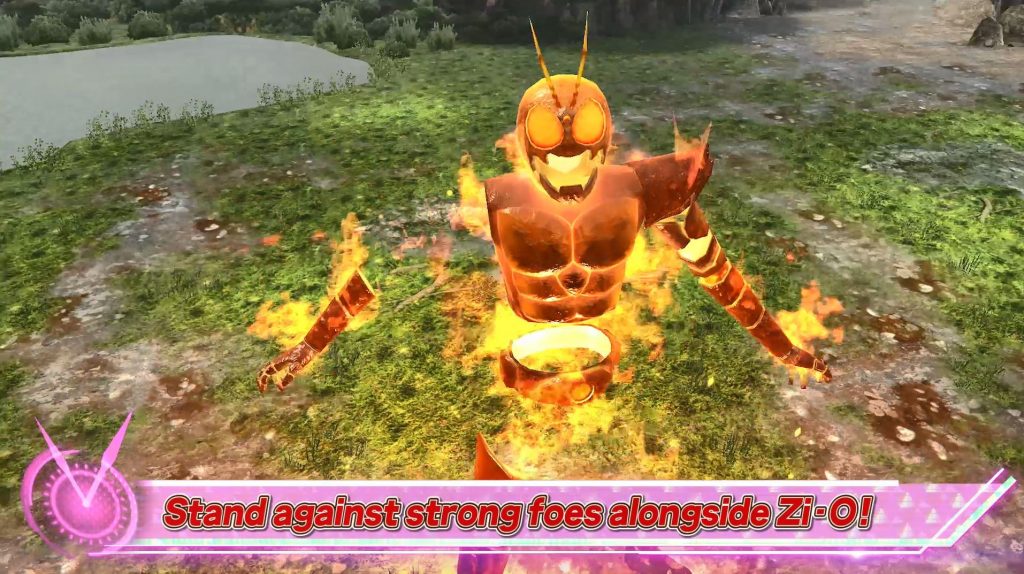 Unique to the Nintendo Switch™, share the Joy-Con™ among 2 players and battle together, or against friends and family. Motion Controls take the battle to new heights, simply move the Joy-Con™ to attack! From solo to multi-player, both young and old can enjoy this game!
Title Information
Title: KAMEN RIDER Climax Scramble
Platform: Nintendo Switch™
Release Date:29th November 2018
Genre: Hero Battle Action
No. of Players: 1 – 4