Naruto to Boruto: Shinobi Striker is the latest "acrobatic" multiplayer ninja battle from Bandai Namco. The game is a spin-off from the well-known Naruto: Ultimate Ninja series, which had its roots in the Naruto-verse since 2003. We took a look on what sets Shinobi Striker apart, and how the game felt.
Overall Feel
Like many fighting games, frame rate is one of the important aspects of getting a combo done right. Shinobi Striker checks this box with its smooth 60 FPS, further improving its overall responsiveness as a result.
FPS was not the only thing that was smooth, with movement and especially wall-running taking the cake. Each ninja is also equipped with a wire kunai that acts as a hookshot to aid you in your traversals. These help to make combat truly feel like the early days of Naruto, where concurrent clashes take place up on the cliffs, trees and on the ground.
Uniquely Yours?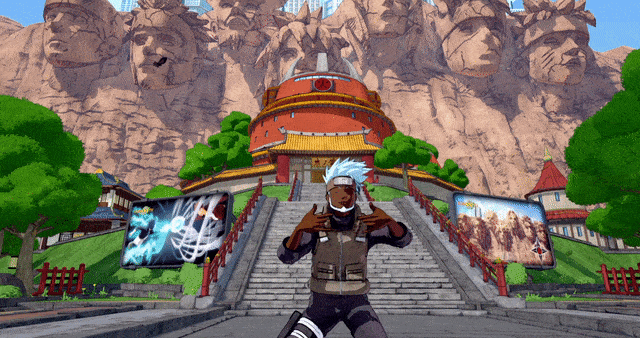 It is clear that the folks at Soleil Ltd. wanted to provide players with a wide enough array of customizability when it comes to the cosmetics. They did manage to achieve that goal well enough, and you can even look like your Ninja Sensei if you like to. On the other hand, it does feel like we are just mashing iconic characters into something that we can hopefully call our own.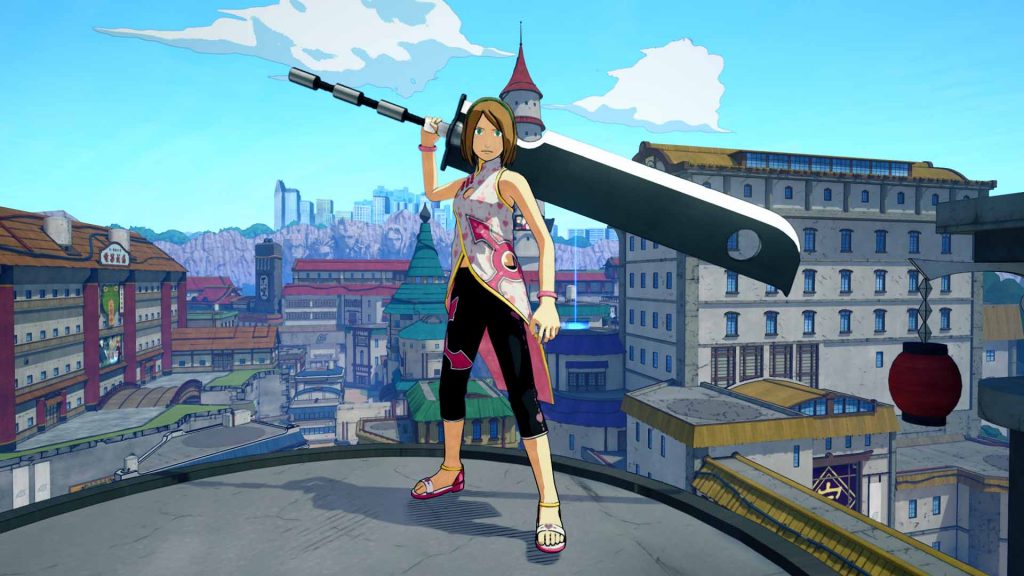 Varied Fighting Styles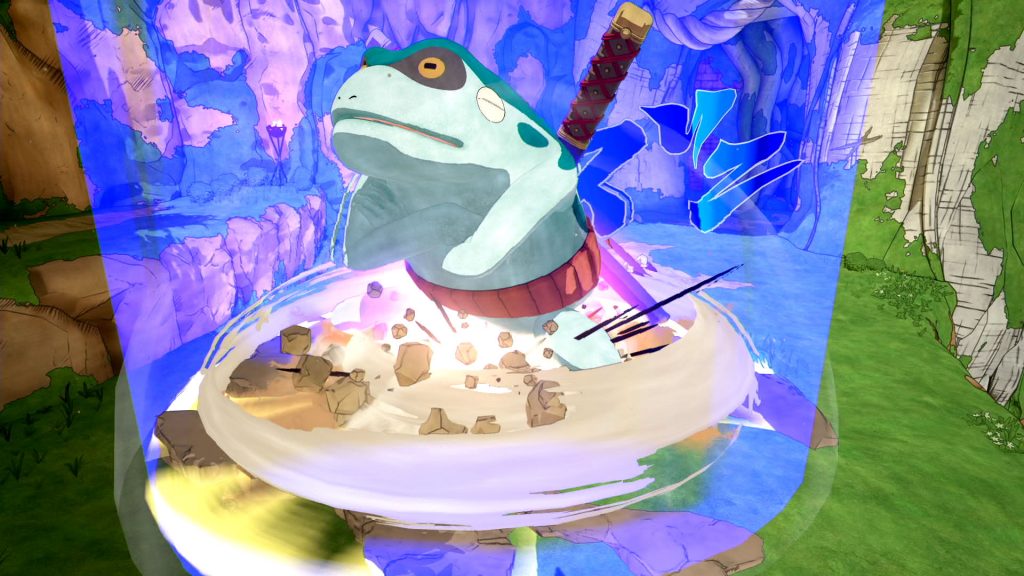 In Shinobi Striker, there are four main classes. Each have their own set of skills and role they play in, and are named as such – Attack, Ranged, Defense, and Heal. Selecting the best one, not only for your playstyle but also for the type of ongoing mission, is immensely important. Filling the right roles makes a world of difference, much like any competitive cooperative eSports titles. Changing of classes while respawning is also possible, providing a level of dynamicity to your team's composition.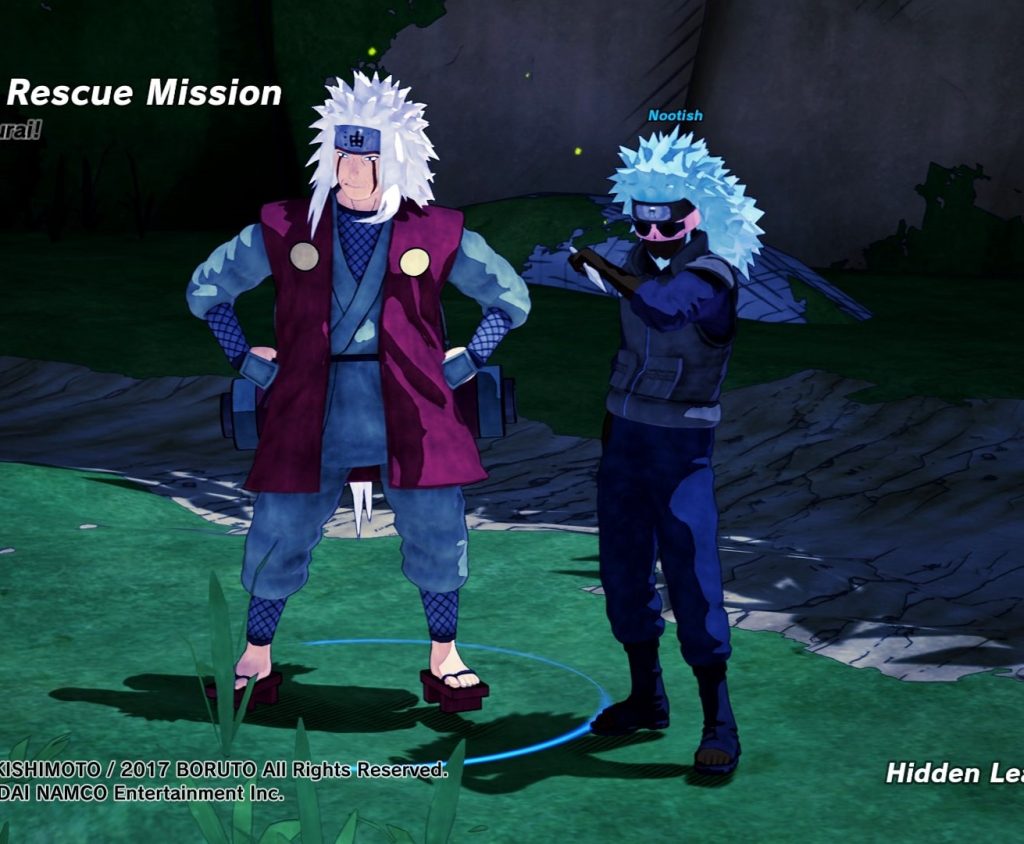 Each class has a rather large array of unique skills, with various means of learning them. One of them is through the Ninja Master to Student relationship, where you will be able to pick several iconic characters to be your master. This allows for the passing of their legendary abilities to you, furthering your progress in the world of Shinobi-land. However, you are limited to bringing 2 basic Ninjutsu and a Secret Technique (Ultimate) to the field.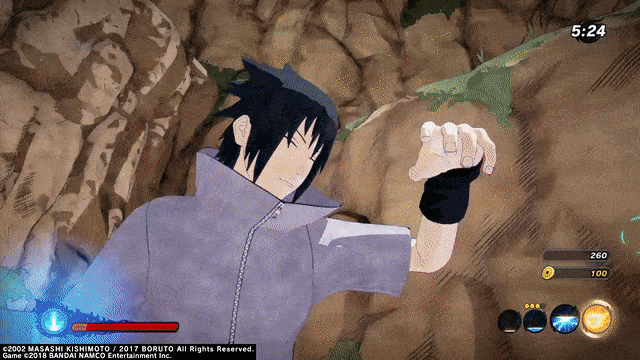 Consequently, this makes Shinobi Striker not as flexible as other previous Naruto fighting titles. Unlike the Ultimate Ninja series, with each character having a larger variety of usable abilities, your character is just stuck with three.
Road to Hokage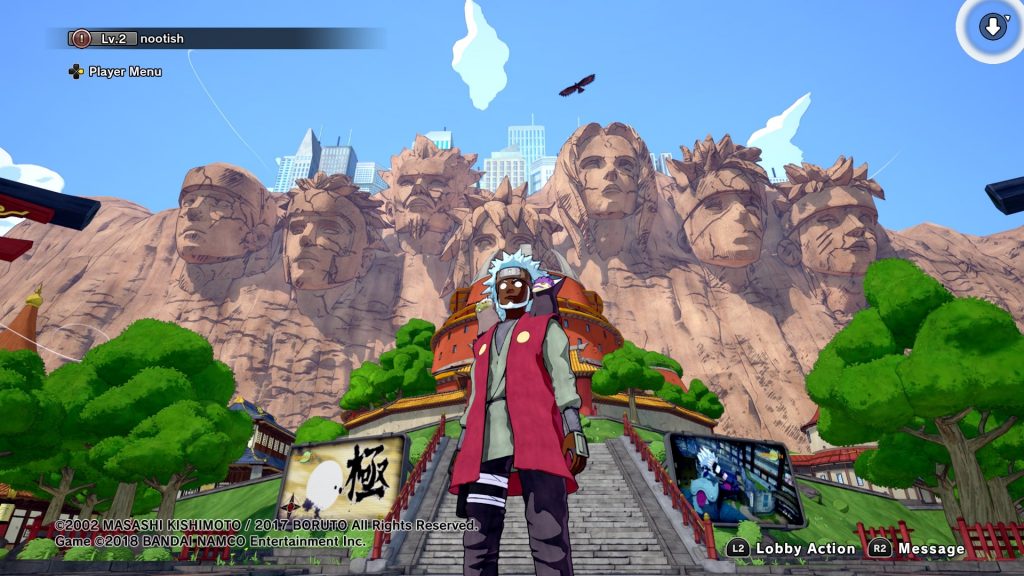 Shinobi Striker does make it up with more assortments of multiplayer modes and solo/co-op missions. While alone, you can indulge in interesting scenarios including huge bosses battles, and defending/escorting objectives. These can also be done with other players cooperatively.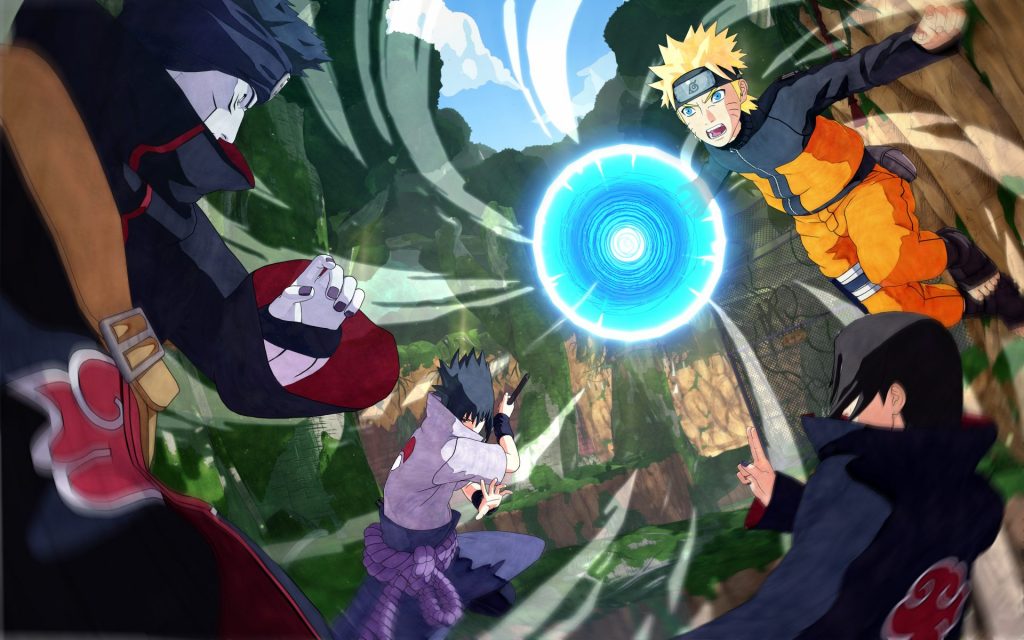 What makes the game stand out in the previous trailers was Barrier battles, where there is a constant struggle to destroy/defend barriers while fighting alongside giant bosses. This was surprisingly fun to get into as the barrier management actually spices the fight up. Alongside the typical flag and points-based deathmatches, gaming with a friend or two can be rather fun.
On that note, it is recommended to get PlayStation Plus to fully enjoy Shinobi Striker because the game is multiplayer-heavy. Getting one would unlock the important half of the PvP content, as well as the cooperative PvE missions.