GameStart is back again this October with their 5th installment this year. Growing with the gaming industry, visitors have been rising steadily from 12,000 to 28,000 patrons. Although this event is held in Singapore, there is a good number of visitors coming from neighboring countries as well. We got the chance to take have a preview of what is to come next weekend. Let us see how much you can get in a day at GameStart Asia 2018, for just a meager $12 entry fee.
Guests / Fellow Gamers
SOULCALIBUR VI and Monster Hunter: World
Left to right: Motohiro Okubo, Kaname Fujioka and Yuya Tokuda (Source: GameStart Asia)
Eliphant managed to get several big names to GameStart this year. From Motohiro Okubo (Producer) of SOULCALIBUR VI, to Kaname Fujioka (Executive/Art Director) and Yuya Tokuda (Director) of Monster Hunter World, fans of Japanese games get your butts ready!
Kenny Omega – Street Fighter V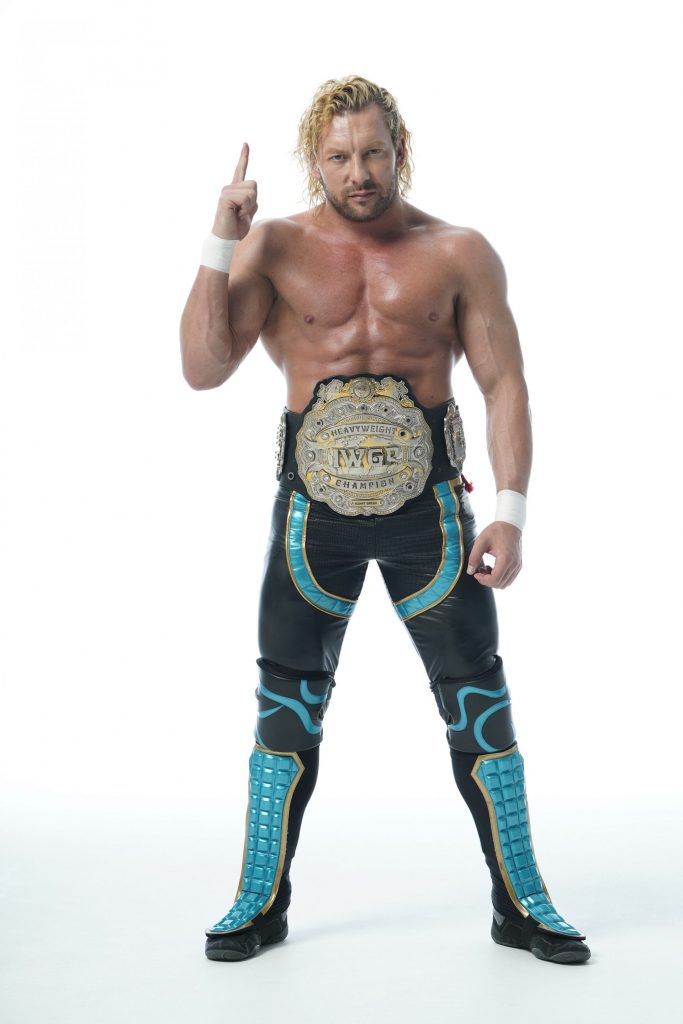 To the surprise of many, professional wrestler and self-proclaimed gamer – Kenny Omega will be heading down to be a guest commentator of Sea Major 2018 (Street Fighter V). Well-known for being the current IWGP Heavyweight Champion in New Japan Pro Wrestling, not many know that Kenny Omega is an avid gamer. For the uninitiated, here's a video of him duking it out in Street Fighter V.
Elise Zhang – Mei from Overwatch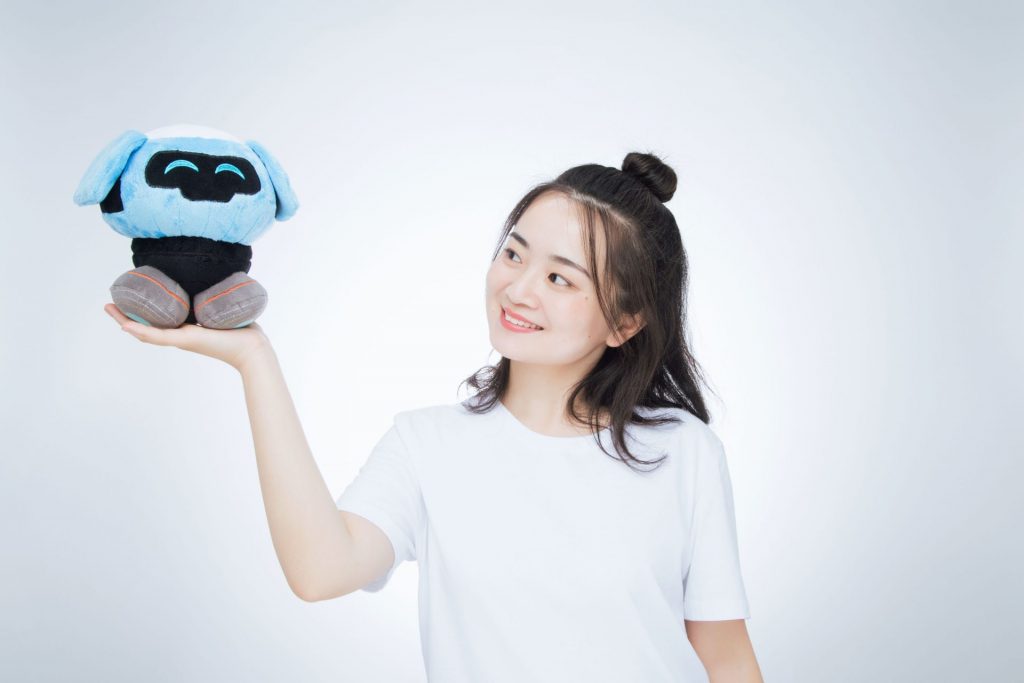 Another guest available is Elise Zhang, commonly known as "Mei" from Overwatch. Not to mention, she also voiced Symmetra (Chinese) in Overwatch, Lily in Heroes of the Storm, and Alleria Windrunner in HearthStone as well! Here's a video of her just being cute.
Masterclasses
This slideshow requires JavaScript.
Guests are also not all here for show and tell. You can also sign up for Masterclasses in Character Design too! Jax Jocson will be holding on for "Character Design: Introduction to Visual Storytelling" this coming 10th Oct. She is currently an Art Director & Concept Artist, with a decade worth of experience in film, games, and IP creation. If learning character archetypes is more to your liking, Carlo Arellano will be holding an "Archetypes in Advanced Character Design" Masterclass. He has worked on concepts and models in huge games like WoW, God of War, and Ratchet and Clank, giving him plenty street cred.
Exhibitor Highlights
New Games
What is GameStart without any games! This year, there are a few game announcements made early for us to enjoy. One of which is Lego DC Super-Villains. Unlike previous games, it's now good to be bad. Villains are now the main focus, and are the protagonists in this story. The game will come out on the Oct 17th on all consoles for S$74.90. You can also get an exclusive Lex Luthor Lego figurine that will not available on stores if you pre-order.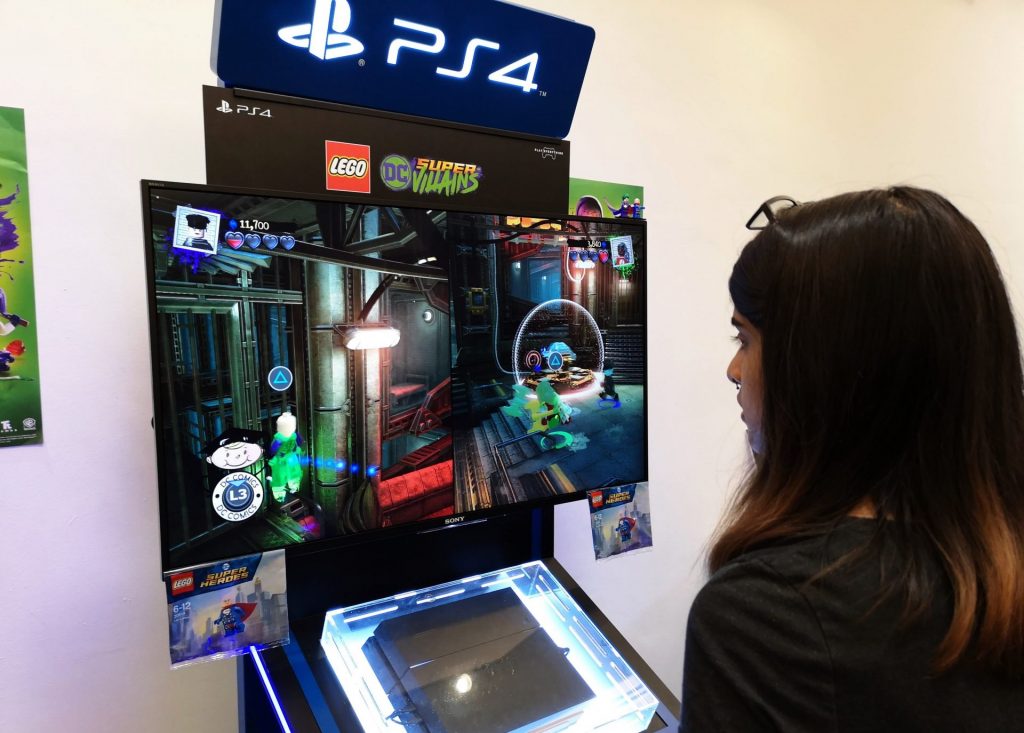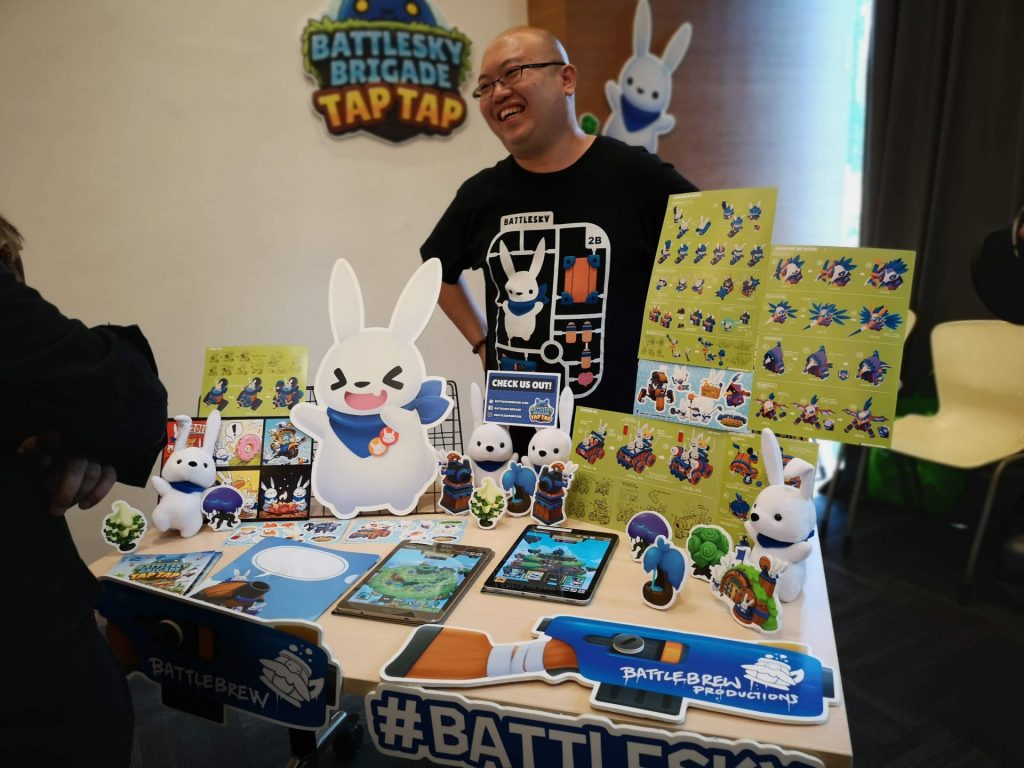 BattleBrew Productions is back again with another cute bunny game, called BattleSky Brigade: TapTap. Hinted by its name, the game belongs to the idle clicker genre but with many cute bunnies. Although the game will not be fully launched during this event, they promise to get it out on Android devices with iOS to follow after. Here's an announcement trailer of the game.
Merchandises Galore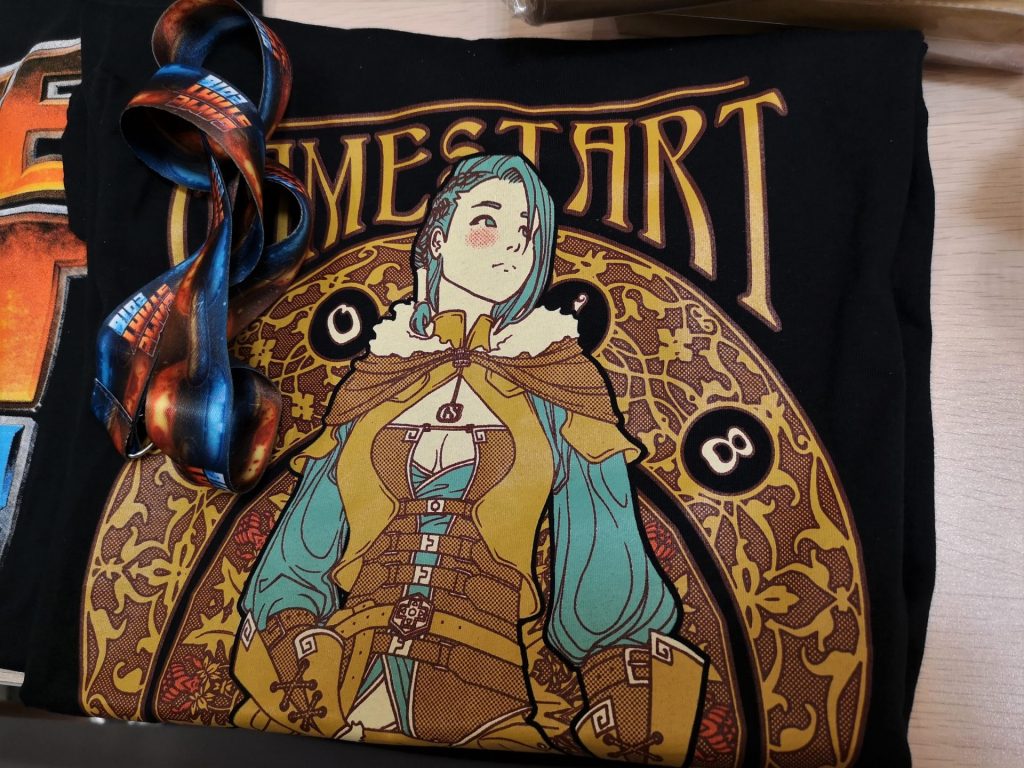 Another key aspect of a successful game/anime convention is the merchandises. That is why Eliphant partnered with Doujin Market to bring a ton of artists from 7 different countries into this year's GameStart. Be prepared to empty your wallets with merchandises from Cygames's Shadowverse, Granblue Fantasy, Mihoyo's Honkai Impact 3, and many more!
Here are also some more things you might see in-person at GameStart Asia 2018.