SINGAPORE – 21st August 2018 – BANDAI NAMCO Entertainment Asia today revealed six new playable characters for upcoming title JUMP FORCE, as well as announcing details of the online experience.
Joining the roster of JUMP FORCE – which sees the greatest heroes and villains from the 50-year history of Shueisha's influential Japanese Weekly Shonen Jump magazine do battle – are six iconic names from Hunter X Hunter, One Piece and Dragon Ball Z.
Online Experience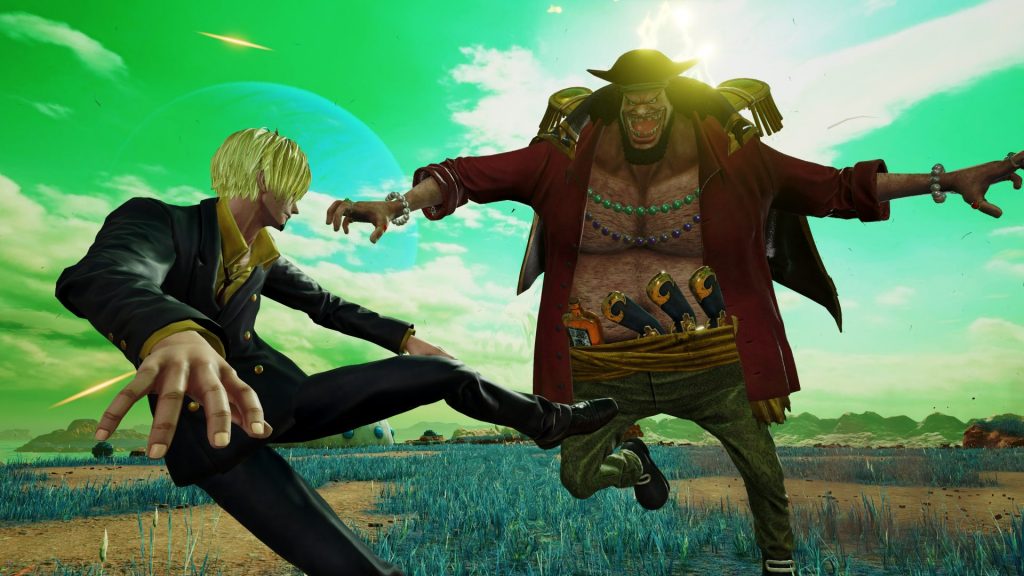 In JUMP FORCE's online setting, players will be able to create their own customised avatar and interact with players from around the world.
Based in a huge lobby composed of four distinct places – the worlds of One Piece, Naruto, Dragon Ball Z, and the real world – players will be able to tailor their own avatar to create an ultimate fighter, before fighting against others online.
Further information about the avatar customisation will be revealed soon.
New Characters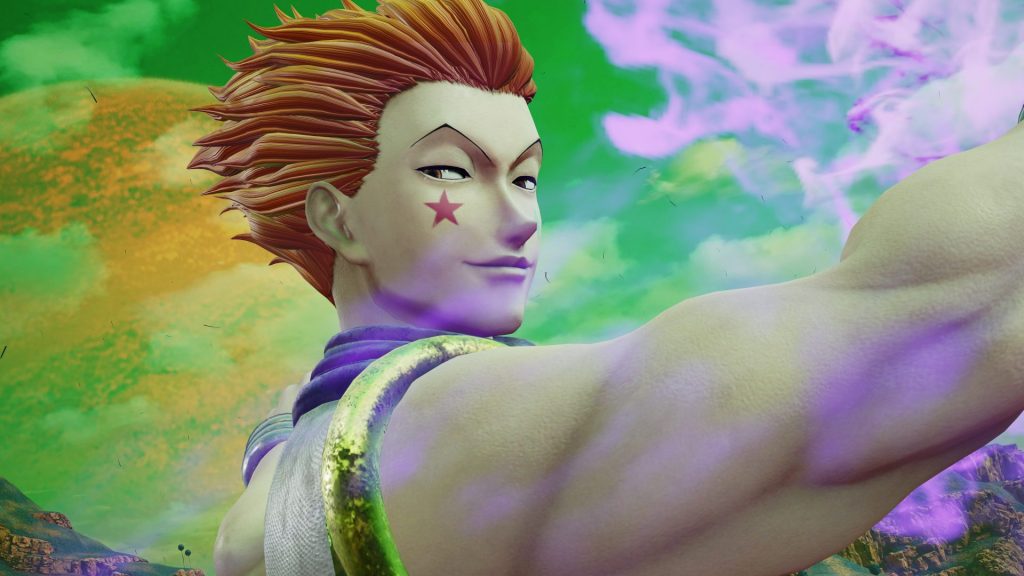 BANDAI NAMCO Entertainment Asia have also announced six new characters joining the roster, Gon and Hisoka from Hunter X Hunter, Sanji, Sabo and Blackbeard from One Piece, and the infamous Vegeta from Dragon Ball Z.
Gon is a young boy with a pure heart. He'll put his friends first above all and will face up to any opponent if for the greater good. Hisoka is his opposite. Underneath his jovial exterior lies a sociopathic fighter that finds pleasure only in killing.
Sanji is the cook of One Piece's Straw Hat Crew, but don't let this deceive you. For Sanji is one of the strongest fighters, willing to face anyone to protect his comrades. Sabo is like a brother to Luffy, fighting alongside him in battle. He has total control over fire and can use this immense skill in battle. Blackbeard is one of the fiercest and most despicable characters of One Piece. He is the only known user of two different Devil Fruits, allowing him to create earthquakes and manipulate the darkness itself.
And no game featuring Dragon Ball Z characters would be complete without Vegeta. Once a mortal enemy of Goku, he now fights alongside him to protect earth.
New Stage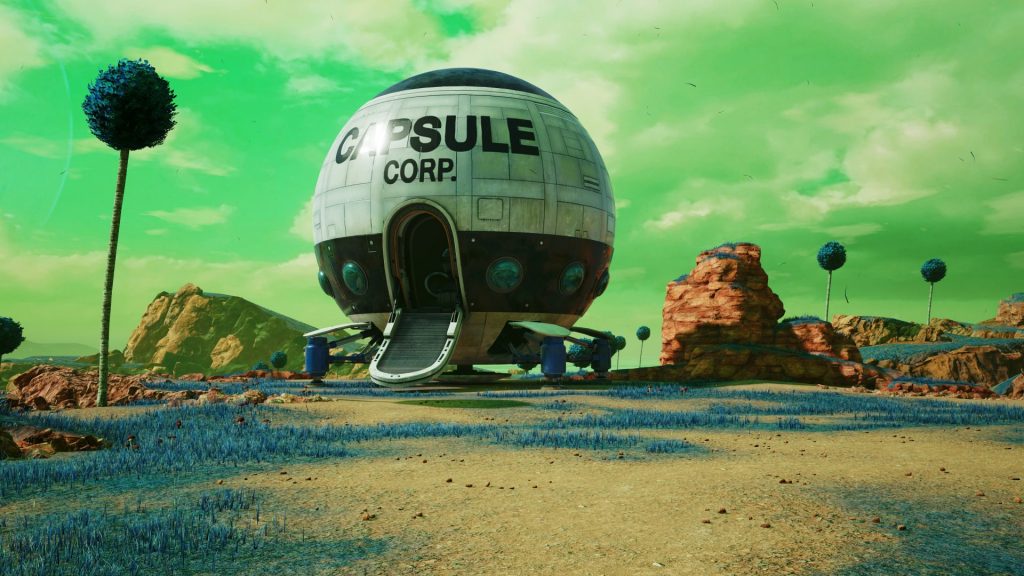 Also revealed today is the Namek stage. From the Dragon Ball Z universe, Namek is the planet where the infamous battle against Frieza took place. Namek has three suns, so is in a state of permanent daylight. In JUMP FORCE, the planet Namek also features the mysterious appearance of a certain green statue…
JUMP FORCE features the world's most popular and classic manga/anime franchises including DRAGON BALL Z, ONE PIECE, NARUTO, and many others. Players will be able to create their three-character manga/anime dream tag team and take them into battle in hyper-stylish arena brawls set against backdrops of famous landmarks around the world including New York City's Times Square and the Matterhorn in the Alps. Utilizing Unreal Engine 4, JUMP FORCE brings these titans of Japanese pop culture to life for the first time ever in stunning realistic detail.
JUMP FORCE will be available in 2019 for the Xbox One, PlayStation 4 system and PC via STEAM. For more information about products from BANDAI NAMCO Entertainment Asia please follow https://www.facebook.com/bandainamcoent.asia, and join the conversation at https://www.twitter.com/BandaiNamcoSEA.
Title Information
Title: JUMP FORCE
Platform: PlayStation®4, XBox One, PC via STEAM
Genre: Fighting
Release Date: 2019
©JUMP 50th Anniversary
©BANDAI NAMCO Entertainment Inc.
Press Release © 2018 BANDAI NAMCO Entertainment Asia Pte Ltd.
"PlayStation" is a registered trademark of Sony Computer Entertainment Inc.
All other trademarks are properties of their respective owners.