Hong Kong — Today, Ubisoft® announced that Operation Para Bellum is now available on Playstation®4 computer entertainment system, Xbox One and Windows PC. Operation Para Bellum is one of the largest content updates ever released for Tom Clancy's Rainbow Six® Siege, introducing two new defending operators, Alibi and Maestro, alongside an all new map, Villa, set in the Italian countryside. Year Three Season Two also brings a slew of significant game updates, including a new intel gadget, operator speed adjustments, bulletproof cameras, and the all new Pick & Ban setting. A feature that evolves the way players engage with multiplayer. Players will be able to unlock the new content starting today using Renown or R6 Credits.
Tour the Villa
The land belongs to the Vinciguerra, a dangerous crime family known for their smuggling activities. The house is their retreat, where they lead a lavish lifestyle and collect rare art pieces. Players will catch Villa in a snapshot in time: Vinciguerras are burning documents and transporting their holdings before the big raid. But they've got wind of Operation Para Bellum and fled, leaving everything in disarray with vital information ready for the taking.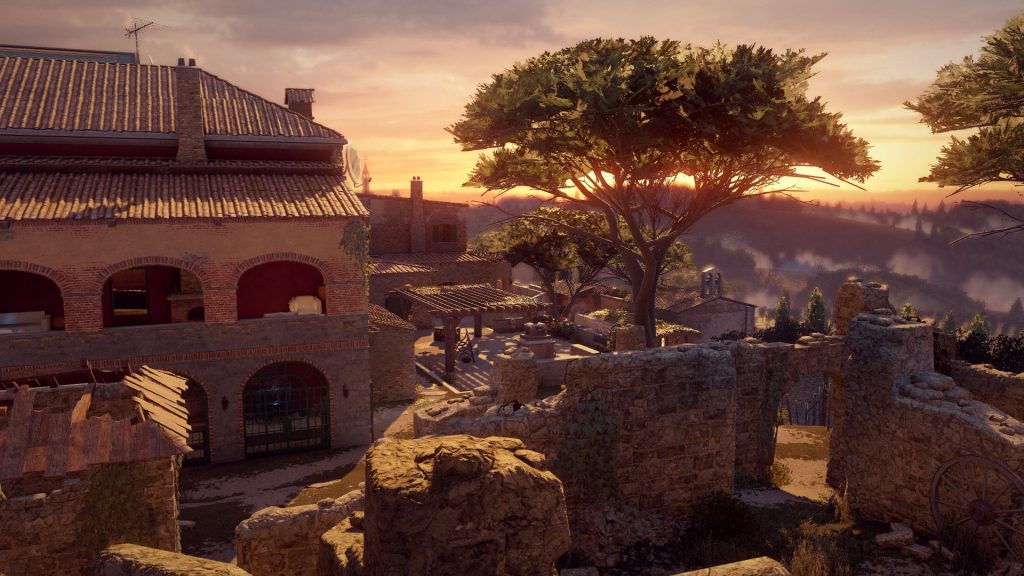 Two New G.I.S. Operators
In Operation Para Bellum, two Italian G.I.S. Operators join Rainbow as the unit raids a luxurious Tuscan villa, Rainbow Six Siege's 19th map.
New operator, Alibi, is a cunning adversary with a gift for infiltrating dense networks of organized crime. Alibi is notable for her Prisma which projects holograms identical to Alibi in an idle position. If you shoot or touch the holograms, you'll be marked and pinged for the next few seconds. If Prisma is deployed outside, a false "Defender Outside" warning is triggered for Attackers. To add an element of surprise, Prisma conceals the identity of any Defender who ventures outside. Any bullet, melee, or explosives damages Prisma, and will shoot through the hologram. Be careful not to stand too close.
New Operator, Maestro, is another member of the Italian, Gruppo di Intervento Speciale (G.I.S.) and participated in joint operations in Iraq, earning a facial scar from a roadside IED. Maestro Maestro uses a remote-controlled turret firing high-energy laser beams. Once affixed to the floor or wall, Maestro can remote-surveil and provide overwatch in a location through the swivel-mounted camera. When the camera device breaks open to fire a laser beam the core is exposed to damage. Otherwise, the turret is unaffected by bullets and melee. Lastly, Evil Eye can see through smoke.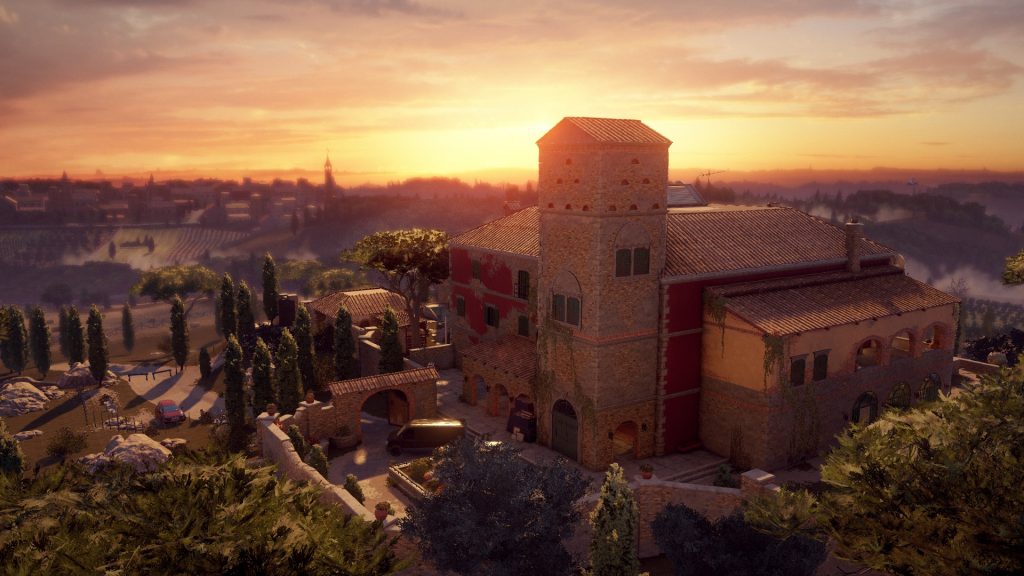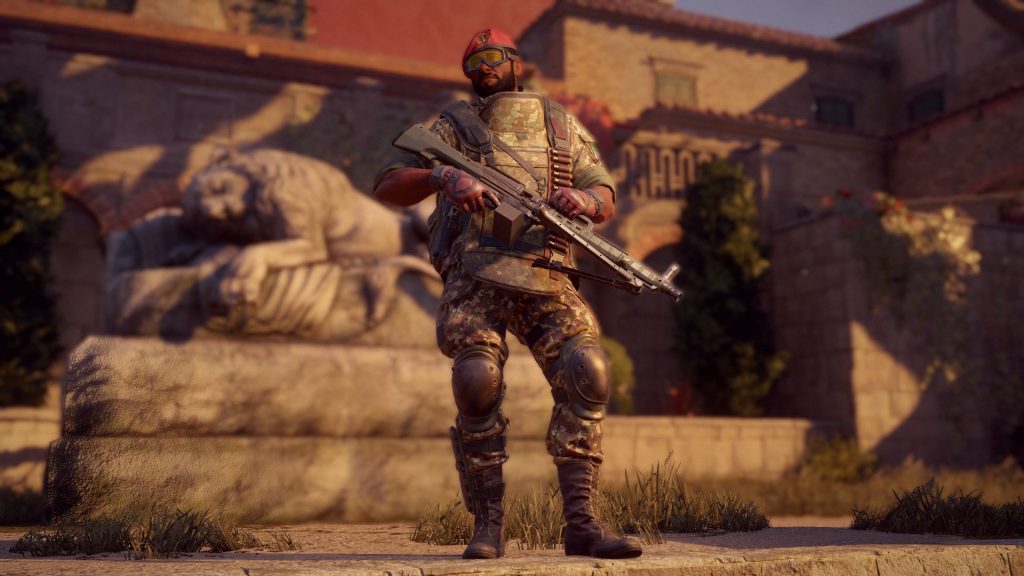 Operation Para Bellum introduces the all-new Pick & Ban system. This feature provides an extra layer of strategy between teams, as each side tries to counter their opponents' picks during the banning phase. Players can even anticipate a thrilling twist at the last moment, when teams swap Operators for the unexpected 6th Pick. Pick & Ban will be available in Custom games.
Major Game Updates
Deloyable Bullet Proof Cameras
New Counter Defuser Animation
Dropshotting Adjustments
New Observation Tool Management
Operator Speed Adjustments
Echo Buff
Clubhouse Map Buff
Discovery Playlist
Rainbow Six Pro League Season 8 will launch across APAC on June 13th and last until the Global Finals in November. 8 best team from South-east Asia sub-regions including Team DAD1 (Taiwan), Ferox E-Sports (Indonesia), Team Envy (Singapore), Aerowolf (Indonesia), Sound Of The Silencing (Hong Kong), Xavier Esports (Thailand), KlickBait Tactics (Singapore) and Impetus Gaming (Malaysia) will fight for the 4 spots for the playoffs. Check out more details here.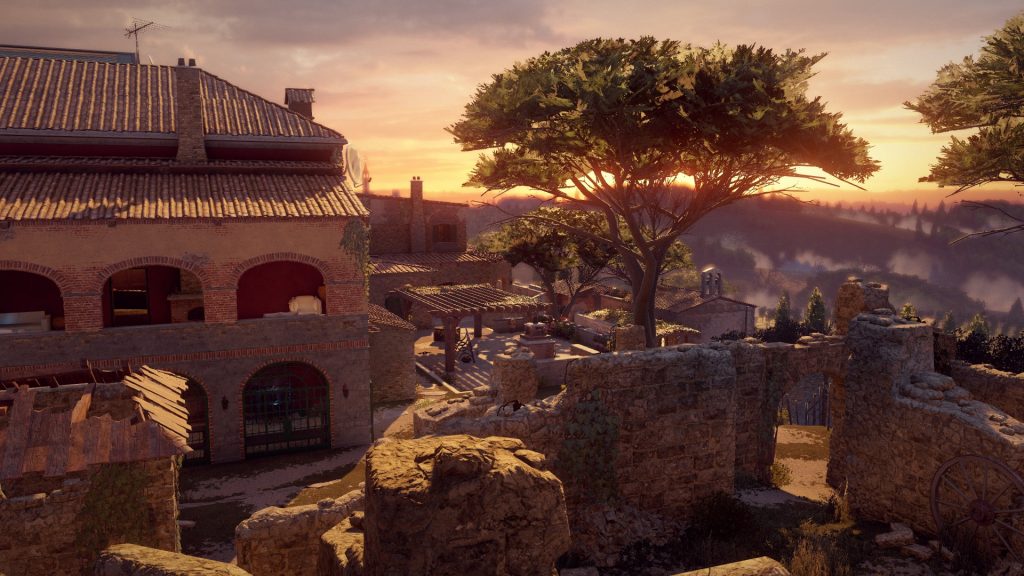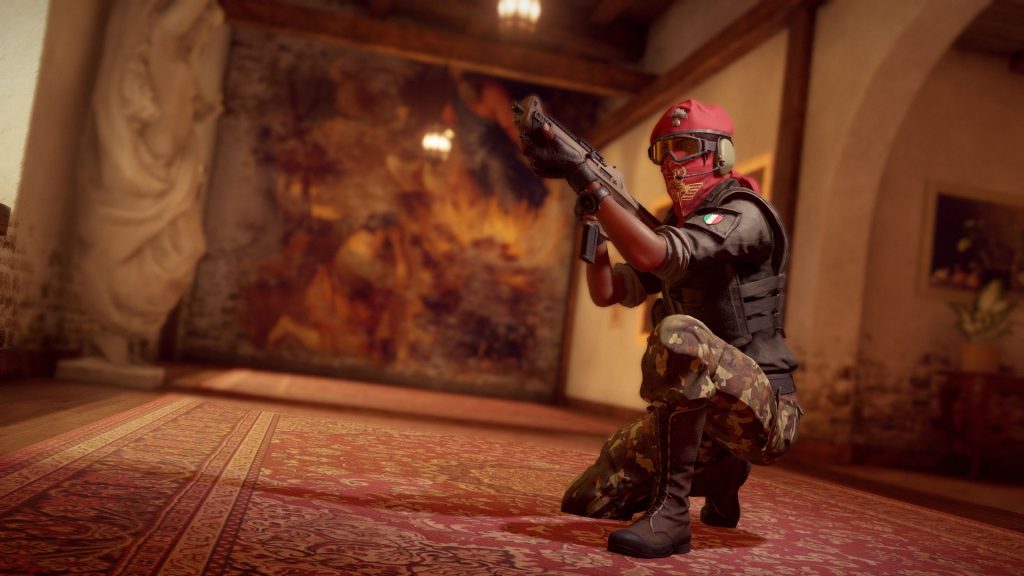 For more information about Tom Clancy's Rainbow Six Siege, please visit rainbow6.com
Please follow us on Facebook at facebook.com/UbisoftSEA and on YouTube at youtube.com/UbisoftSEA for more Ubisoft excitements and updates.
About Tom Clancy's Rainbow Six Siege
Inspired by real-world counter-terrorist organizations, Tom Clancy's Rainbow Six Siege puts players in the middle of lethal close-quarter confrontations. For the first time in a Rainbow Six game, players will engage in sieges, a new style of assault where enemies have the means to transform their environments into modern strongholds while Rainbow Six teams lead the assault to breach the enemy's position. Tom Clancy's Rainbow Six Siege gives players unprecedented control over their ability to fortify their position by reinforcing walls and floors, using barbed wire and deployable shields, laying mines and more, or to breach the enemies' position using observation drones, setting charges, rappelling and more. The fast pace and uniqueness of each siege sets a new bar for intense firefights, strategic gameplay and competitive gaming.
About Ubisoft
Ubisoft is a leading creator, publisher and distributor of interactive entertainment and services, with a rich portfolio of world-renowned brands, including Assassin's Creed, Just Dance, Tom Clancy's video game series, Rayman, Far Cry and Watch Dogs. The teams throughout Ubisoft's worldwide network of studios and business offices are committed to delivering original and memorable gaming experiences across all popular platforms, including consoles, mobile phones, tablets and PCs. For the 2017-18 fiscal year Ubisoft generated sales of €1,732 million. To learn more, please visit www.ubisoft.com.
©2018 Ubisoft Entertainment. All Rights Reserved. Starlink: Battle for Atlas, The Starlink: Battle for Atlas logo, Ubisoft, and the Ubisoft logo are trademarks of Ubisoft Entertainment in the US and/or other countries.