Palit Microsystems Ltd. is one of the world's largest GPU manufacturer that is based in Taiwan. Founded in 1988, the company produces graphics cards for many brands such as Palit, Gainward, XpertVision, Colorful and Onda. You may know Palit for their popular JetStream and GameRock GeForce Gaming graphics cards.
Today, the company is celebrating 30 years of excellence and growth at The Langham in Shenzhen with their close customers and distributors around the world.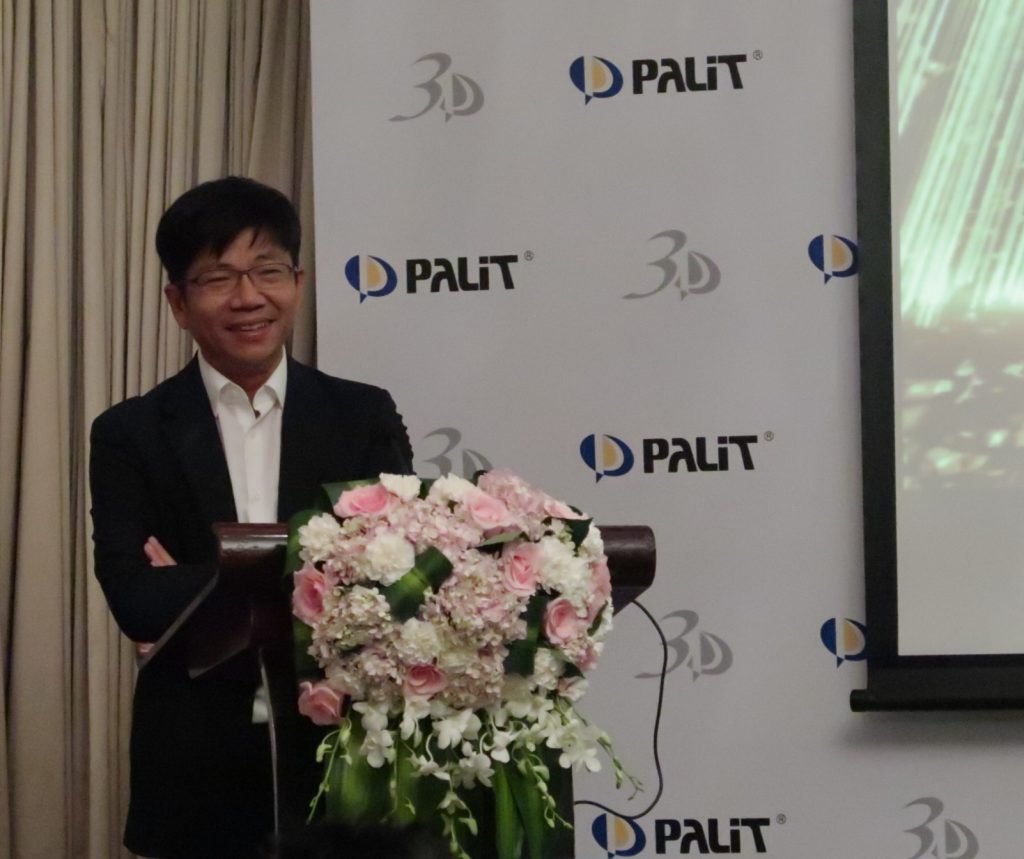 The Tech Revolutionist congratulates Palit Microsystems on reaching the milestone, and would like to wish them all the best for further other successes many 30 years ahead. We will also like to extend our gratitude and appreciation for inviting us to your anniversary celebrations.
The company will be opening up their factories tomorrow to show us how graphics cards are manufactured. If you are interested to find out more about how the new and shiny GTX 1080Tis are created, do look out for our next article, where we detail the different processes and technologies in Palit's manufacturing factory.