In the eSports gaming scene, ZOTAC is one of its bigger supporters and is rightfully so. With their brand being well-known for their gaming peripherals like their graphics card and even their VR backpack – VR GO. Continuing their support, ZOTAC recently announced the start of their ZOTAC CUP MASTERS Asia Regional Finals for Counter Strike: Global Offensive. The finalists battling for the $20,000 USD includes EXECUTIONERS, Alpha Red, MVP PK, EMC, SZ Absolute, Sad Story, ORDER and Signature Gaming. Furthermore, the sole winner will be able to get a spot for the Grand Finals in Hong Kong.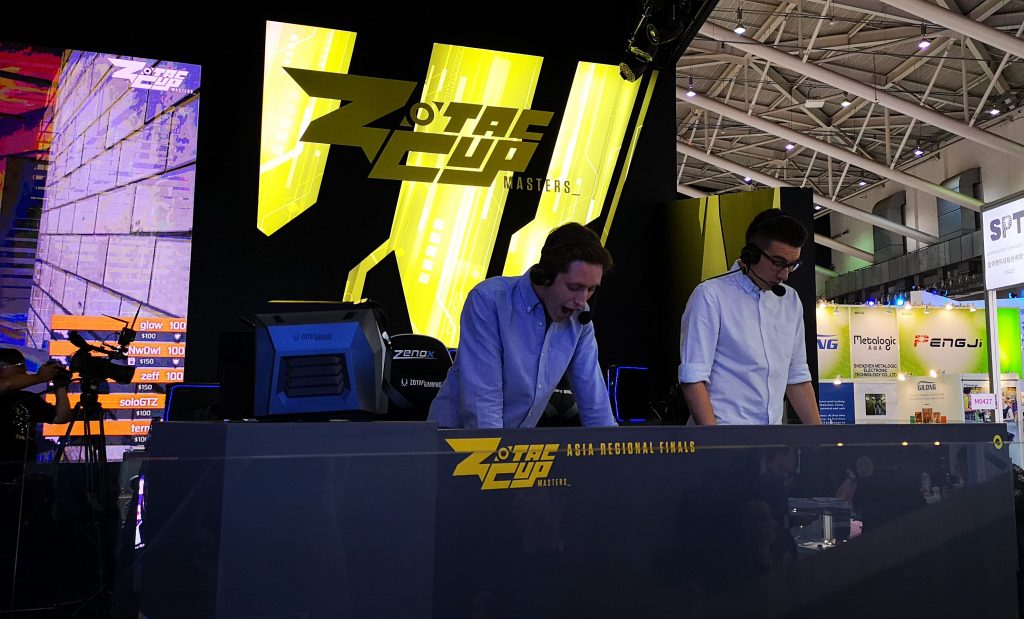 Talents also fill the roles of the host and casters to make an already exciting sport even more intense. Names includes Matt Andrews (host), Hugo Byron (caster), Conner Girvan AKA Scrawny (caster), and Tseng Yi-Chun AKA Luke (caster).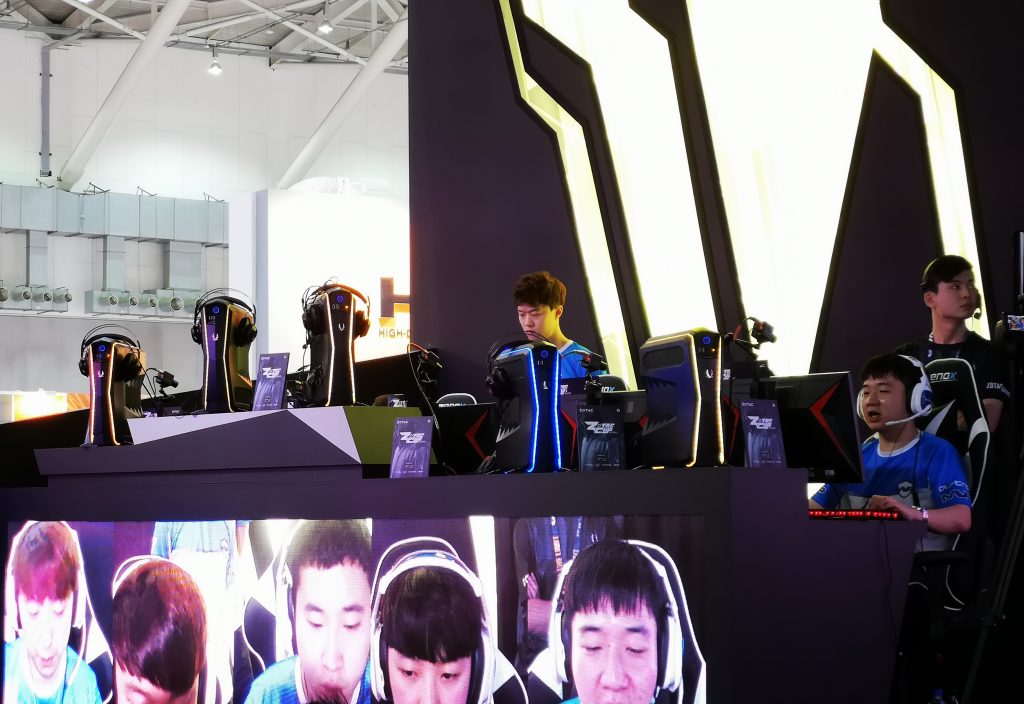 Thus far, MVP PK managed to climb to the top and reach the finals when going up against ORDER (2:1), which was one of the two invited teams. With Signature Gaming and Alpha Red vying for the last spot in the finals tomorrow, will history repeat itself with the invitational team losing even with their advantage? Stay tune for our coverage tomorrow!