Far Cry 3® Classic Edition will let fans and newcomers to the series revisit Rook Island and encounter one of the franchise's most notorious villains Vaas. As Jason Brody, players must explore the tropical island to find and save his friends, who are being held captive.
From June 26 Far Cry® 3 Classic Edition will be available as a standalone purchase on PlayStation 4 and Xbox One.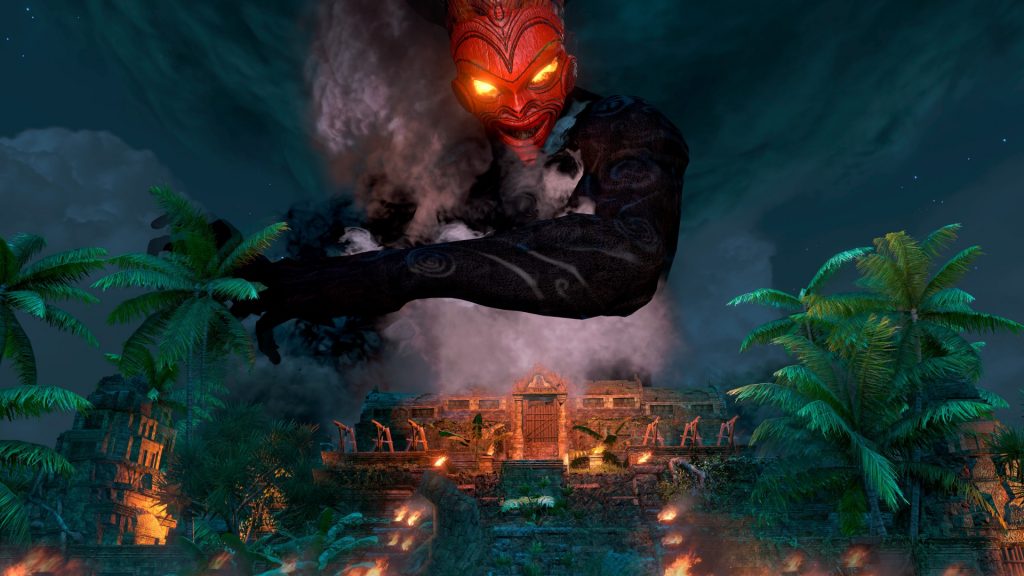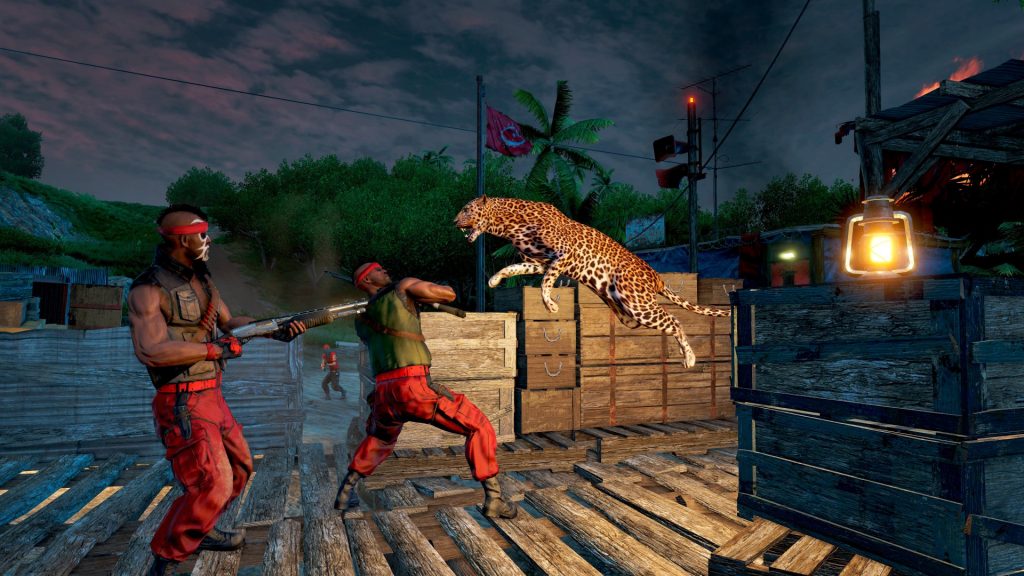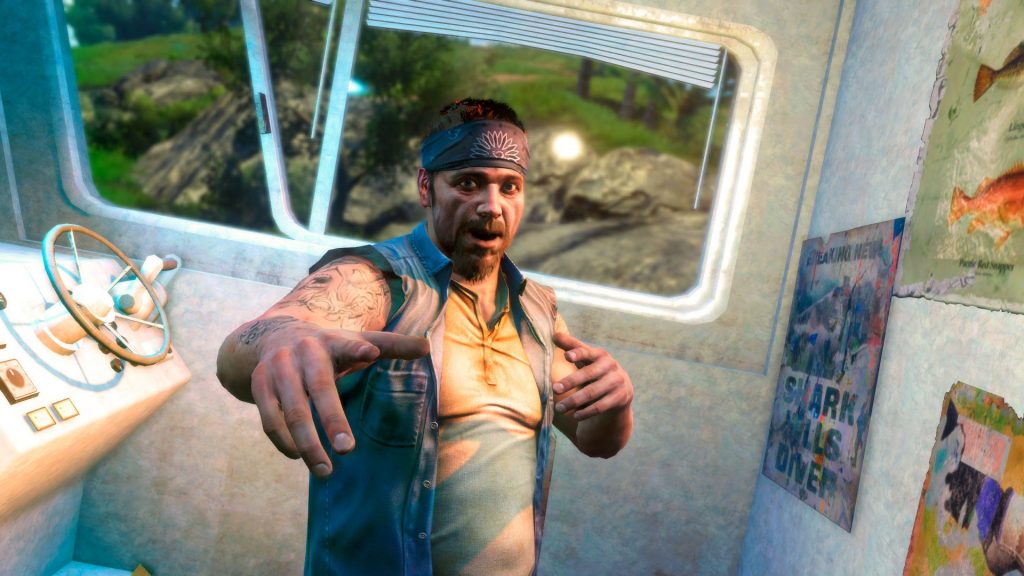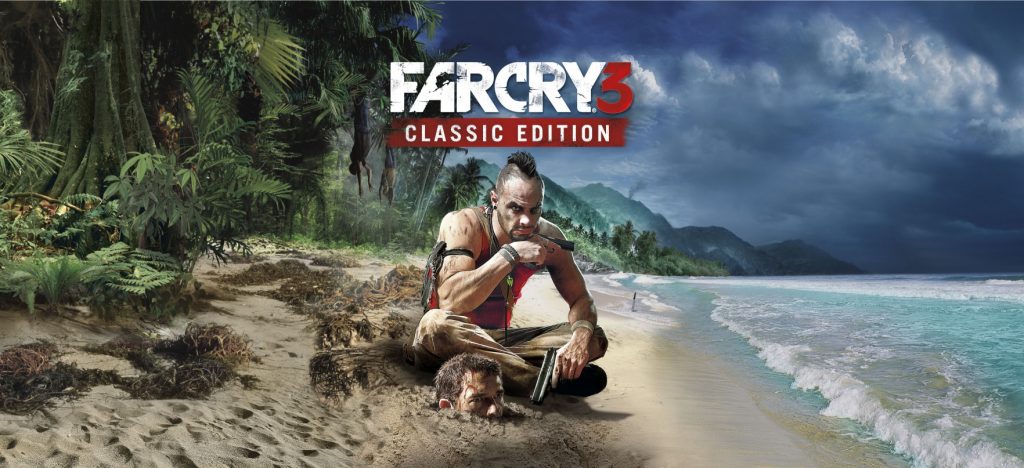 For more information about Far Cry, please visit farcry.com
* PC players who purchase the season pass or Far Cry 5 Gold Edition will receive the full version of Far Cry® 3.