Just two months back, one more new class has been released in MapleSEA! This rate of releasing new classes and jobs is considered reasonably fast as compared to the past because this is also affected by the rate at which KMS is creating the new classes. This new class is called Evan the Dragon Master It is a class that is similar as Aran in the way that both are considered legendary heroes and there is only one class in this category. Evan is a very special class as compared to all the other previous classes released till date because it has ten job advancements rather than four job advancements which all the other classes had.

The initial few stages of the job advancements of Evan is quite average as there is not really any outstanding skills until the eighth job advancement. In the eightth job advancement, there is a skill called recovery aura which allows all the party members to regain their mp for a certain time period to 30 seconds when at maximum level. This can be done when all the party members are in the skill range. This skill is very useful as it allows the players to use lesser mp potions to recover their mp and instead just stand there to heal back their mp. However, some people may think otherwise and may just use mp potions because that saves time when it comes to training.

In the ninth job advancement, there is one such powerful attacking skill called flame wheel which can hit up to six monsters. This skill has a high base damage and the most amazing thing is that the range of flame wheel is very large which means that even monsters are positioned at spots which are quite far away from the player, they can still be hit. This makes training faster as players can save time in travelling and then hitting the monsters. This skill is quite special as very rarely one will see a skill with such a large skill range and all the way to level 200, this skill, at most of the times, will be as the main attacking skill of an Evan.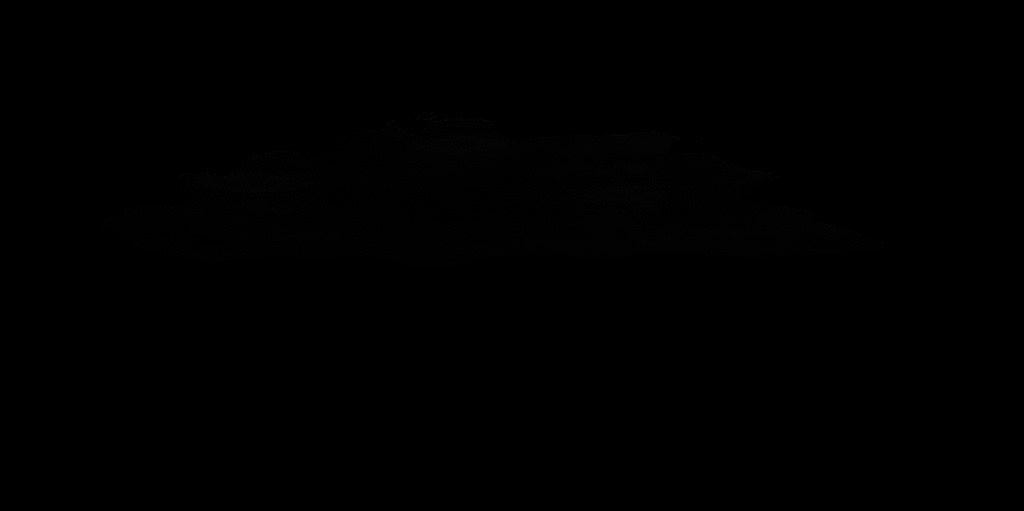 Finally in the tenth job advancement, there is a ultimate skill of Evan called dark fog. This is a area of effect (AOE) skill which when casted, it can hit up to a maximum of 15 monsters which is considered as almost all the monsters in a certain map. This skill apparently increases the training speed of an Evan by hilariously high as it has a high base damage which makes the monsters that are being inflicted of the damage to die instantly after one hit of the skill. Though it has a cooldown time of 20 seconds, come to think again, 20 seconds is not a long period of time because unknowingly after one casting of dark fog and a few castings of other attacking skills, the cooldown time is already up.
http://media.playpark.net/MapleStory/uploadimages/Evan01.png
http://conserver.wordpress.com/2010/01/01/evan/#more-270