In the fast-paced world of technology, our trusty smartphones are like loyal companions, standing by our side day in and day out. But as time marches on, even the most reliable of companions can show signs of wear and tear. If you're an iPhone user, you're probably familiar with the inevitable battery woes that can crop up over time. From unexpectedly short battery life to sluggish performance, your iPhone might be trying to tell you something important: it's time to replace the battery.
In this blog post, we'll explore the telltale signs that indicate when your iPhone battery is due for a makeover. So, if you've ever found yourself wondering why your phone just isn't what it used to be, read on to discover the key indicators that it might be time for a battery refresh.
Rapid Battery Drain
Rapid battery drain is a clear sign that it's time to replace your iPhone battery. If you find yourself constantly reaching for the charger throughout the day, even with minimal usage, it's a strong indicator of a deteriorating battery. As batteries age, their capacity diminishes, leading to a significant decrease in runtime. This can be frustrating and inconvenient, especially when you rely on your iPhone for various tasks.
Furthermore, excessive drain may force you to limit your phone's functionality or carry a portable charger, disrupting your daily routine. Replacing the battery can restore your iPhone's battery life to its former glory. You can find an iphone battery replacement service to restore your iPhone's performance and eliminate the inconvenience of rapid battery drain. Many options are available for battery replacement services, ensuring that you can choose the one that best suits your needs.
Reduced Performance and Sluggishness
Experiencing reduced performance and sluggishness on your iPhone is a key indicator that a battery replacement may be necessary. As the battery ages, it may struggle to provide a consistent and stable power supply to the phone's components, particularly during demanding tasks. This can result in slower app launches, unresponsive touchscreens, and overall system lag.
In an attempt to conserve power, the iPhone's processor may also be throttled, further exacerbating the performance issues. Replacing the battery can breathe new life into your device, allowing it to operate at its full potential, delivering smoother and more responsive performance for a more enjoyable user experience.
Unreliable Battery Percentage Readings
Unreliable battery percentage readings can be a frustrating symptom of a deteriorating iPhone battery. When the battery's health declines, it becomes increasingly challenging for the device to accurately gauge its charge level. This can lead to sudden drops in battery percentage, causing anxiety about unexpected shutdowns.
Additionally, the iPhone may exhibit erratic behavior, such as jumping from 50% to 20% in a matter of minutes. These inaccuracies can make it difficult to plan your device usage effectively. Replacing the battery not only resolves these issues but also restores the reliability of battery percentage readings, giving you a better understanding of your device's remaining power and reducing the uncertainty surrounding its usage.
Frequent and Unexpected Shutdowns
Experiencing frequent and unexpected shutdowns with your iPhone is a clear indication that your battery may need replacement. As the battery's health deteriorates, it struggles to deliver a consistent power supply to the device's components, particularly during moments of high demand. This can result in sudden shutdowns, leaving you without access to your phone when you need it most.
These unexpected interruptions can be not only inconvenient but also potentially disruptive, affecting your work, communication, or other important tasks. Replacing the battery can eliminate these abrupt shutdowns, ensuring a more reliable and uninterrupted experience with your iPhone.
Overheating Issues
Overheating issues can serve as a clear indicator that it's time to replace your iPhone battery. As the battery ages and loses its capacity, it can struggle to regulate its temperature effectively during usage. This can lead to the iPhone becoming excessively hot, especially during resource-intensive tasks like gaming or extended video streaming.
Overheating not only impacts the user experience but can also potentially damage the device's internal components and reduce its overall lifespan. Replacing the battery can alleviate these overheating problems, as a healthy battery is better equipped to manage and dissipate heat, ensuring your iPhone runs at a more optimal temperature and remains safe from potential damage.
Limited Battery Health Capacity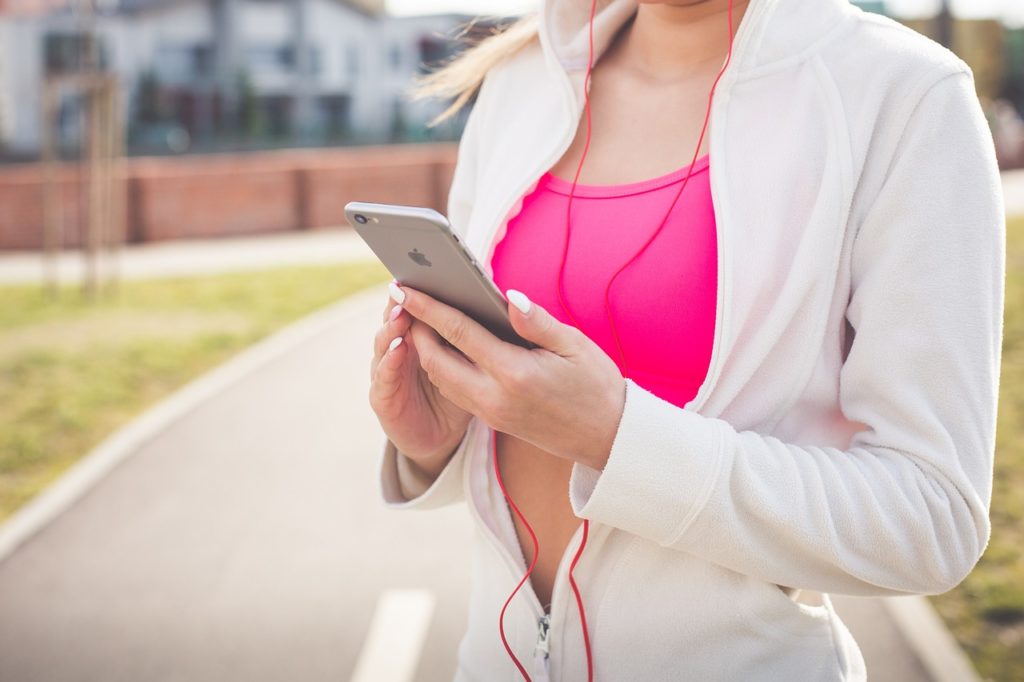 A limited battery health capacity is a crucial sign that it's time for a replacement. Over time, lithium-ion batteries naturally degrade, and Apple provides a "Battery Health" feature to monitor this decline.
When your iPhone's battery health falls below a certain threshold, typically around 80% or lower, it indicates that the battery can no longer hold as much charge as it used to when it was new. This directly affects your device's overall performance and battery life. Replacing the battery is essential in such cases to restore your iPhone to its full potential, ensuring longer usage periods and better overall functionality.
Recognizing the signs indicating it's time to replace your iPhone battery is crucial for maintaining the optimal performance and functionality of your device. Rapid battery drain, reduced performance, unreliable battery percentage readings, frequent unexpected shutdowns, overheating issues, and limited battery health capacity are all red flags that should not be ignored. By addressing these problems through battery replacement, you can extend the lifespan of your iPhone, enhance its reliability, and enjoy a more satisfying user experience with longer-lasting battery life and improved performance. Don't wait; act promptly to keep your iPhone running smoothly.