Jabra Singapore has brought in the latest offering dedicated to office and online conference rooms in the form of the Panacast 50.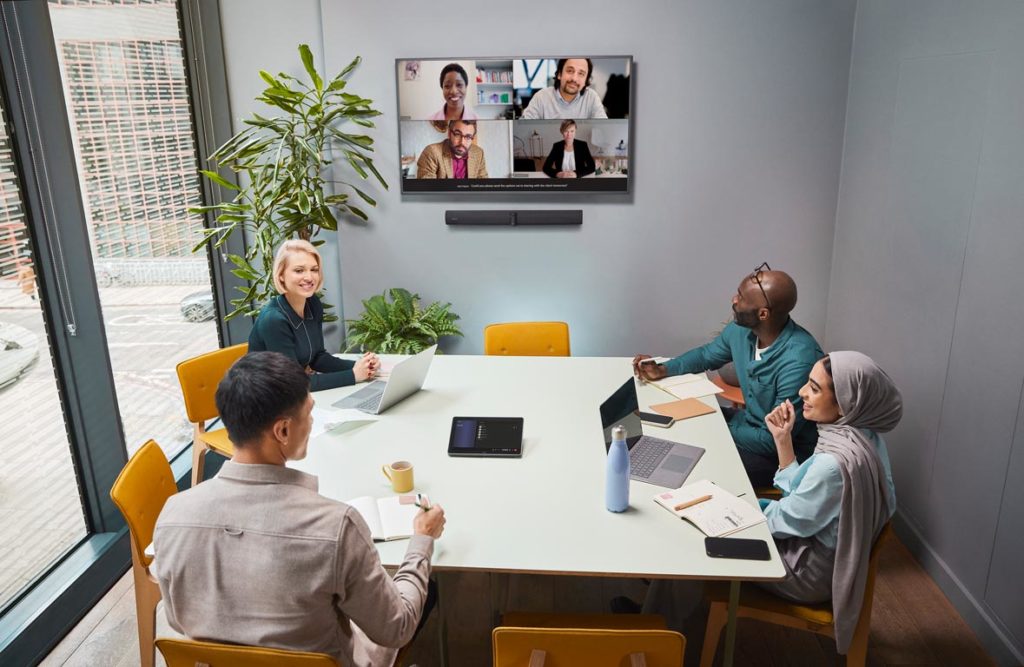 The Video Bar System was first revealed to the public at ISE 2023 and positioned as a full and integrated solution for those who want the best video and audio equipment for online call purposes.
Let's start with the camera department which is a Panoramic-4K multi-camera array capable of covering 180° FOV so that everyone in the room can be captured within frame easily.
It is followed by a set of 8x pro-grade microphones with voice detection and smart algorithms that can detect the direction of the presenter and apply echo+static removal before sending it out to the other side.
Audio out-wise, the four speakers enable zero-vibration stereo for a clean yet high amplitude sound.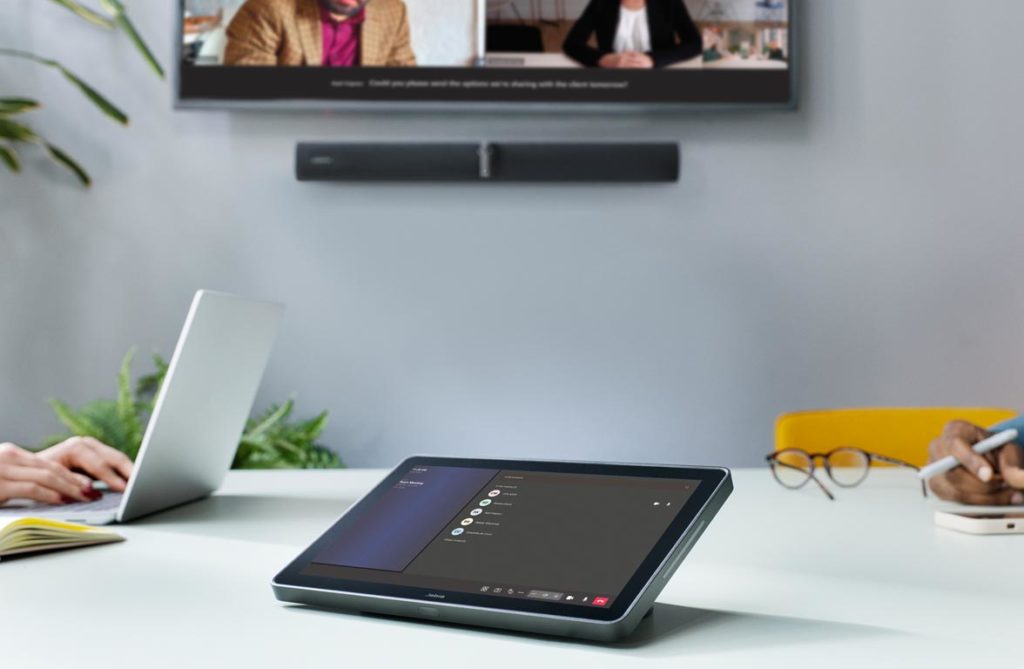 As part of the package, users can also use the 10.1-inch touch controller to manage and control everything. Running Microsoft Teams Rooms on Android or Zoom Rooms natively, the flexible deployment is also compatible with Windows via PanaCast 50 Room Systems with Lenovo and Crestron or a BYOD solution with PanaCast 50.
To emphasize the easiest and most streamlined online meeting workflow, first; it is easy to install with minimal cabling; Second, a lot of things are simplified into a single touch such as Start Call or Join Meeting; Third, multiple features such as Virtual Director, Intelligent Zoom and Dynamic Composition elevates remote collaboration and interaction.
Other notable points include a motion sensor that turns on when people are detected, environmental sensors that monitor air quality (what), and a wired connection for content sharing via HDMI alongside dual display support.
Price and Availability
The Jabra PanaCast 50 Video Bar System can be acquired at the price of $6,670 so it is definitely not for the faint of heart but if your company can afford it, then why not.