V-COLOR has announced its latest offering which is a new member for the Manta XPrism (Yes, them again).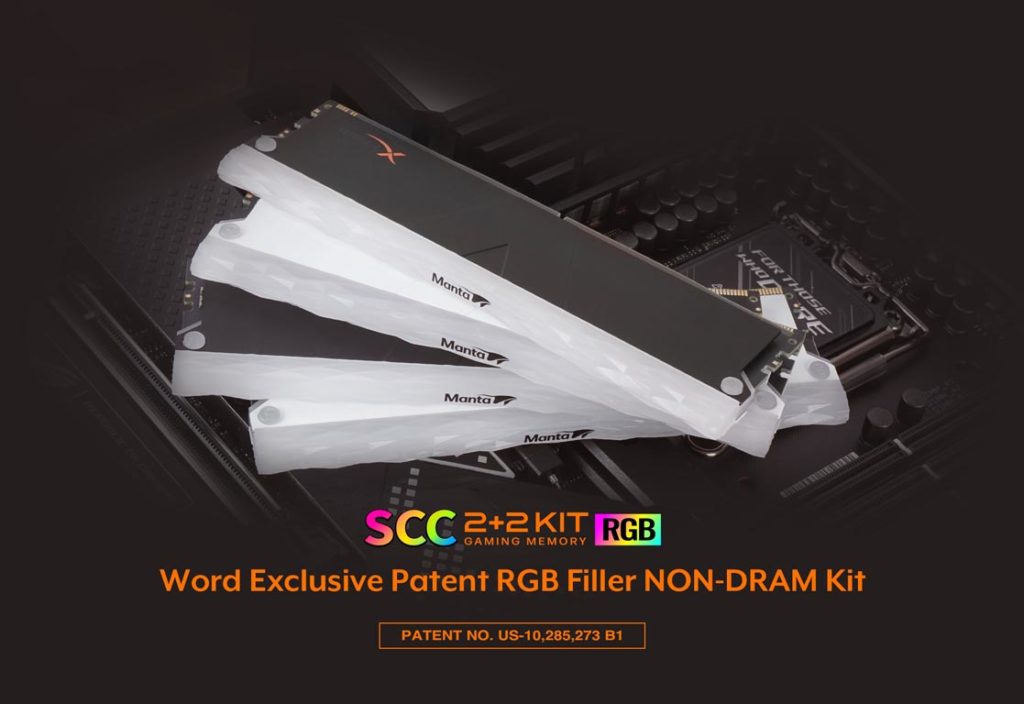 But they are not playing the usual game this time as this kit is "unique" in its configuration coming at SCC 2+2 which means only 2 of those sticks are actually filled with DRAM chips and functional as actual memory stick while the other two is just filler sticks containing power wires for the RGB diffuser.
As such, those who are looking out for high-frequency dual-channel RAM kits but don't want to see those 2 lonely holes getting left out will be delighted with this option.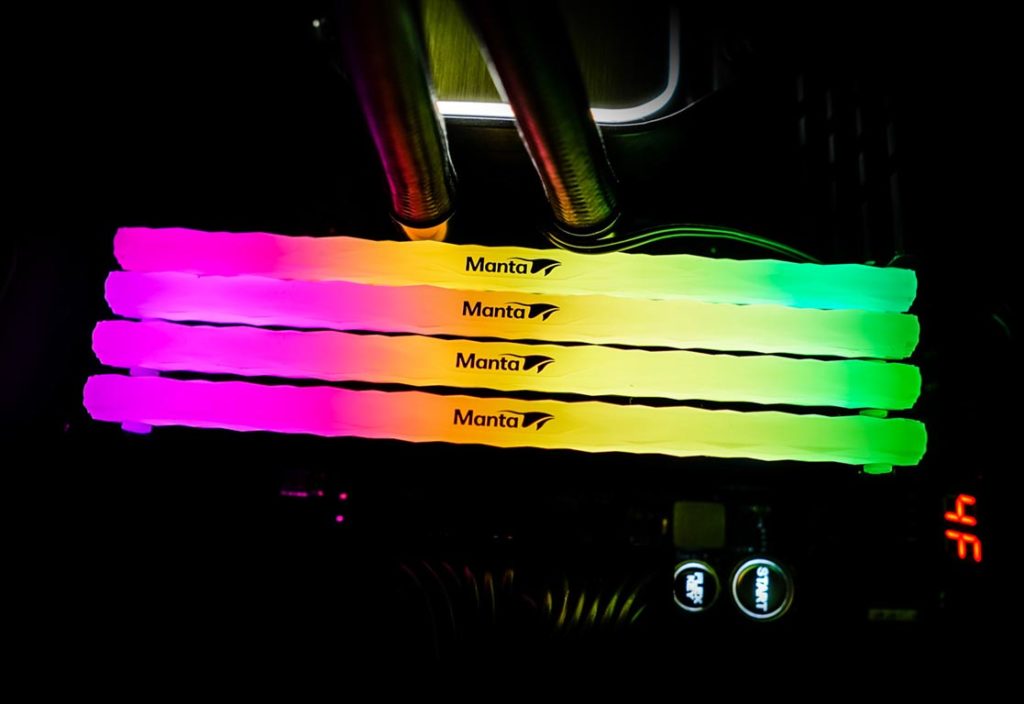 Frequency-wise, they are offered in the range of 6200 – 6400 MHz. Meanwhile, the capacity option is only available in 48GB (2x24GB) for now.
The rest of the package follows the manufacturing process and standards the Manta XPrism family adheres to including high-quality IC chips, Intel XMP 3.0 ready, and wide compatibility with various motherboard vendors in the market.
The set will be made available in 3 color options of Black, White, and Silver.