Cleaning your house is quite a chore because it's very tedious but necessary at the same time. Fortunately, cleaning has become smarter and more convenient these days thanks to devices such as robot vacuums. These intelligent devices automatically navigate your home and pick up dust, debris, and allergens along the way. Some of them can even mop your floors.
There are dozens of options to pick from, all with varying features and prices. You'll need to do a fair bit of research before you decide which model is right for you. Today, we'll be going over some factors to consider when choosing a robot vacuum for your home.
1. Cleaning Performance and Power
Cleaning performance is the most important factor to look out for when you're shopping for a robot vacuum. A vacuum with excellent suction power will effectively pick up dirt, debris, and allergens from your floors. Some of these vacuums have a Pascal rating which is a unit of pressure used to measure the suction power.
Generally, a Pascal rating of 3000 or higher indicates good suction power. Some vacuums don't outright specify this rating, so you'll have to look for reviews, but if you're looking for a device with a good suction power, the robot vacuums with mops from ECOVACS are a good choice. You should also consider the vacuum's ability to clean different types of surfaces such as carpets and hard floors.
If you're willing to spend more money, consider looking out for a robot vacuum that can also mop. These hybrid models can vacuum and mop at the same time using separate dry and wet tanks.
2. Navigation and Mapping Technology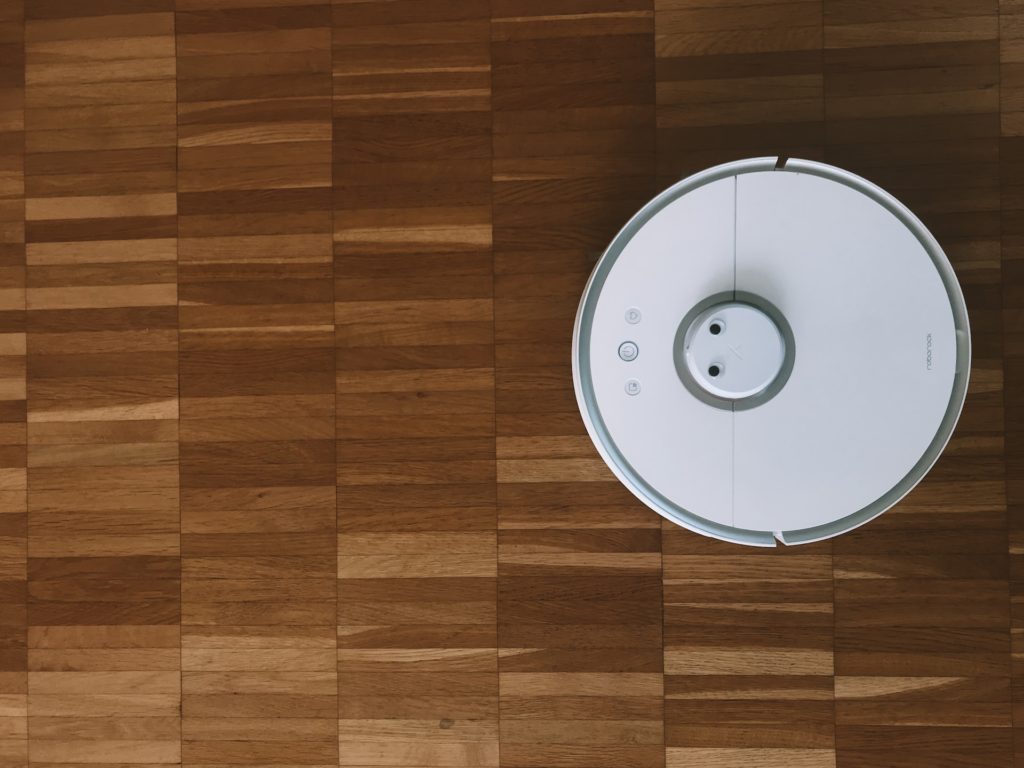 To effectively clean all corners of your home, a robot vacuum needs to have good navigation and mapping technology. Different models will use different systems for mapping your home. Most of the newer models use lasers and cameras to scan the environment and create a detailed map of your home. The vacuum then uses this virtual map as a sort of navigation tool.
Obstacle detection is also just as important as you don't want your new robot friend to damage your furniture or itself. You should also look for app support that lets you monitor the vacuums' movement. These apps allow you to set up virtual boundaries and no-map zones for added control over the cleaning process.
3. Battery Life and Charging Efficiency
Battery life is obviously important as it determines how long the vacuum can operate before it returns to the charging station. The time it takes for a vacuum to clean your home depends on the size of your space as well as the suction power and battery life of the vacuum. If you have a larger home, look for models that can clean your space in one go before charging is required.
It's also important to think about your cleaning schedule so that the robot has ample time to recharge between sessions. Fortunately, most vacuums will recharge in under 2-3 hours. If you're only going to use the robot vacuum once every day, then charging time should not be much of a problem.
4. Smart Features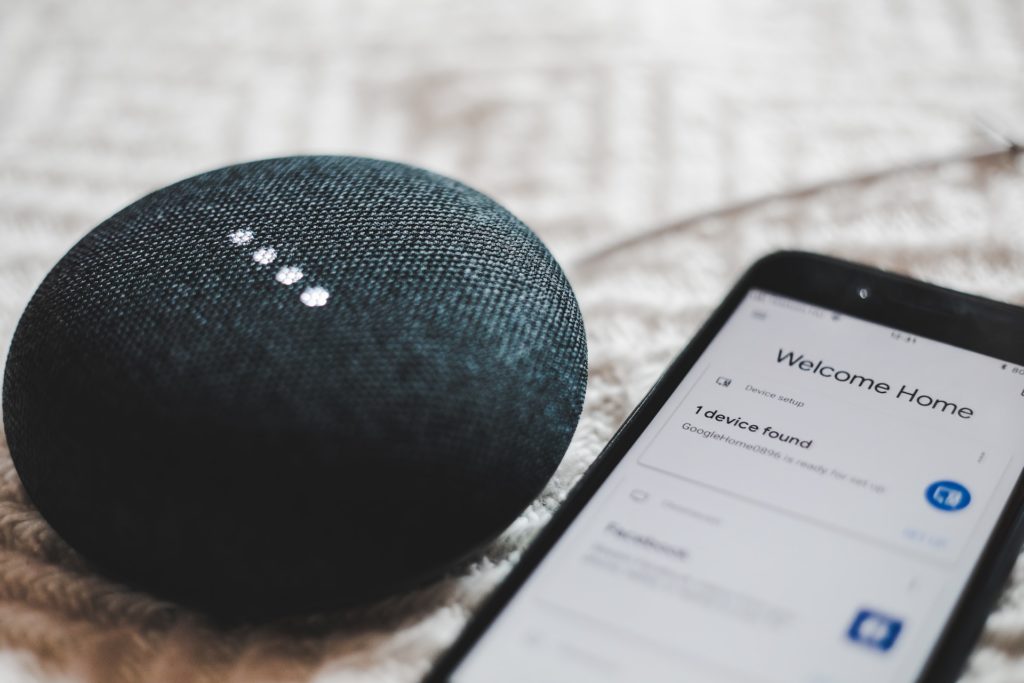 Smart features are the biggest advantage that robot vacuums hold over traditional vacuums. A lot of these vacuums come with a dedicated app that allows you to set cleaning schedules and control the mapping ability. Most of them also have support for voice control, allowing you to control the vacuum with your voice, so you don't have to leave the couch.
Most robot vacuums integrate seamlessly with your smart home routines. For example, you can set a routine that enables security and turns on your robot vacuum every time you leave the house. You'll always come home to a clean house this way. If these features are important to you, keep in mind that some lower-end models will not support them.
5. Reliability and Repairability
Repairability is an aspect where traditional vacuum cleaners hold a win over robot vacuums. Because of all of the moving parts and automation involved, robot vacuums used to be more prone to failure, but tech and software evolved fast, and recent models have gotten much better in recent years. Smart vacuums are as much reliable as traditional vacuums, and if you buy the right brand, reliability and repairability won't be much of an issue.
You'll want to look for a vacuum cleaner that has easy-to-replace parts and an intuitive app. A good robot vacuum is one that stays out of your way and gets the job done. Always look for extended warranties and check the customer support of the brand that you are buying from.
Conclusion
The robot vacuum market is growing and more and more consumers are being convinced that such device can be helpful and save them a lot of time. In the US only, the market was estimated at 4.48 billion U.S dollars in terms of retail sales for 2021. Just make sure that you buy the right model to avoid any frustration down the line. Remember: skimping out on a good robot vacuum today might mean that you'll be troubleshooting it constantly in the future.