WhatsApp has introduced yet another feature for privacy-conscious people and that's the Chat Lock function.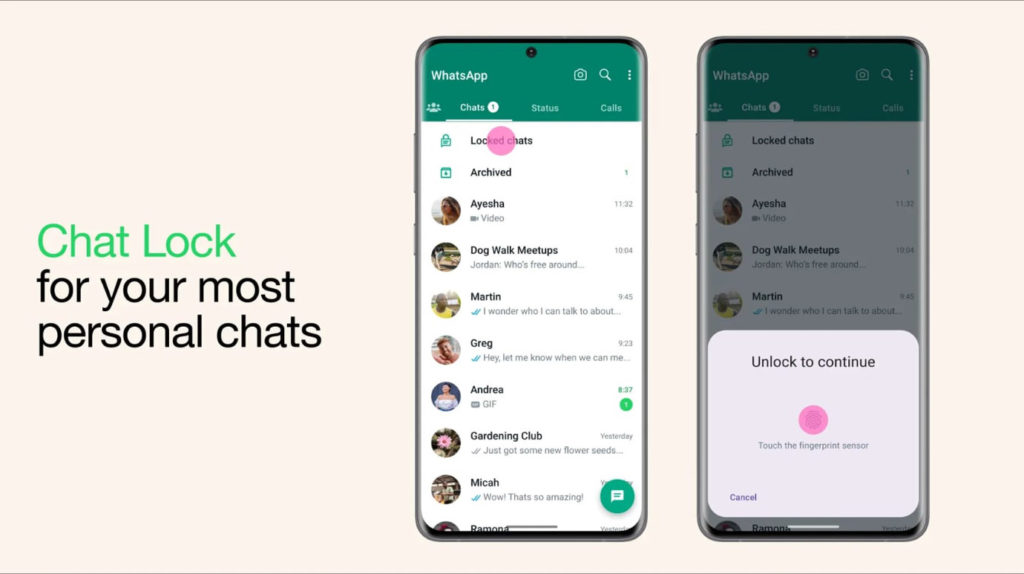 Chat Lock is pretty straightforward – locking up your intimate or confidential information behind one more layer of security which only the device password or registered biometrics such as fingerprint can be used to unlock it.
Chat Locking a conversation also removes any notifications from it so don't worry about the right information popping out at the wrong time. But of course, depending on the context, you'll either be labeled as a secretive person or a sussy one.
Chat Lock is currently rolling out globally and is completing fulfillment soon.