Last month, Phanteks revealed a brand new water block called the Glacier G4080 ASUS GPU Block dedicated to the RTX 4080 graphics card belonging to ASUS's ROG Strix and TUF Gaming families.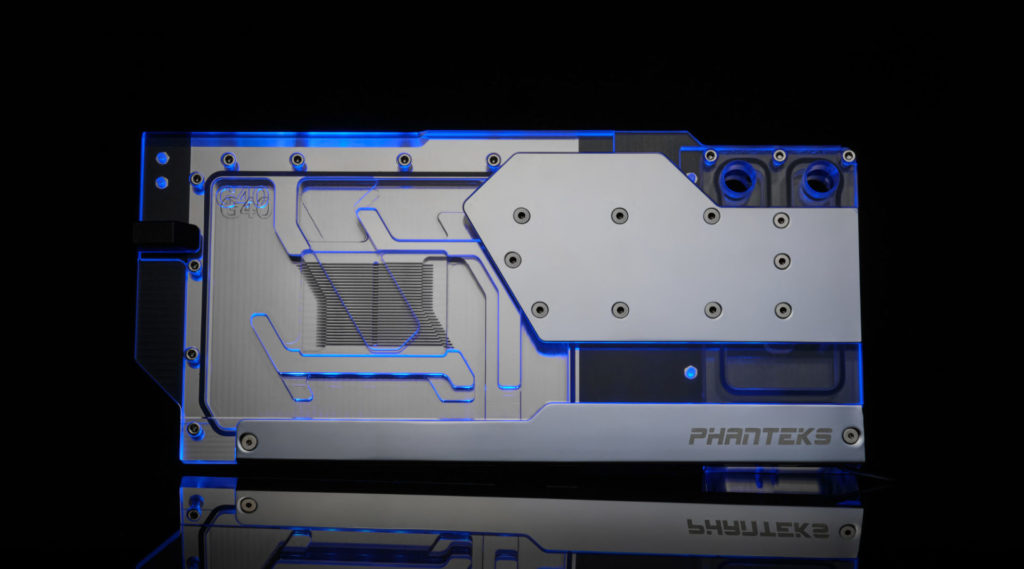 Made for spectacular custom water-cooled systems, the clear acrylic jet plate sits on top of the GPU die for ideal heat transfer while all models come with a backplate for a seamless integrated appearance while providing additional cooling to the back of the PCB.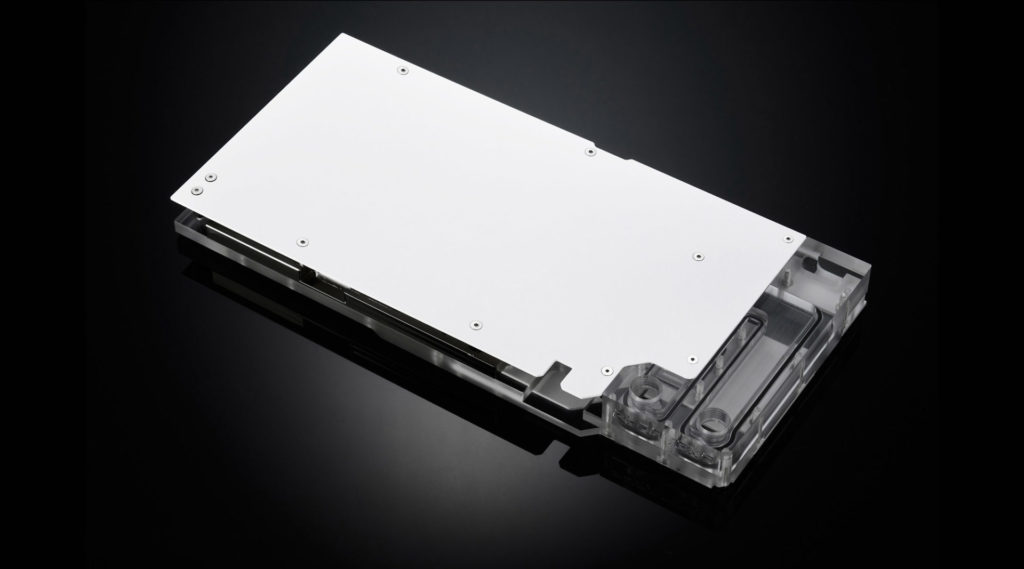 The complete copper cold plate is in charge of the VRAM and VRM via high-quality thermal pads while Quality-of-Life updates are applied in the form of better tube routing and GPU support bracket.
Like all Phanteks Glacier products, it is manufactured in Taiwan and only uses 100% copper, cast acrylic, anodized aluminum covers, and extremely durable Viton O-rings. Integrated D-RGB LEDs augment the lighting game of any rig too.
Pricing and Availability
Available in different colors, the Phanteks Glacier G4080 ASUS GPU is currently available for purchase at the following price:
Satin Black – USD249.99
Matte White – USD269.99
Chrome – USD269.99