With the introduction of the AMD's Zen 4 and Intel's 12/13th Gen Processors, the PCs in the world are gradually getting replaced with new systems that use DDR5 memory and faster storage drives that supports PCIe Gen 5. Prices of DDR5 memory have started to fall as mainstream adoption takes place, and we are finally seeing Gen5 SSDs reach the market, as shown in CES 2023.
Gen5 SSDs are still largely out of reach, and we would expect it to stay the same for the rest of 2023. It's more sensible to adopt a PCIe Gen 4 SSD today, as they are starting to get more mainstream and more easily available.
In our 2022/2023 Workstation recommendation guide, we've introduced the new Kingston FURY Beast DDR5 and Kingston Fury Renegade NVMe SSD. In this article, we are going to take a look at these two products, and how they perform in our recommended build.
The Kingston FURY Beast DDR5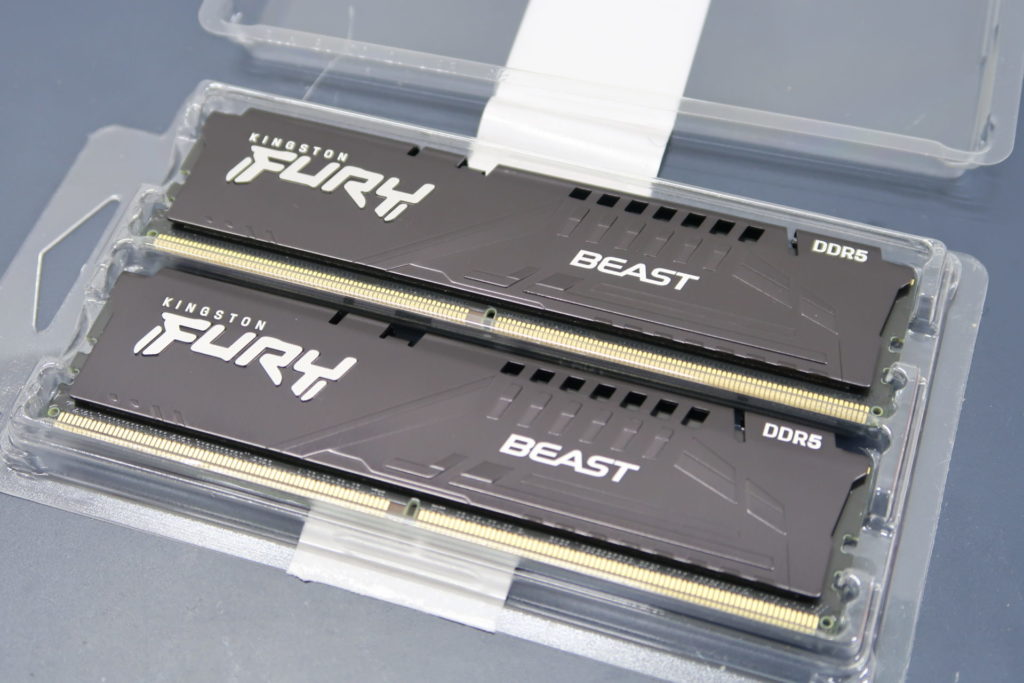 AMD's new AM5 platform only supports DDR5 memory. As our recommended workstation build is based on the new AM5 platform, we have to equip it with DDR5 memory. We would consider early adopters of DDR5 memory, and thankfully, this also allows our system to be future-proof at least for the next 5 years.
The new Kingston FURY BEAST DDR5 has been specially optimized for the new AM5 platform. The new Ryzen 7000 series processors will be able to easily attain the overclocked memory frequency of 6000MHz on the Kingston FURY BEAST DDR5. This is thanks to the use of AMD EXPO memory profiles by Kingston, which allows the motherboard to read the EXPO profile and apply the required settings on the RAM easily.
To put it simply, the Kingston FURY BEAST DDR5 is very compatible with the new AM5 platform, and there isn't any much tweaking required to let it run at its intended and optimal speed and configurations.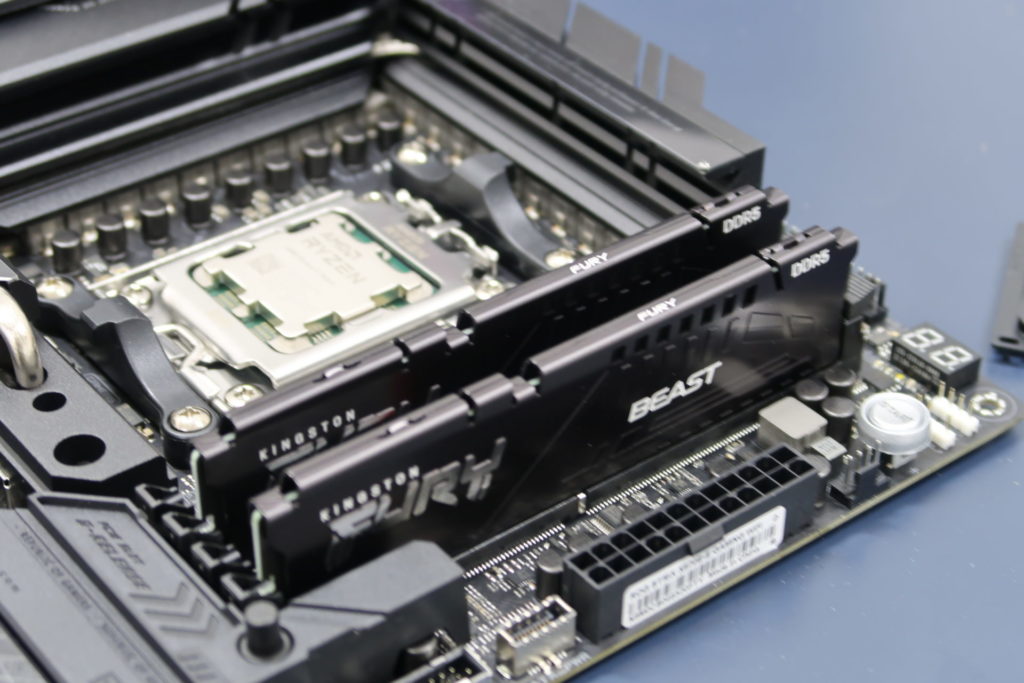 Here's how this pair of DDR5 DRAM fares.

Kingston FURY Renegade PCIe 4.0 NVMe M.2 SSD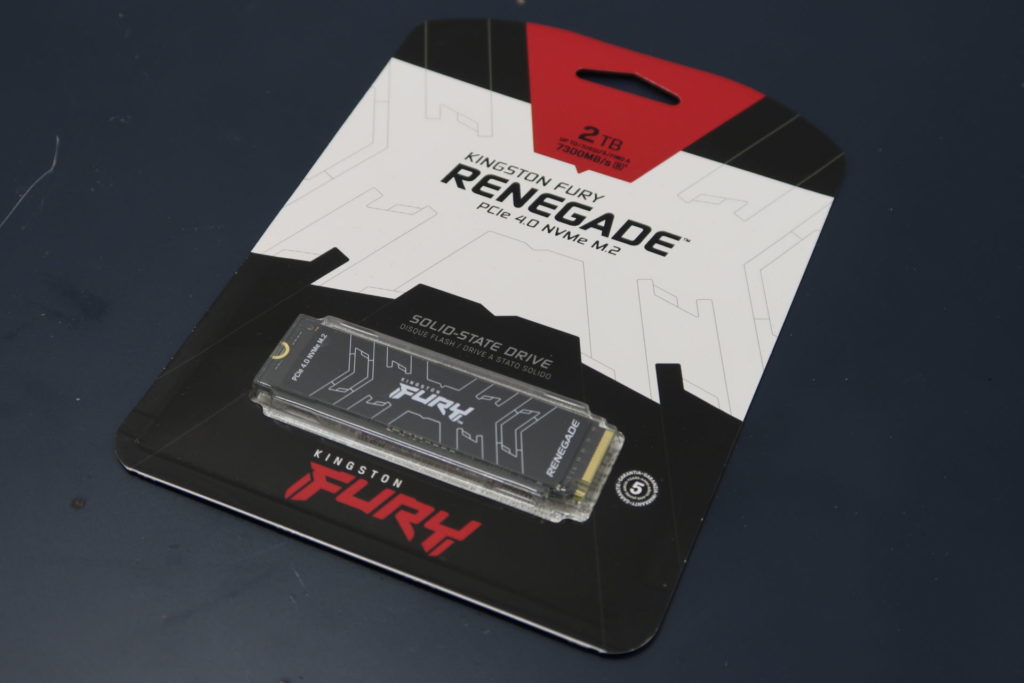 By leveraging the latest Gen 4×4 NVMe controller and 3D TLC NAND, modern PCIe 4.0 NVMe M.2 SSDs today have the ability to run at speeds that are almost unheard of. Particularly for the Kingston FURY Renegade, it is marketed to offer blazing speeds of up to 7,300/7,000MB/s read/write and up to 1,000,000 IOPS for amazing consistency and exceptional gaming experience.
This allows the drive to work well in almost all scenarios it is thrown it, be it for serious work or games. In fact, changing to the Kingston FURY Renegade yields the most obvious performance improvements that can truly be felt, as loading times are reduced, making the whole system more responsive.






Conclusion
Both the Kingston FURY Beast DDR5 RAM and Fury Renegade NVMe SSD are premium products that perform and compete with the best of the best. They certainly performed very well and could bring out the best from a computer system. The duo pairs well with our recommended AM5 build, and adding them to the system was a no-brainer. We were able to get the SSD and RAM up and running at their expected speeds seamlessly. Certainly, if you are building a new Zen 4 based computer system, these two components from Kingston are the ones to look out for.