While the Xiaomi 12T and 12T Pro smartphones are the highlight of today's global launch event, Xiaomi also introduced 5 new products to their AIoT product lineup. Ranging from Smart Robot Vacuum Cleaners, TVs to Smart Wearables and Tablet PCs, Xiaomi's new products are all unique in their own way. Here's what's cool about these new products.
1. Smart Robot Vacuum – Xiaomi Robot Vacuum X10+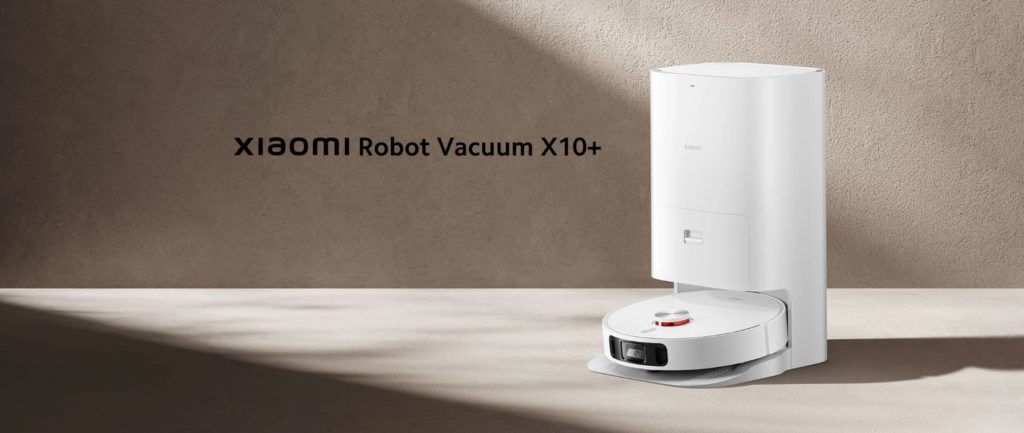 The Xiaomi Robot Vacuum X10+ is all about giving you the fuss free experience while cleaning your house. Unlike typical Robot Vacuum cleaners which simply navigates around the house to clean and sometimes mops, the X10+ features intelligence and automated features. 
With its intelligent base station, the Xiaomi Robot Vacuum X10+ knows when to empty its own trash in its dustbin, clean mop pads, refill its water tank, keep its mopping cloth moist and even self-dry to avoid moisture retention and odor when not in use. It's certainly a smart robot vacuum cleaner that is designed with self maintenance in place, relieving owners of the stress of constant maintenance as required by most robot vacuums today. 
Moreover, the Xiaomi Robot Vacuum X10+ can also adapt to clear different floor types. It is able to detect various floor types and respond accordingly with the optimal type of cleaning method. With its 4,000Pa suction power and dual spinning mop pads, the vacuum is equipped to handle the most stubborn kinds of stains and dirts.

2. Xiaomi Truclean W10 Wet Dry Vacuum Series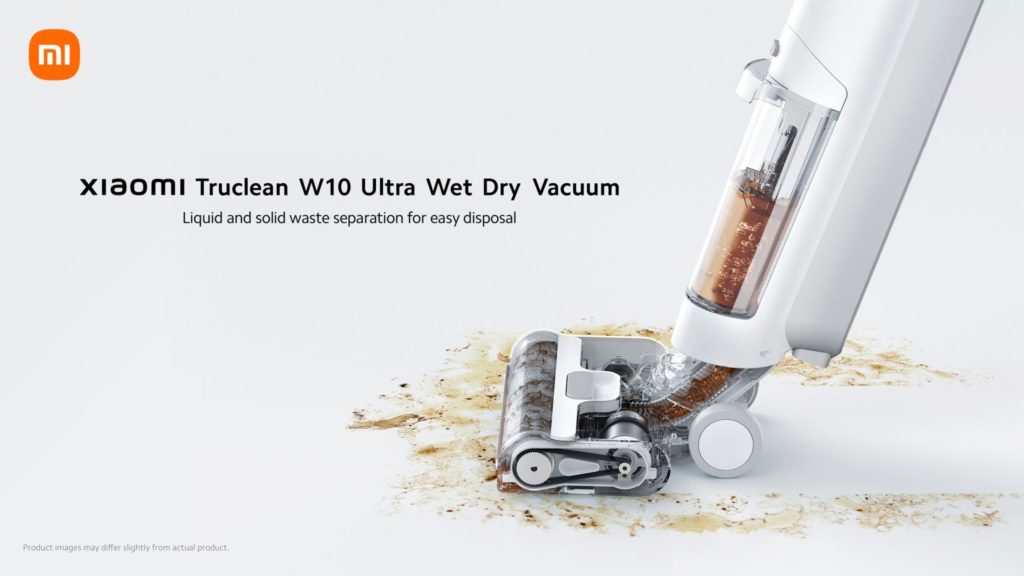 The Xiaomi Truclean W10 Wet Dry Vacuum comes in two versions – The Truclean W10 Ultra Wet Dry Vacuum and Truclean W10 Pro Wet Dry Vacuum (Pro and Ultra version).
They are handheld vacuum cleaners which have a dock/base station that can simplify maintenance with self-cleaning, refilling of water and drying.
The Truclean W10 Vacuums does more than just your typical vacuum sticks. Other than its vacuuming features, it can also mop and scrub at the same time. The vacuums are also equipped with an intelligent dirt detection system that adapts its cleaning power to the dusts and dirts identified. 
Comparing between the Pro and Ultra versions, the latter is equipped with a 75°C high-temperature cleaning mode that provides a more thorough cleaning. 
3. Xiaomi TV Q2 Series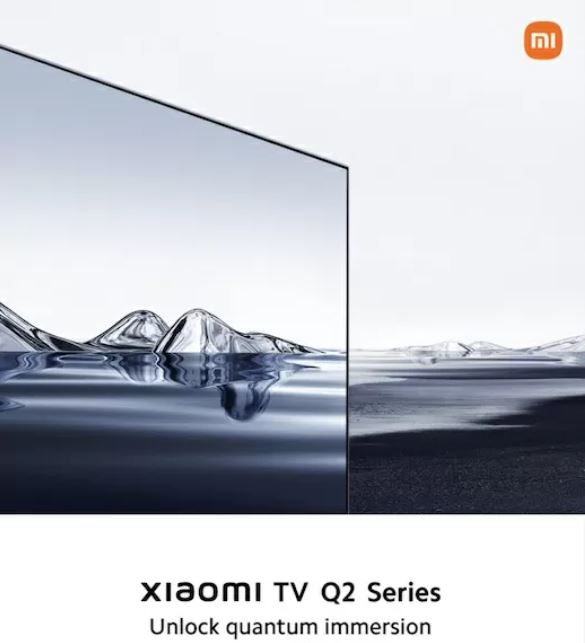 The Xiaomi TV Q2's value propositions are straightforward. This series brings the latest Quantum Dot Display technology to the masses. Equipped with 4K Ultra HD resolution, the Q2 series of premium smart TVs from Xiaomi takes an aim at the crowded TV market with an affordable and feature packed offering. 
Other than that, the TV also comes equipped with Dolby Vision IQ and Dolby Atmos technology that provides that all-rounded and wholesome cinematic visual and audio experience. 
The TVs are also based on the new Google TV system (not the same as Android TV) which will provide viewers with a great selection of content and other sources of entertainment. Not to forget, the TV is also equipped with Google Assistant feature. 
4. Xiaomi Smart Band 7 Pro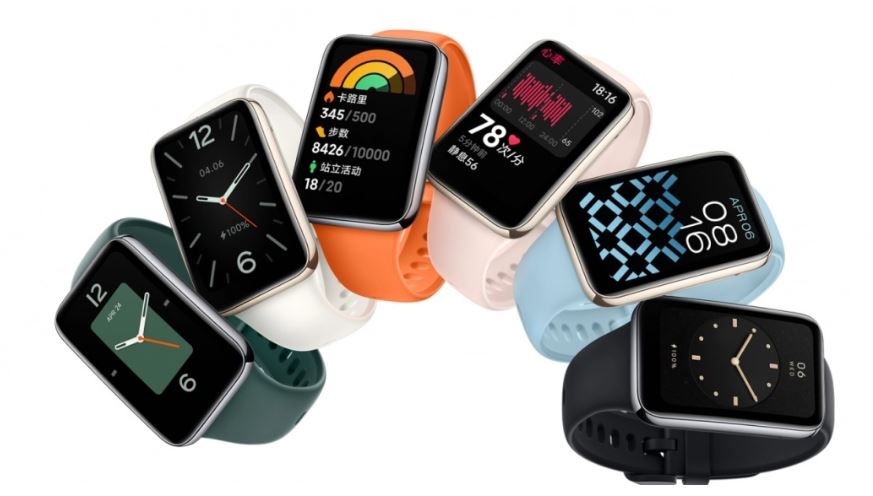 The Xiaomi Smart Band 7 Pro is now updated with even more features and an enlarged viewing area. With a high-resolution AMOLED 1.64" rectangular screen, the new Smart Band 7 Pro is designed to be more convenient and pleasurable. 
The new band is able to track over 110 scenarios from sleep to sports. What's new is its built-in GNSS system for faster positioning and accurate route tracking. The device features 5ATM resistance and battery life of up to 12 days.
The new wearables also has over 150-in app watch faces, 2 band colours and 8 different strap options.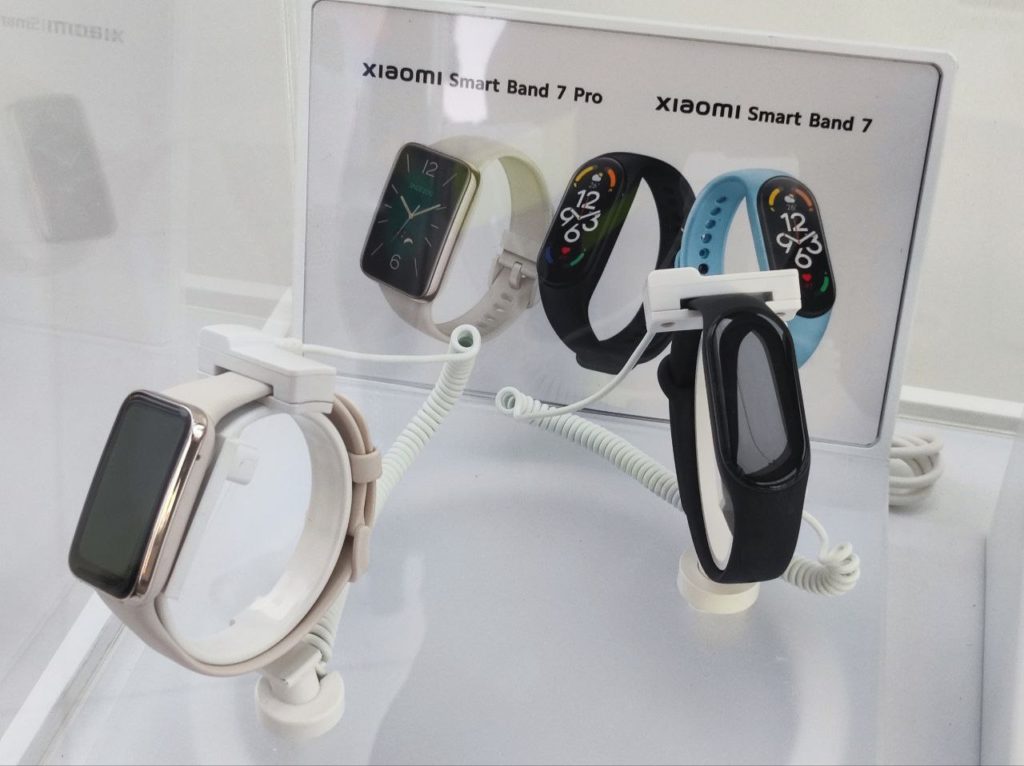 5. Redmi Pad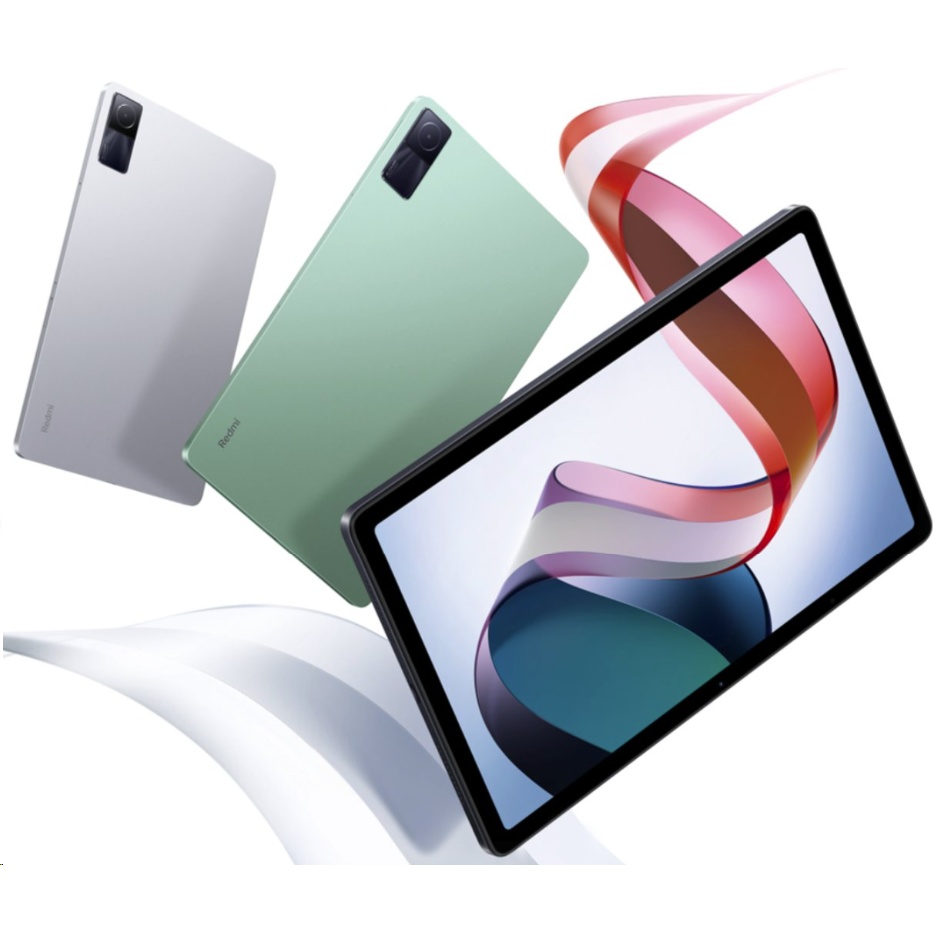 Building on its popular Mi Pad 5 series, the Redmi Pad is a new addition that brings more value to users at an affordable price point.
The 10.61" display, 90Hz refresh rate, superb quad speakers equipped with Dolby Atmos is set to provide superb audiovisual experience regardless of the content you are consuming. 
It also comes with a decent 8MP 105° that is designed and optimized for online conference calls. 
The Redmi Pad is a superb workhorse for the people who are always on the go. With a 8000mAh battery, you will be sure that you can work continuously on the device for a full day, and even longer.