With the announcement of the Ryzen 7000 series processors, AMD also revealed that these processors will only support DDR5 memory.
To ensure the compatibility of DDR5 memory on the AM5 platforms, AMD has worked with DRAM vendors to certify the performance and overclocked profiles of their products.
All about AMD EXPO Technology
Known as AMD EXPO (EXtended Profiles for Overclocking) Technology, this new certification enables One-Click DDR5 overclocking on AM5 platforms and beyond.

EXPO gives assurance to consumers that memory kits from various vendors will work at their rated speeds. With EXPO, these certified memory kits can automatically be overclocked to their rated overclocked configurations to provide improved performance and reduced latency.
Supported Memory Kits
Currently at launch, over 15 memory kits of up to DDR5-6400 speed from various brands have been certified. It is expected that faster memory profiles will be available in the future. Here are some of the memory kits that are supported.
Supported memory kits may also be branded with the AMD EXPO logo.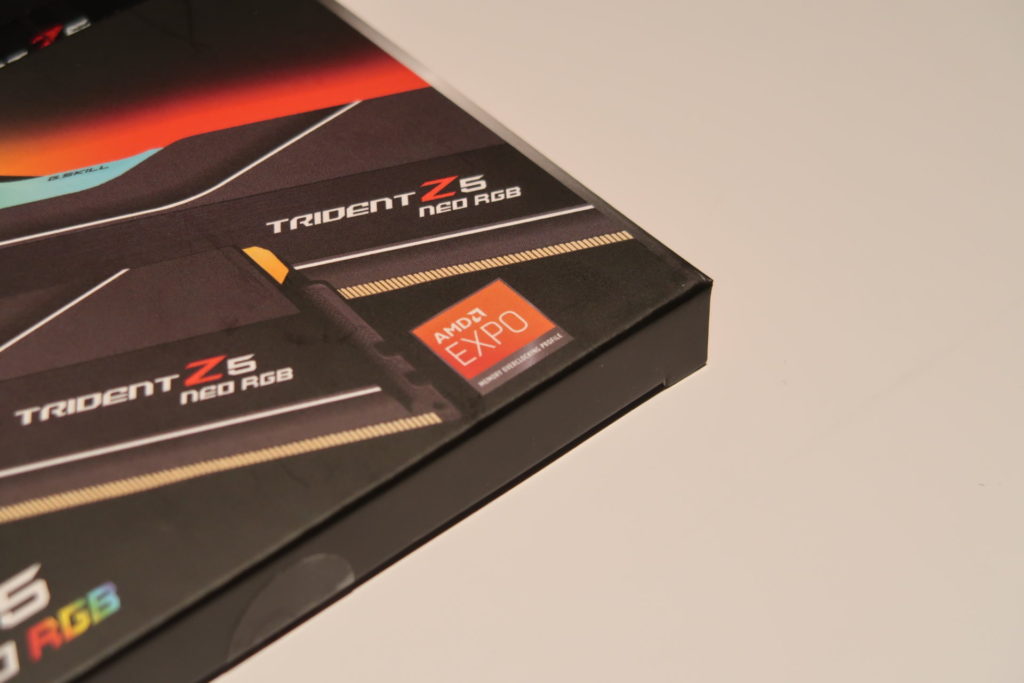 Extending Support
At the same time, AMD has also mentioned that they will still continue to work with motherboard vendors to ensure compatibility with current XMP profiles. Of course, EXPO memory profiles will be more compatible and better support with the AM5 platform.
More AMD EXPO certified/supported memory will be made available in the market in the near future.