Google has recently announced their 10th Pixel Feature Drop – the March 2022 Pixel Feature Drop which brings about numerous new features to the eligible Google Pixel phones.
Here are 3 exciting new features that you can sink your teeth into following the March 2022 Pixel Feature Drop!
1. Live Captions
For those who are unable to, or prefer not to speak on phone calls, Google's Live Caption feature will come in handy. This feature, when turned on, shows you captions of what the person you're calling is saying. After that, you can type back a response that will then be read out loud to them by Google's software.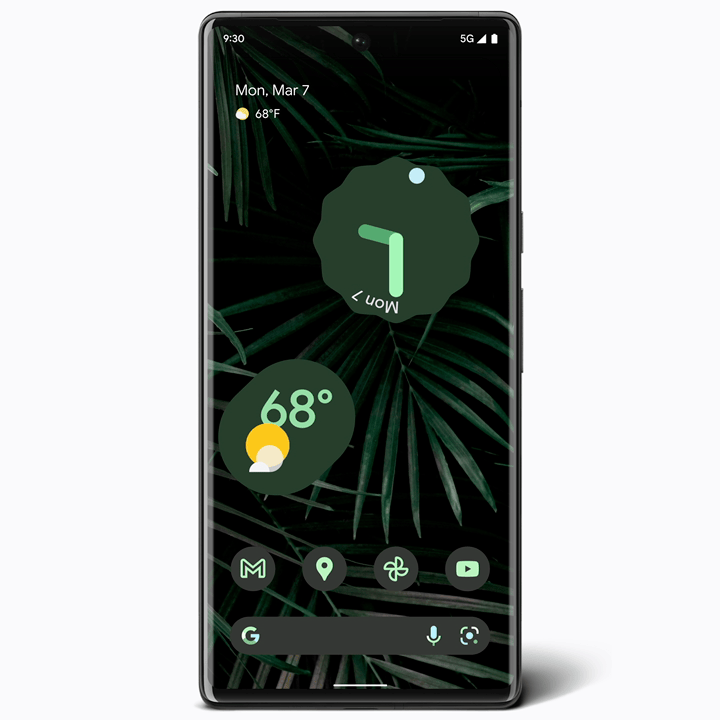 You could access this feature from the volume button menu where you'll have the option to type out the entire message of choose from pre-written templates and responses.
2. Customised Gboard stickers
Stickers are the new emojis. After the March Pixel Feature Drop, when you're typing in a messaging app, Gboard can turn your words into colorful stickers that are customized to your specific content. Your Pixel helps you express yourself perfectly with emoji, unique sticker suggestions as you type.
This feature only works when you're typing in U.S. English, for now. Here's how it works: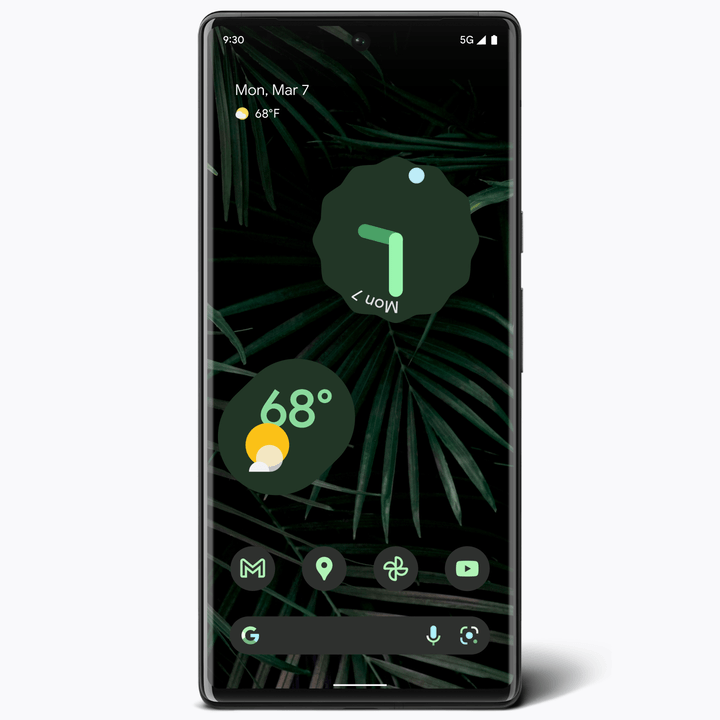 3. At a Glance
At a Glance is an existing feature that offers timely details on your Pixel phone. In the latest update, Google takes the feature up a notch by including more useful information at your fingertips.
Right from your lock and home screen, you can access information such as the battery levels of your Pixel Buds and other Bluetooth-connected devices, a safety check countdown from the Personal Safety app, reminders to turn off your alarm if the next day is a holiday and even earthquake alerts for your area.
Here's how you can access At a Glance.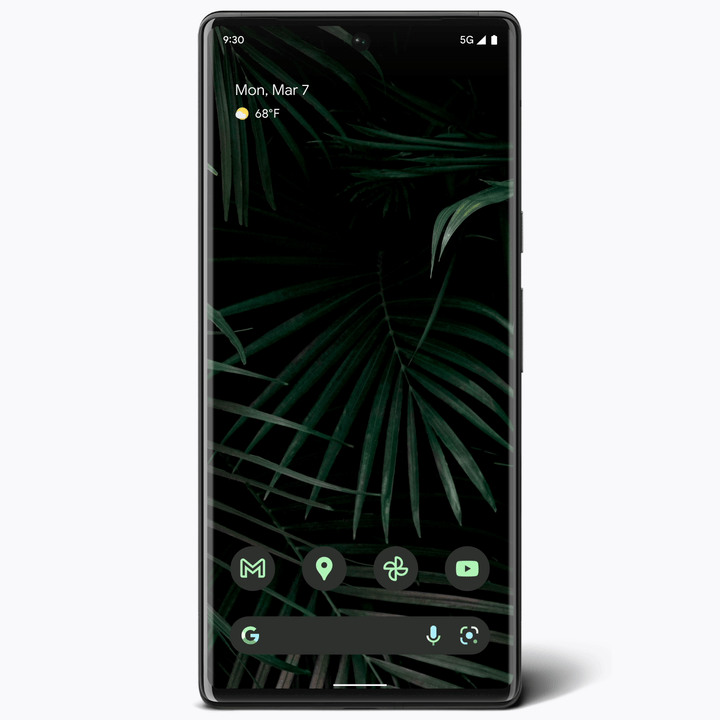 Getting your hands on the updates
The latest Feature Drop has already been rolled out to Pixel devices from the 3A through the Pixel 5A 5G. So, be sure to check your Settings app for an update.
The latest Pixel phones, Pixel 6 (which we reviewed) and Pixel 6 Pro, will receive these updates by the end of March.