Google Pixel has just gotten more useful with the latest Pixel updates and features that were launched earlier this morning. Learn more on Google's latest blog post
#1 Pause your music with Motion Sense
With the Pixel 4, you can now pause and resume music with a tapping gesture above the phone, without having to pick it up.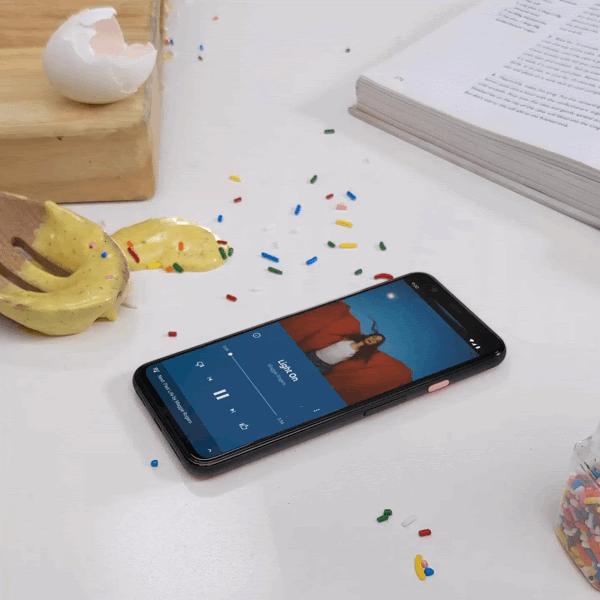 #2 Create selfies with better depth 
The Pixel 4's front-facing camera can now create images with depth, improving Portrait Blur and colour pop, and allowing you to create 3D photos for Facebook.
#3 Quickly access cards, tickets and emergency contacts with the power button
Press and hold the power button to swipe through debit and credit cards, event tickets, boarding passes, or quickly access emergency contacts and medical information.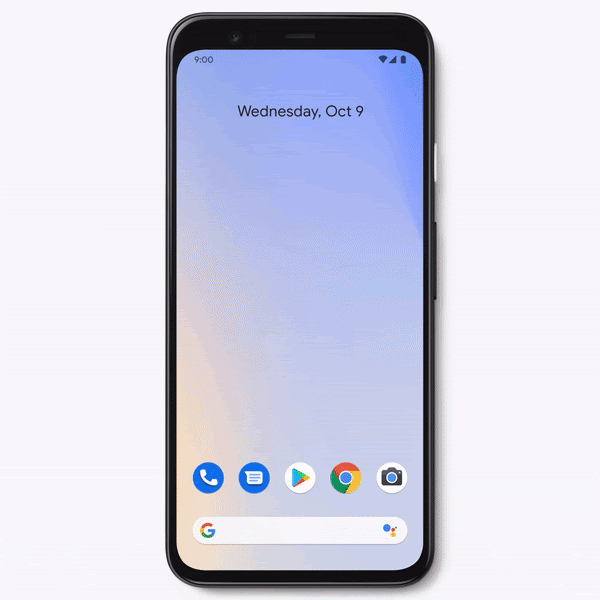 #4 Customizable Dark theme
Schedule Dark theme on your Pixel based on local sunrise and sunset times.